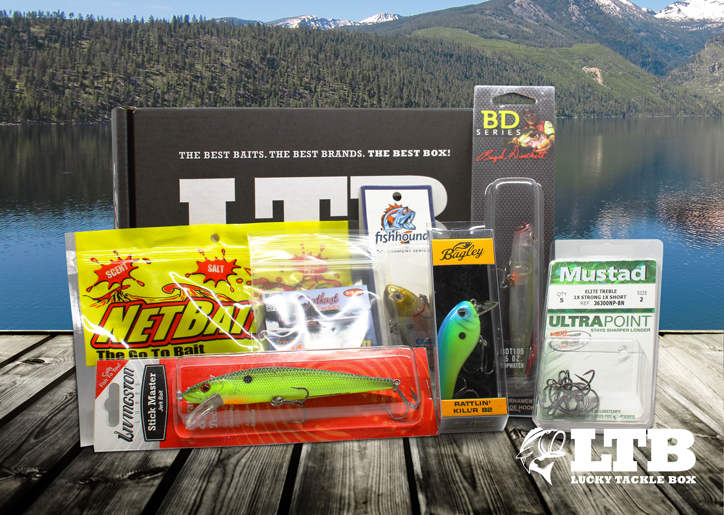 It can be hard to find the perfect gift for Dads. Regardless of the holiday I tend to struggle. Christmas, Father's Day, Birthdays. They always leave me a bit stressed wondering what I could possibly buy him that he doesn't already have. I think I've finally found the solution with this unique gift that lets me tackle the gift giving conundrum; Lucky Tackle Box.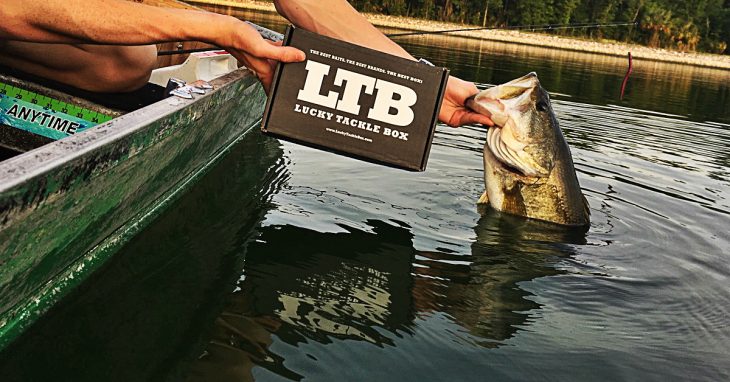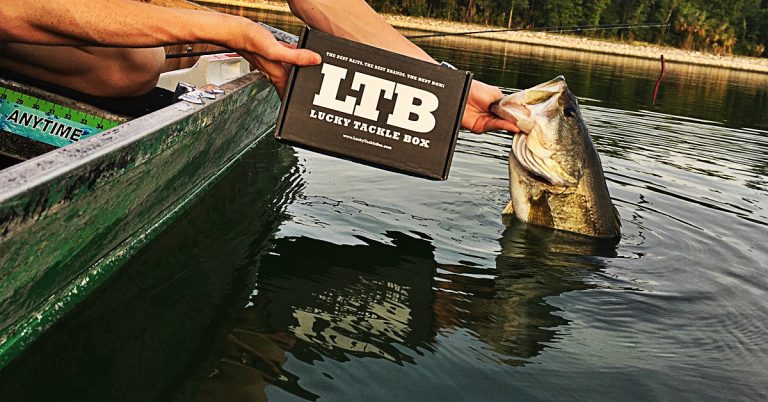 WHAT IS LUCKY TACKLE BOX?
Lucky Tackle Box is a subscription box for the fishing aficionados in your life.  Yes, there are loads of subscription boxes out there. Everything from food to books, but this is a subscription box that provides entertainment AND food (if fish are caught, cleaned and cooked).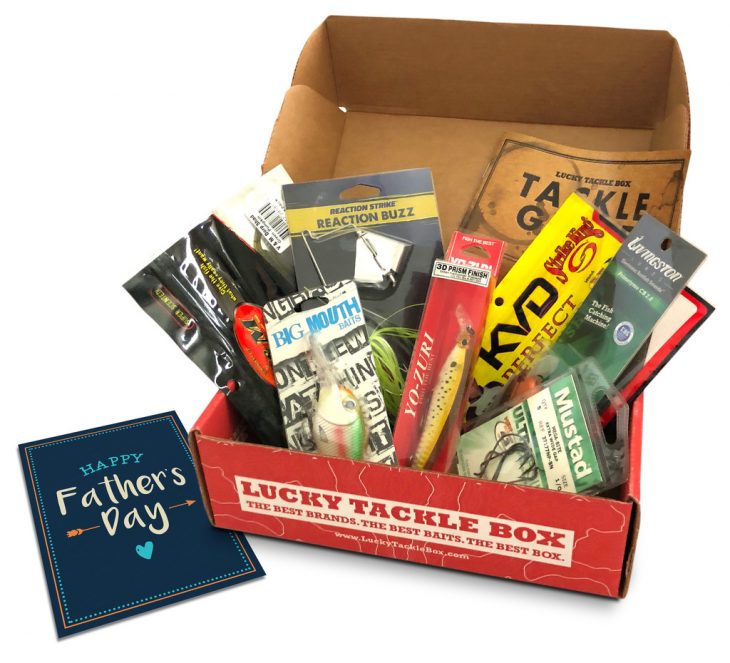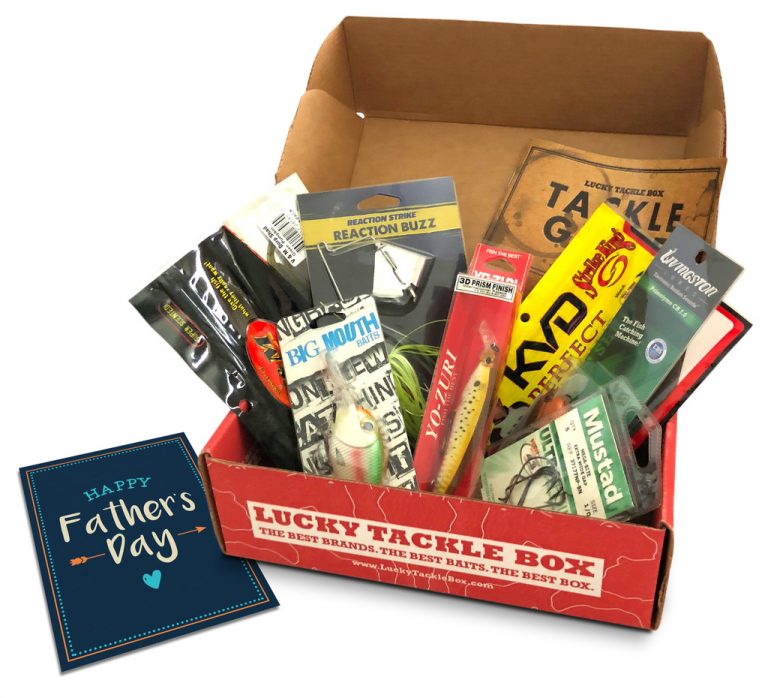 Offering a variety of options, this box takes the guesswork out of gift giving. Simply select a box size, type of fish, and, boom, your gift arrives in the mail a couple days later. Every time dear old Dad goes fishing he'll be thinking about his favorite child and, if you have siblings, you know that's a one up on them you've wanted for a while.
WHAT'S IN THE TACKLE BOX?
Each box is jam-packed full of new lures and baits on the 8th of every month! Shipping is free everywhere in the United States, there are no contracts to sign and you can cancel at anytime. If you're looking to fish with the products that professional anglers use to catch big fish, then Lucky Tackle Box is the only monthly subscription box you'll ever want.
ALL THE DETAILS
The goal is always the big fish and with Lucky Tackle you've just given Dad the opportunity to make that dream a reality. Watch our unboxing and video review for more details.
Learn More:
MORE FATHER'S DAY GIFT IDEAS
disclaimer: Lucky Tackle Box provided us with a media sample. All thoughts and opinions are our own.