Do you love to bake for the holidays? Wishing you had more oven space to double up on your baking fun? The LG ProBake Double Oven, available at Best Buy, can help make your holiday baking fun and efficient.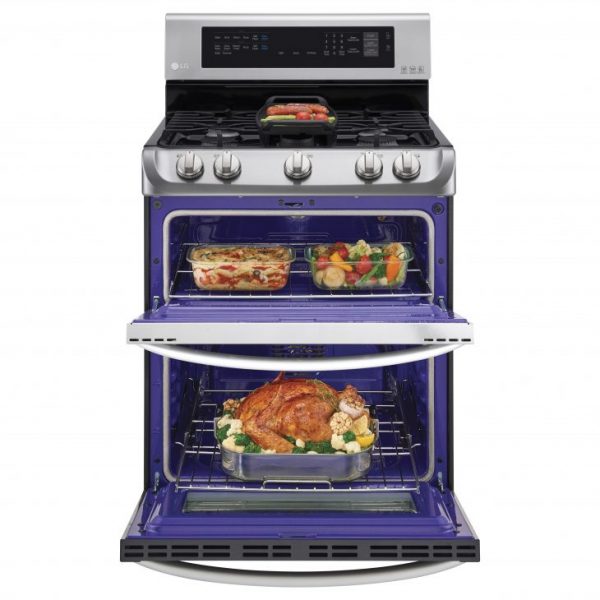 LG ProBake Convection™
Not only is it a double oven, but it's also a convection oven meaning you can have "baked to perfection" treats from every rack, every time. If you've never used a convection oven you are going to LOVE it. The oven heats equally creating perfectly baked goodies.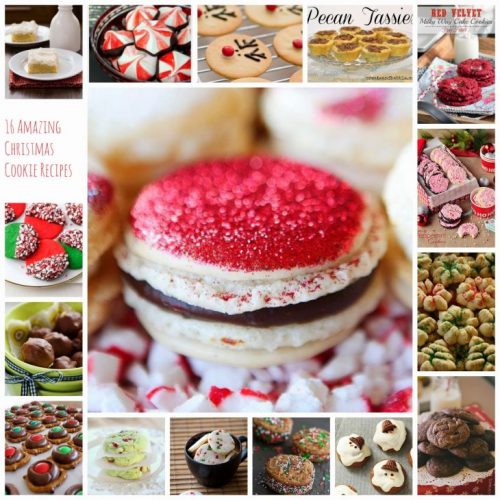 You could try your hand at one of these 16 Christmas cookie recipes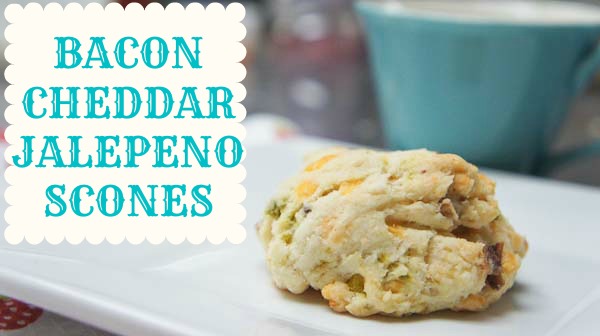 Or maybe you'll want to bake up some scones for Christmas morning.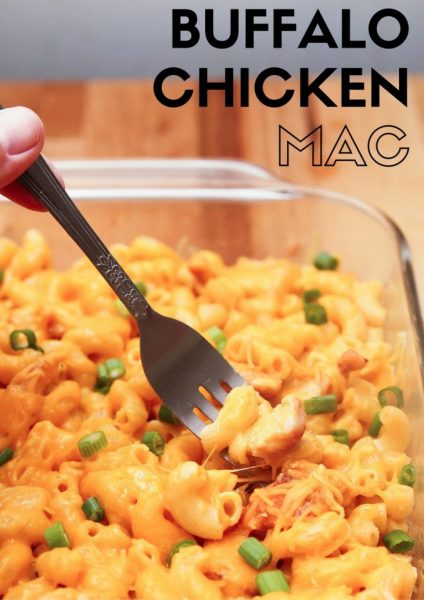 Or maybe some Buffalo Mac & Cheese for brunch. Or make them all at the same time which is possible with the LG ProBake Double Oven.
What makes this LG oven different from the standard oven? LG simply moved the heating element from the bottom of the oven to the back wall to ensure optimal heat distribution. That move ensures that food is consistently browned on the top and the bottom.
LG ProBake Oven EasyClean®
LG also knows that cleaning an oven is everyone's least favorite chore so they've made is super easy with the LG EasyClean® that gives you a clean oven in just 10 minutes. Yep, that' right! 3 Steps. 10 minutes. 1 spotless oven and all without strong chemical fumes. I don't know about you, but a clean oven in 10 minutes sounds like my kind of cleaning.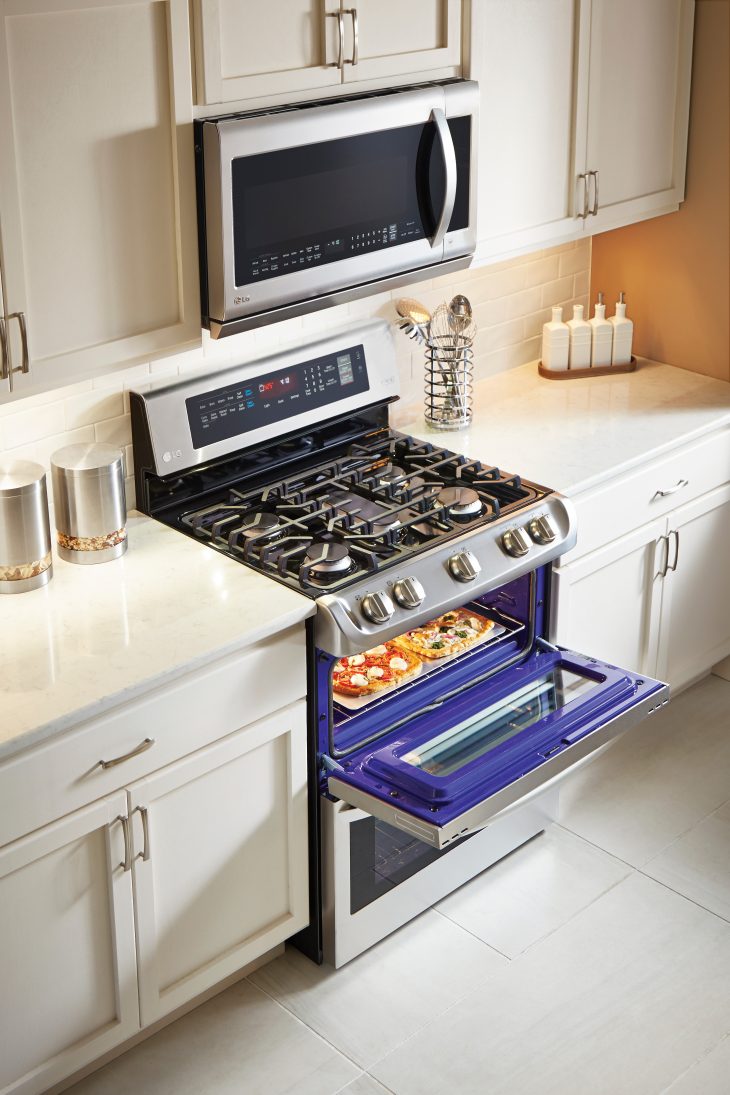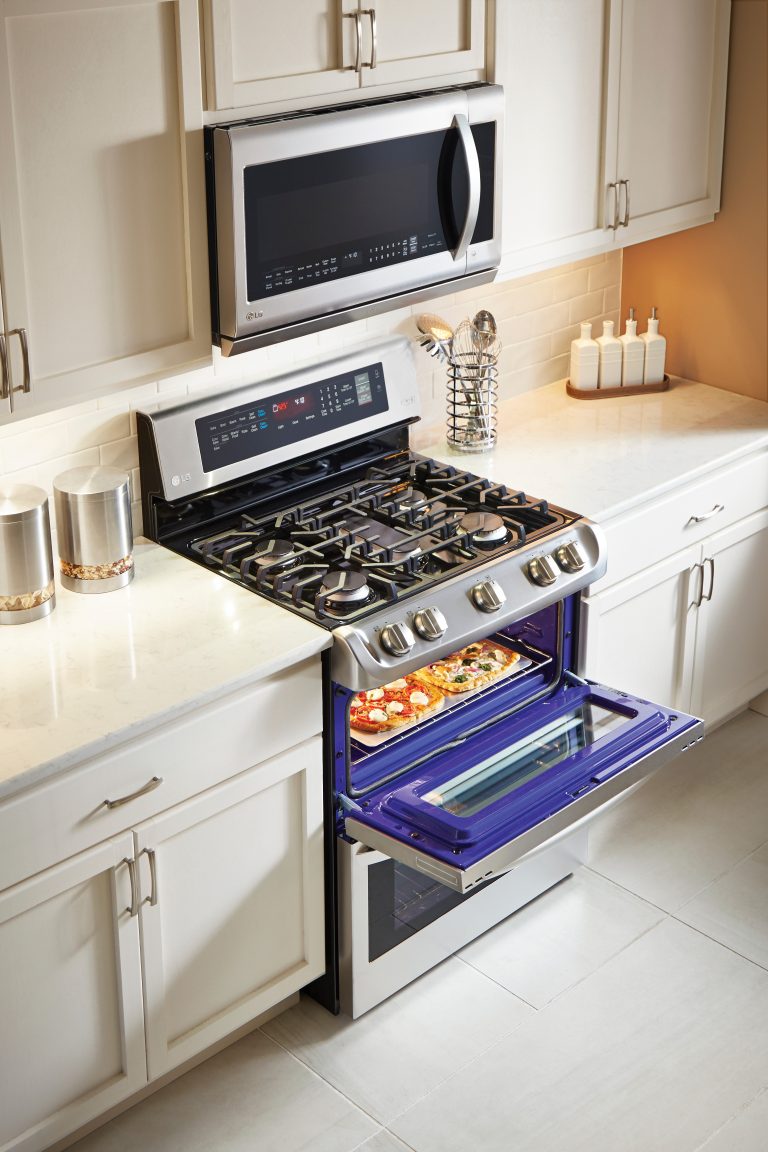 Right now LG and Best Buy are offering a Kitchen Bundle Rebate through 10/29. When you purchase a 4-piece kitchen package you'll receive a Visa Gift Card valued up to $400 or receive 5x reward points with your Best Buy account on any ProBake Range purchase from 9/28 – 10/29.  This can also be stacked with the kitchen bundle rebate mentioned above. Win-win!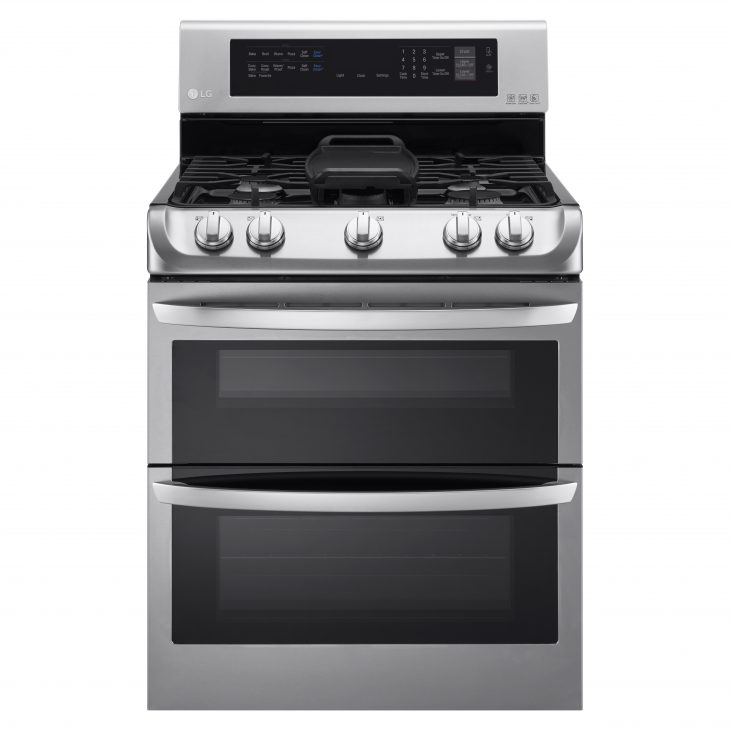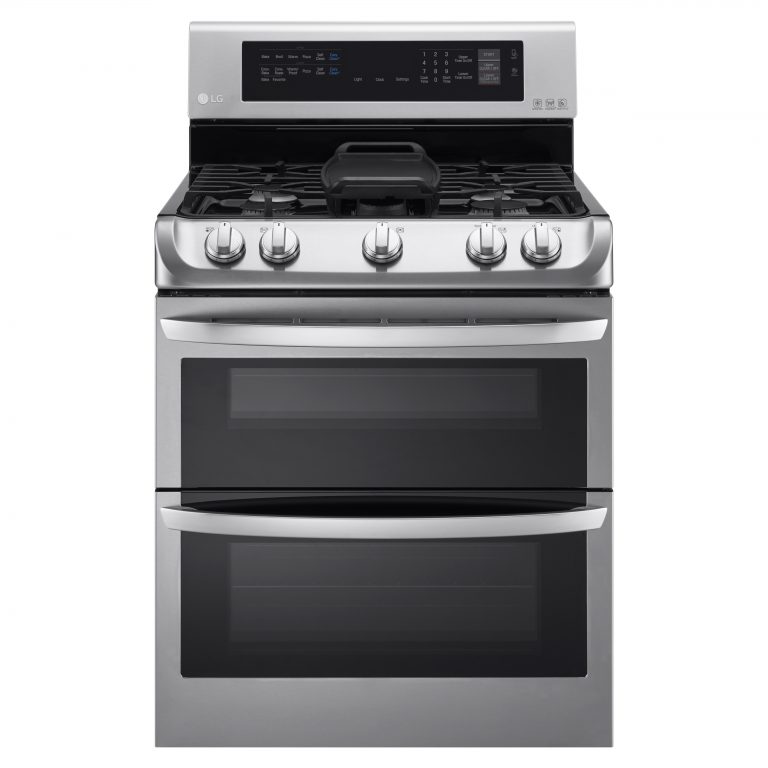 Learn more about prepping for the holidays with LG ProBake Double Oven here.