We are big Harry Potter fans. I remember Dylan reading the very first book when he was in elementary school. Needless to say, it's been a lifelong love for all things Harry. Of course, my favorite shopping store, Amazon, does not disappoint when it comes to Harry Potter gear.
We have gifts for the family, gifts for her and gifts for him. Really, these gifts will not disappoint.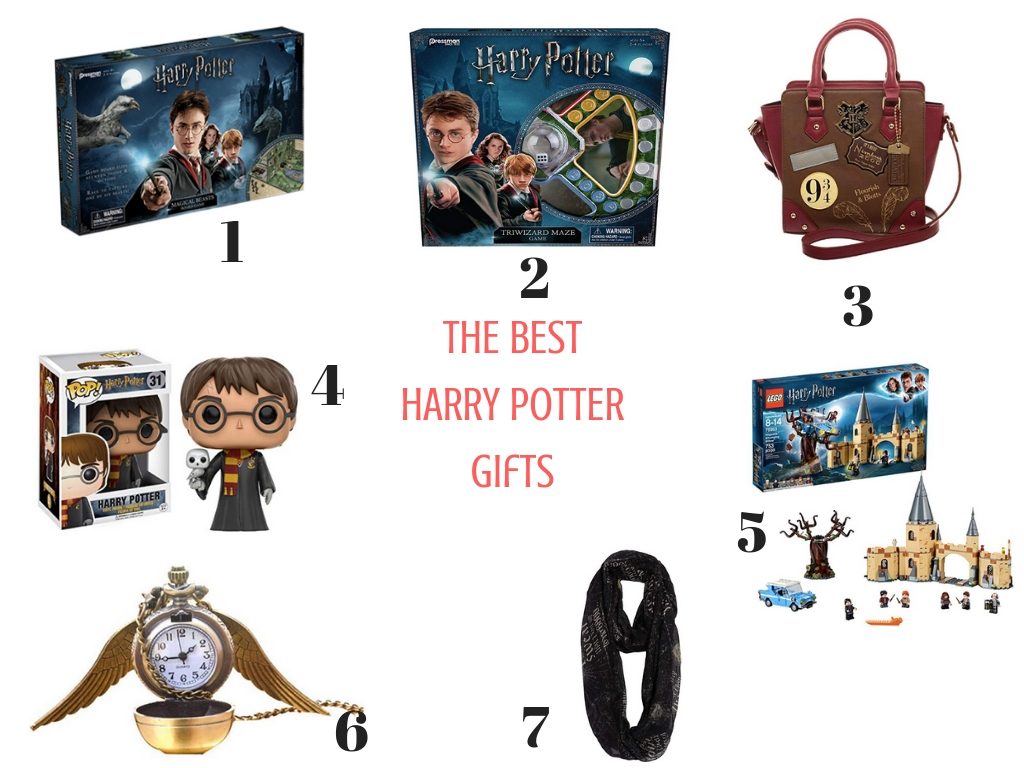 All prices are accurate at the time of publication and are Prime so shipping is FREE! If you're not a Prime member, get on it! We save so much money using Prime.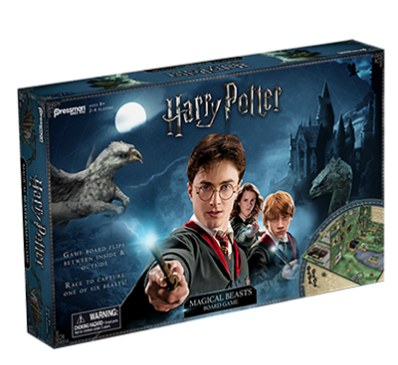 Collect elements to capture the beasts in this unique Harry Potter Magical Beasts swinging board game that allows play inside and outside of Hogwarts. Collect clues and be the first to figure out which beast you've captured. For 2-4 players. $16.33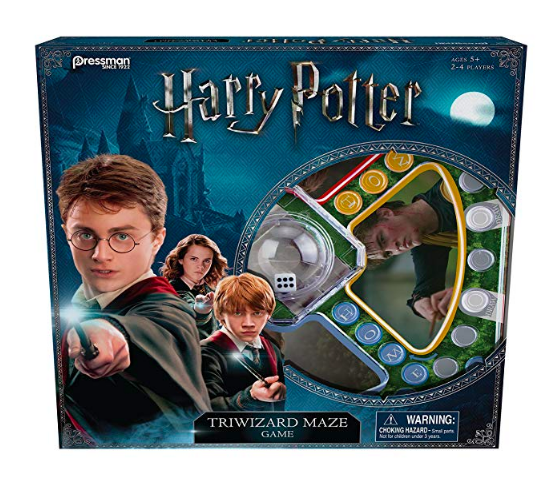 Buy the Harry Potter Triwizard Maze game for family game night. Much like the classic game Trouble, this Harry Potter game, by Pressman, will have the family racing to the finish line while avoiding cards that could send them back to start. $9.93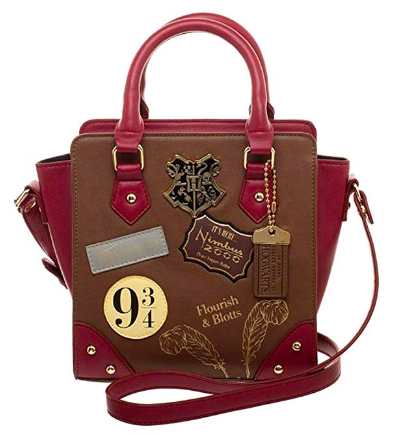 I'm in love with this 9 3/4 Deluxe Mini Brief Handbag Purse Satchel. Cute, stylish and perfect. $48.99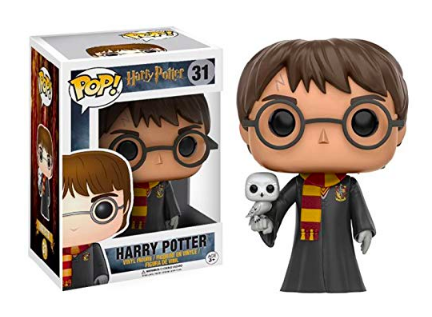 We are a big fan of Funko POP!s and this Harry Potter figure with Hedwig is just too adorable to pass up. $29.65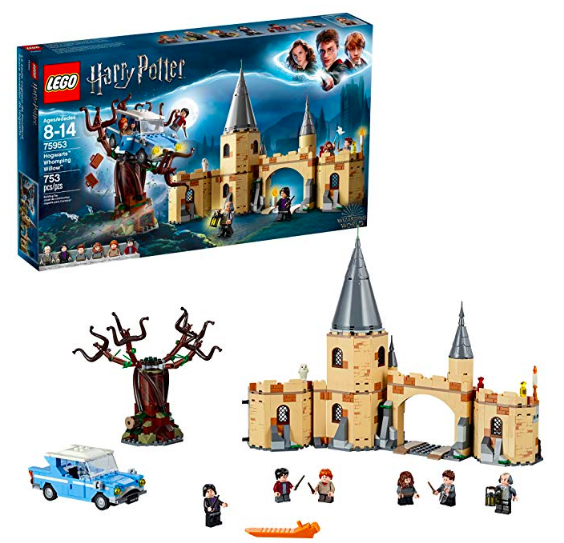 Keep the kids busy with this 750+ piece Harry Potter Lego set. There are many other sets, but the Whomping Willow is one of our faves. $55.99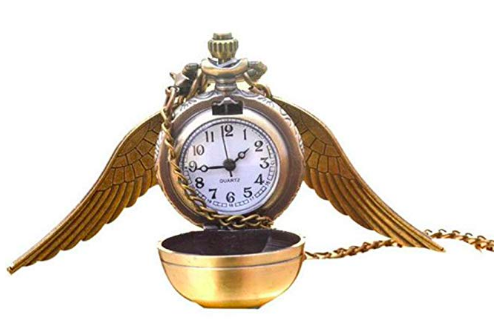 Harry Potter + Steampunk is a winning combination with this Harry Potter necklace. Chain link is 31.5 inches and the necklace comes in a box for easy gift giving. $9.99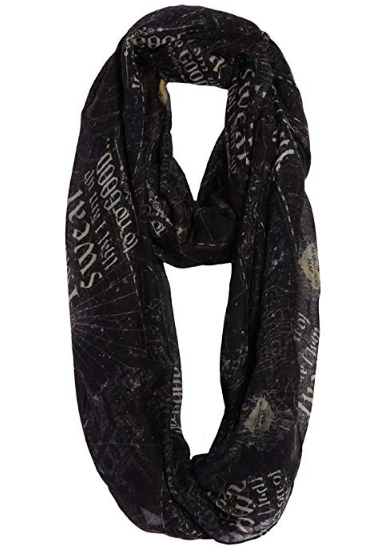 Dress up boring work outfits with a bit of Harry Potter flair with this Bioworld Harry Potter Maurader's Map Infinity Scarf. Thin and lightweight it looks great wrapped double.  $19.99
Pin Harry Potter Gifts They'll Love to Pinterest