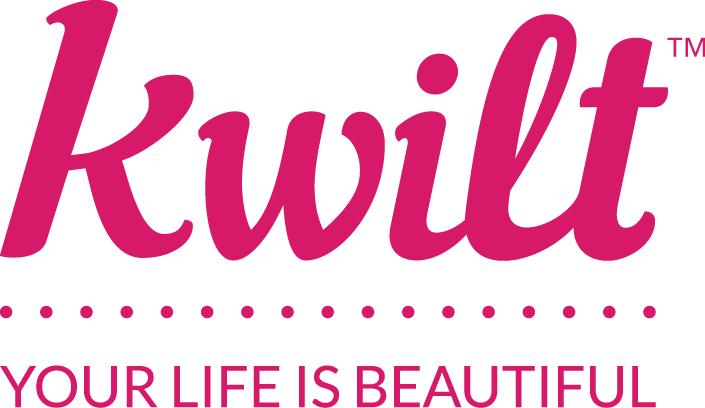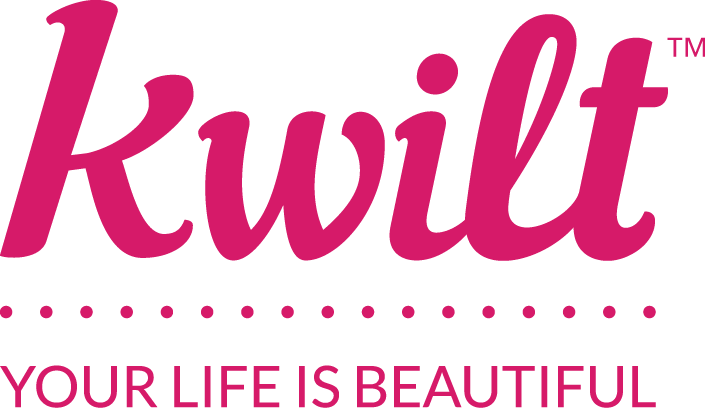 disclaimer: This post is brought to you by Kwilt and The Motherhood. All opinions are my own.
What if I told you there is one app out there that will take all your digital images from Facebook, Instagram, Flickr, Google+, iPhones and more and gather them together into one spot? I know, right? That is an app I can get behind. Bring your digital photos together in one beautiful design by using the Kwilt app to stitch them together.
I know I'm forever searching through my different social media accounts trying to remember when I took a certain photo and, more importantly, where I uploaded it. This is especially important to me right now since my parents lost their home and all their contents to a house fire this week. Mom is distraught over losing so many family photos and I want to be able to gather up images of the grandkids to send to her.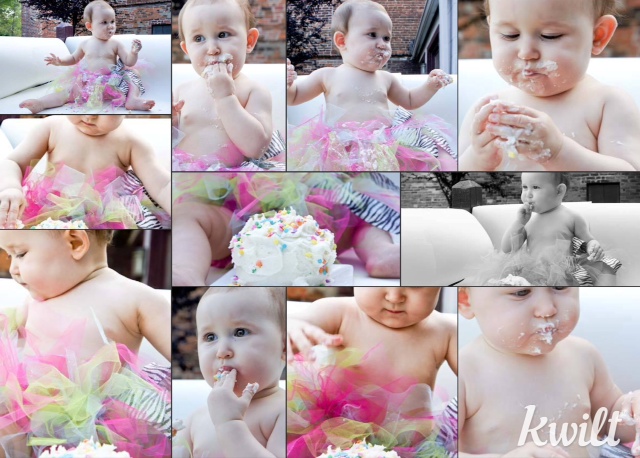 Instead of digging through all my social media accounts looking for certain photos I can just click on the Kwilt app. The app combines photos from across all my social media accounts and devices and puts them into a chronological order, by location or by them, and used a unique cloud-indexing engine and streaming technologies to ensure my photos are indexed in real time.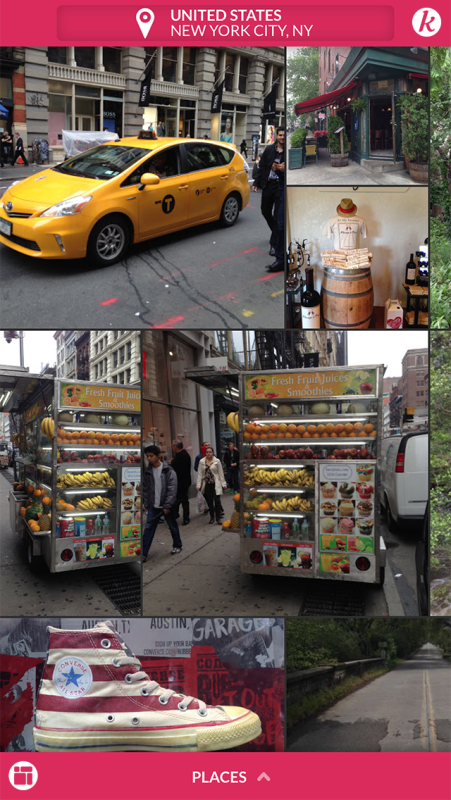 FABULOUS KWILT FEATURES
1. Kwilt simply streams your photos in real time so it doesn't take up extra storage capacity on your phone.
2. Available on iOS with an Android version coming in 2015
3. Create albums from photos gathered from different sources.
4. Edit and enhance photos in the app using 16 art photo editing tools.
5. Create kwilts by selecting photos and stitching them together into a fun mosaic design.
6. Beam up photos and show off your kwilts directly from the app to your social media accounts.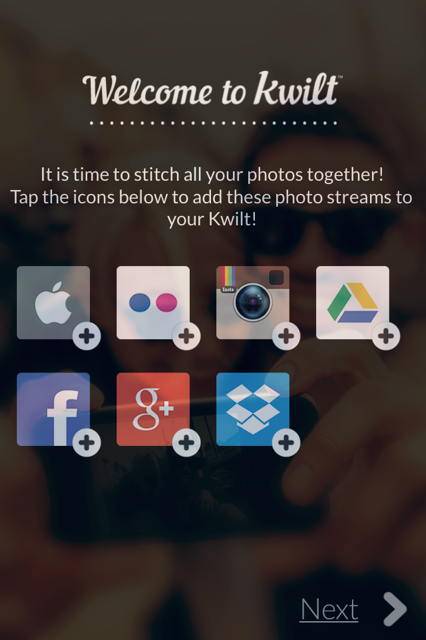 KWILT APP SIGN UP IS EASY AS 1-2-3
1. Go to the app store on your smart phone and download the kwilt app.
2. Sign up for an account (email and password).
3. Follow the steps to access your photos through the kwilt app.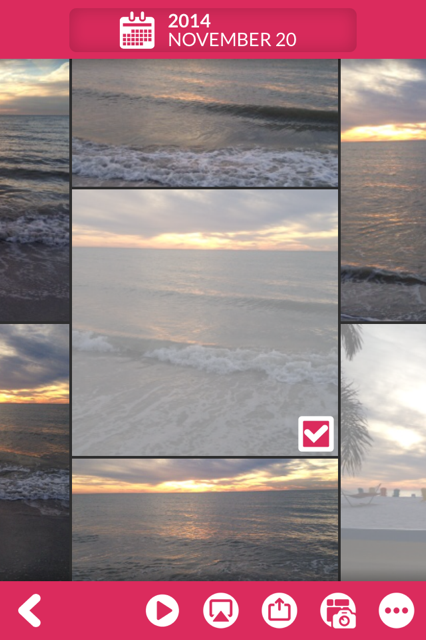 USING KWILT APP
1. Find It: Filter between timeline, places, albums and more.
2. Grout It: Photo streams can be group based on filters allowing you to find what you need quicker. This mad it really easy to find photos of the grandkids for Mom.
3. Edit It: Want to add a bit of flair to your images you can edit right in the kwilt app.
4. Beam It: Share your new kwilt with the world by sending to your social media.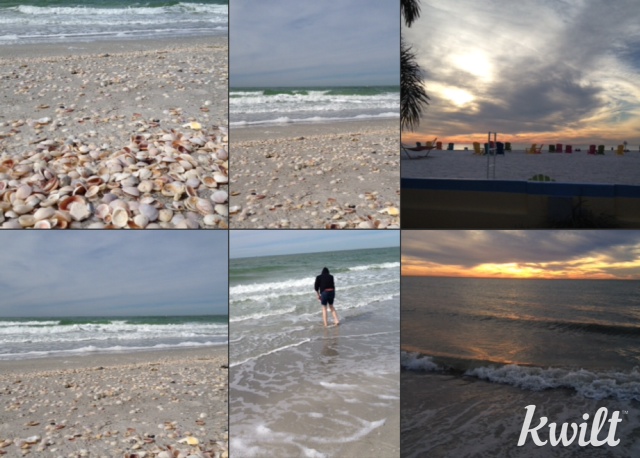 For any photo obsessed individuals like me this is an app you will absolutely love. It has been a lot of fun creating kwilts of some of my favorite trips. Think of the awesome Christmas cards you could make using kwilted images. Love. It.
Learn more about Kwilt at www.kwiltapp.com