If you enjoy knitting as a hobby, why not turn it into a great side hustle. You get to do something you love on a regular basis, and you make some extra cash, at the same time. You may think that knitting items, and then trying to sell them, is your only option for a knitting side hustle; but that is not the case. There are several different roles you can consider.
The knitting side hustle that you choose will depend on where you biggest skills lie. Are you creative? Are you technically minded? Are you good with people? Let's take a look at how each of these skills fits within potential side hustles.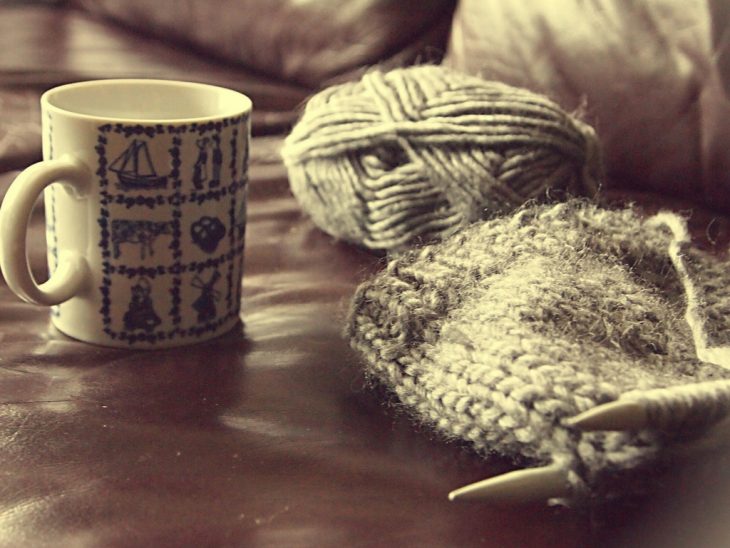 Knitting Technical Editing
If you are good at reading patterns, and understanding how garments are formed, technical editing may be right up your street. Technical editors ensure that patterns are correct, and their skills are in short supply. This task is concentrated around the technical aspect of knitting, including all the measurements and figures; so, it helps if you are good at maths.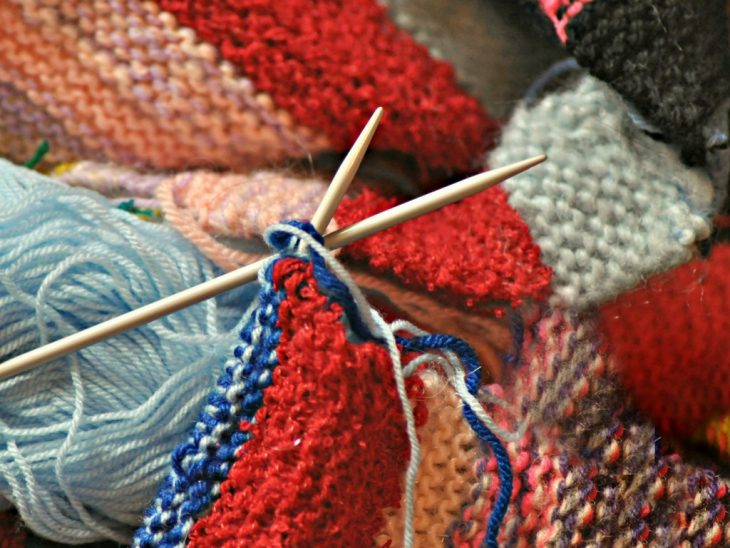 Knitting Designer
If you are more creative than technical, you may want to use your skills to develop a side hustle in design. For this role, you need to have an in-depth knowledge of knitting. You need to create attractive garments and develop patterns so that other people can create the garments as well. Many designers work in tandem with technical editors, to ensure that the patterns they create are written correctly and that they make sense to the average knitter. Others, work on their own and take full responsibility for the accuracy and quality of their patterns.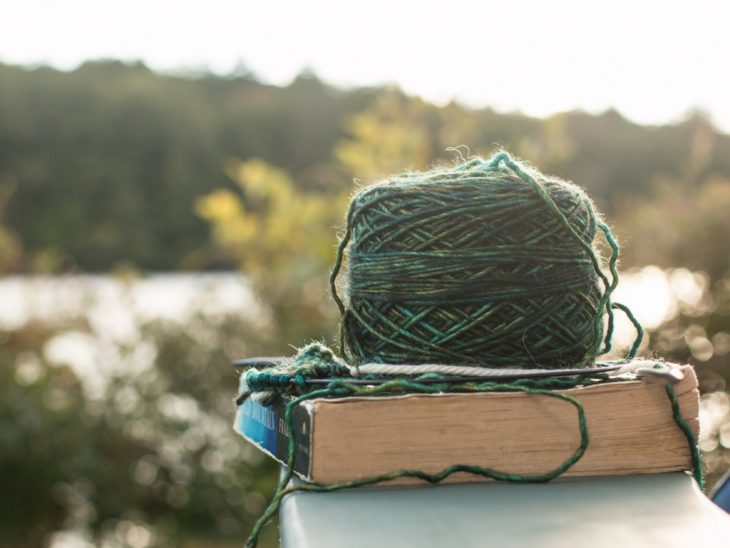 Knitting Teacher
If your knowledge of knitting is good, but not in depth, you may want to consider teaching learner or intermediate skills. This is an especially good choice of side hustle for anyone who is good with people. The most important thing is that you know more than the people you are teaching. You also need to be able to get the information across to people, so that they can learn effectively. Depending on how you decide to work, you may also need to source good quality materials for students to use; click here for more information. Of course, you could also ask people to supply their own materials, and simply charge them for the instruction.
All of these potential side hustles could be a good choice for you. It's up to you to decide which is the best fit. Think about what you like about knitting.Do you enjoy the technical aspect of getting a garment right, or do you prefer to create your own patterns? Are you a master knitter, or simply someone who knows enough to pass on the basic skills to others? Once you have answered these questions, you should be able to decide which is the best knitting side hustle for you.