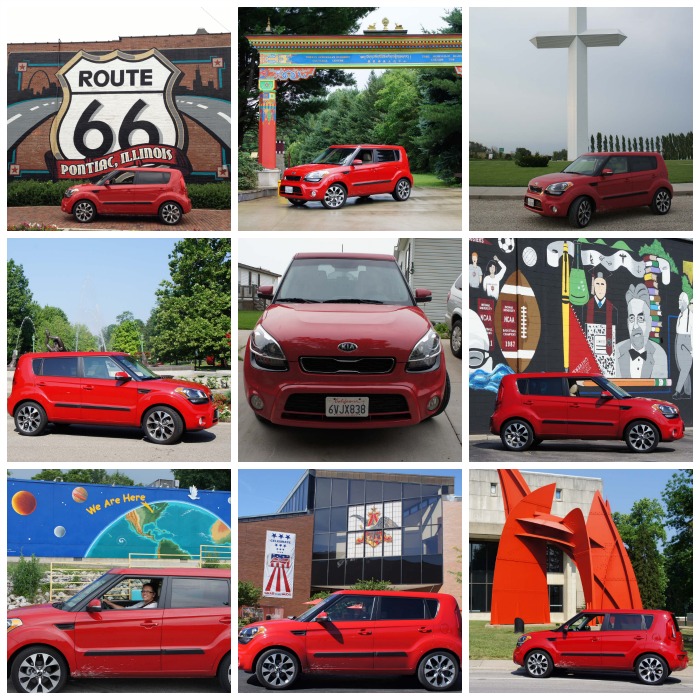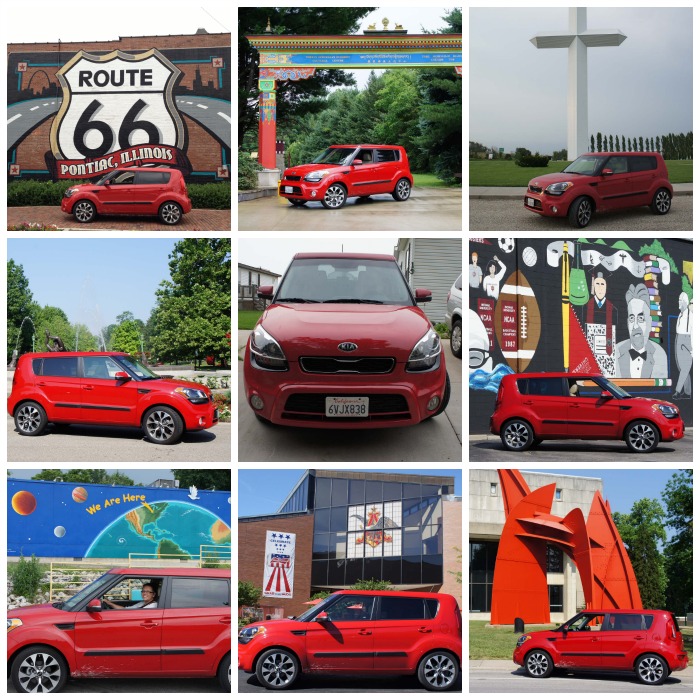 A couple of weeks ago I took a little road trip around the midwest. I went to great places like Bloomington, Effingham, Alton and St. Louis. Small and big towns alike throughout Indiana, Illinois and Missouri. I have so much to share about those destinations, but first I have to share my Kia Soul review. This sweet little ride made the journey much more enjoyable.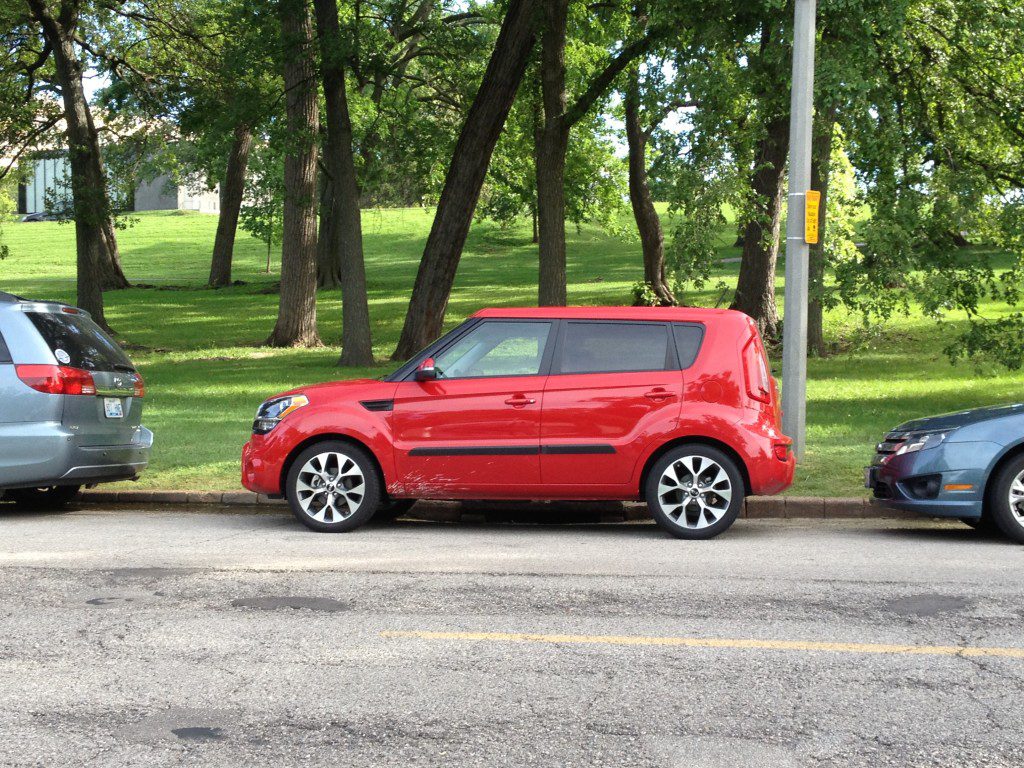 Yep, I parked it in this itty bitty space. Never would have happened without a back up camera.
This little car was so much fun to drive. I loved having it for this road trip, parallel parking was an absolute breeze thanks to the backup camera. Parking in parking garages was super easy due to the size of the car and there was just enough room for luggage.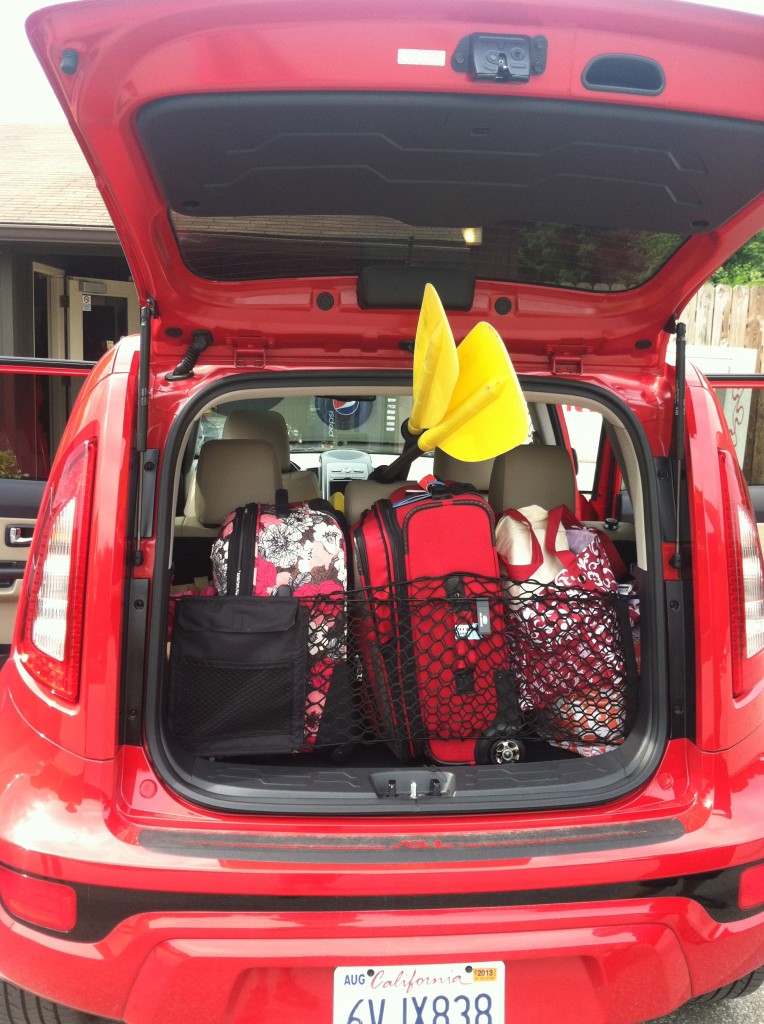 There's even room for oars if you don't need to shut the back 🙂 We just drove from the sign in center to the lake with the oars–only in the parking lot.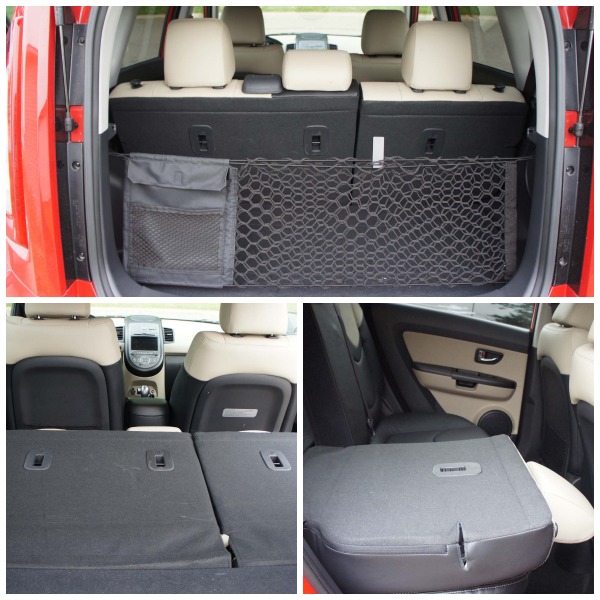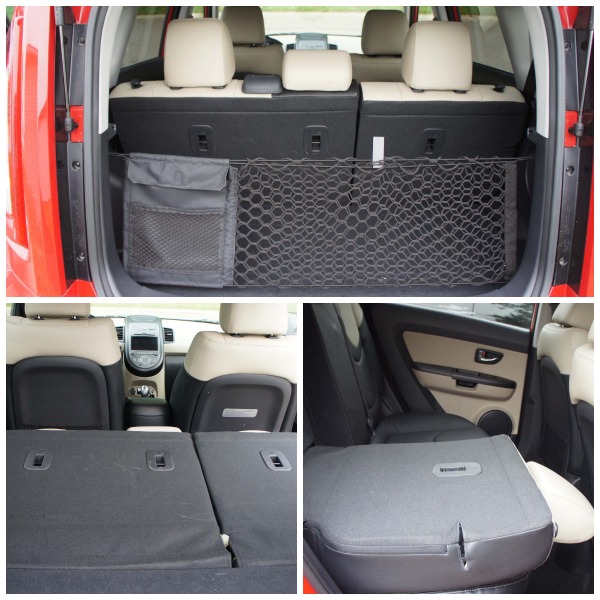 This little car packs a lot of great features! The seats fold down to provide extra room for luggage or treasures you might buy when you are out and about. The cargo netting is a nice bonus and keeps everything tidy. I never had to worry about things shifting during transport and then falling out when I opened up the back.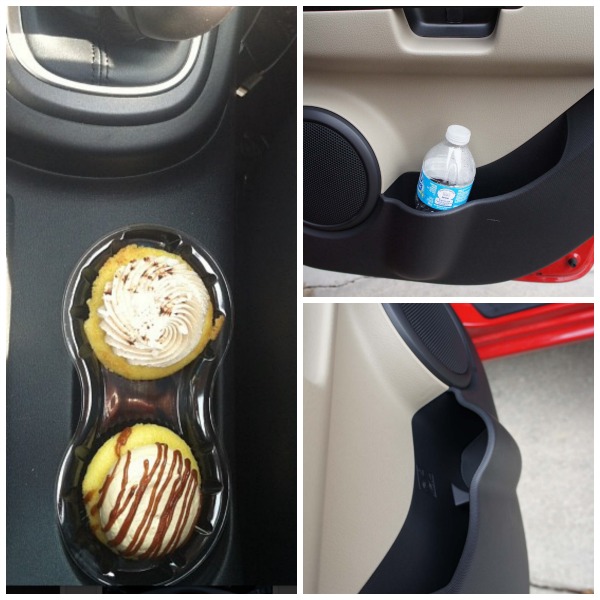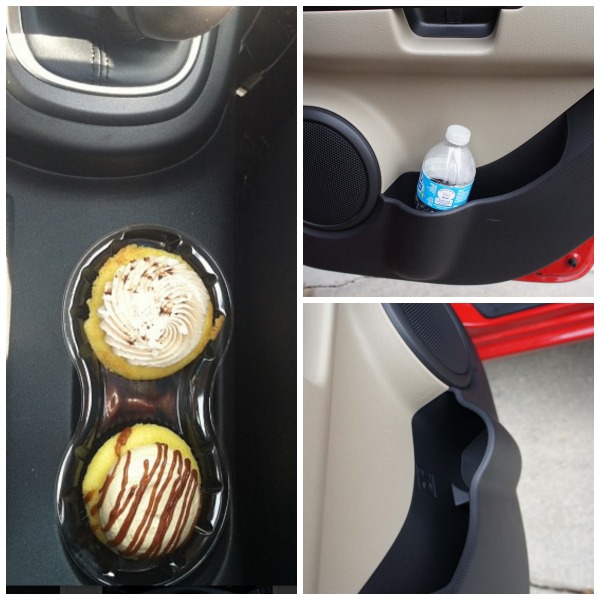 There are numerous bottle/cup holders in the car. The doors each have one and there are two in the center console which makes it very convenient Of course, we all know that the center console is really meant to hold cupcakes….duh.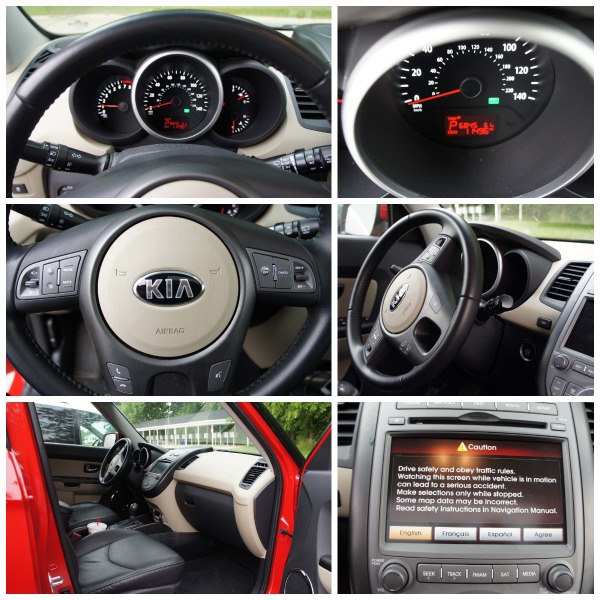 The view from the driver's seat is pretty awesome. I like how the steering wheel has easy access for all the controls. Cruise, radio, phone is all on the wheel so I can keep my attention on the road and not looking for controls.
The backup camera is awesome (have I already mentioned that??) I really do think every car should come equipped with one. I hate parallel parking. As a rule, I avoid it unless there are at minimum two spots in a row to give me lots of room to maneuver the car. The Kia Soul is a great size for parallel parking and the backup camera makes sure that I don't need two spots to parallel park. In fact, I was able to easily park the Kia Soul in itty bitty spots…amazing!
Here's 5 features that I always review with cars:
Curve Turning Performance: The Kia Soul handles very well on curves and smoothly hugs the road while accelerating. So much fun.
Quick Acceleration: When the ECO system is not engaged this car can get up and go. However, if the ECO system is engaged it takes a bit of time to bring the Kia Soul up to speed.
Interior Noise Levels: There is a bit of road noise in the interior of the Kia Soul, but overall not too bad. It helps that this is a smaller car so it's easy to hear everyone talking in the car.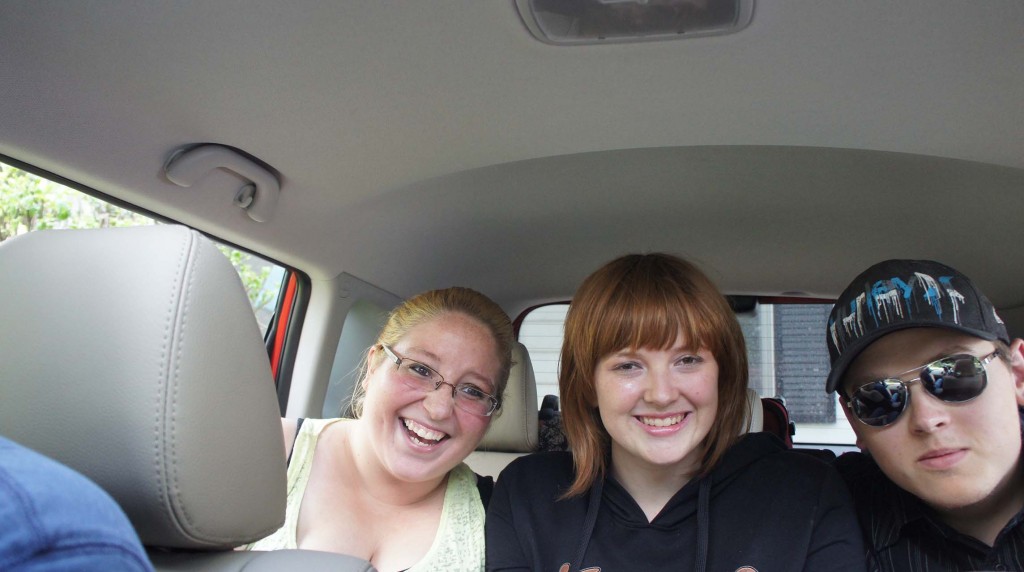 Legs Room/Comfort Level: Plenty of leg room for everyone. Three teens in the back seat was a bit of a squeeze, but they had fun.
Gas Mileage: Great on gas mileage. I think we averaged around 24 mpg which I found very acceptable especially since I there was a lot of city driving during the road trip.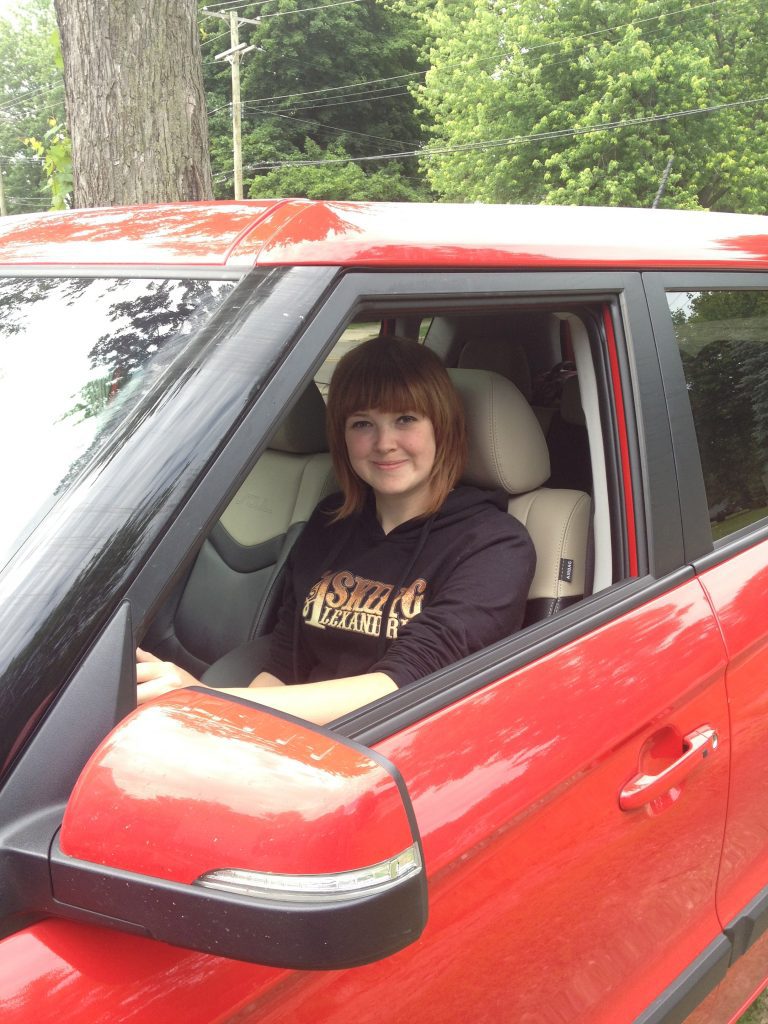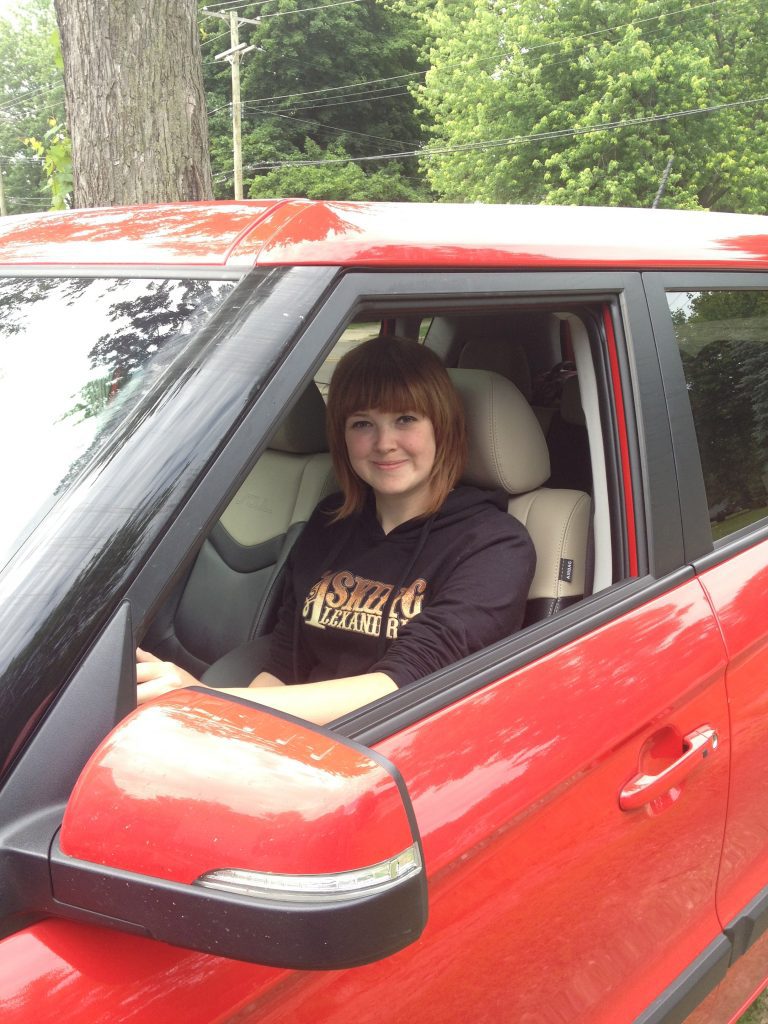 This is the first car that I've test drove that Em asked me to buy for her. She absolutely loved it. She loved the size, style, how great it looked on her and more. The car has a MSRP of around $24,000.