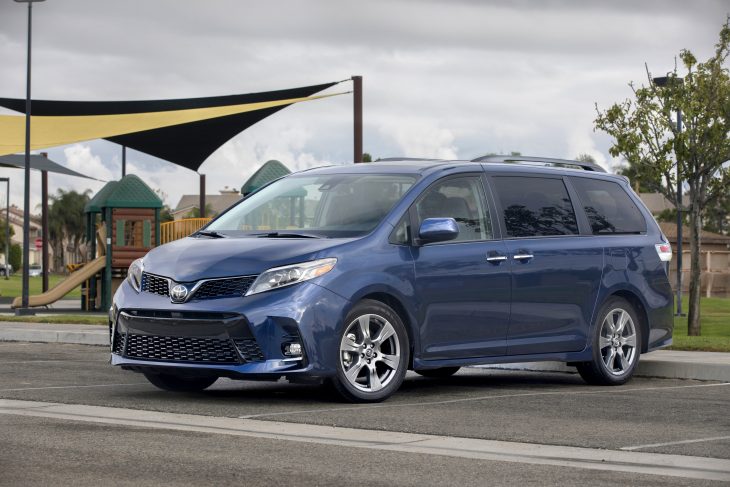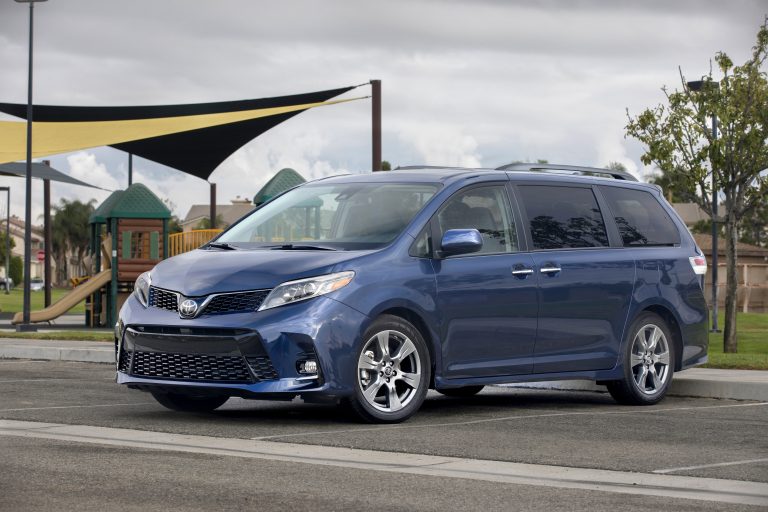 If you are anywhere near Kansas City this weekend you're going to want to stop by the Kansas City auto show. This is the perfect time to find your next vehicle. Not in the market for a new car? The auto show is a great place to go, dream about your next car and see what is up and coming in the auto industry.
Here are four more reasons to go to the Kansas City Auto Show
1. NO PRESSURE: This will always be my number one reason to visit an auto show. There is absolutely no pressure, no "car salesman" bugging you or trying to pressure you into buying a car. Nope, you can go, look at all the different car brands and compare them next to one another. How cool is that?
2. TEST DRIVE: Yep, that's right. You can test drive the cars at the show. Not sure if you want the Toyota 4Runner or the Toyota Rav4? Well, try them both on for size and find the one that fits you best.
3. BUDGET PLANNING: Find a car, truck, or SUV that fits your budget. You might be surprised on how much car you really can buy in your budget!
4. TECH COMPARISON: Tech in cars just keeps getting better and better. At the auto show you can compare the tech on the vehicles you love and maybe break those ties that have you debating between two cars.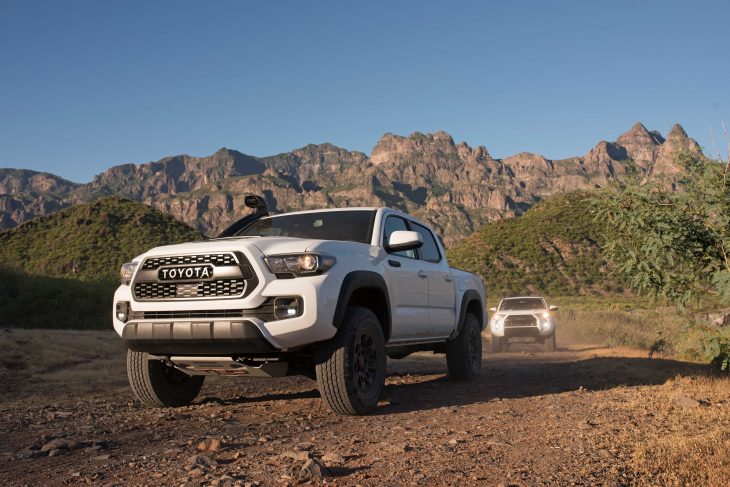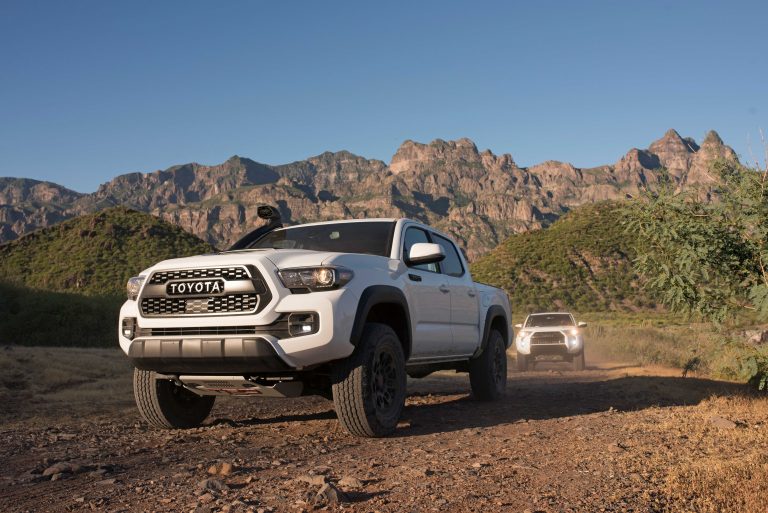 Who Is Attending The Kansas City Auto Show?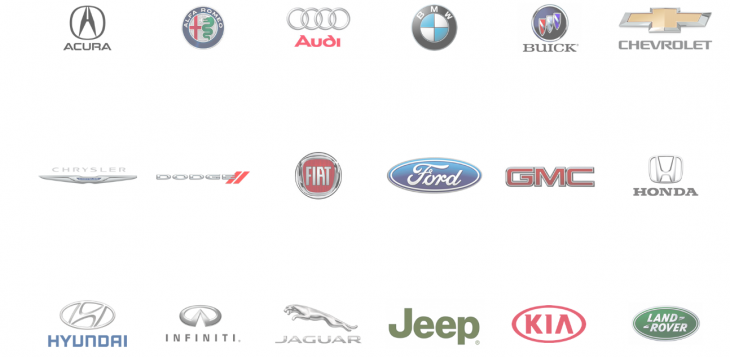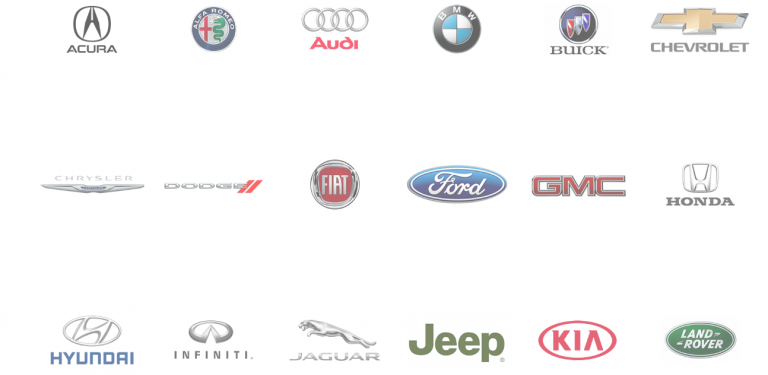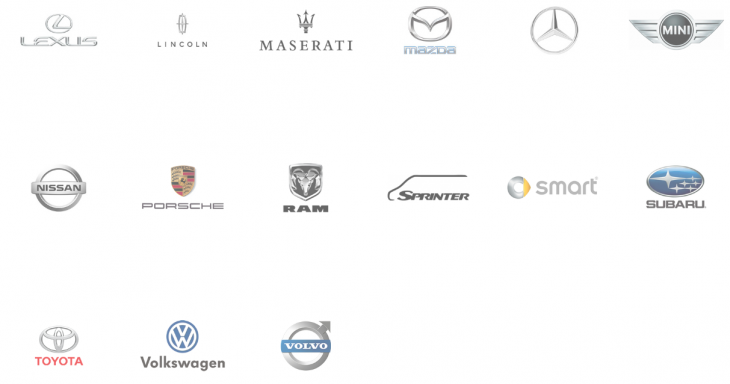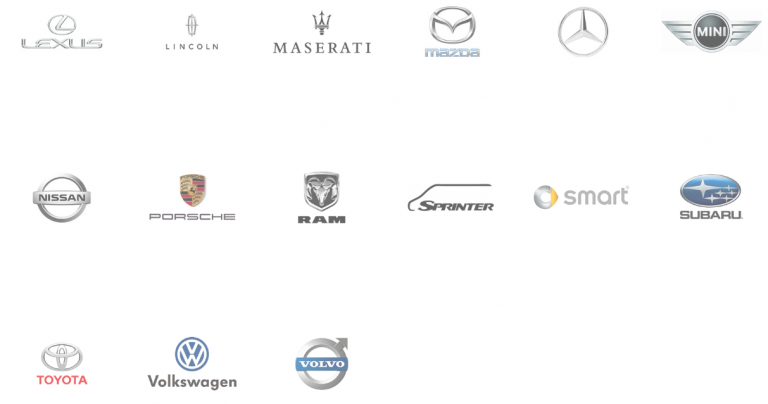 In addition to the above fantastic brands, you may bump into some interesting characters.
See the latest in innovation and styling while comparison shopping for SUVs, trucks, cars, vans, and crossovers from dozens of manufacturers. Climb into the driver's seat, pop the hood, look in the trunk, and get your questions answered, all in a no pressure environment. Then step outside and test drive a few of your favorites. 

Kansas City Auto Show Dates
March 2, Friday 10 a.m. – 10 p.m.
March 3, Saturday 10 a.m. – 10 p.m.
March 4, Sunday 10 a.m. – 6 p.m.
Location
Bartle Hall
301 West 13th Street
Kansas City, MO 64105
Disclosure: This post is part of a program sponsored by Toyota.