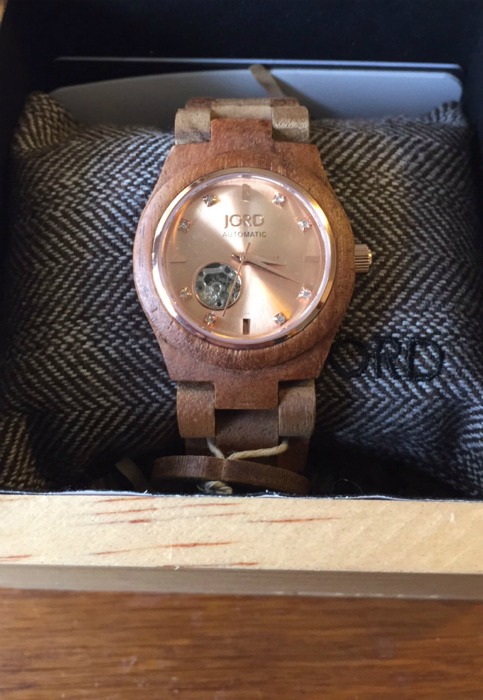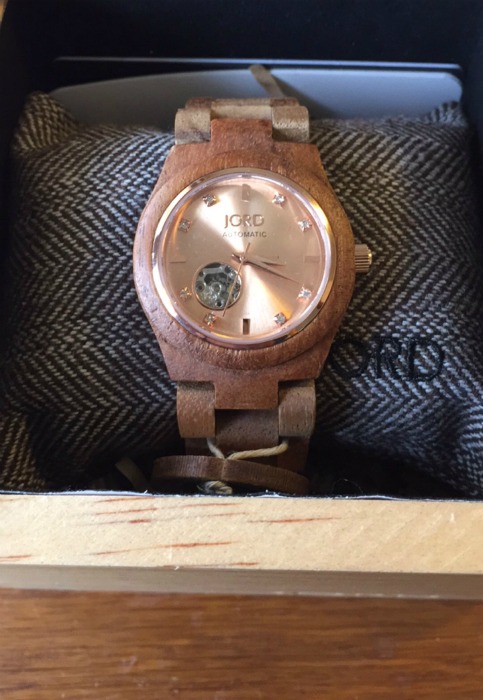 The watch arrives in a beautiful wooden box, wrapped around a pillow. Simply lovely packaging.
It finally arrived. After spotting a  JORD Wood Watch last fall I instantly fell a little bit in love. I hadn't worn a watch in years, but this one caught my eye and I knew I could go back to being a watch wearer. I love it's natural look and peek-a-boo view to its inner workings. It's classic, yet fashionable and can be worn with just about anything.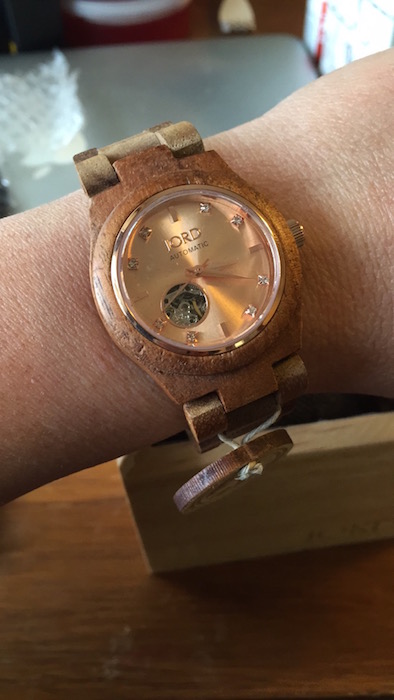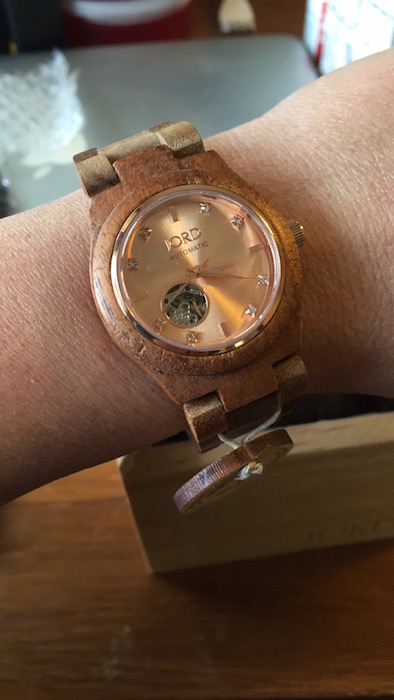 Fresh out of the box. I didn't even bother to take the tag off.
Wrist watches aren't as common today as they were in the past. So many people rely on their smart phones for time that watches have fallen a bit to the wayside. That is unfortunate because really cool watches can be a conversation starter. Nothing like making new friends while showing off how cool it is to have a watch made out of wood.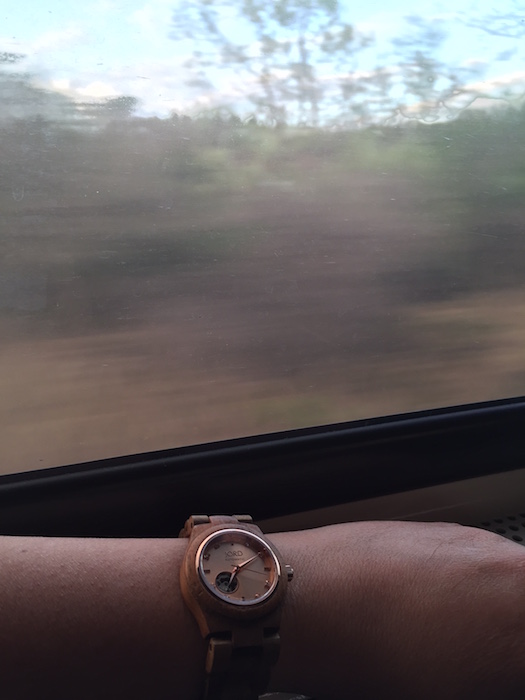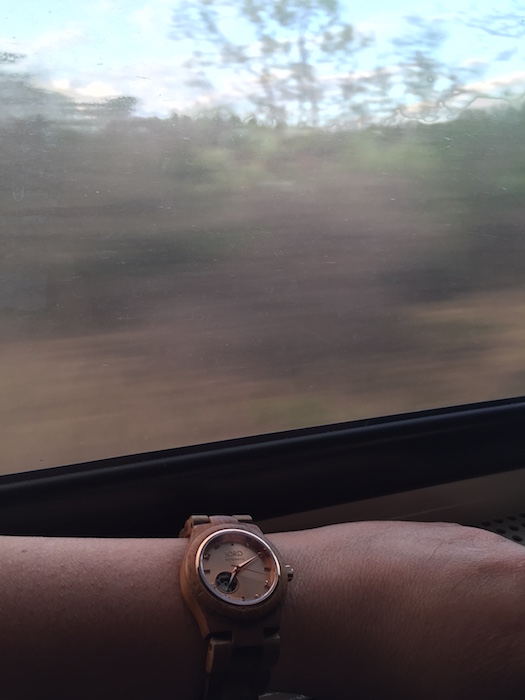 Watching the world go by on train to Chicago. Yes, that's 7:10 A.M.
It's funny how something so simple can become a "must" to wear on a daily basis. I now where my watch everyday regardless if I'm at home or on the road. It's become an essential piece of my wardrobe.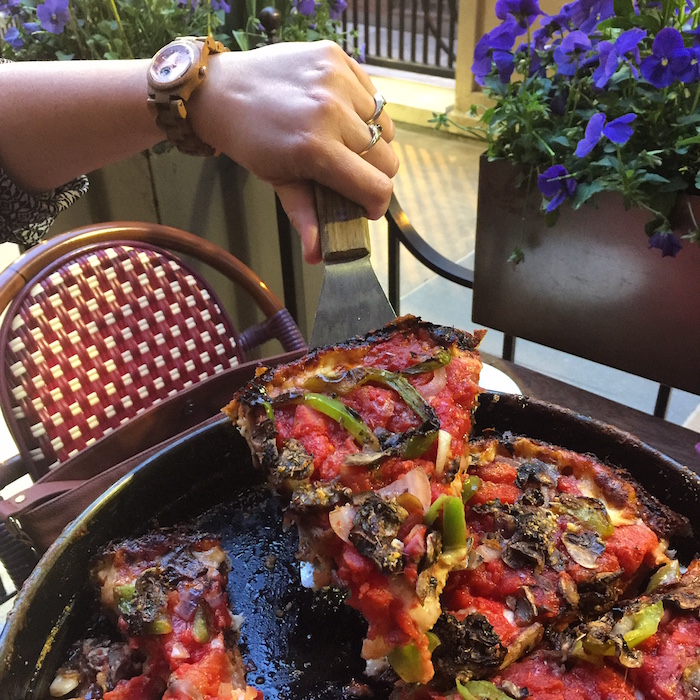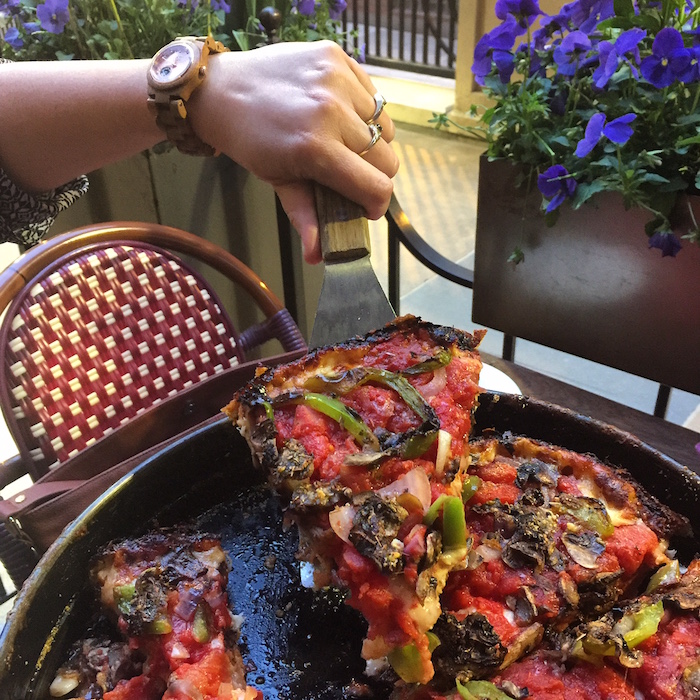 It even shows up in some of my favorite instagram images.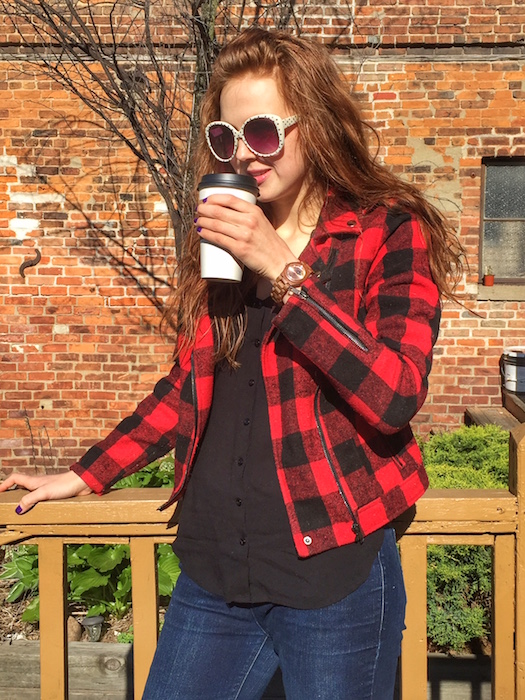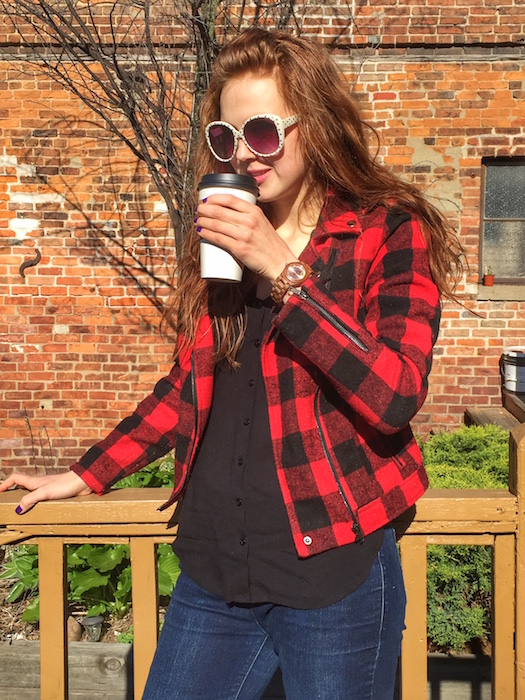 Other times, Em wrestles its away from me (actually she just says please and I give in).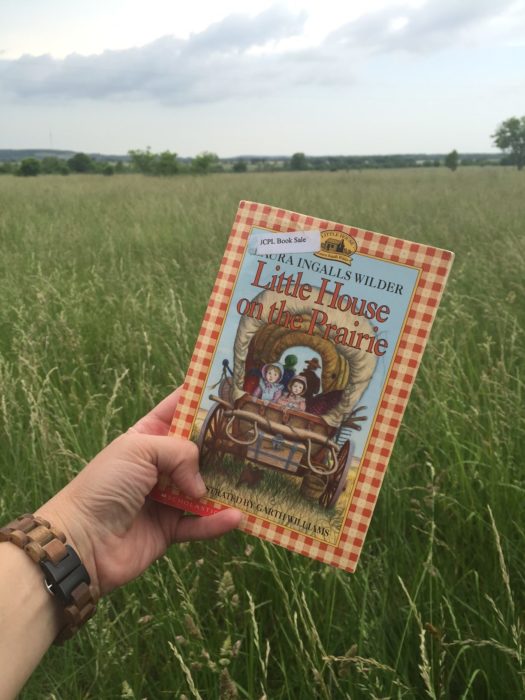 It went with me on my recent Laura Ingalls Wilder road trip. At each stop on the road trip we take a photo of the book in location it was written. Here we are in Independence, Kansas where Little House on the Prairie, the book that began it all, took place.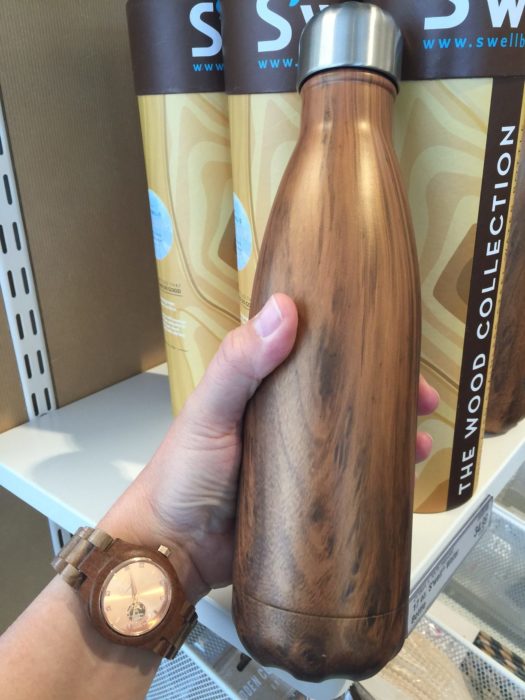 I even found a water bottle to match my JORD wood watch!! Pretty soon my travel gear will all have the same color tones.
One thing about the watch that I thought would be a problem was that it kept gaining time. It was annoying so I sent a quick email to the company and my problem was quickly solved and was found to be user error, is anyone surprised? My JORD wood watch needs to be wound on a daily basis. So if you find your JORD watch is gaining time be sure that you wind it every day or at least every other day. If it's been a few days since you've worn it, reset the time and wind it, but be sure not to overwind.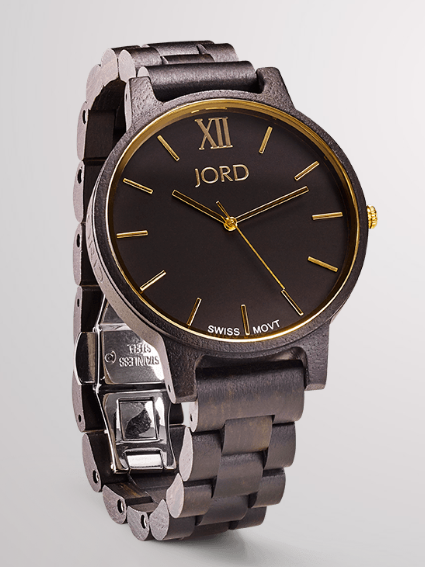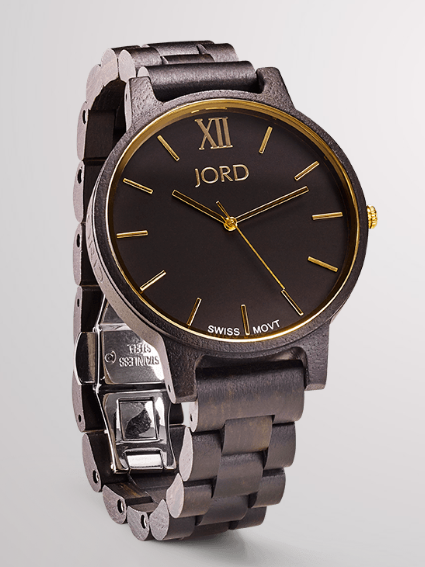 JORD WOOD WATCH = PERFECT FATHER'S DAY GIFT IDEA
JORD wood watches are available for both men and women and with Father's Day right around the corner this would be a great gift. In fact JORD is guaranteeing deliveries on orders that are placed by June 14th. I am having a series love affair with this Frankie style watch for men.
You can learn more about the JORD wood watch here. There are so many great styles you are sure to find one you love or one you'd love to gift!
Note: JORD kindly sent me a watch for review. All thoughts and opinions are my own.

Wooden Wrist Watch