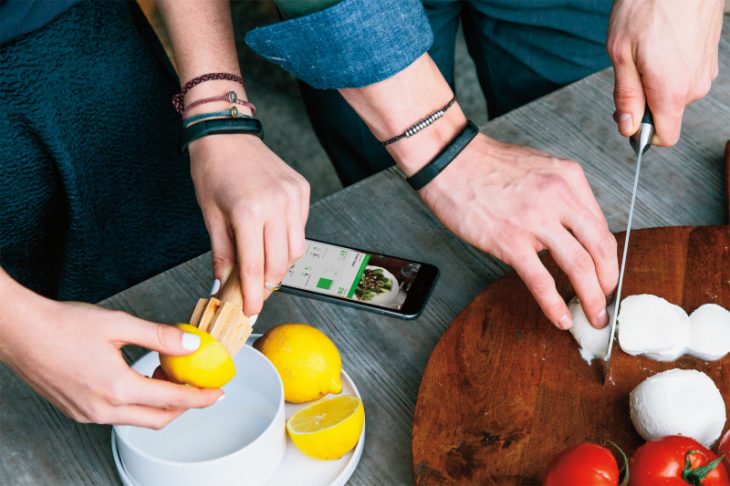 Disclaimer: The reviewer has been compensated in the form of a Best Buy Gift Card and/or received the product/service at a reduced price or for free.
Ready to take your fitness tracking to the next level? The new Jawbone UP2 and UP3 fitness trackers are the thinnest, sleekest, style-savvy trackers on the market. Jawbone is reinventing fitness with style and starting at under $100. Regardless if you are a fitness buff or simply want to track your daily movement more the Jawbone UP2 and UP3 can help AND both are available at Best Buy, your destination for all your health and fitness products!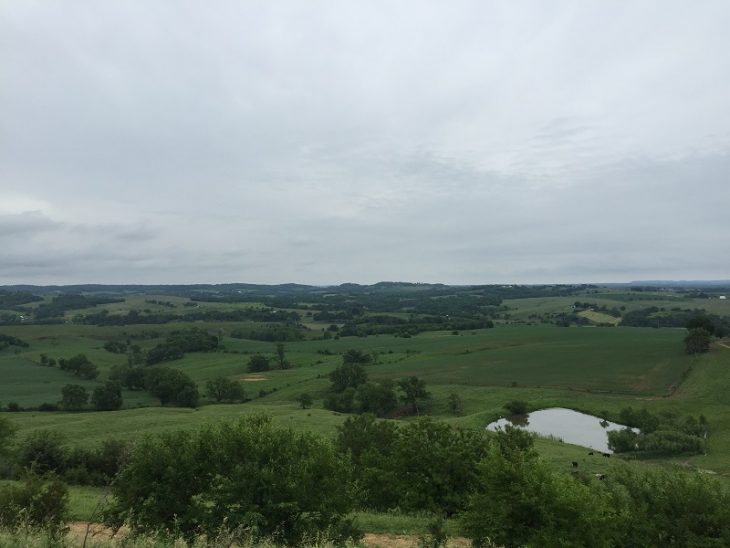 I was recently on a 9-day road trip which meant A LOT of sitting in the car, but it also meant a lot of walking as we explored many of the Laura Ingalls Wilder sites. During our walks, I often wondered how many steps I was taking and if it was enough to counteract all the sitting. The Jawbone would have been the perfect solution.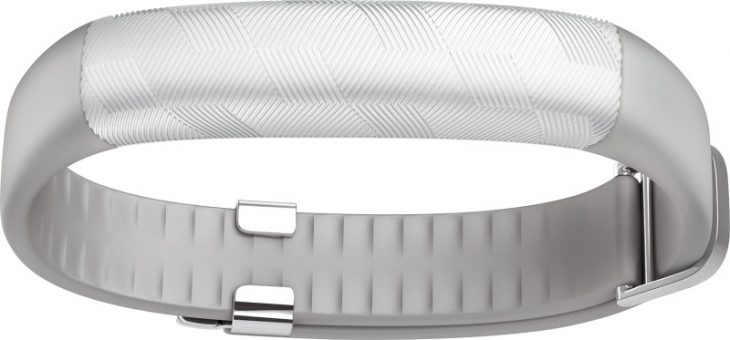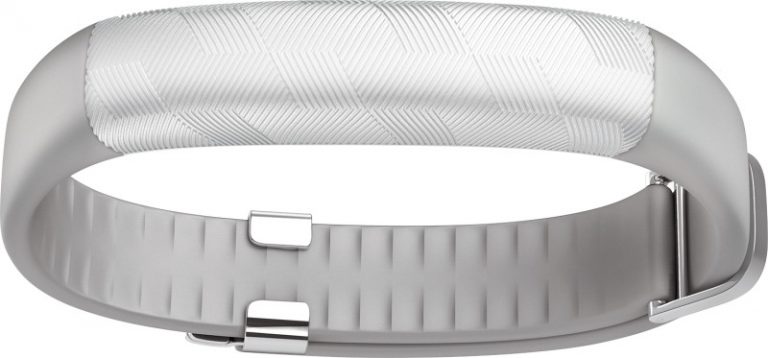 Classic design to stand the test of time.
In addition to tracking movement, the Jawbone UP2 and UP3 is a Smart Coach and tracks sleep, food, and heart health. The advanced sensor system tracks your true sleep stages; REM, Light, and Deep. I love seeing the amount of sleep I'm getting each night and, more importantly, reading the suggestions to help me maximize my sleep and improve the quality of my days. Last night I had REM sleep for 1:10 hour, light sleep for 4:40 hour and deep sleep for 1:40 hour AND I only woke up 3 times! Go. Me. (Me and sleep aren't always on the best of terms).
As much as I love the sleep tracking the heart health is just as important and tracks more than beats per minute. The sensors are able to automatically track your resting heart rate and use that information to help you take your heart.
The Jawbone UP2 and UP3 are available at your local Best Buy store or online. Click here to learn more.