I'm still making my way through 100's of images I captured on our road trip to Yellowstone. Here are some of my favorites that I took between Jackson Hole and Yellowstone. Looking through the images makes me want to get in my car and drive right back there. However, I know that the snow will be falling soon in Yellowstone and that means I have to wait until next summer.
Seen this Elk Herd on our drive to Yellowstone. It was our first Elk viewing.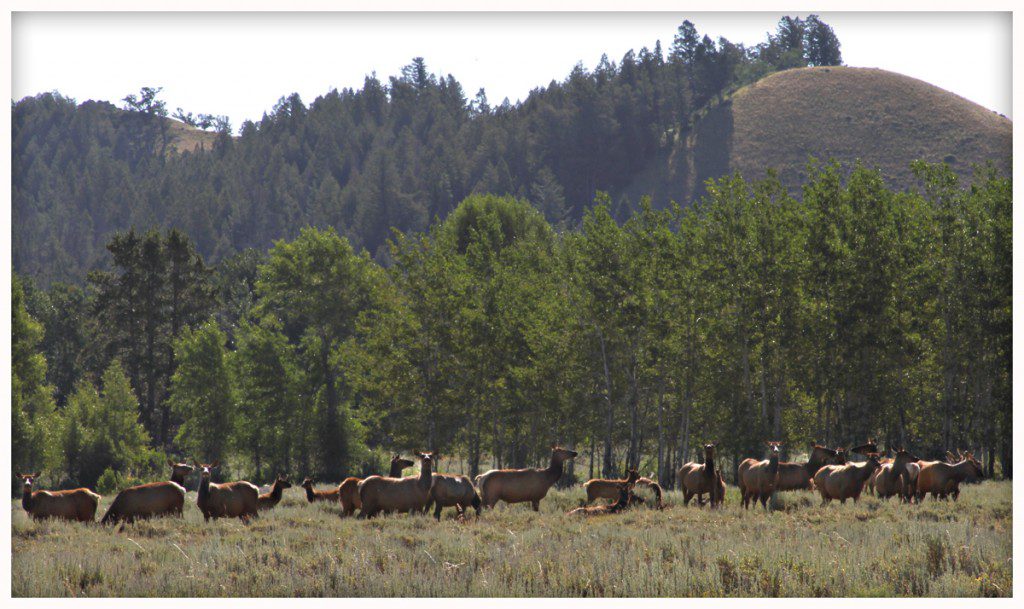 The drive to Jackson Hole from Estes Park, CO was LONG with lots of empty roads. We could go miles and miles without ever passing a car.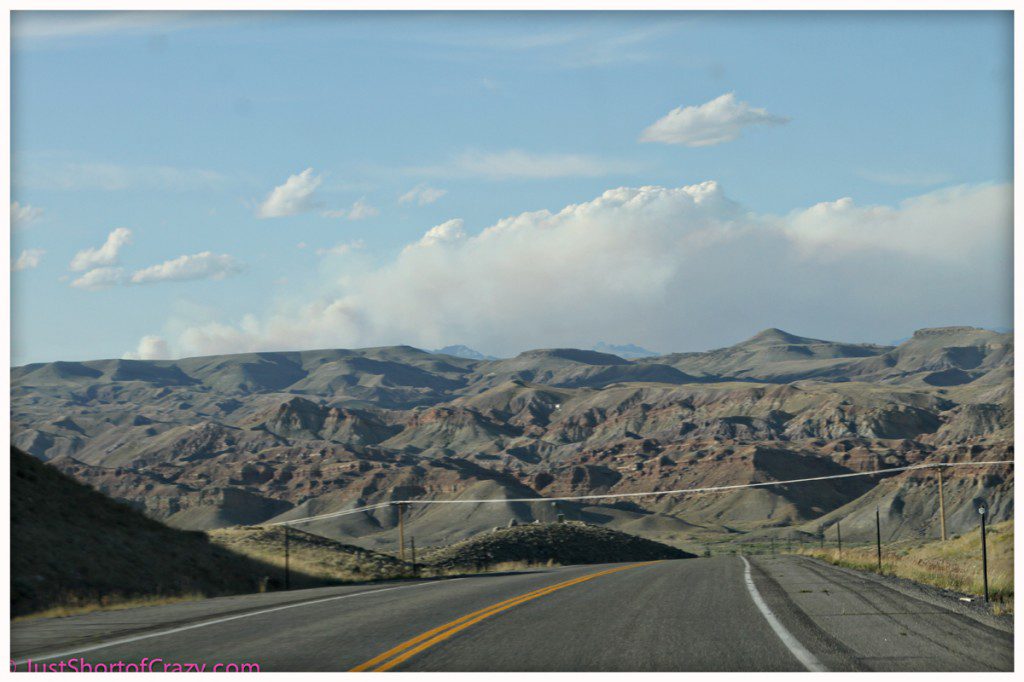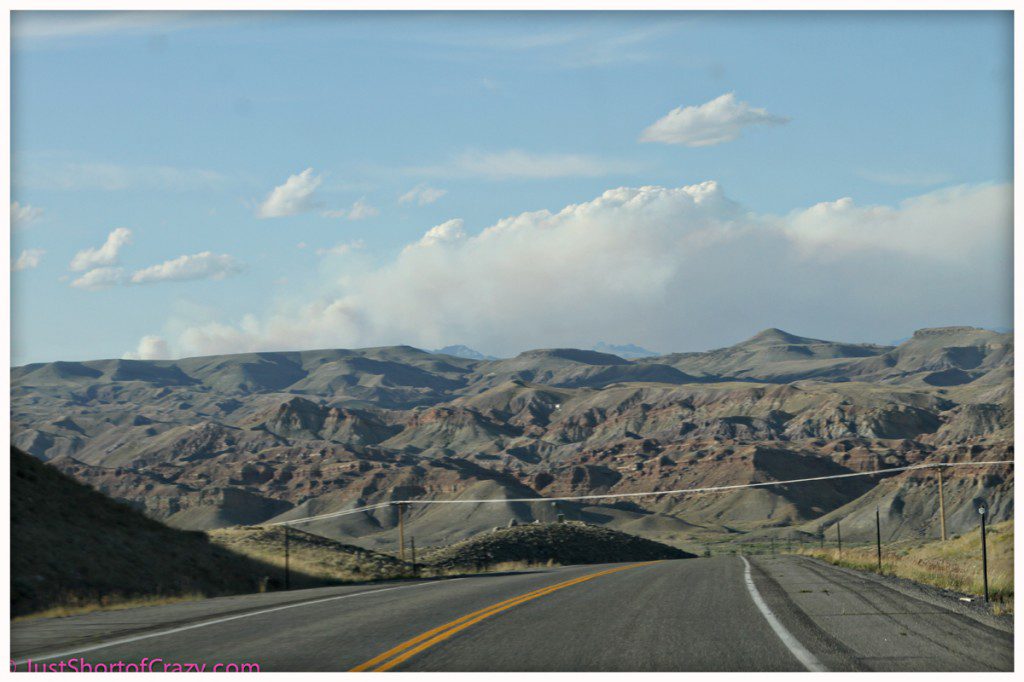 Our first view of the Grand Tetons. Brought tears to my eyes. It is simply stunning.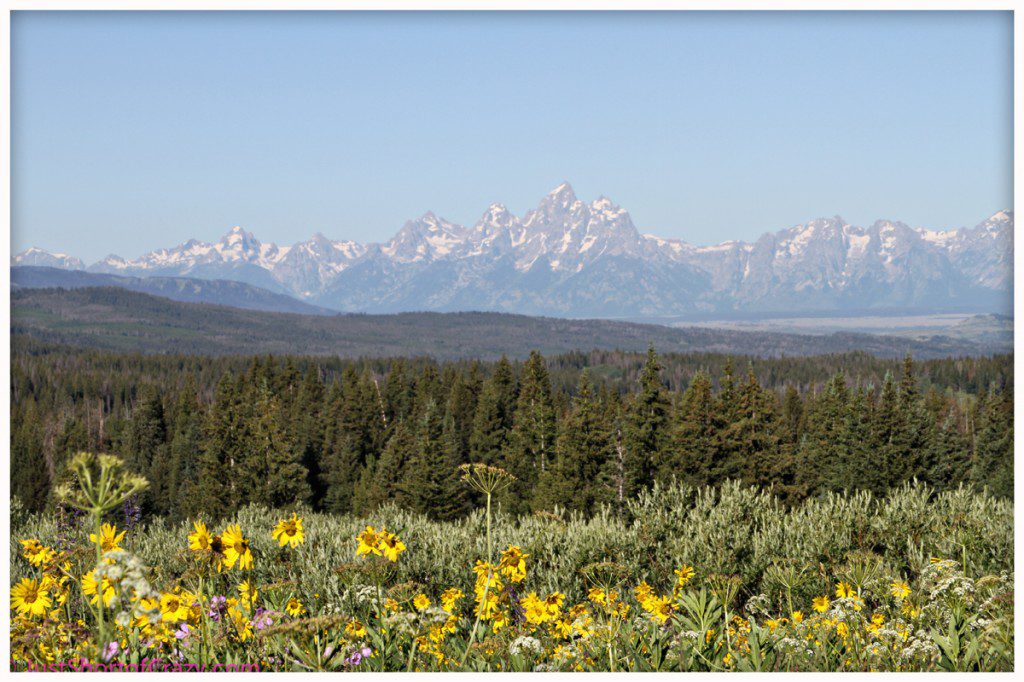 Such pretty flowers to be found in Wyoming.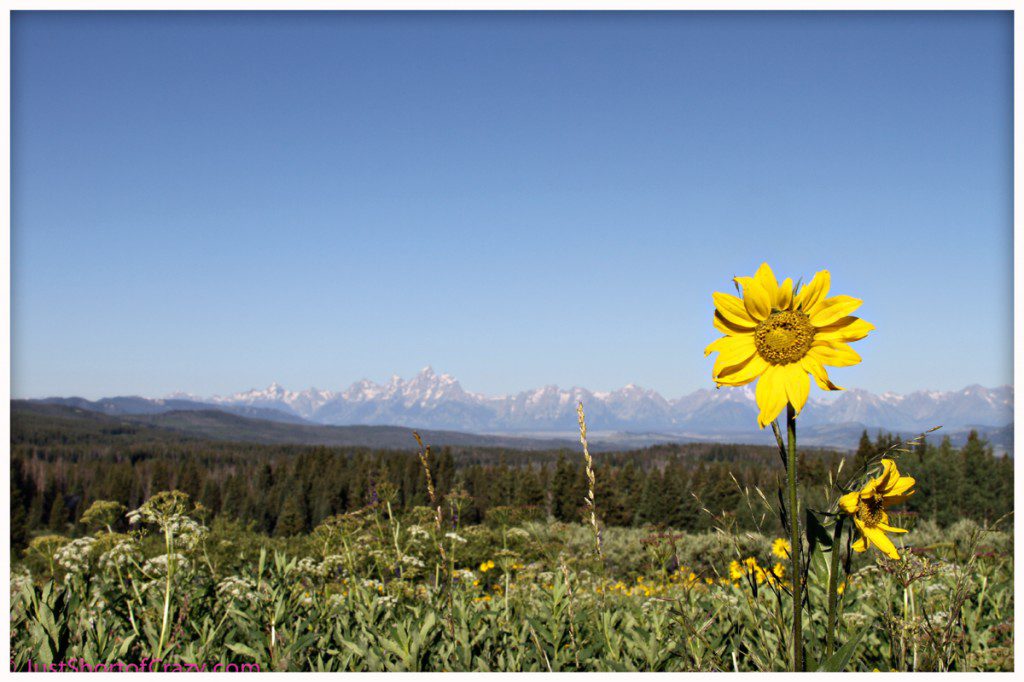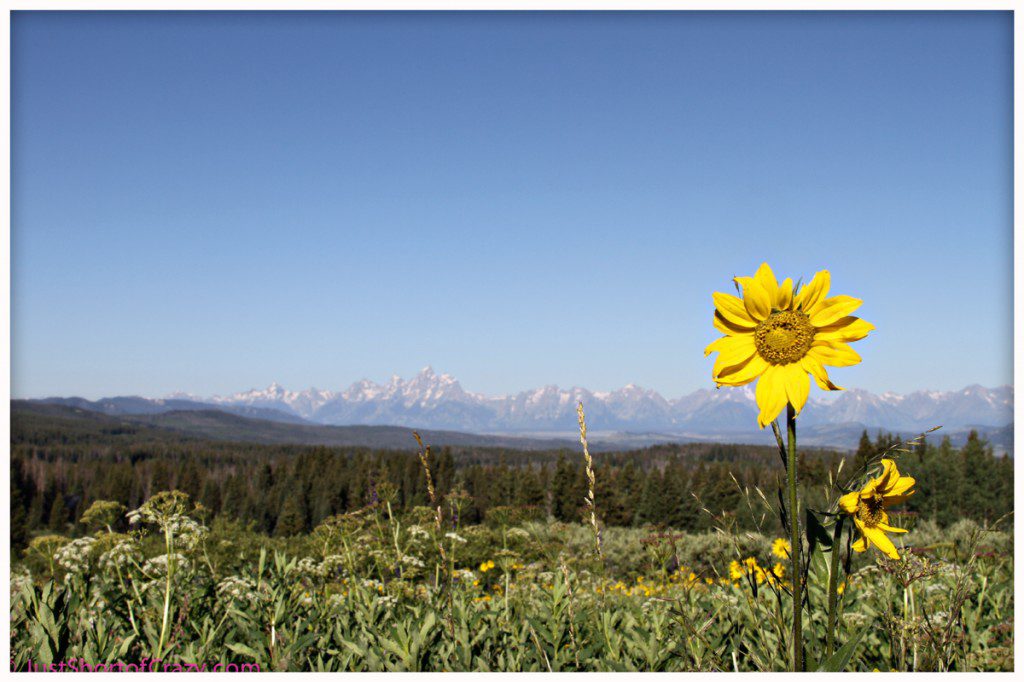 GORGEOUS!!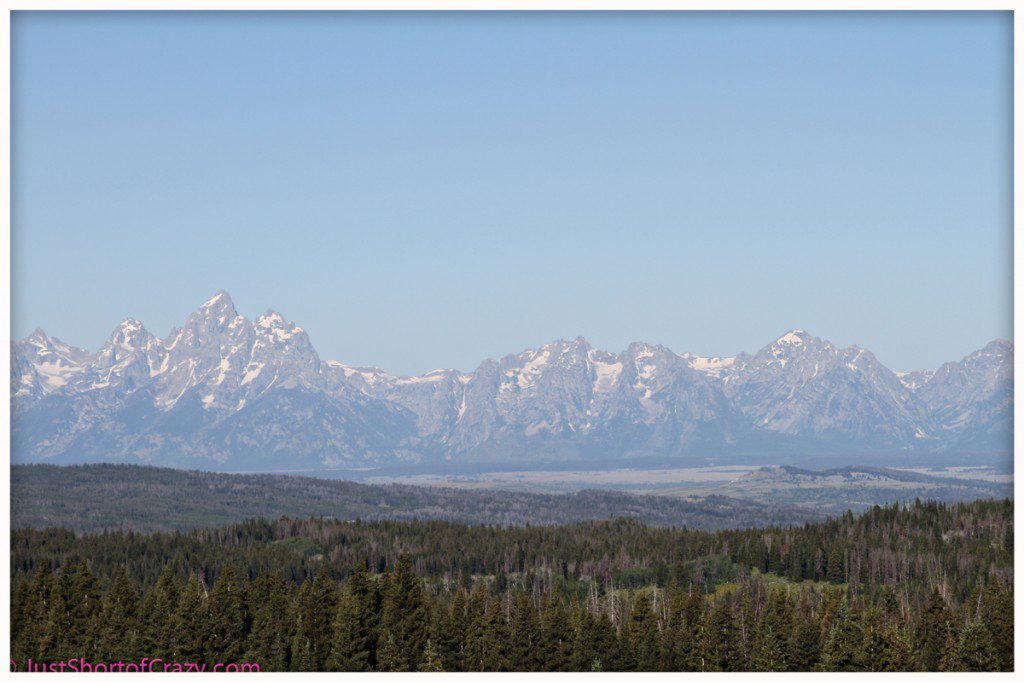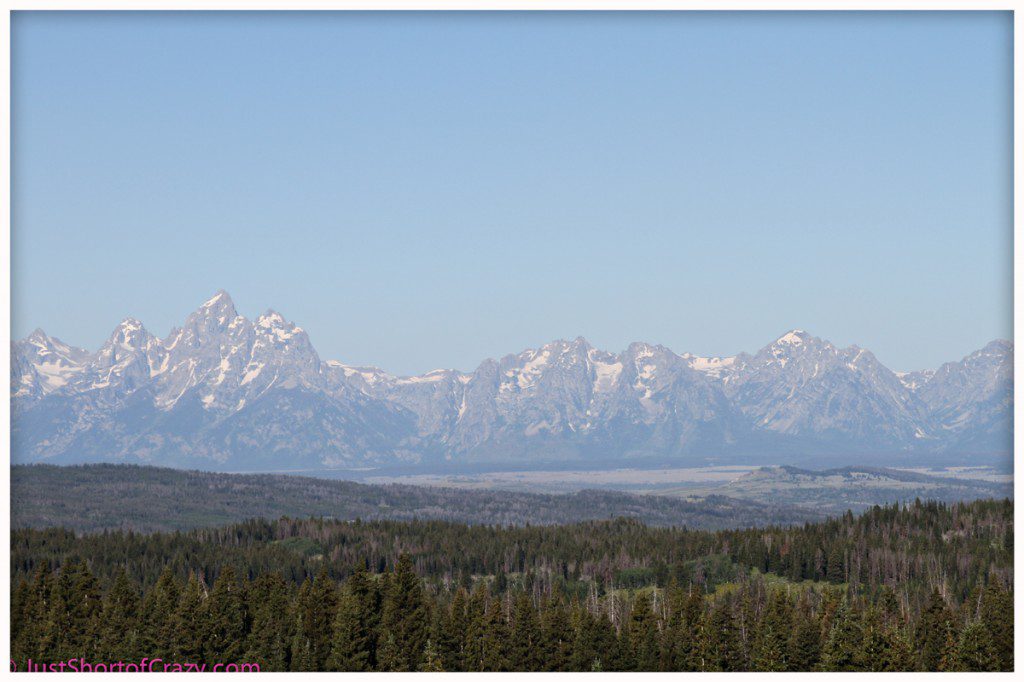 Love this purple flower.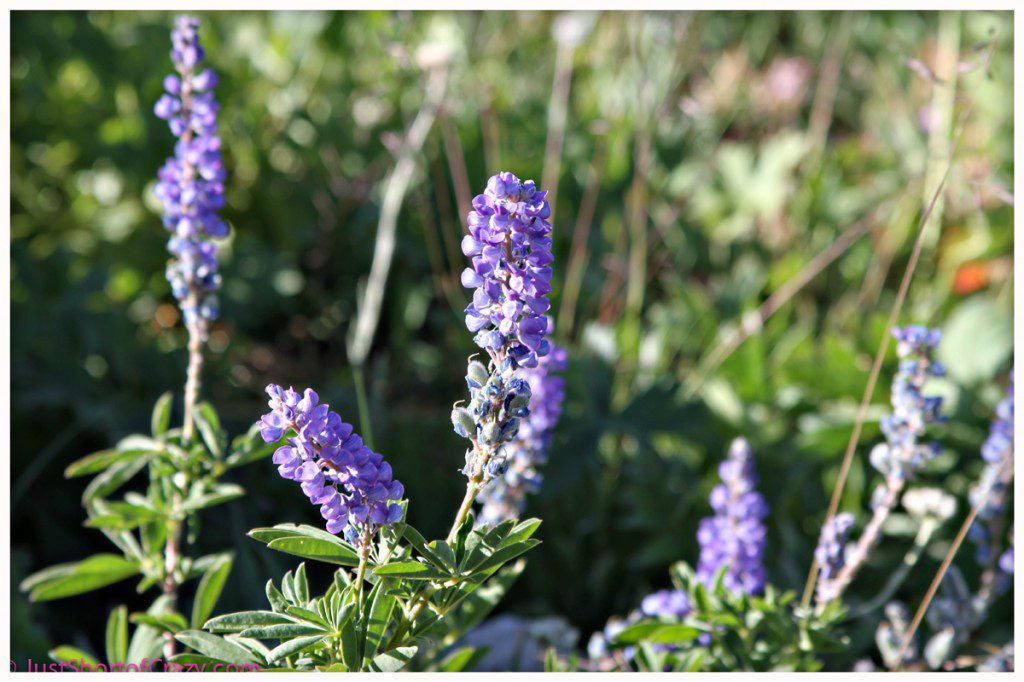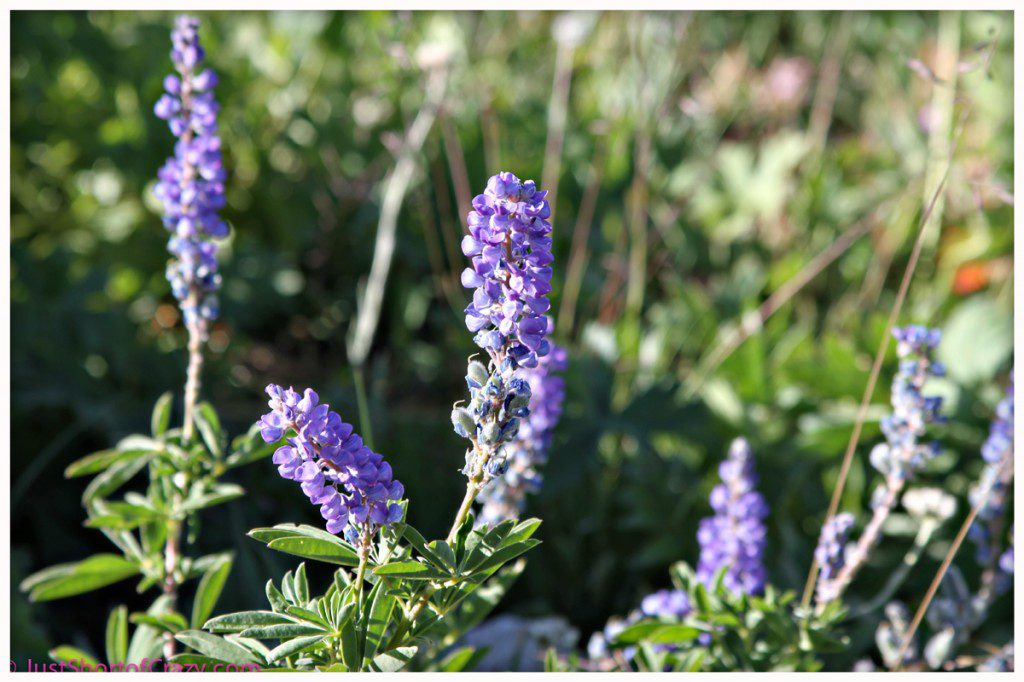 I think I could have an entire backyard of these pretty yellow flowers and never get bored with them.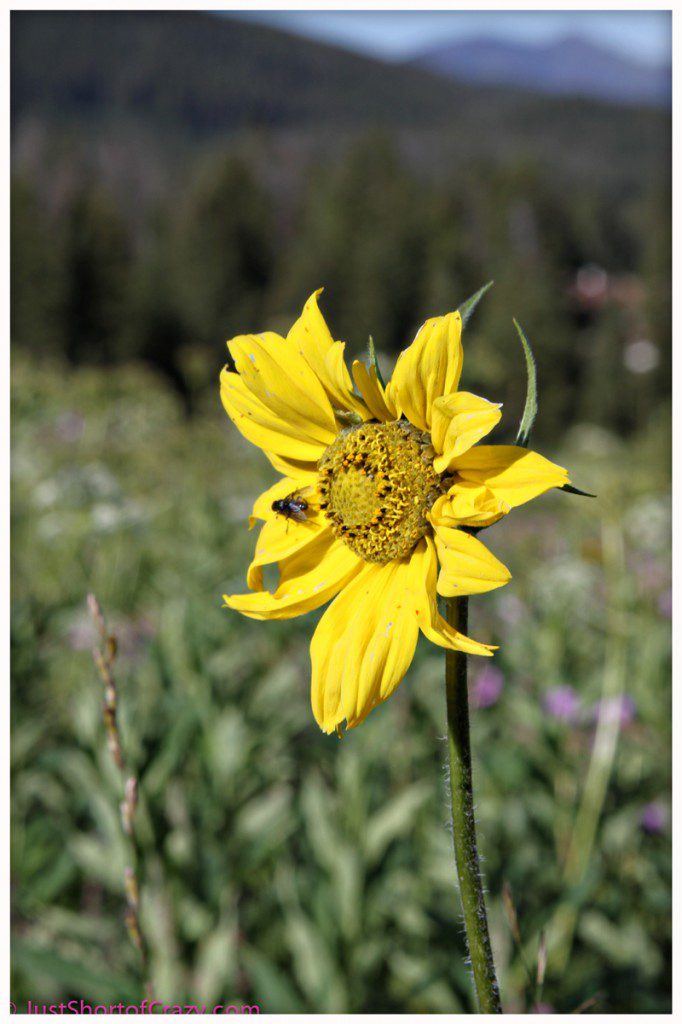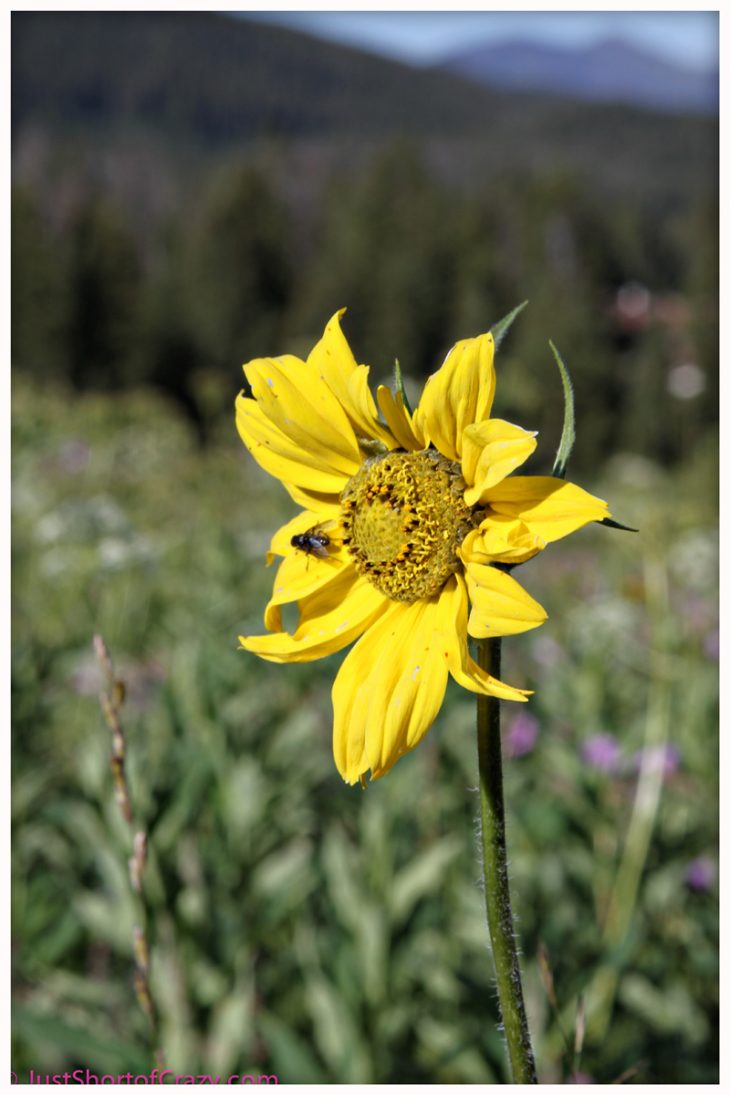 More photos coming soon so stay tuned.