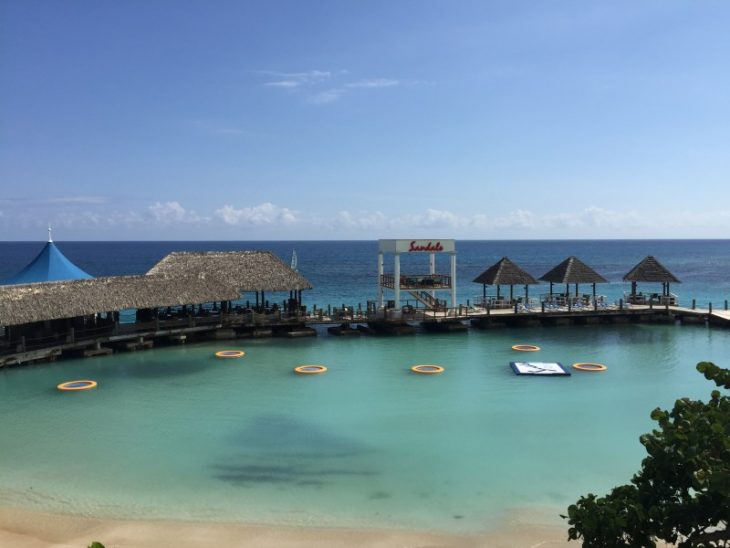 Motorola sponsored this blog post. The opinions and text are all mine.
Good news, my friends, there is a new smartphone option in town and I think you are going to be pleasantly surprised by all its perks. The new DROID Turbo by Motorola in Gray Ballistic Nylon with the choice of orange, violet or blue accents is perfect for those who want a rugged, durable looking phone and, in my opinion, is perfect for travel. My favorite features are its water resistance, durability, and no selfie stick photo option.Going to the beach? No worries. Taking lots of selfies? DROID Turbo has your back. Find yourself often dropping or bumping your phone? Extra tough glass and case in the DROID Turbo helps you out.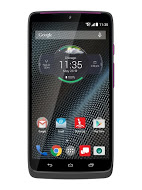 I know that color doesn't affect phone performance (as my dad would say "color doesn't drive it"), but it sure makes it a lot more fun to look at. Pick a color that represents you and be prepared to be wowed by the great specs that are wrapped up into a great looking package that uses cutting-edge materials that are pushing the limits of what smartphones can do.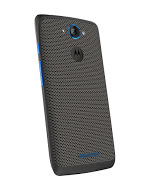 Get this, the DROID Turbo offers these great features:
Sharp display
Powerful processor
48-hour battery life. Seriously love this. The DROID Turbo has the largest battery of any smartphone on the market.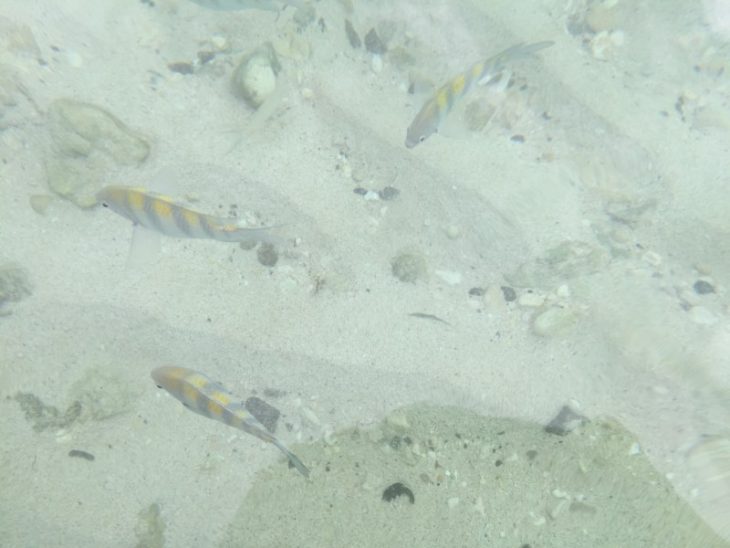 Water-repellent nano-coating<<—makes it a great phone for the beach so you can get photos like the one above without worry. I'm standing in water about mid-calf high here with waves that keep crashing into me. A water-repellent phone is a good thing.
Corning Gorilla Glass to help protect from spills and scratches. If you've ever dropped your phone you'll be so glad you have Corning Gorilla Glass protecting it.
Lightweight
DROID Turbo by Motorola includes a layer of Kevlar, a material five times stronger than metal. This is a pretty strong selling point for me since I'm pretty tough on cell phones.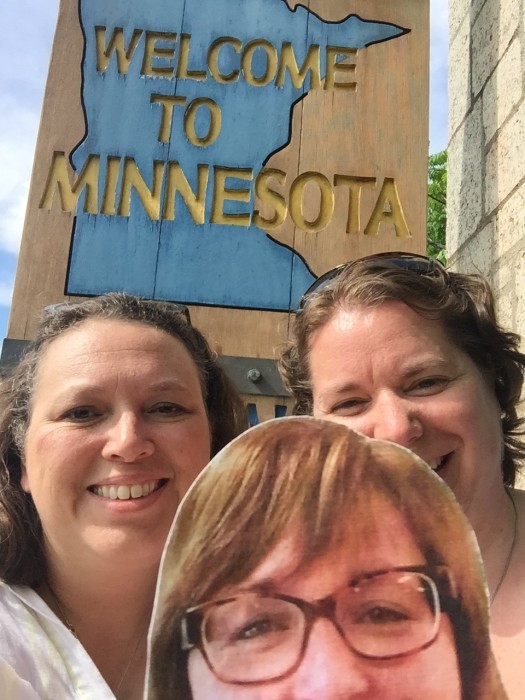 The BEST part of the new DROID Turbo Gray, available at Verizon, is the "no selfie stick needed" option with voice controlled selfies. I really needed this on my recent road trip with my friends Sara and #FlatLaura. Sometimes it was really challenging to get all 3 of us in the photo.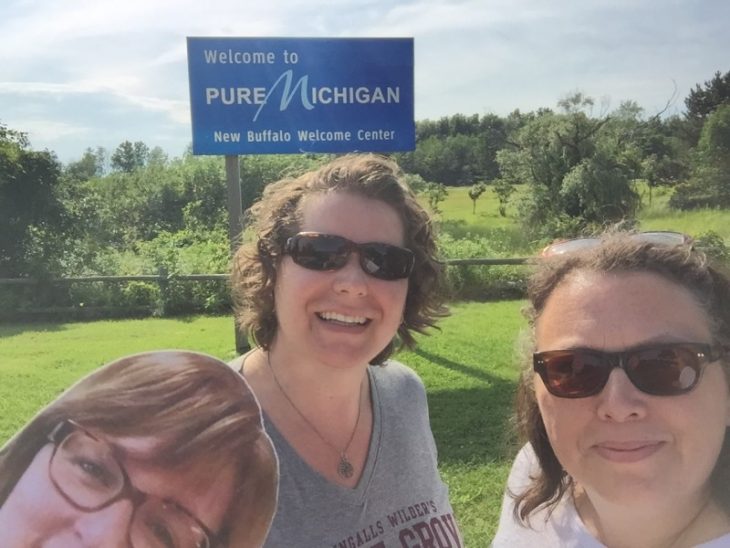 Honestly, we took so many group #FlatLaura photos during our adventure that voice controlled selfies would have been a fantastic option. There is a trick of making sure the flat photo is placed just right to make the flat person look a bit more realistic. Usually holding them closer to the camera lens does the trick, but holding the flat person, holding the phone and trying to push the shutter button take a bit of coordination. The voice activated camera would have helped. 🙂
Ready to purchase a DROID Turbo? Click here!
Get your DROID Turbo by Motorola in Gray Ballistic Nylon with your choice of metallic orange, violet and blue accent colors at Verizon.com.