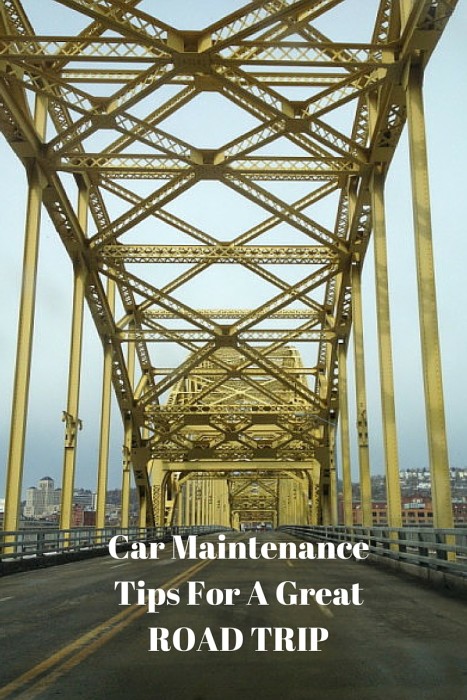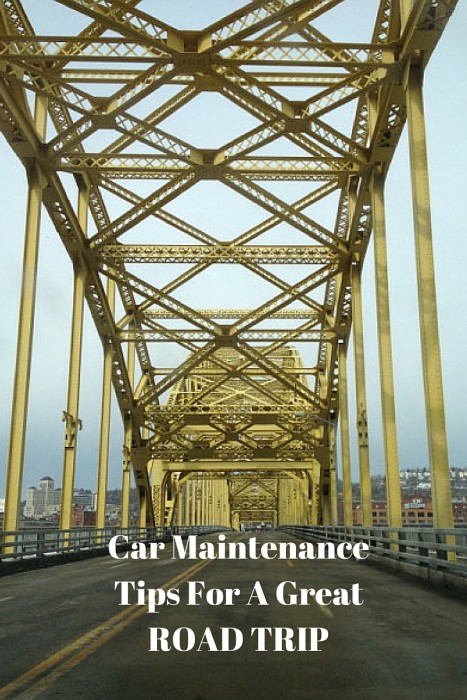 Nothing can ruin a road trip faster than a broken-down car. You may have your snacks packed, your route planned out, your playlist queued up, and your emergency kit ready, but a pesky car problem can throw a wrench in your whole journey. While some vehicle problems are almost impossible to predict, many breakdowns are the result of common issues that can be avoided with a simple routine of preventative maintenance. Just in case you don't know what type of car maintenance you need, here is a quick primer.
Check Your Tires
Everyone knows that a flat tire is not a good thing, but did you know that over-inflated tires can be dangerous, too? Before you set out on a long trip, check the pressure in all of your tires. Instead of relying on the numbers that may be embossed on your tires, check your vehicle's manual for ideal pressure readings.
Some manuals will even suggest different pressures for different circumstances, such as how many people are in your car or how much gear you are carrying.
Also, be sure that your tires are in good order and not too old. I learned this the hard way on a recent trip to Louisville where I had a tire blow out in the middle of the night in the middle of nowhere. NOT a good way to start a vacation.
Brake Check
Brake inspections are a little harder to manage on your own, unless you really know what you are doing. Any mechanic or tire shop you trust should be able to check your brakes for you, though. Make a brake inspection appointment at least once a year and before going on a road trip.
Oil, Oil Filter, and Fluids
Keeping up on your scheduled oil changes is important to keep your engine running smoothly. You know, you really need that engine if you are going to get anywhere! If, for example, you are traveling around Pittsburg and the engine has a problem, you might find yourself looking through the phone book for Pennsylvania Toyota service instead of exploring the sights and sounds of this fun city!
Doing an oil change yourself is a simple, but sometimes messy, procedure. If you want someone else to do it for you but don't want to pay full price, you can probably find a coupon in the local newspaper. The good thing about going to a local oil change place is that they often check all your vehicle's fluids while you're there and can perform other simple tasks, such as replacing wiper blades and vacuuming your car.
To ensure a fun, worry-free road trip, prepare well and be sure to do car maintenance to keep your car in tip top condition.