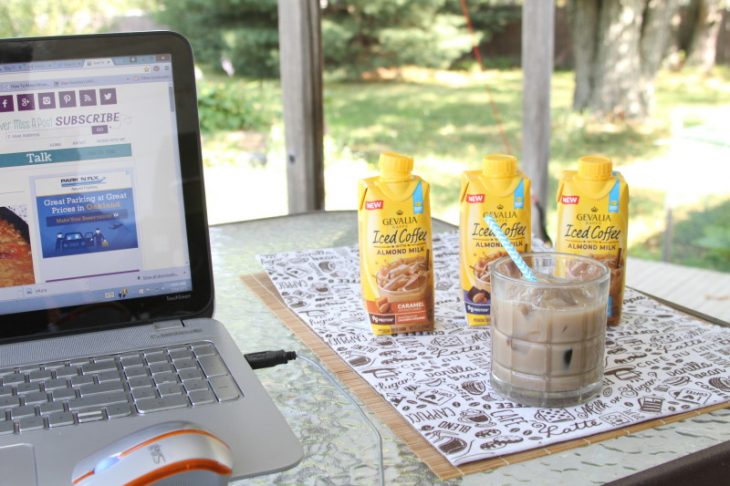 "I participated in an Ambassador Activation on behalf of Influence Central for Gevalia Iced Coffee with Almond Milk. I received product samples to facilitate my review as well as a promotional item to thank me for my participation. I would like to thank both companies for helping me keep the lights on around here!"
It's my absolute favorite time of year. The days are longer, the sun is shinning and the weather is fantastic. This is the time of year I get to work from the deck so I can enjoy the outdoors. I write, plan my fall and winter travel, answer emails and absorb the warm rays of summer from my outdoor office (I live a charmed life). It's also the time of year that I treat myself to iced coffee.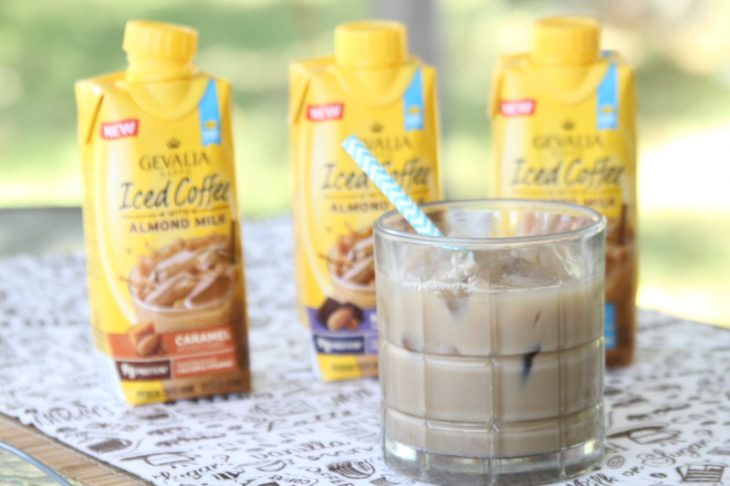 Laura Ingalls Wilder, one of my favorite authors, said "I am beginning to learn that it is the sweet, simple things of life which are the real ones after all."
I think she completely sums up my feelings about coffee.  Silly as it may seem to some, my love of coffee runs deep. I start every day with a cup or three and often treat myself to another cup (either hot or iced) in the afternoon. It really is the simple things in life that are the best and they are even better in the summer with iced coffee.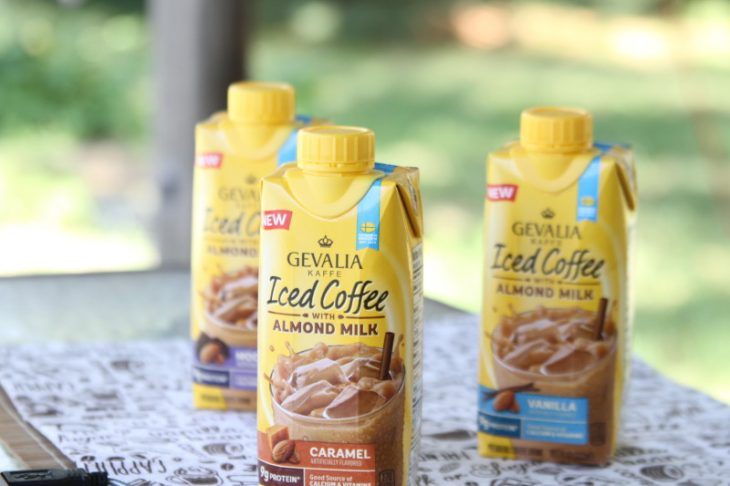 Gevalia asked me to try their iced coffee with almond milk and I was more than happy to oblige.  They sent  three flavors caramel, mocha, and vanilla in their single-serve size for me to try. These are all ready to drink, no work required. That is my kind of iced coffee, just open and drink. Plus, with nine grams of protein in each 11 ounce serving I feel a better about treating myself.  Gevalia makes their iced coffee with 100% Arabica coffee which provides a nice rich flavor, almond milk to provide a creamy taste and just enough sweetness to make this my favorite go-to iced coffee drink. I don't like overly sweet drinks and Gevalia Iced Coffee with Almond Milk has perfected the sweetness level.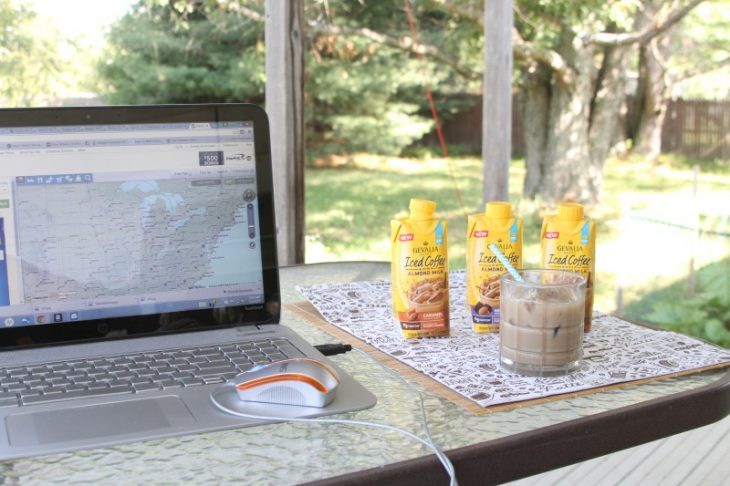 Now, when I'm sitting on the deck writing about far away places, I treat myself to Gevalia Iced Coffee with Almond Milk in either a caramel or vanilla flavor* and enjoy the simple things in life: sunshine, nature and iced coffee.
*Big shock here, but, I don't like chocolate so I didn't try the mocha flavor, but Alan said it was delicious and he's a chocolate pro so I'll trust his judgement.
How do you like treat yourself?