As the summer travel season is starting to wrap up it's time to look forward to the next big adventure. For some, it will be holiday travel for others the wait until work's paid time off restarts. Regardless of when your next travel adventure happens, I do know that now is the best time to start saving for it. (I'm partnering with Ibotta App for this post, all opinions are my own.) Personally, Ibotta is one of my secret tools for saving money and it should be yours as well.
The Ibotta app has my back and pays me for everyday items that I already purchase. Plus, all my favorite stores on the list; Meijer, Target, Amazon, and even Hotels.com. The best part, when I access the app it looks for offers near me. So, not only do I earn cash back while I'm home, I can earn cash back while I'm on the road. What's not to love about that?
Glancing at the app you'll see lots of small amounts that range from .35 to a couple dollars. However, those amounts quickly add up to make bigger amounts that will end up paying for a road trip. There's a reason that stores ask you to round up when they are hosting a fundraiser. They know that 50 cents here, 80 cents there will eventually equal big dollars. The same theory applies here.
Cash Back From Your Favorite Stores
Let's look at how this works for everyday life (Note: All offers were valid as of publish date. Don't forget to check your app for details as offers change frequently and may not be available in all areas.).
Simply look at the Ibotta app to see what products are offered that you need to buy. In this example I've added the following that is available from my Meijer store:
Any item .25
Halo Top Ice Cream .75
Tom's of Maine toothpaste .60
Smartfood Popcorn 1.00
Del Monte Diced Peaches .75
Brownberry Organic Bread 1.00
Total: 4.35
Now, don't scoff at $4.35. That is just a very small example of what I would typically purchase at the store. On average I'd say it would be very easy to earn $10-$20 back each week. Taking the low end of $10/week *40 weeks till an epic getaway = $400. Not too shabby for buying things you need.
After you shop for your items and check them on the Ibotta app simply upload a photo of your receipt and wait for the money to start rolling in 😉
Beyond Groceries, Money Back From Travel Fun
Of course, life is more than just groceries and Ibotta offers you cash back for that as well. I poked around in the app for a while to see what kind of deals I could find for travel. From Groupon to Hotels.com, Ibotta has you covered. Remember, if these are things you are already buying take the cash back and put it in your travel fund.
Labor Day Special That You Don't Want To Miss
This Labor Day weekend you can earn up to 3x cash back with special Labor Day deals including 8% back from Groupon (which is another money savings tool I use for travel), 11% cash back from eBags (if you haven't purchased my favorite backpack yet now is the time!), and 9% cash back from Overstock (where we've purchased all our recent furniture).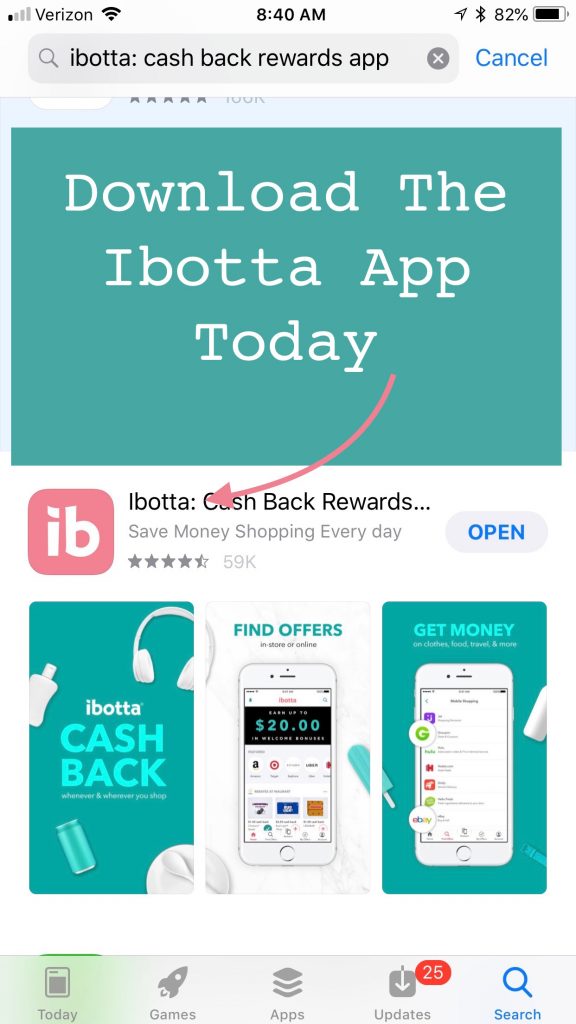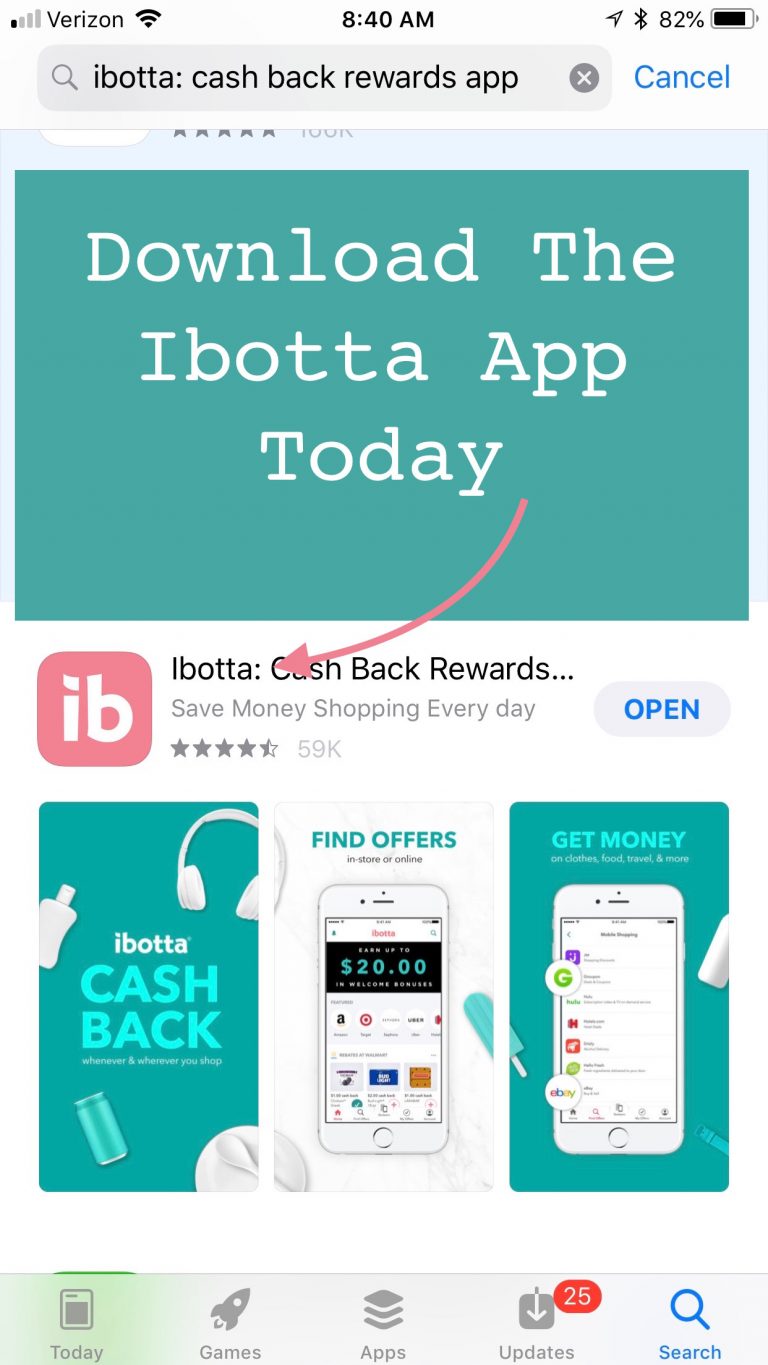 Sign Up For The Ibotta App Now
Easing out of the summer travel season and prepping for the upcoming fall and holiday season can be challenging. Luckily, getting cash back with Ibotta is EASY!! Remember to download the FREE IBOTTA APP and start earning cash back today!
Pin How To Use Ibotta App To Earn Cash Back For Travel To Pinterest