The reviewer has been compensated in the form of a Best Buy Gift Card and/or received the product/service at a reduced price or for free. All opinions are mine and can not be bought. I only share products I love which is why you'll never see a negative review on Just Short of Crazy.
It took a few days to get comfortable with my new HP Envy TouchSmart Laptop, but that's only because I come from the other side. Switching from Mac to Windows required some adjusting, but now I find it very easy to use and operate. I have been using the computer for everything from travel planning and following recipes to watching movies and editing photos. I needed a computer with a powerful processor that could handle the amount of work, graphics and videos I can have opened at any given time and I think I found it. The HP Envy TouchSmart laptop has an AMD FX Special Edition APU (equal to 10 computer cores 4CPU +6GPU) which is a beast in it's ability to carry my work load.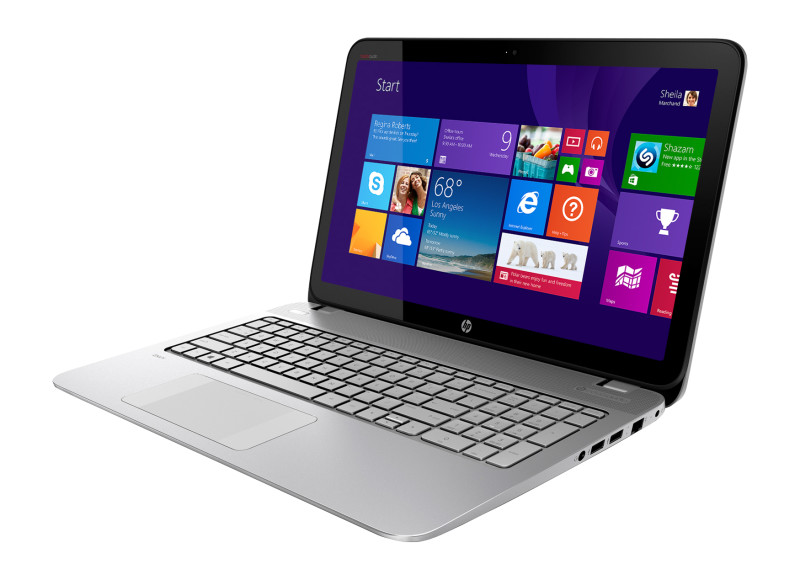 A feature that I've never used on a laptop before is a touch screen. That is one little feature that quickly became my favorite. I'm still adjusting to using the super sensitive touch pad on the keyboard, which seems to go crazy every time I touch it, so the touch screen has been a lifesaver.
Other features that I really enjoy on the HP Envy TouchSmart are the brilliant graphics and the beats audio systems. That's right, HP installed beats speakers on the HP Envy which means exceptional sound for music and videos. Em saw that it has beats speakers and tried to convince me to let her have the computer. Yeah, I love ya child, but that is NOT going to happen.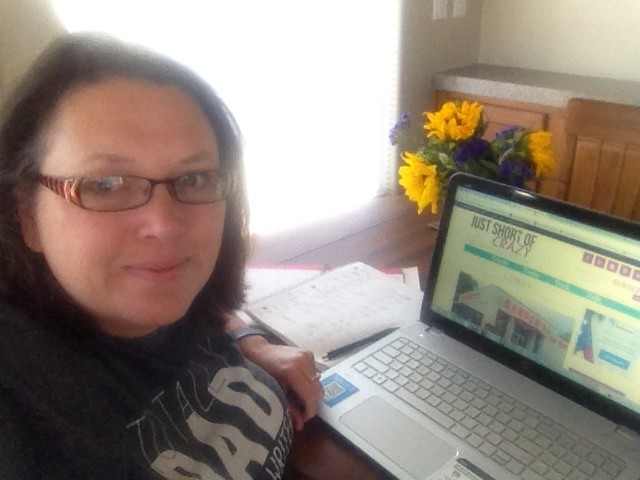 The performance of this computer has just been outstanding. I can have 20 tabs open, video running and be working on editing photos and the computer doesn't even flinch. It keeps moving right along without any hiccups. You have no idea how much easier that makes life when I don't have to sit and wait for a computer to catch up with me. It's really quite impressive how much work I'm getting done in shorter amounts of time.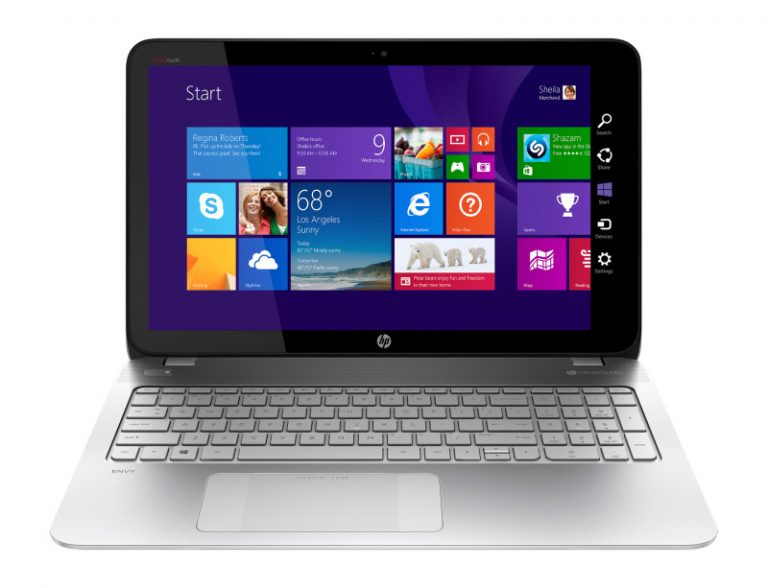 The only con I can find with the computer is that it is a little heavy for me. Carrying it in my shoulder bag through an airport it can be kind of cumbersome, but it's a price I'm willing to pay for the work it provides. One day I'll buy a handy wheeled computer carry on bag and life will be much easier. I just haven't had time to get to a store and find one I like. I'm looking for a colorful wheeled, light-weight computer bag, standard black will not do. If you have any suggestions leave me a comment. I'd really appreciate it.
The HP Envy TouchSmart Laptop is available at Best Buy. FREE shipping on order for $35 and up or you can order online and pick up in store (for free) in as little as 45 minutes.