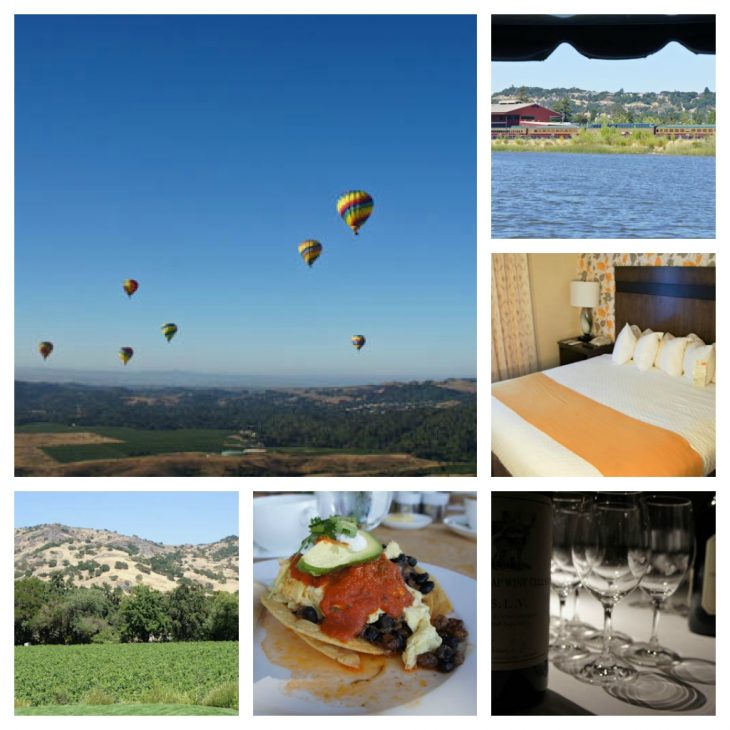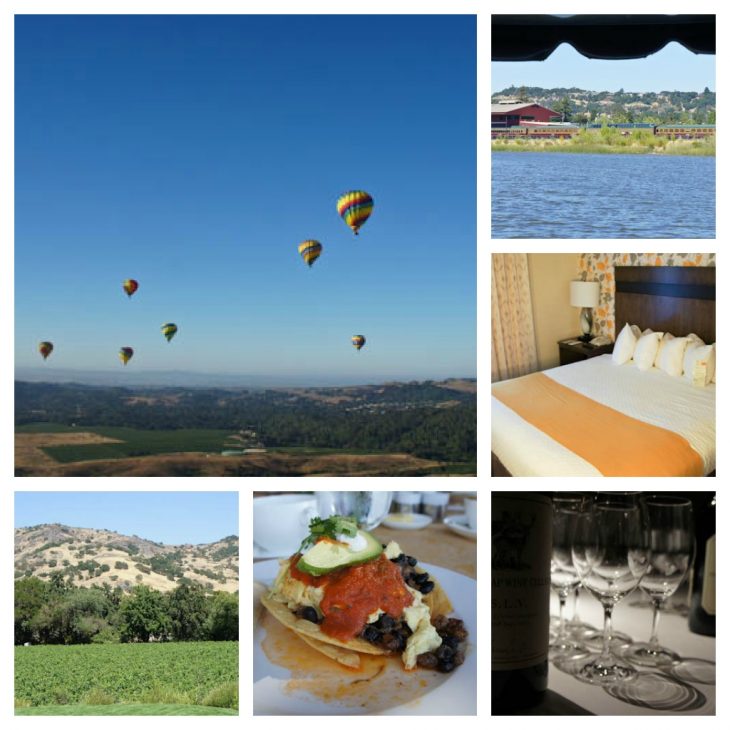 I've spent last weekend visiting the Napa Valley and it was ahhhhmazing! The scenery, the food, the wines….oh my, the wines. Northern Michigan has a pretty kicking fantastic wine culture that I immensely enjoy, but it has been a thrilling experience to indulge in the wine culture of Napa, which I consider the grandaddy of all the American wine region cultures.
This weekend was an opportunity to preview one of the Seven Tickets to Paradise Sweepstakes through Hilton HHonors. The Napa Valley experience is the Dine Ticket and includes the following:
– A 5-night stay for two at the Embassy Suites Napa Valley
– Roundtrip airfare for two
– Exclusive dining and wine tasting experiences
– $1,000 Hilton HHonorsâ"¢ Gift Card
– 500,000 Hilton HHonors Points
I visited Napa from Friday afternoon through Sunday afternoon and it was packed with adventure, food, and wine. My weekend experience was fantastic and I really recommend this itinerary if you are visiting the region.
FRIDAY
Check-in to Embassy Suites
Have a light lunch at the hotel restaurant
Napa River boat tour
Dinner at Oentri
SATURDAY
Up bring and early for a hot air balloon flight
Napa Valley Wine Tour
In room massage at Embassy Suites
Dinner at Morimotto
SUNDAY
Sleep-in
Breakfast at Auberge du Soleil
Car back to airport
disclosure: Hilton HHonors invited me to Napa Valley and covered my airfare, transportation, and hotel, and I was compensated for my participation. All opinions and comments within my posts about the trip are my own.