India is one of the world's top travel destinations – and it also has a reputation as one of the least expensive options for international travel. Of course, it's completely possible to spoil yourself and travel through India in complete luxury or mix things up a bit by saving money on most things and enjoying a few lavish treats along the way. Whatever your goals, these tips will help you save while traveling through India.
How to Save Money when Traveling in India
Save money with a travel package to India
One of the best ways to save money is to purchase a travel package that includes essentials like airfare and lodging. Some packages also include meals, and others include at least part of the overland travel required to get from one attraction to the next. Be sure to compare prices and read the fine print to see what's included so that you get the best deal possible.
Don't spend a fortune on phone calls
You'll probably need to call India a few times during your planning phase, and you will probably want to make at least a few phone calls to friends, family, and/or colleagues back home while you're traveling. Rather than risking your credit card information or racking up massive roaming charges, consider using a VoIP service like Viber Out to make the calls you need. You'll spend just pennies per minute, and you will be able to make calls from any location where internet access is available. The service works via an app that uses secure end-to-end encryption and is available for a variety of Android and iOS devices including mobile phones, tablets, and laptops. Fun, free extras make this a popular service – you might like it so much that you end up using it in daily life.
Skip traditional accommodations in India
Metropolitan locations are getting more expensive, with hotel rooms sometimes costing $100/night or more. If you are adventurous, there are a few different ways to save plenty of money:
*Try Couchsurfing.com. The site boasts more than 300,000 hosts in India and offers destinations like New Delhi, Mumbai, Bangalore, Hyderabad, and more. Not only will you have a place to stay, you're likely to enjoy fringe benefits like new friendships, lovely local food, and perhaps even opportunities to get an insider's perspective on some of the local attractions.
*Stay at a hostel. Amenities may not be the focus, but you're likely to have fun and eat well while saving money.
*Consider staying at rural inns where prices are lower. The experience is likely to be far different from that of a standard hotel stay, and your hosts will be happy to have you.
Don't travel during peak tourist season
India's monsoon season is among the cheapest times to travel, with rates dropping by up to 50% between the months of June through August. Be prepared for rain and hot weather, though! If these factors are deal breakers, consider traveling in April or September; they're cooler and less rainy, but still outside India's peak tourist season, when prices are higher.
Try traveling by rail
If you want to save on accommodations and travel at the same time, you might want to make at least part of your journey via Indian Railways, which offers sleeper cars (or allows you to sleep in your seat if you want to save even more money on your Indian travel adventure!) Train tour packages are available, and you're likely to enjoy some truly unique views and experiences if you opt to travel this way.
Look for free attractions
While many top attractions charge entry fees to cover their upkeep costs, and while many of these charge tourists a bit more than they do locals, there are plenty of free attractions to see. Consider visiting heritage buildings, temples, and art galleries in between must-see attractions such as historical sites, famous museums, and monuments such as the Taj Mahal. Just wandering the streets can be fun – try walking through the markets, photographing the life you see happening around you, and striking up conversations with the people you encounter. These things are free, and they add an edge of
authenticity to your experience.
Relax on the beach
Chill out, take a nap, and watch life pass you by. India's beaches are perfect for meeting locals and fellow travelers alike, and the atmosphere is typically relaxed and unhurried. Many beach destinations offer simple, inexpensive accommodations and delicious local cuisine at affordable prices.
Bargain if you're buying
It may feel uncomfortable to haggle if you're from a country where the practice isn't popular. In India, however, bargaining is expected. Be sure to learn the basics of bargaining and you'll walk away with fantastic deals on whatever it is you want or need.
PIN TRAVELING TO INDIA TO PINTEREST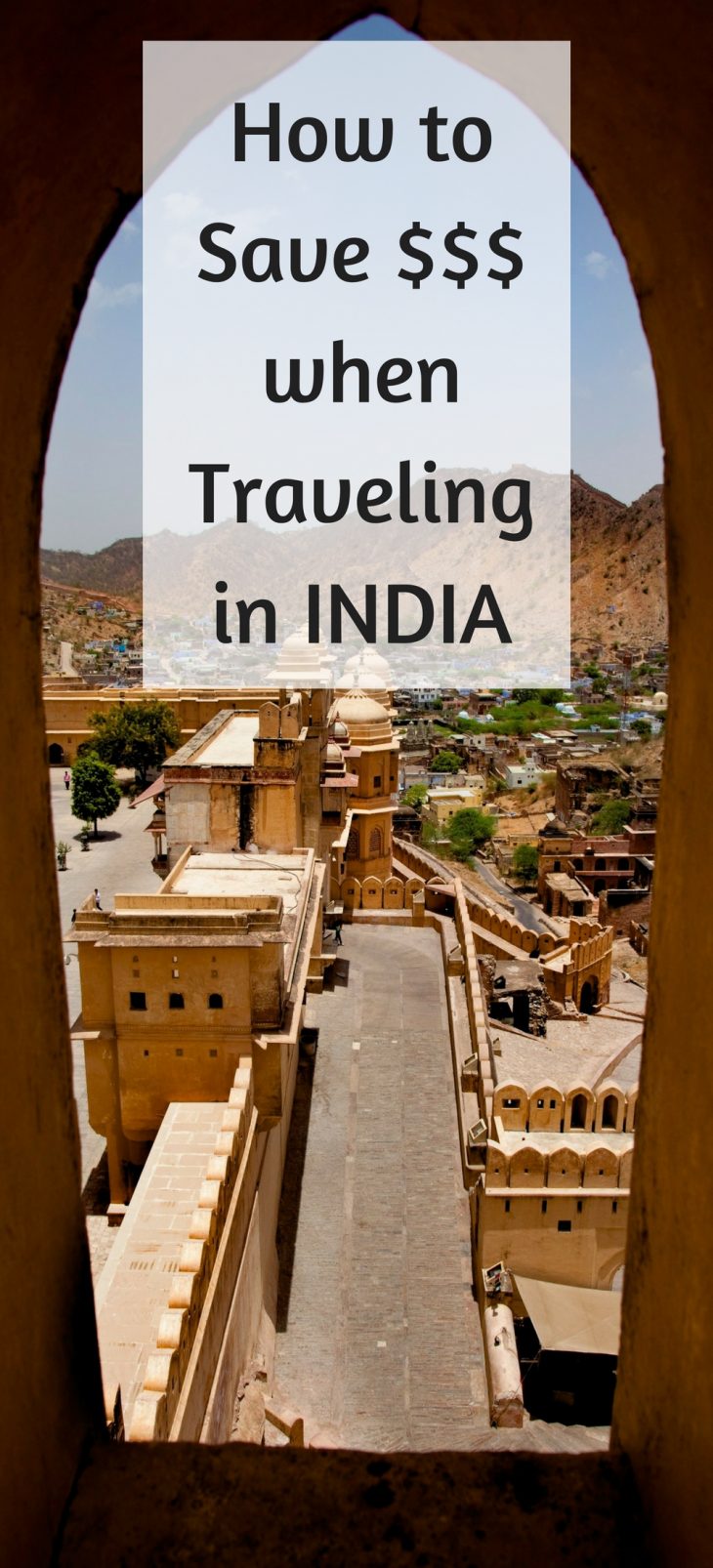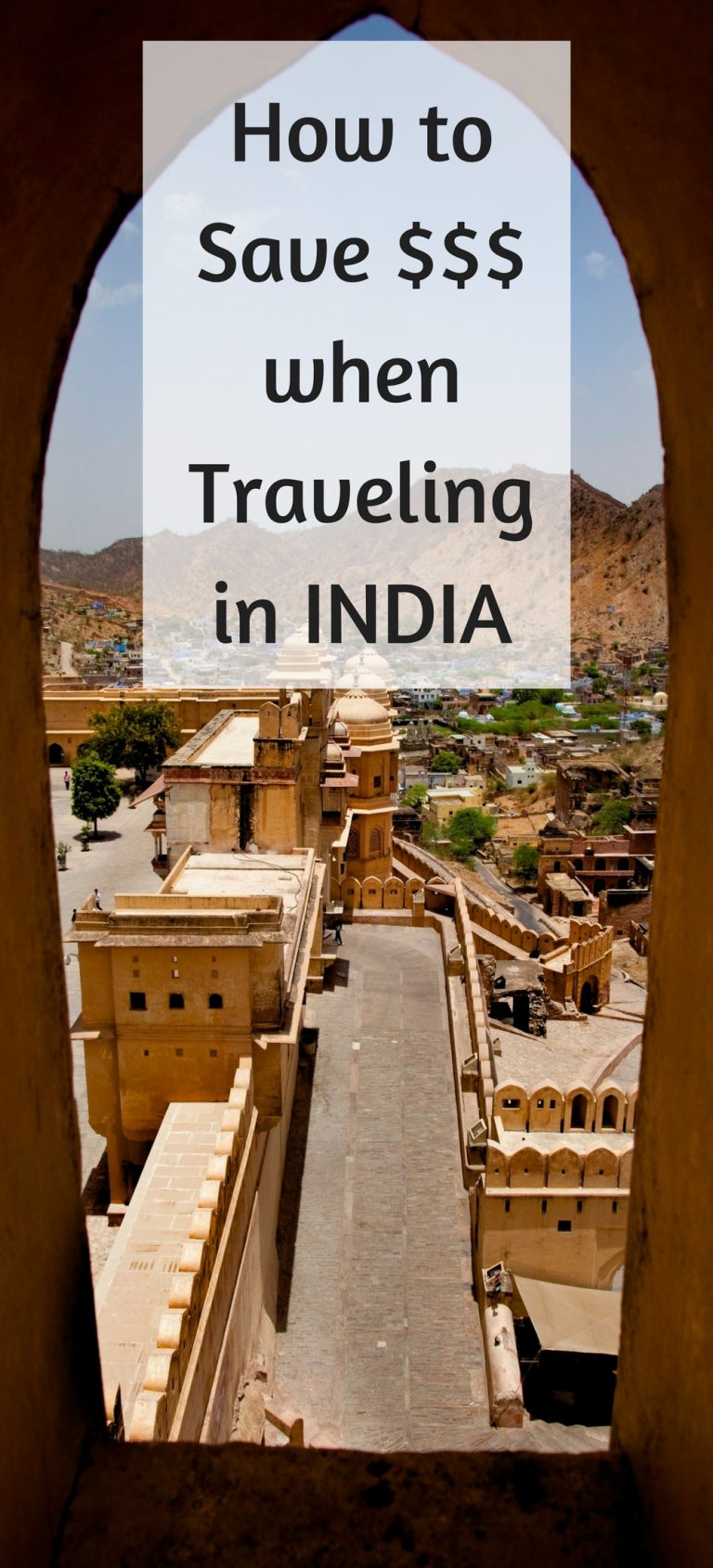 More International Travel Tips: 
Do You Need an Ireland Vacation Coach?
Exploring the Ring of Cork in Ireland
How to Pack a Backpack for a Two Week Vacation