Back in 2009 I started tossing around the idea of quitting my full-time job. My family thought I had finally lost my mind and gone completely crazy. I had a great paying job working in the energy industry and a degree in International Business. Why in the world would I want to quit and blog full time and how would I make money blogging? The answer was simple. I was completely miserable in that job and I knew I deserved more than punching a clock to make someone else money and others were making money so I knew it could be done. In July 2011, I finally looked fear in the eye, told it to get lost and took a GIANT leap of faith.
The fall of that year was exhilarating, scary and enlightening all at the same time, but, you know what, after a bit of a free fall I landed safely. Now, I never set an alarm clock, I have more opportunities than I did in my corporate life and I work for myself (which can be challenging). However, at the end of the day, I have never regretted the decision to quit my day job.  I'm not saying that is the answer for everyone because it is A LOT of hard work and often 10-12 hour days, but if you something bad enough you can make it happen and you can make money doing it.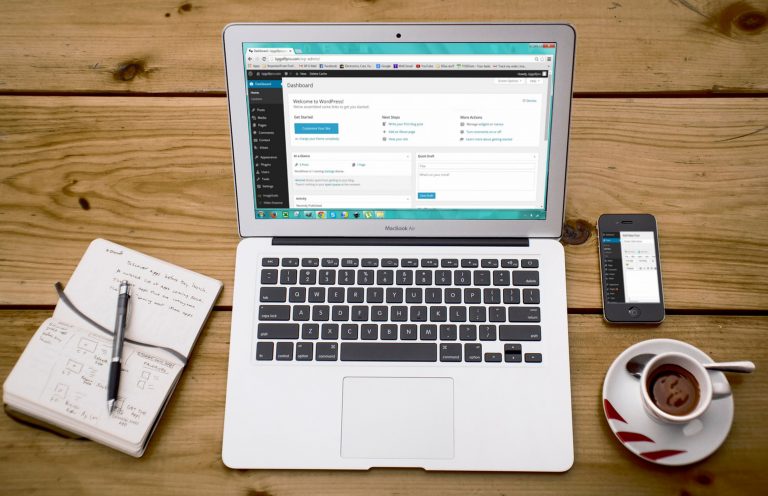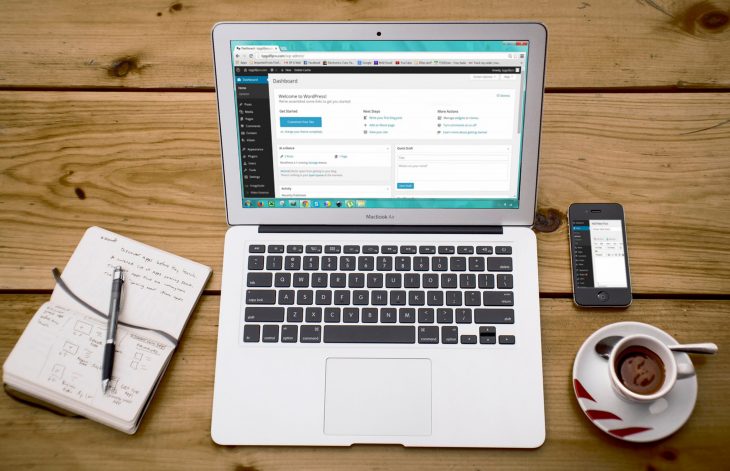 When I tell people I blog for a living they ALWAYS want to know how I make money. It's funny because in any other career field you don't ask people how much money they make or how they make it, but for some reason, people have no problem asking how I do it. So, to settle everyone's curiosity, here is how I support myself while living my dream.
HOW TO MAKE MONEY BLOGGING
SPONSORED CONTENT
There are a number of networks that hire bloggers to write content about their clients. A quick Google search will land you on the big dogs like Influencer Central, Social Fabric, Massive Sway, and Clever Girls. There are many more out there, but those are a good place to start.
ADS
I have a few select ads on my sidebar which brings in additional revenue. The ads are based on views so the more traffic I generate the more revenue it brings it. Some months are much lower than others, but even an extra $50 a month helps towards the bottom line.
AMBASSADORSHIPS
These tend to pay better than just a one time post because you work with a client over the course of time. I've had ambassadorships that were as short as 3 months and as long as a year. I love ambassadorships because it helps build a solid relationship with the client, which, hopefully, leads to more work down the road.
WRITE FOR OTHERS
Besides this blog I write for other publications that pay me per article. Search out company websites that are in your niche and pitch them article ideas. You never know who might be willing to purchase content.
SOCIAL MEDIA
Now that I have built up a decent following on my social media account I can leverage that to make money hosting twitter parties, sharing on Instagram or providing live coverage on Facebook.
Additionally, if you love social media and have a knack for it you can run social media accounts for businesses and brands.
SIDE HUSTLE
This is important. The side hustles are becoming a more and more important way for freelancers to supplement their income. Everything from writing ebooks and print books to designing websites to photography and more. The key is to find a hobby you love and monetize it.
TEACH
Bloggers are always looking for ways to improve. Are you really good at a social media platform? Maybe your great at pitching brands for partnerships? Perhaps you rock at press trip? Find something you excel at and teach others how to do it through e-courses. Don't stop with an e-course. Check with your local community colleges or adult education venues and see if they have any interest in offering your class to the local community.
WORK WITH LOCAL BUSINESSES
Small businesses are always in need of social media experts to either get them online or to manage their online accounts. Pitch businesses in your town to see how you can help them grow. Maybe you take over Facebook for them or start a blog for their business. The possibilities are endless.
More Tips On How To Make Money Blogging
To amp up your income you'll need to build a solid foundation for putting money in the bank. Read more…..
How Bloggers Should Work With Brands and PR
 7 Simple Ways To Get More Instagram Followers<<—IG and IG stories are becoming more and more popular with brands, make sure you have a solid engaged audience on that platform!
***PIN HOW TO MAKE MONEY BLOGGING TO PINTEREST***