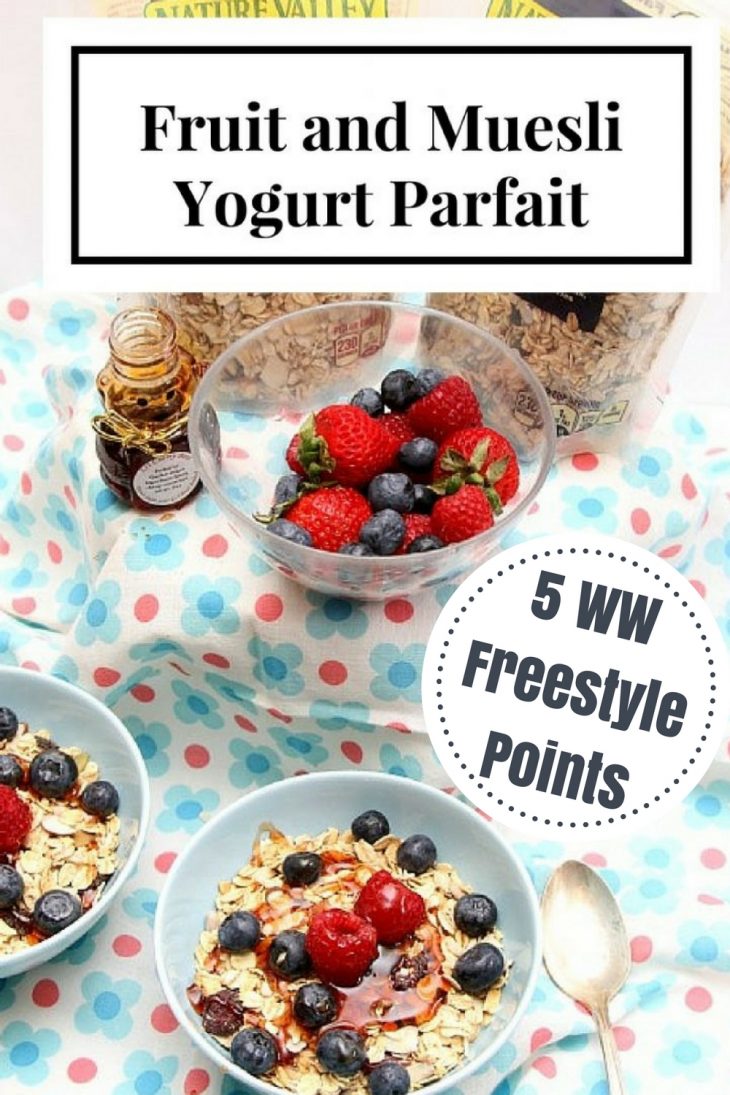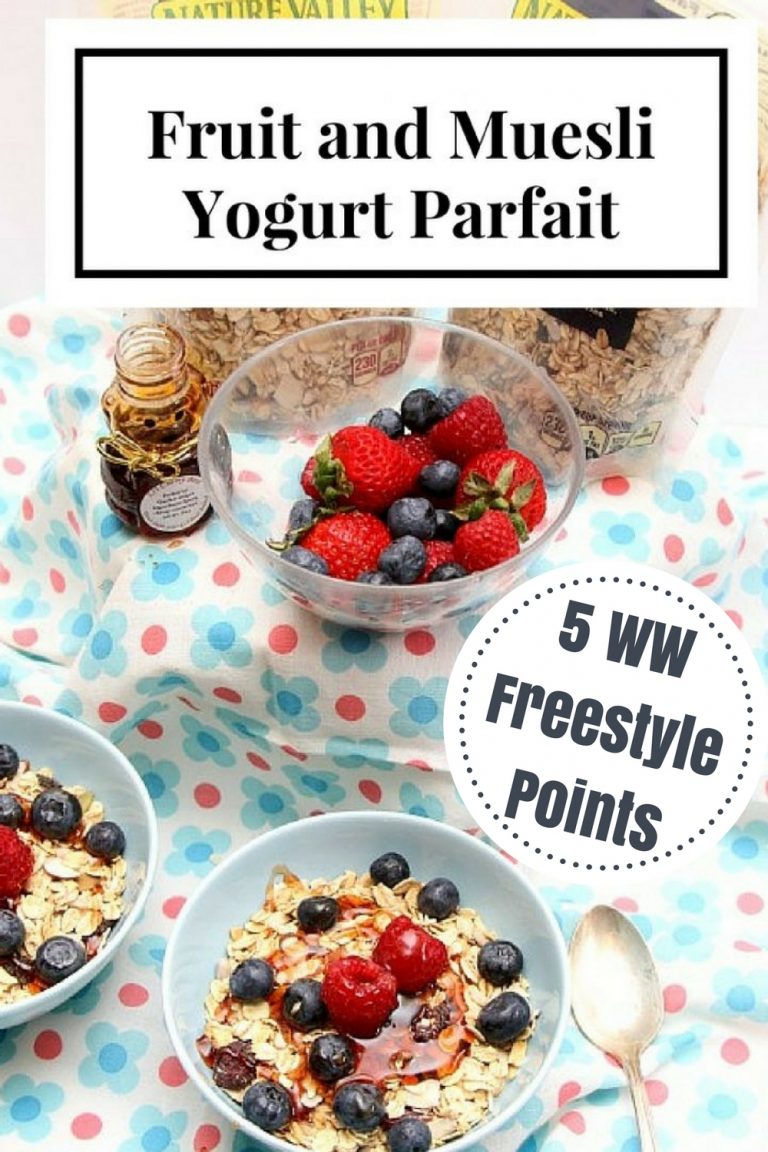 Life can be crazy busy and often times we skip breakfast in order to have a few more minutes to finish getting ready for our day. However, as I know you know, breakfast is the most important meal of the day and it doesn't have to take a lot of time to have a filling and nutritious breakfast ready in just a few minutes thanks to Nature Valley Muesli with this fruit and muesli yogurt parfait.
You only need a handful of ingredients to make a fruit and muesli yogurt parfait. Quick to put together, tastes so very good and is packed with fruit and protein to get you through the morning.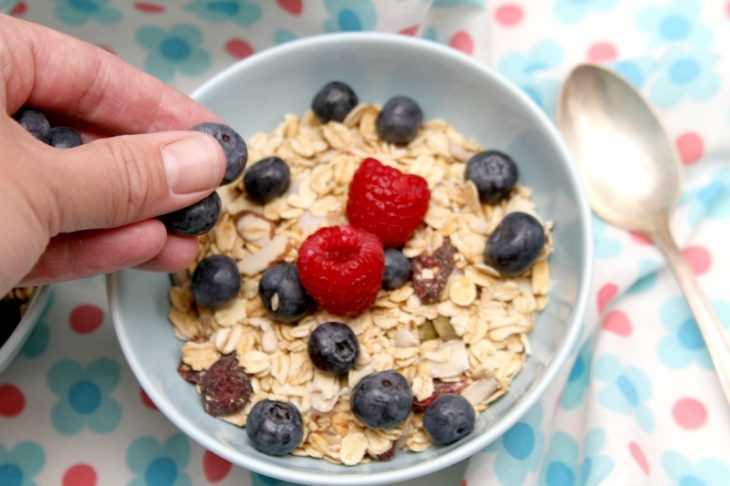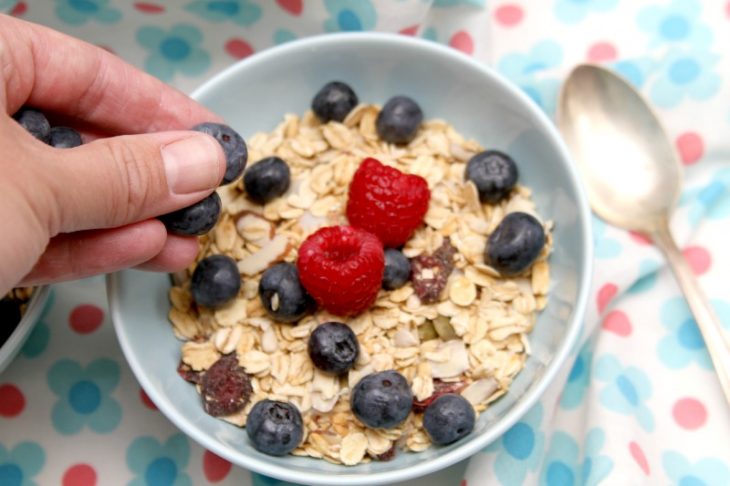 Here's what you'll need to make a yogurt parfait:
1/8 cup Nature Valley Muesli (any flavor)
1/2 cup Plain or vanilla yogurt, use Fage Fat Free Yogurt if you are following Weight Watchers Freestyle
Fresh berries (blueberries, strawberries, raspberries, etc)
1 teaspoon local honey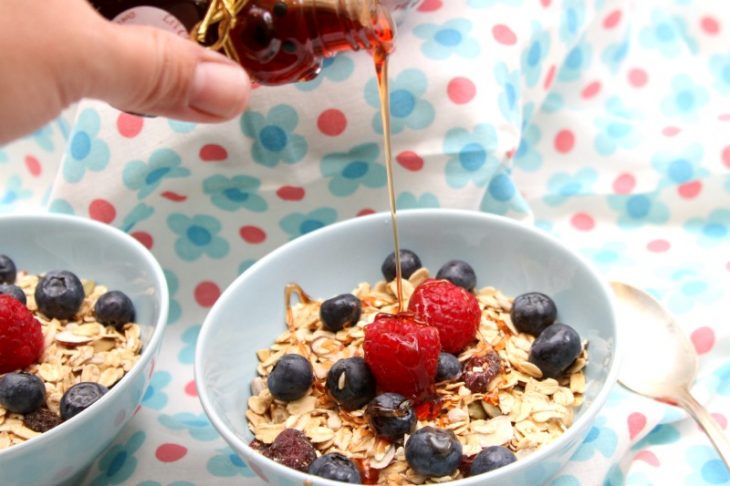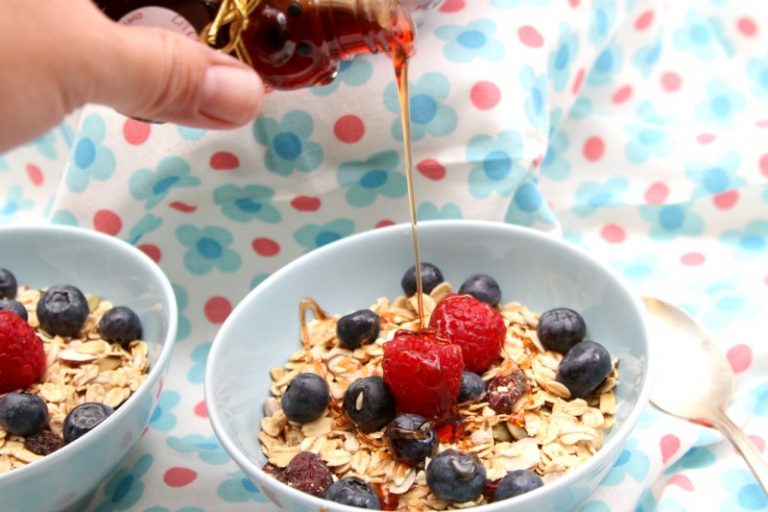 Here is all you need to do to create the yogurt parfait:
Spoon yogurt into a bowl
Sprinkle Nature Valley muesli over the top. I like to cover the top of my yogurt with the muesli
Top with fresh berries
Drizzle with local honey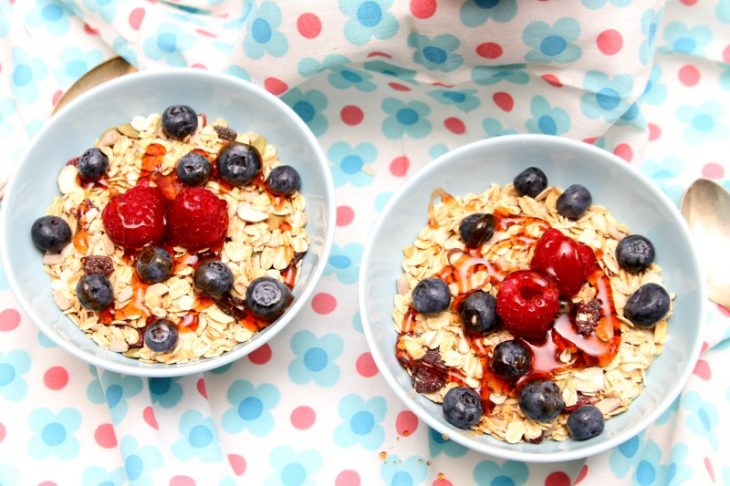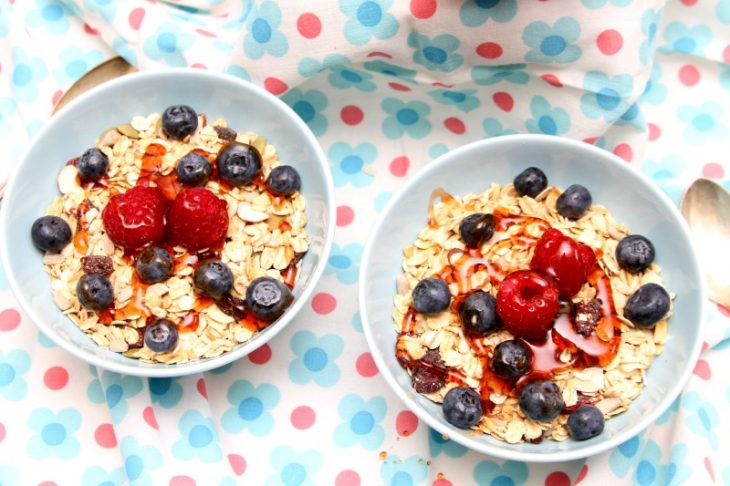 That's all there is to it. Done in less than 5 minutes. It looks pretty once it's done, but then I like to mix it all together for delicious flavors in every bite.
Here are some other great ways I found to enjoy Nature Valley Muesli for a quick and easy breakfast:
Soft-Baked Muesli Breakfast Cookies