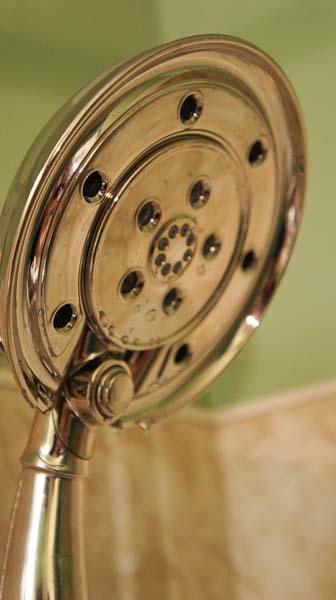 I participated in an Ambassador Program on behalf of Mom Central Consulting for Delta Faucets. I received a product sample and promotional item as a thank you for participating.
Alan and I do almost all our own home repairs and upgrades. I'd rather spend money on travel than hiring people so we've become very proficient at DIY projects. I'm sure there are many times that Alan would like to hire someone, but he indulges me and we usually figure it out.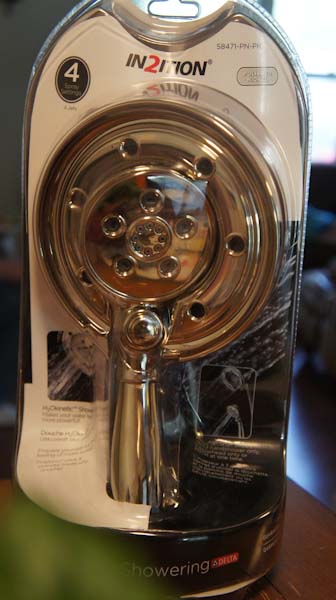 Luckily, installing a shower head is so easy that we didn't even consider hiring anyone. Honestly, anyone can install a new shower head. It took less than 15 minutes to complete the project. If you've been hesitant to install a new shower head because you think it will be too difficult you are about to be surprised.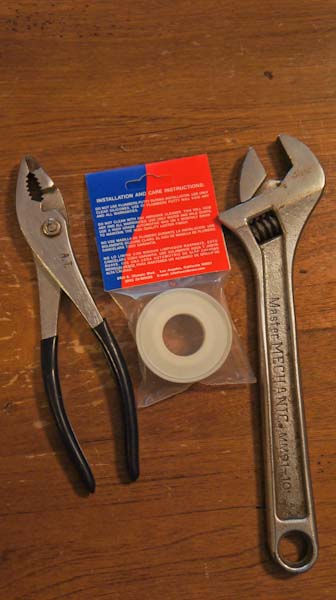 You only need a couple of items:
New Shower Head

Adjustable Wrench and/or Pliers
Teflon Tape
Alan and I put together this video for you on how to install a showerhead.
Easy, right? In case you want to skip the video here's the installation steps.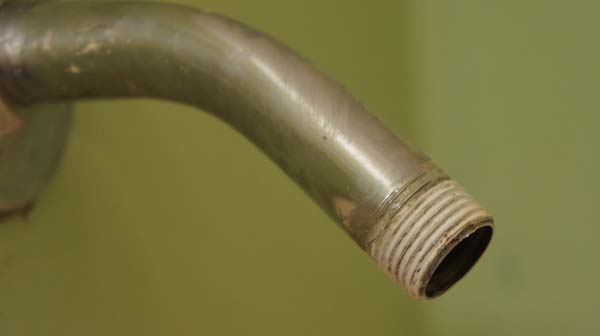 1. Unscrew your old shower head from the metal pipe sticking out of the wall. If it doesn't want to loosen you can hold onto the metal pipe with your hand and then use the pliers to loosen the shower head (see video for demonstration).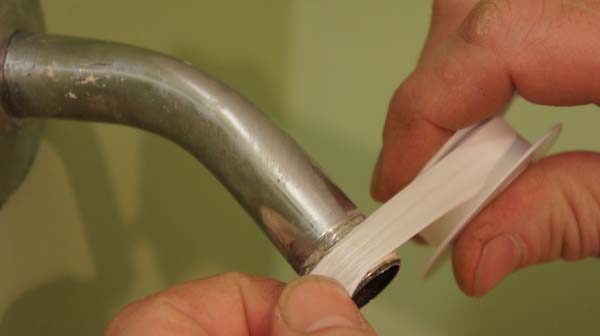 2. Wrap some teflon tape around the threads on the metal pipe. Go around a couple of times and then tear the tape. Press the end of the tape down firmly.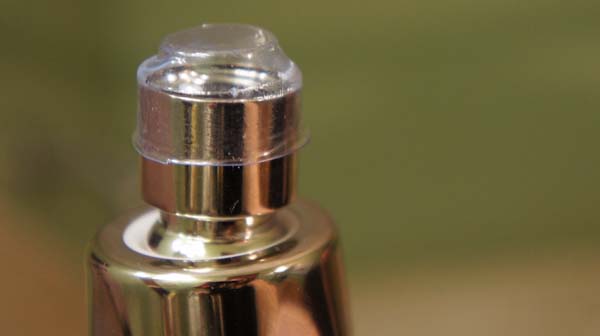 3. Remove the plastic cover from the threaded part of the shower head (make sure none of the washers fall out) and screw it onto the teflon coated threads on the metal pipe. You can use the pliers or the adjustable wrench to snug the shower head down a bit on the metal threads, but be very careful. Over tighten and you may crack or break your new shower head.
That's it. You are all done. Easy, right?