Living in a small house is wonderful for the majority of the year but during the holidays it can get a little crazy. Small homes mean less cleaning and maintenance but also less space for entertaining and less space for the accumulation of Christmas junk. Here's how to have a stress-free Christmas if you live in a small house.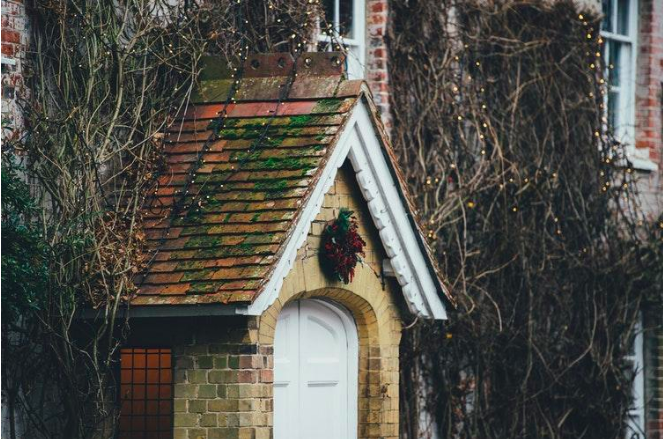 How to entertain
The best way to entertain this Christmas in a small house is by saying no. Opt to help host in someone else's home. Prepare the food at yours and bring everything to theirs so there's more space.
If you're the type who just loves to entertain in your own home then you'll likely already have an extendable table.
Get out the extra chairs and make sure there's enough room for everyone. You may need to move some furniture aside to create more space in the dining area and start preparing as early as possible so that your kitchen bench is clean on the day to give yourself a little more space.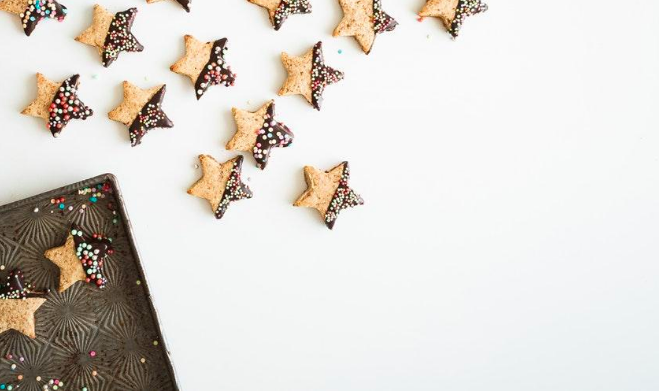 How to host family
The best way to host family in a small house this Christmas is to have them visit but not stay. If you love having people spend the night or the week at yours then you may have people vying for an invite.
Make sure you set boundaries and only invite guests that you can actually fit in the spare bedroom if you have one, or on the fold-out couch in the lounge room.
Be prepared for your guests to create an extra mess so you'll want to create enough space for them to be comfortable and of course for you to be comfortable too.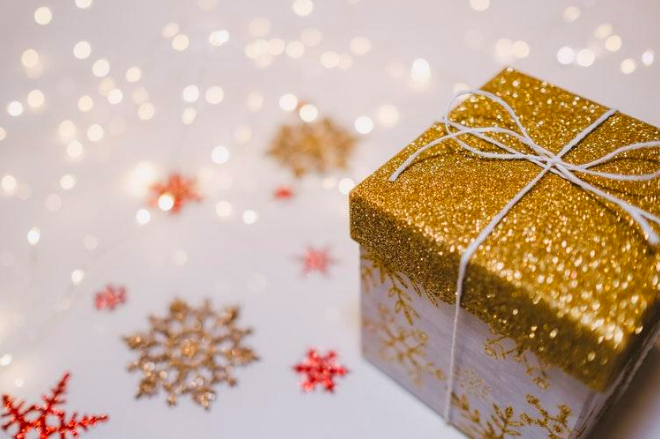 Gift giving
If you live in a small space then you'll be well aware that gift giving can be a pain. Living in a small home usually means you have what you need without excess.
During the holidays we accumulate a lot more stuff and that means finding space for it. When giving to other members in your household, gift small, practical gifts.
There should always be a use for a gift and a place for it to live in your home. Always keep this in mind when buying for others. It's a good idea to let friends and family know that this can be an issue for you too.
Don't let your house run over with junk though. If someone gives you something impractical that you don't like, sell it.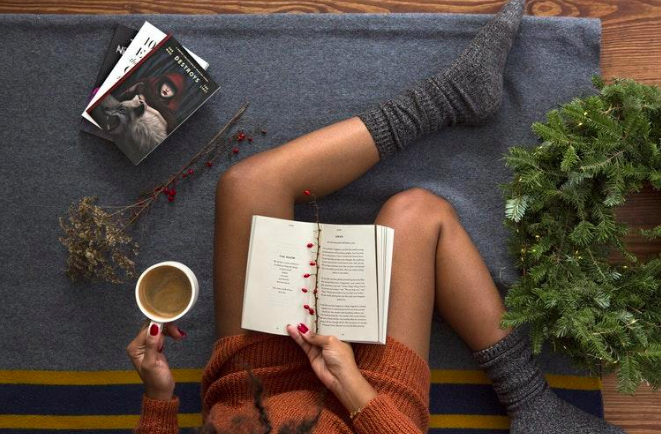 It's ok to say no
During the holidays it can be very difficult to say no. But it's ok to say no. If you live in a small home so it's impractical to have guests stay with you, say so.
If entertaining is going to be a hassle and a chore, offer to help host somewhere else. Rent out a space or team up with a friend.
You do most of the work, but use their space so it's 50/50. Let friends and family know what they should get you for Christmas.
Create a wish list that they can pick from so you don't end up with junk you need to find a space for or get rid of.