Living in Northern Michigan we are very adept at dealing with winter storms. We are usually stocked up with supplies, but there isn't much that keeps us from going to work or to the store even during the worst storms. We are hardcore like that. lol. However, I know that it's easy to be taken off guard by severe weather. Being prepared is key to riding out severe winter storms. (Hint: My Patriot Supply can help). I'm sharing a few of my tried and true tips for how to be prepared for winter storms here.
Don't wait until the storm is upon you to start getting things together. You're better off planning well in advance of ever hearing the words "severe winter storm" or "ice storm". Once those were are spoken stores are descended upon and shelves cleared. However, since you've done the work in advance you can sit back and enjoy a cocktail while everyone else is scrambling for supplies.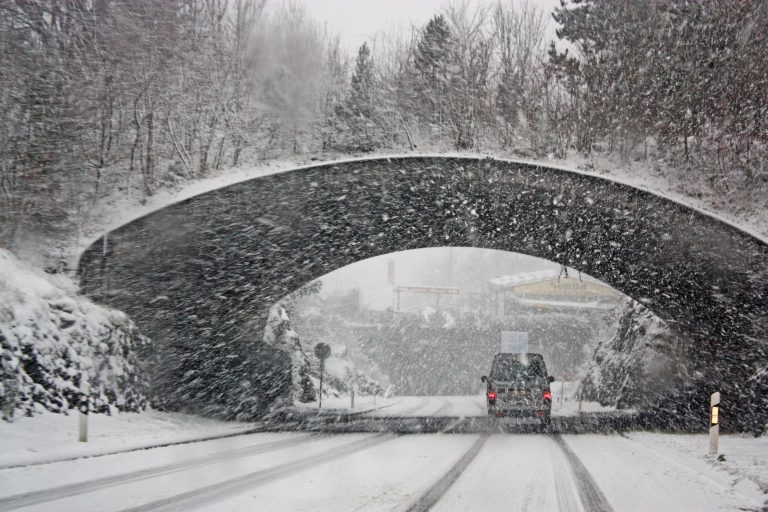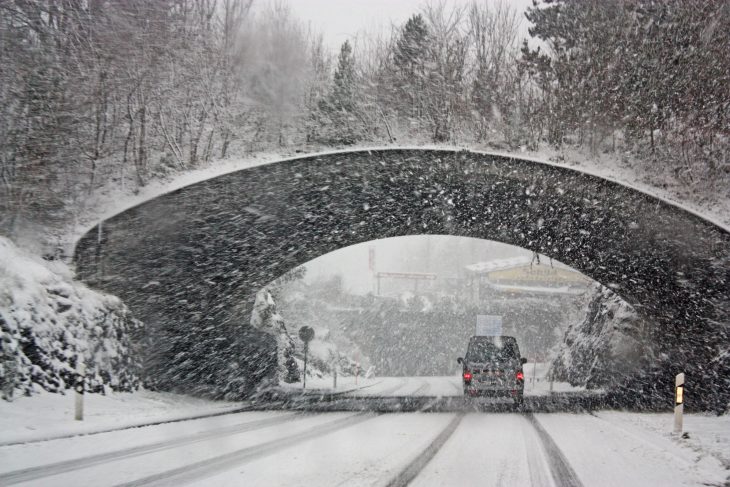 How To Be Prepared For Winter Storms
Water Filtration System
This might sound like a weird thing to have at the top of the list, but Michigan residents recently went through a "boil water advisory" because of a city water main break. Having water is key to riding out winter storms so a water filtration is a must. See how My Patriot Supply saved the day during hurricane relief efforts in Florida.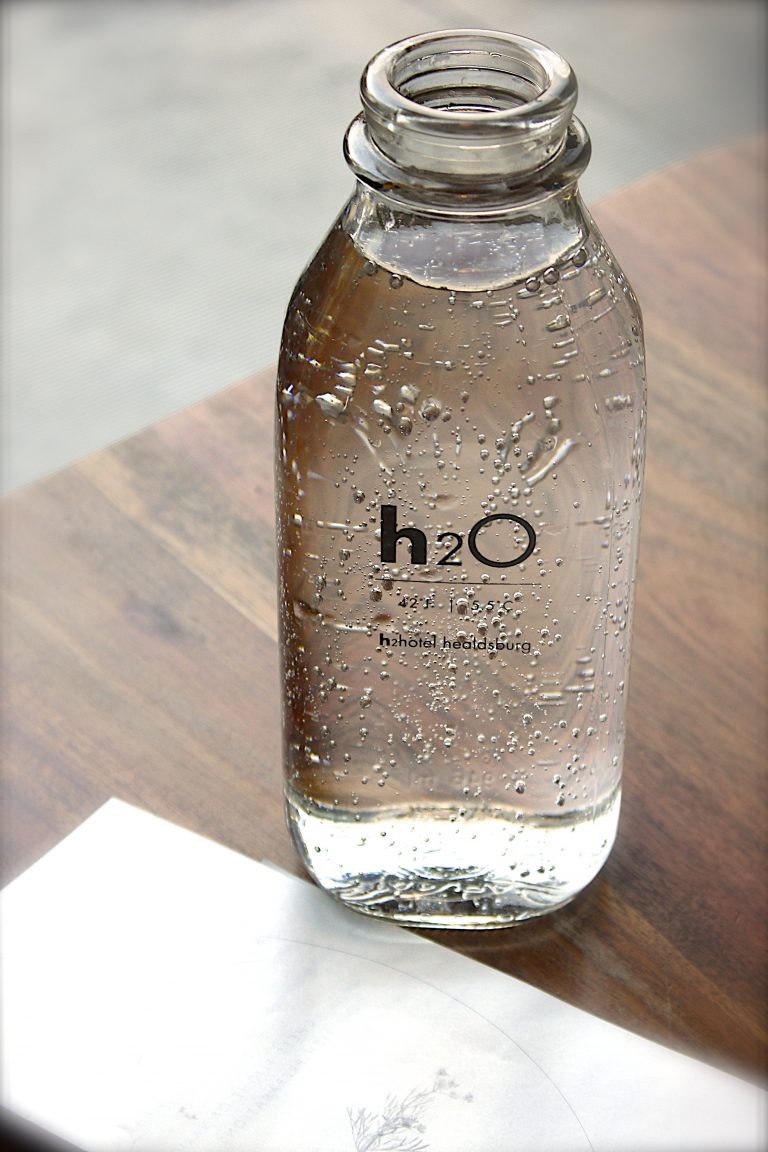 Non-perishable goods
Stock up on non-perishable goods like water, canned tuna or chicken, canned vegetables and fruits, crackers, bread and the like. If you have a natural gas stove you may still be able to cook so you'd be able to include other items like soup, mac and cheese, rice and other similar items. Also, if you have pets be sure to stock some extra food for them. If your fridge goes out and you have a natural gas stove you'll want to start cooking up everything in the freezer 😉 Maybe host a party for your neighbors…just a thought.
Generator
This has saved us a couple times. We can't power the entire house on the generator but we can keep key essential items going like the furnace and stove, as needed. It's so cold here that in a pinch we dont have to run the fridge we can just put everything outside in the snow, which is usually colder than fridge, lol.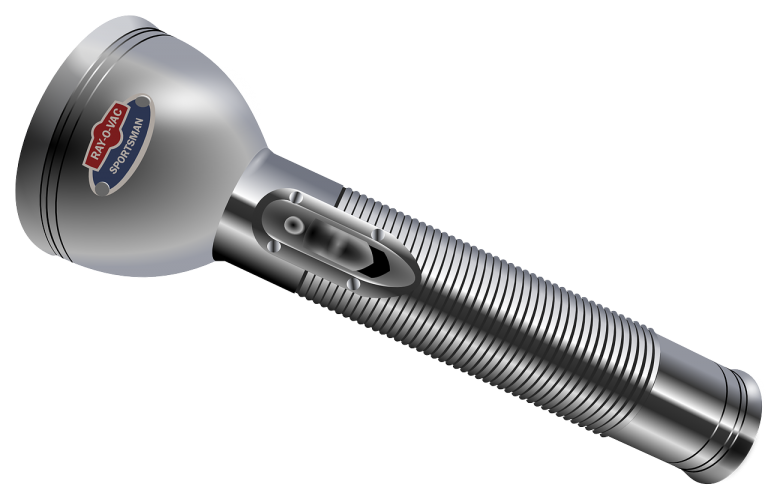 Candles | Flashlights
Have candles and matches on hand and make sure flashlights have fresh batteries. Check these at the start of each winter season. If using candles, be careful that the flames stay safe.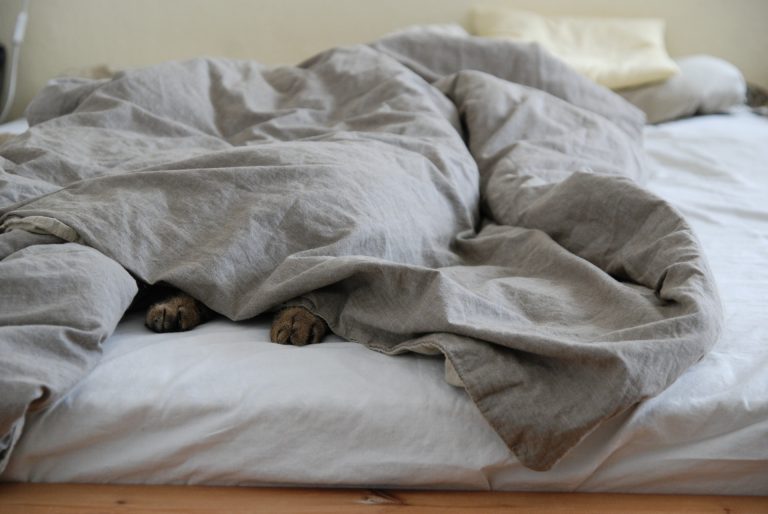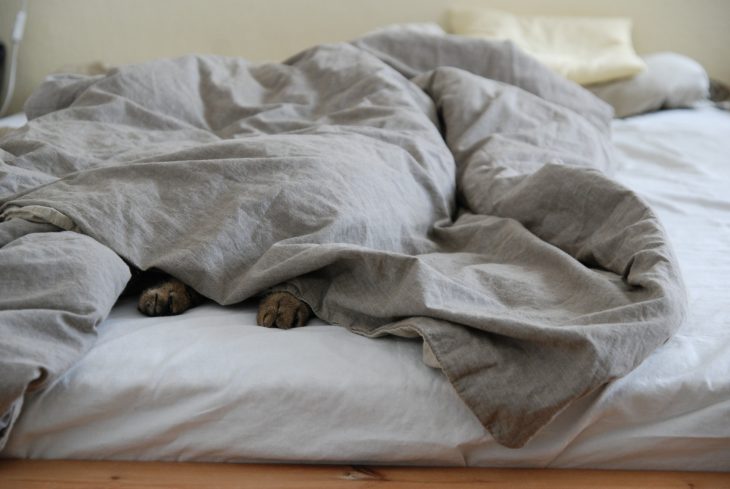 Blankets
We have a pile of extra blankets that we can snuggle under if things get too cold. Living here having piles of extra blankets is never an issue but I'm sure in warmer climates where winter and or ice storms aren't as frequent it's a little different. If you have some extra room in a closet or even under a bed store a few wool or down blankets for extra warmth.