Winter has finally arrived here. It's been snowing the past few days and the snow just keeps piling up. It's the perfect time to curl up with a hot mug of tea and a pile of movies and books. I received a copy of Home Again starring Reese Witherspoon to review and it arrived during a little snow squall so I figured there was no time like the present.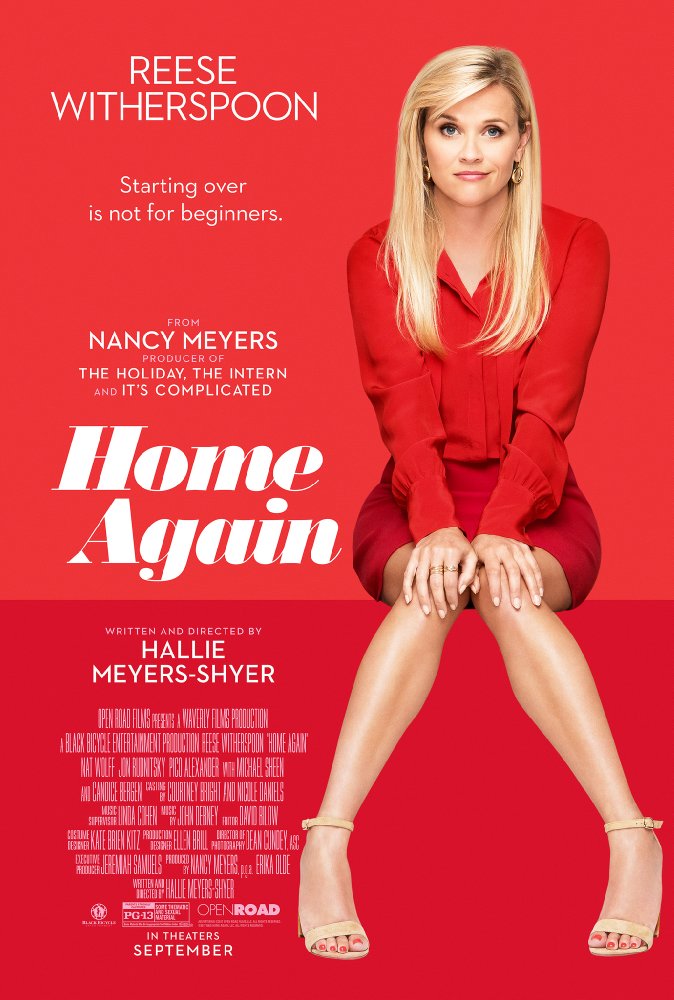 HOME AGAIN SYNOPSIS: Alice (Reese Witherspoon), a recently separated mother of two, finds her life upended when three young, charismatic filmmakers move into her guest house. But her unlikely new family and a budding romance come to a crashing halt when her ex-husband shows up, suitcase in hand. A story of love, friendship, the families we create, Home Again is a modern romantic comedy with one very big life lesson: starting over is not for beginners!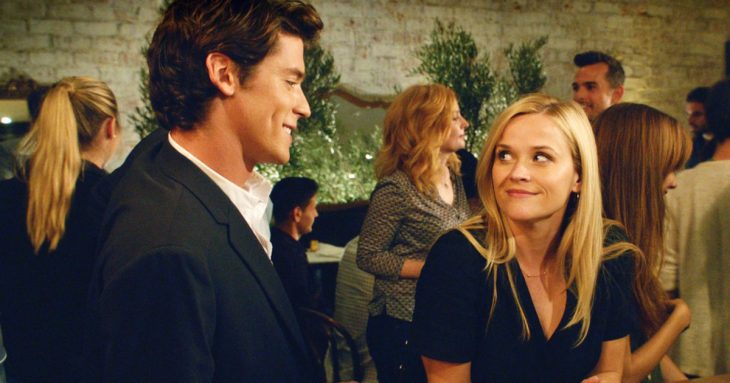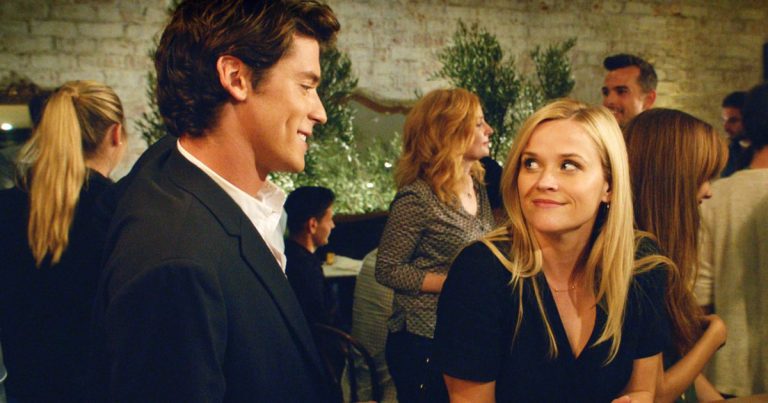 HOME AGAIN: MY THOUGHTS (Includes SPOILERS)
The opening scenes give us the background of Alice's childhood and how she lands back in sunny California in her famous father's home. We're introduced to her children and Alice gives us a peek a single parenthood and turning 40. Before long more characters enter the story and we are soon on a roller coaster ride.
I think one of my favorite things about this movie is the affair between Alice and a much younger man.  Hollywood often pairs a much older man with a barely in her 20's actress and everyone accepts it as matter of fact. Here, Hollywood is pairing Reese Witherspoon with Pico Alexander (Harry) and, in my opinion, it completely works. Thank you, Hollywood, for making this a positive thing and not something with a big "ick" factor.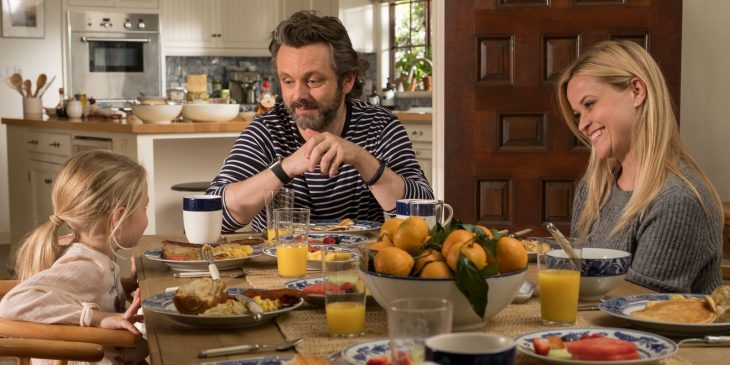 Another theme of the movie that I really enjoyed was the relationship between Alice and her soon-to-be ex-husband, Austen. It's a lovely theme about how some stories aren't meant to last a lifetime but it doesn't mean they were a bad story.
"You make a decision about your life when you are 25-years old and then you fast-forward 15 years later and you think was that really a good life decision for the rest of your life?"–Alice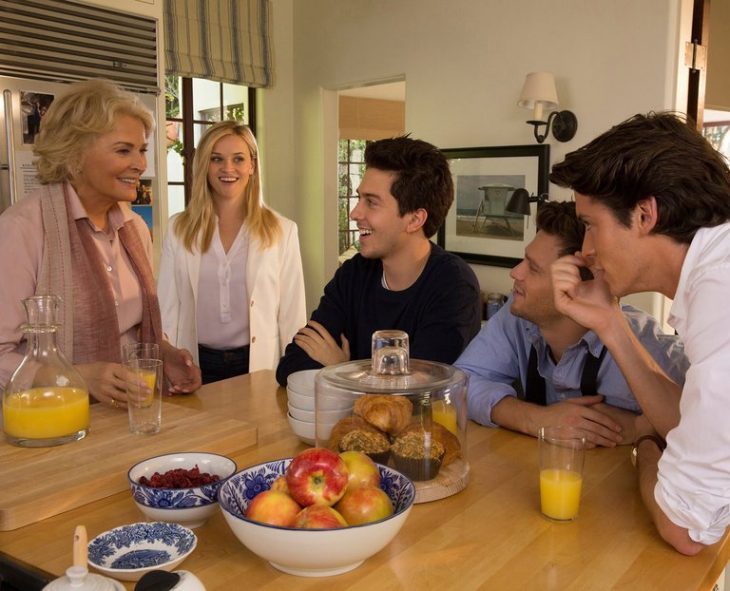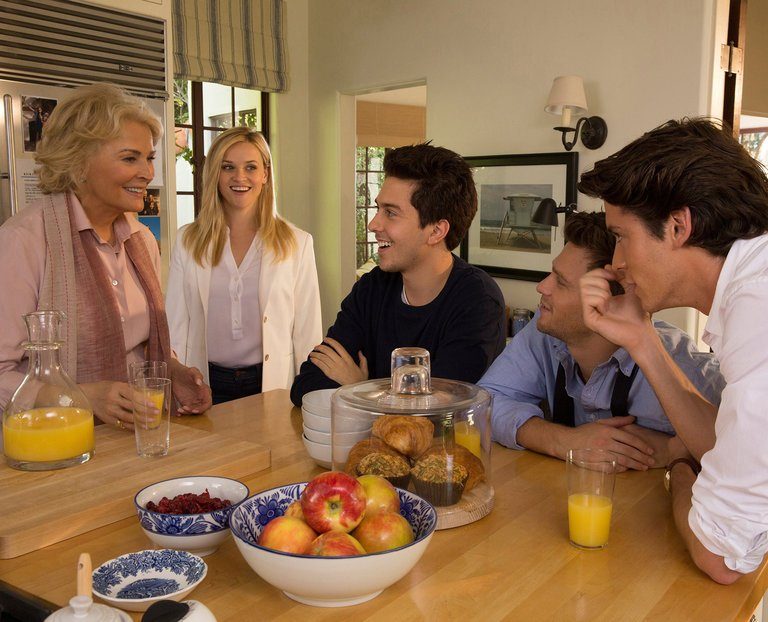 I loved seeing Candice Bergen again. Such a fantastic actress and always a joy to watch.
Overall, a great movie to watch on a snowy afternoon.