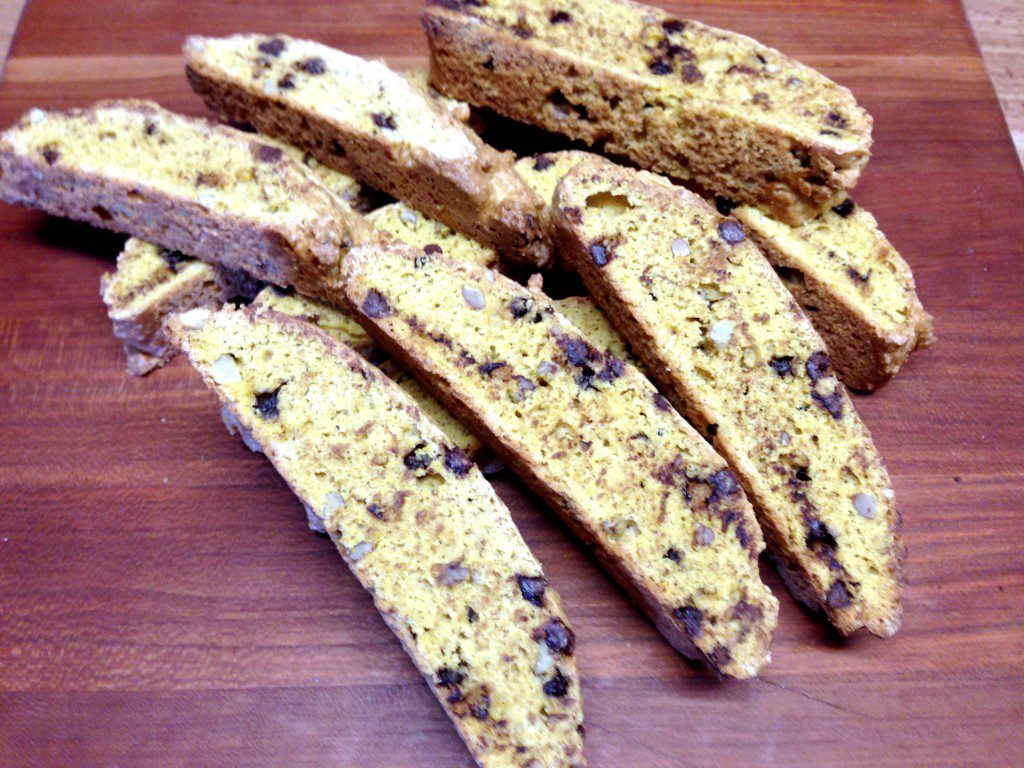 The reviewer has been compensated in the form of a Best Buy Gift Card and/or received the product/service at a reduced price or for free.
The holidays are a great time of year to entertain and enjoy spending time with family and friends. But this can also be a very hectic time of year wondering how to get all the shopping, cooking and decorating done before the season is upon us. One of the reason this is my favorite time of year is I love to do holiday baking. It is a great time to bake for various events, friends and family, but if you don't have the right equipment it can go very quickly from being a whole lot of fun to being your worst nightmare. That is why it is important to have the best equipment possible in the kitchen.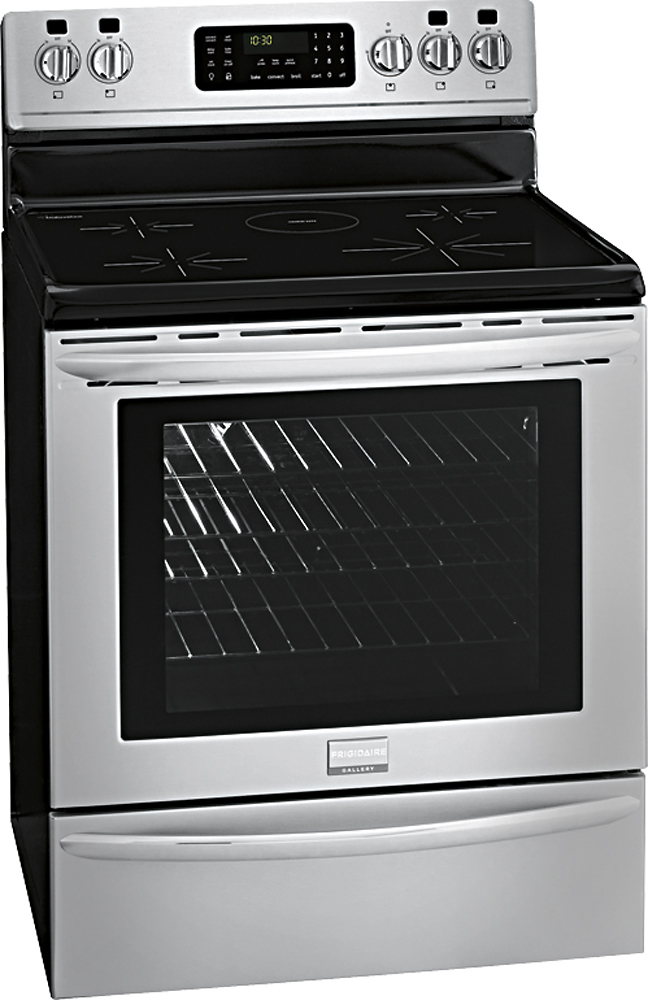 That is where Best Buy can help this Holiday season with the best in kitchen appliance technology. Such as the Frigidaire FGIF3061NF, which offers induction cooking that enables you to boil water in less than two minutes, since it uses induction cooking technology.
Cutting down on your clean up time because spills don't burn on to the stove. Which if you ever had to clean burnt liquid or food off a stove this amazing benefit that can help save one a lot of time and aggravation. This Frigidaire range also includes a convection oven which circulates the air in the oven for quicker baking time. Reducing the amount of time one spends in the kitchen waiting for goodies.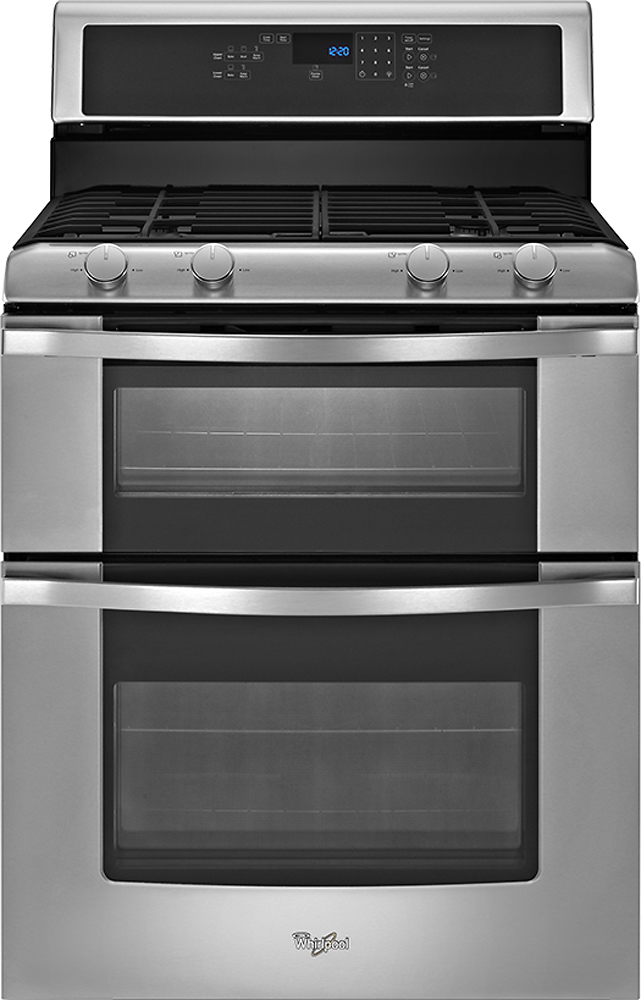 " height="800″>
Another great innovation within cooking are double ovens that let you cook two dishes at two different temperatures at once like the Whirlpool WGG555S0BS but still fits within the space of a standard range.
Which is perfect for baking one of my favorite bake goods, Pumpkin Chocolate Biscotti. This is the perfect item to have in the house during the holidays when unexpected company stops by or to give away in your Christmas goodie basket.
Pumpkin Chocolate Biscotti
Author:
Ingredients
2 1⁄2 cups all-purpose flour
1 cup white sugar
1 teaspoon baking powder
1 teaspoon cinnamon
1⁄2 teaspoon nutmeg
1⁄4 teaspoon ginger
1/8 teaspoon cloves
1/8 teaspoon salt
2 eggs
1⁄2 cup of pumpkin puree
1 teaspoon of vanilla extract
1/3 cup of mini chocolate chips
Instructions
Preheat oven to 350 degrees.
Using a sifter, sift flour, sugar, baking powder, cinnamon, nutmeg, ginger, cloves and salt together. If you don't have a sift use a whisk and mix dry ingredients very well.
In mixer beat eggs well before adding pumpkin puree and vanilla extract. Once well blended add one cup of flour mixture and fully incorporated. Fold in the 1/3 cup of chocolate chips, and then add the rest of the flour mixture one cup at a time. Until dough is a crumbly consistency.
Divide the dough into two equal halves, flour your hands and lightly flour a clean surface for working with dough. Lightly knead you the dough before shaping into a 10 to 15 inch log about 3 to 4 inches wide and 1⁄2 inch thick. Using a grease or parchment lined baking pan (I prefer parchment paper as it makes it easier for working with Biscotti later).
Bake for approximately 15 – 20min until Biscotti is firm in the middle and golden brown.
Remove from baking sheet using parchment paper to cooling rack for 20 min, then using a serrated knife cut into one inch wide pieces.
Turing oven down to 300 degrees, laying the cut side down and bake for an additional 15 – 20 min.
Let cool completely before serving.
Biscotti may still be a little soft and chewy, so if you prefer for it to be crisp leave out over night uncovered. Store in a dry airtight container.
White Chocolate option: Should you not want to use chocolate chips omit in the recipe and wait until biscotti has cooled. Then melt 1⁄2 cup of white chocolate chip on the stove until it is a liquid consistency and drizzle over cooled biscotti.
All of this technology will allow you to get the food the way you want it prepared and saves you time so you can spend it with the ones you love. Learn more at bestbuy.com/holidayprep