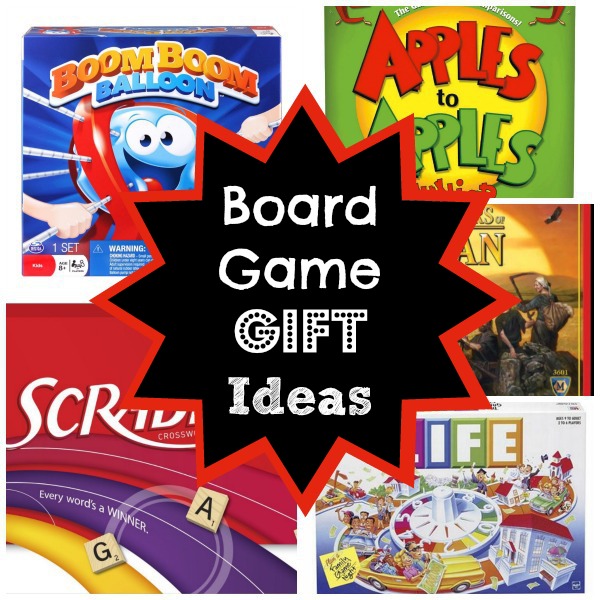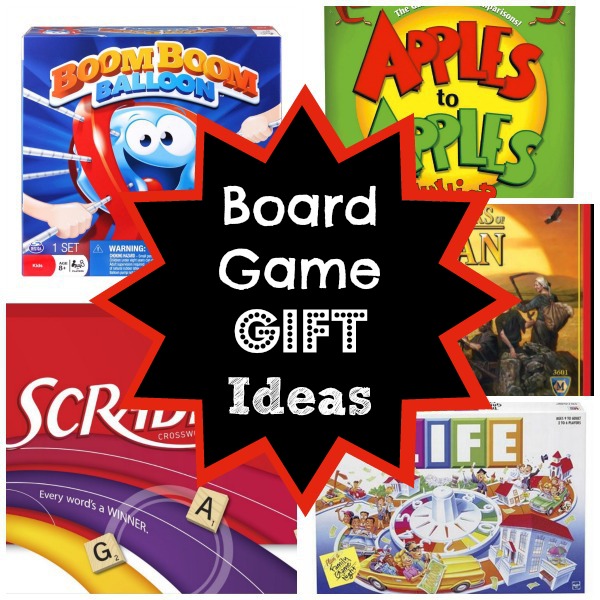 Before I share my great board game ideas, be sure to check out this great video for other holiday toy ideas!




It's time to turn off the tv, pull out a board game and engage the kids in a bit of friendly competition. In my opinion, too many families are depending on tv to entertain the kids. Think back and remember how much fun you had playing board games and pass that fun down to the kids.
Of course, I'm a fan of the classic board games. Scrabble, Clue, Life are some of my childhood favorites and I'm glad they are still around. Other games that are just as much fun include Apples to Apples, Boom Boom Balloon, and Settlers of Catan. Make a new family tradition this year and introduce family game time.
In no particular order, here are some great games to add to the family selection.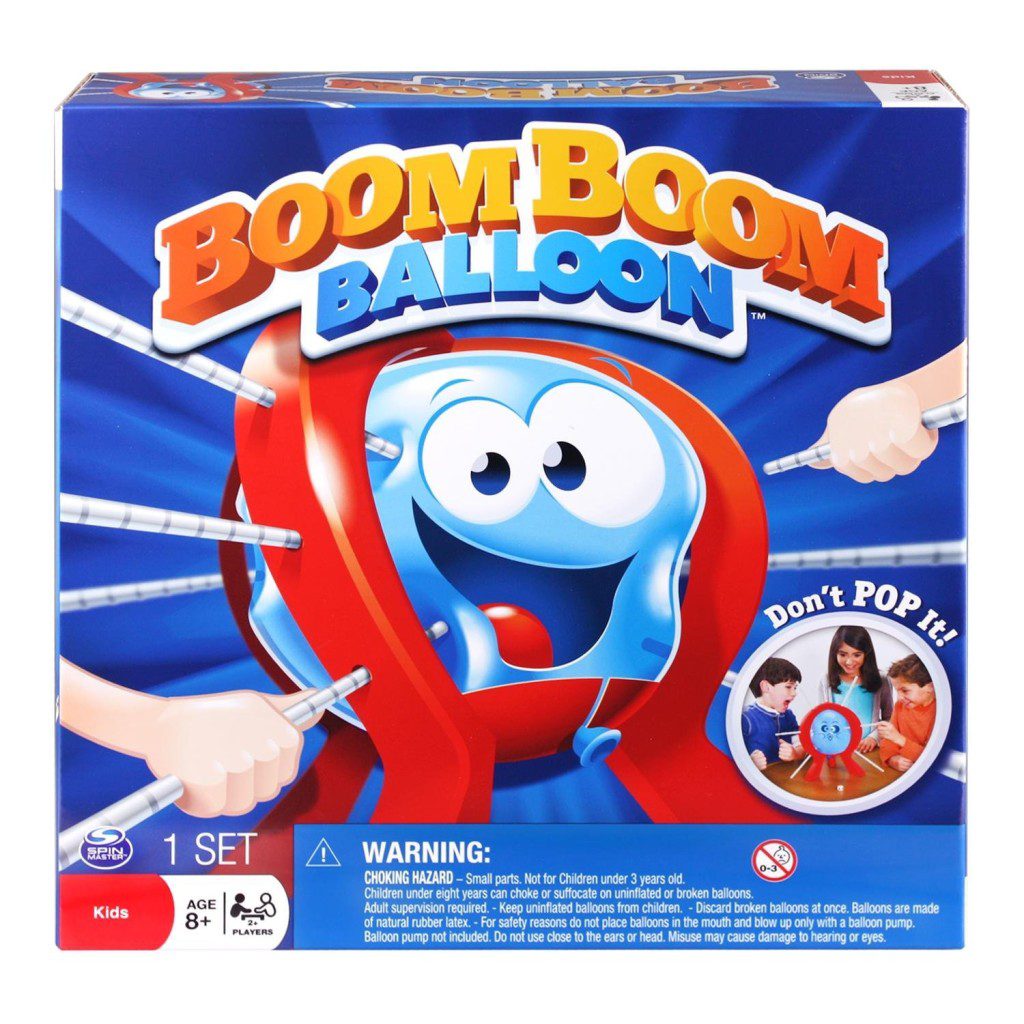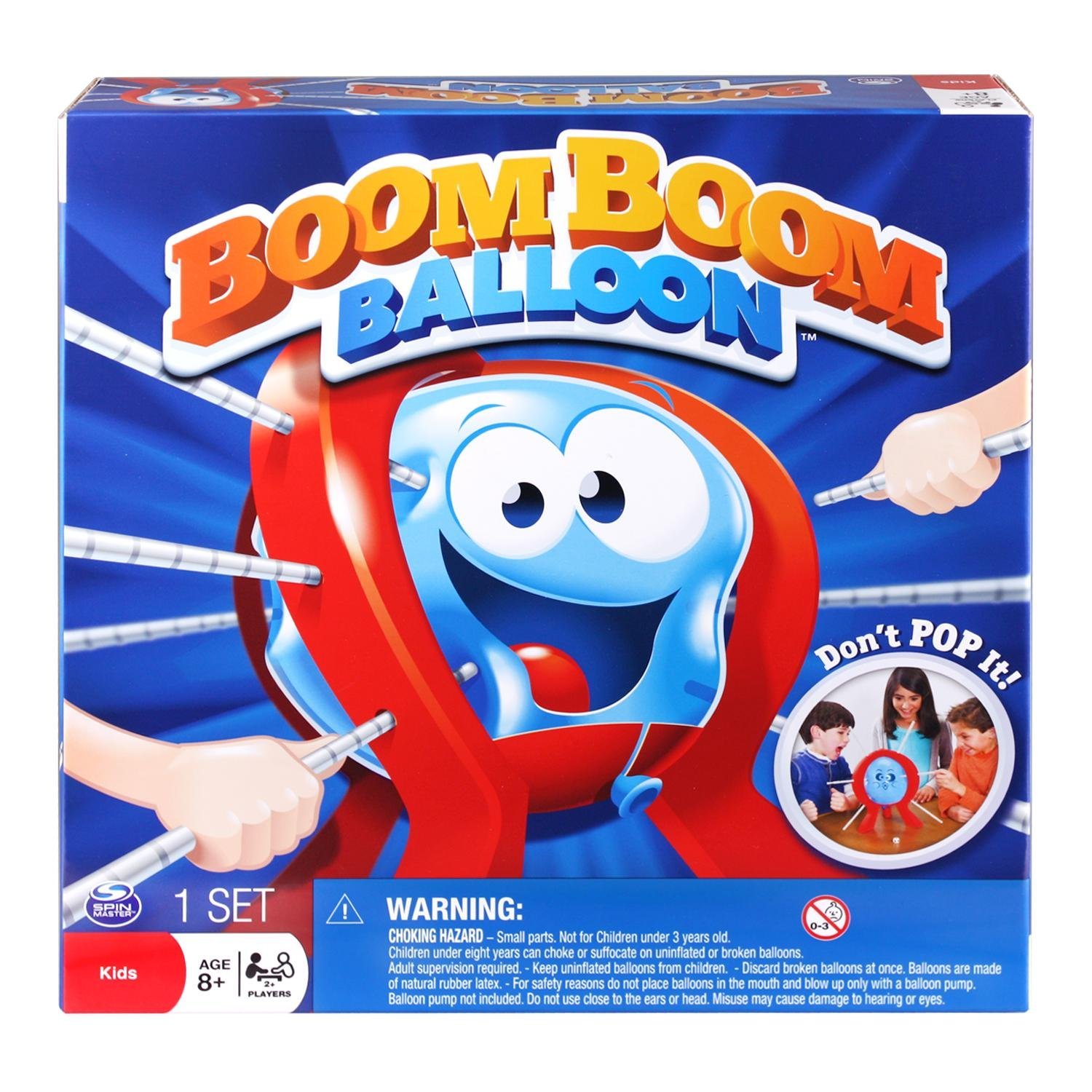 Boom Boom Balloon is a crazy game where each player tries to keep the balloon from popping! Lots of fun for kids 8 and up. Watch this fun video for Boom Boom Balloon….the kids are going to love it!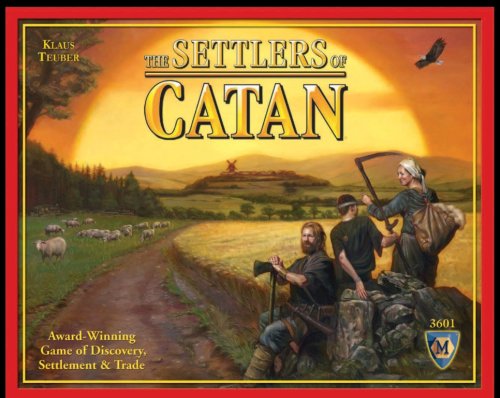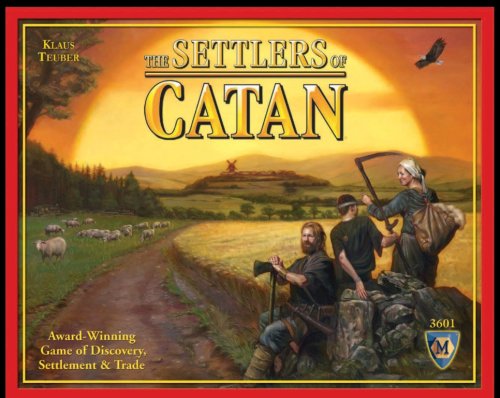 Settlers of Catan is a strategy game where players collect resources and use them to build roads, settlements and cities on their way to victory. This is a great game for teens.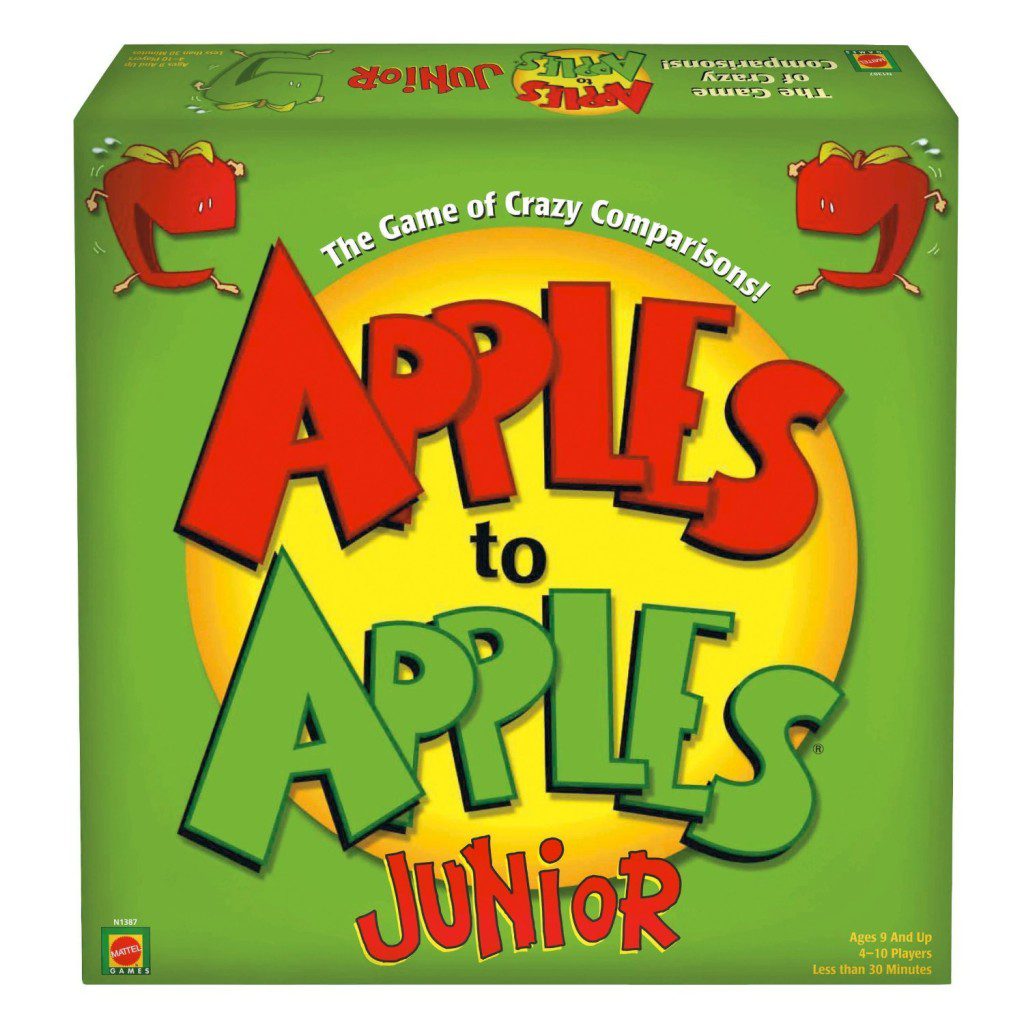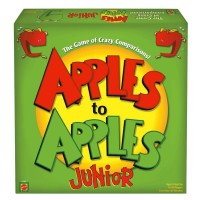 Apples to Apples Junior is a funny game of comparisons and gives kids hilarious, fast-paced fun while building their vocabulary and thinking skills.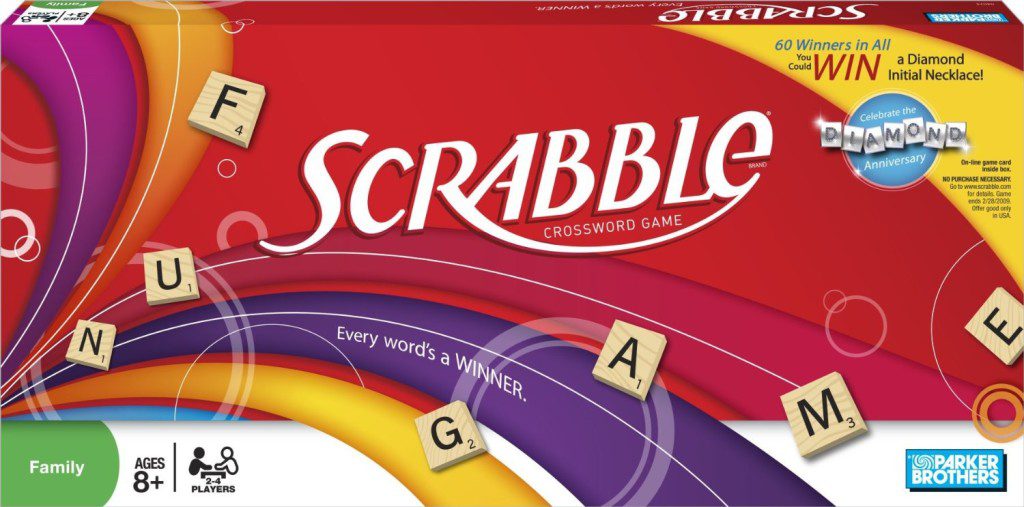 Scrabble is a crossword game that has sparked feuds and a near-cult following. This is my favorite game and has been for years. It is a great way to get your thinking cap on and practice spelling skills. My best piece of advice: select a dictionary before starting to play so there are no ugly fights.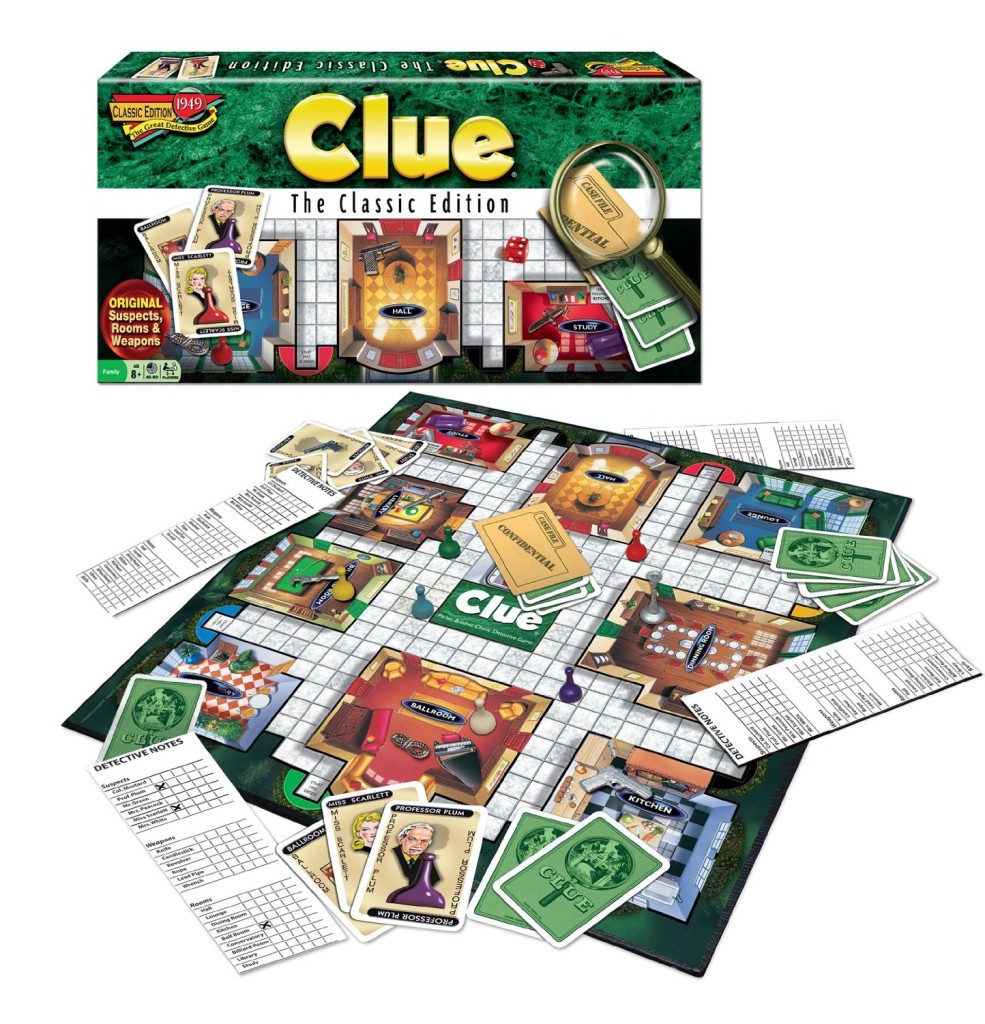 Clue is a game of mystery and trying to solve "who done it." Collect the right clues, make the right deductions, to determine who, where, which weapon, and you will solve the mystery and win the game.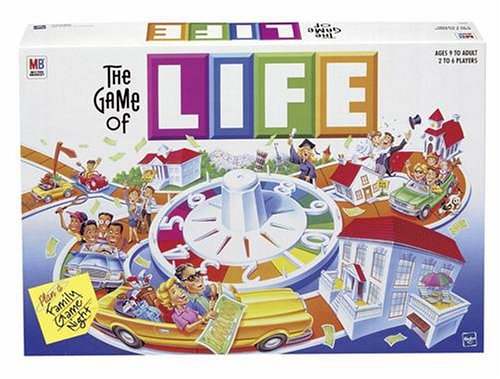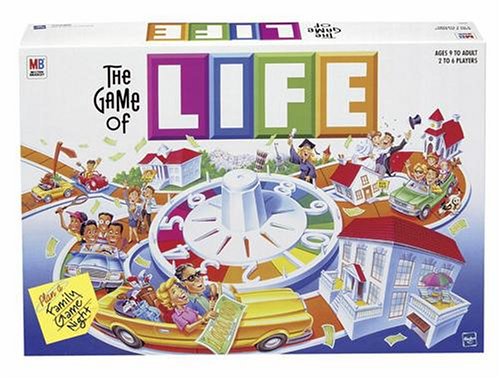 Life where practice makes perfect and the outcome is left up to chance and the spin of a wheel.