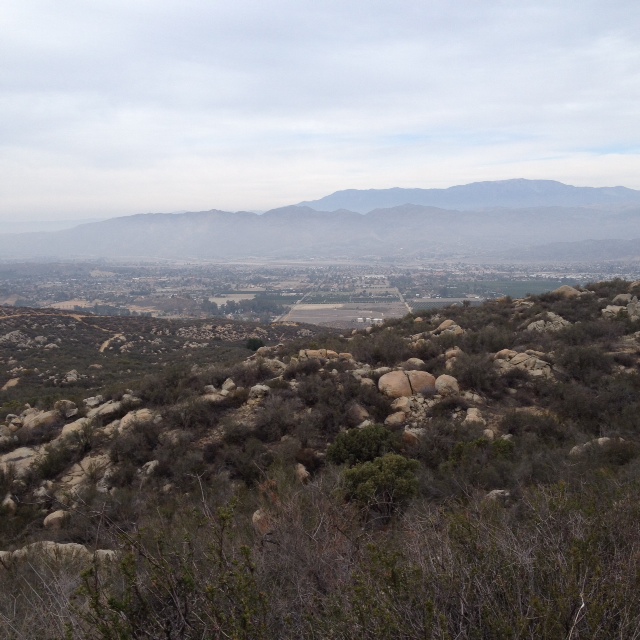 Looking for the best places to hike in the Inland Empire? Look no further than Simpson Park in Hemet. It offers hikers and mountain bikers over a dozen trails and 480+ acres of outdoor fun for every skill level. The birds eye views of the valley from the park are amazing. In addition to the well-marked trails the park offers a sheltered picnic area with tables, barbecues, and restrooms. The park is open from 7a.m. to 5p.m. and is closed during the driest months of the summer due to fire hazards.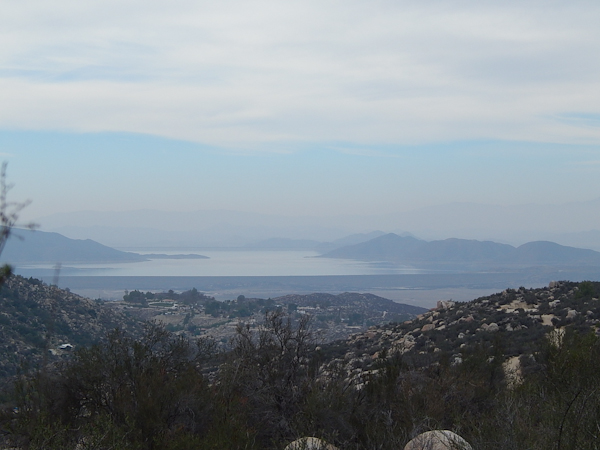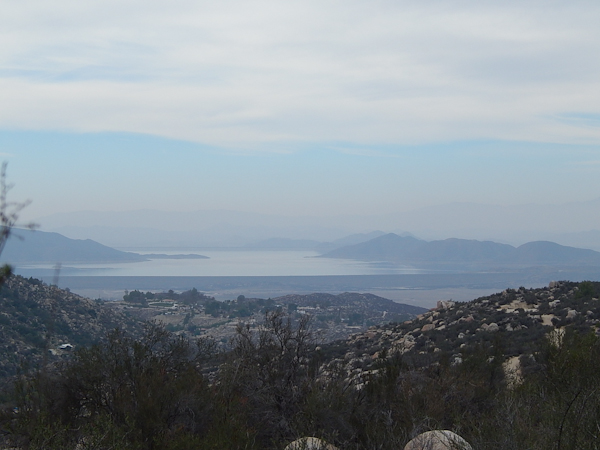 Photo by Emma
The weather was perfect for our hike. Settling in around 65 degrees and partly cloudy I didn't worry about becoming too hot during our hike. The terrain at Simpson Park offers a nice mix of easy to challenging.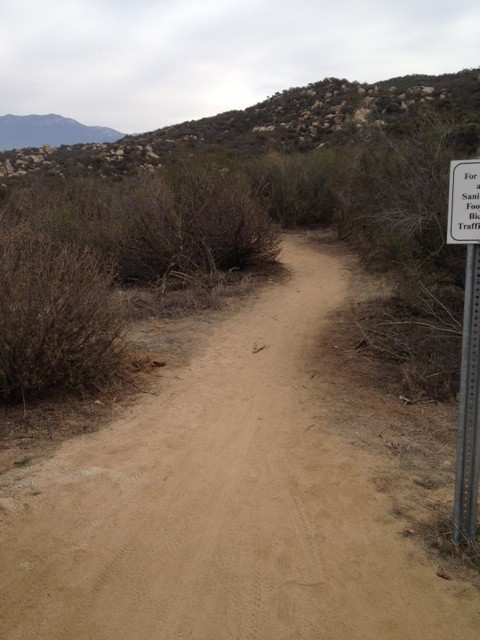 Our goal was to hike to the top of a ridge on the Crest trail. It looked completely doable, but I forgot that I've been spending too many hours on the computer and not nearly enough hours outside walking and hiking.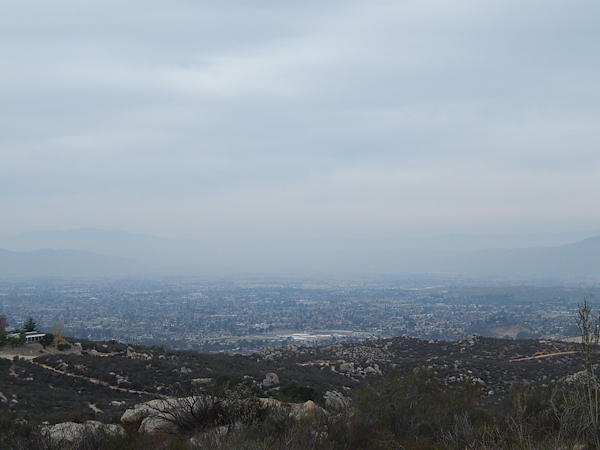 Photo by Emma
That just meant that we stopped more often and took in views like the one above. No problems there. If you have to stop for a few minutes you may as well have a great view.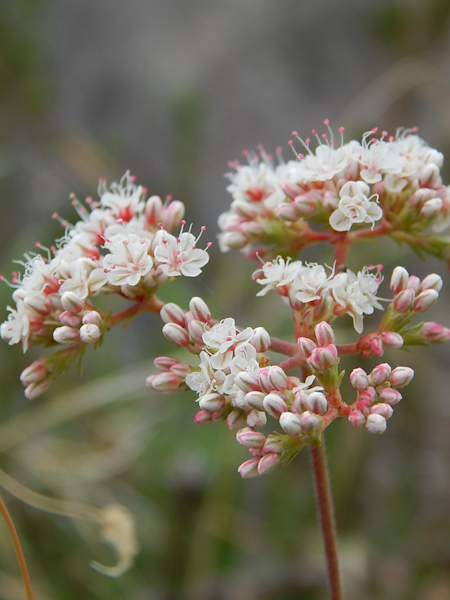 Photo by Emma
Of course, there were also stops for photo opps. Emma received a new camera for Christmas and this was a great opportunity to try it out. We loved seeing things in bloom during our hike and she took many photos. (I love the one above!!)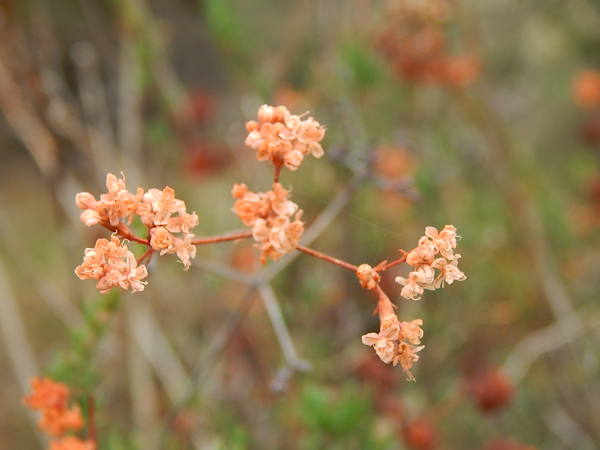 Photo by Emma
Almost to the top we called it quits. My poor body just wasn't having any more to do with the upward climb. We did take a photo of the two of us that we both agreed was acceptable. You'd be surprised how many we take that go directly to the trash bin.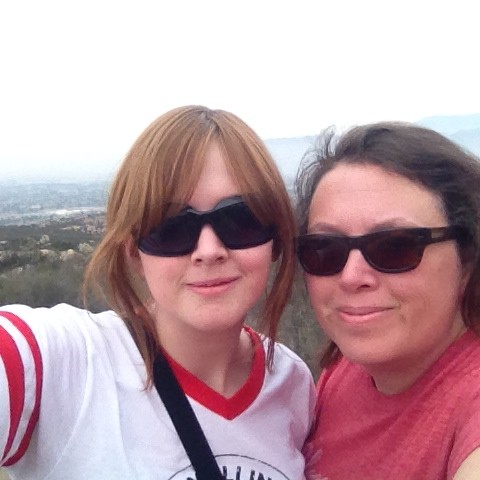 Making our way back down the hill I grab this photo of Em & Pippie. Pippie was insistent on smelling every bush, stick and dirt pile during our hike.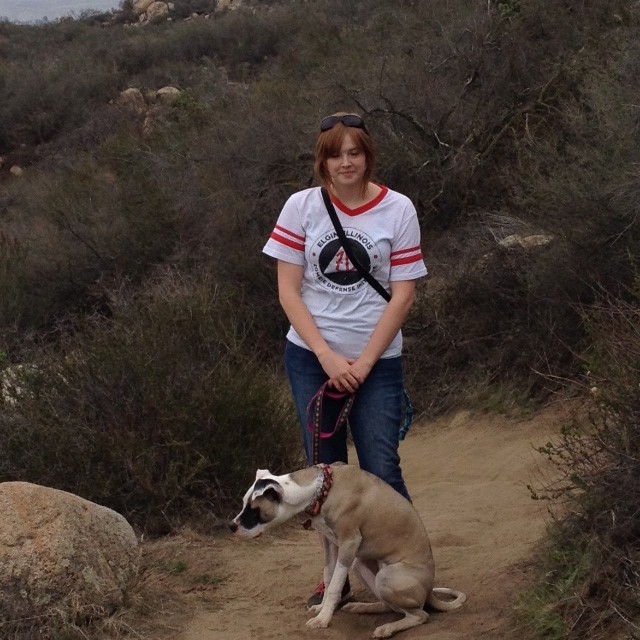 Seriously, the views from Simpson Park can't be beat.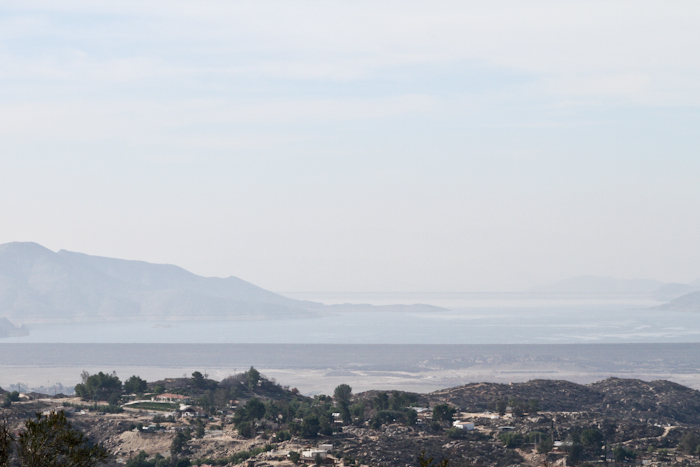 The next time you are visiting San Jacinto Valley make sure you take the time to take a hike at Simpson Park.