One of my favorite things to do on clear dark nights when I'm far away from city lights is to gaze at the night sky and imagine worlds far away. Spotting planets, looking for constellations and viewing the Milky Way top my list of things I enjoy best about the darkest skies. Of course, if a UFO happens to make its way across the sky I'm never disappointed. Lots of people use their phones to guide them of where to look but that causes you to have to readjust your eyes to the inky night. Instead I've found two laminated, pocket guides that are perfect for spotting your favorite things, except UFOs of course.
Helpful Guides For Viewing The Night Sky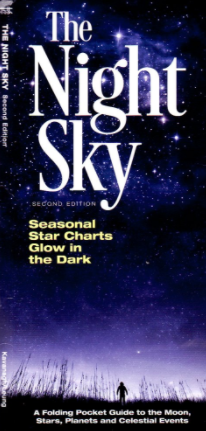 The Night Sky: A Folding Pocket Guide to the Moon, Stars, Planets & Celestial Events, includes seasonal GLOW-IN-THE-DARK charts to the stars and constellations and introduces the reader to the solar system, our moon, planets (visible with the naked eye), meteor showers and eclipses. This is a perfect guide for the upcoming solar eclipse. I love that it is glow in the dark so that I don't have to turn on any lights.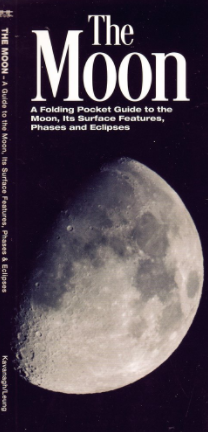 The Moon: A Folding Pocket Guide to the Moon, Its Surface Features, Phases & Eclipses is a simplified reference guide to the Moon and its surface features, its phases (and how these affect gravitation on Earth), eclipses, myths and viewing hints. Detailed maps of the Moon highlight prominent craters, mountains ranges, seas, highlands and even residuum from the manned Apollo moon landing sites in the 1970s.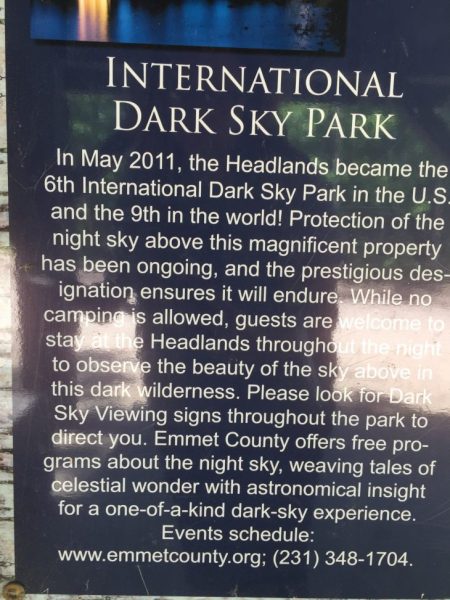 Where To Find Dark Skies
If you want to see the best that the night sky has to offer it's important to find the darkest skies. See if there are any International Dark Sky Parks near you. These parks offer the best night sky viewing and often times there are special viewing events held at the parks. These are especially great for noive night sky viewers to help them understand what they see.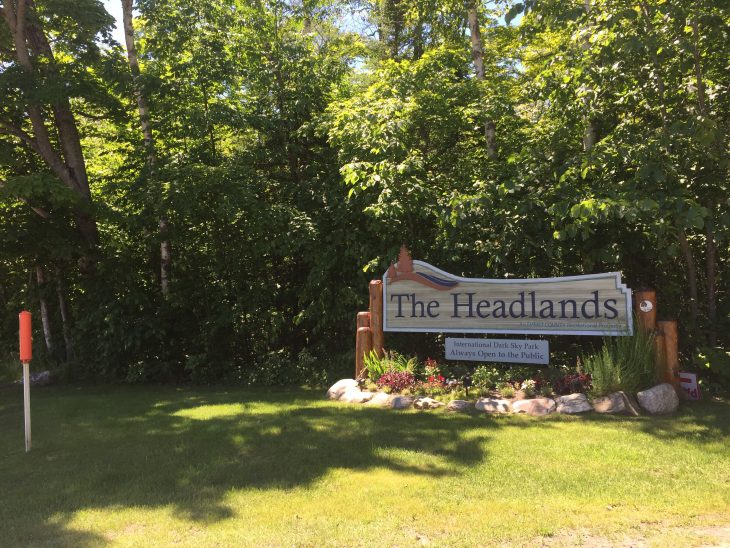 If there isn't an International Dark Sky Park near you try to find a location that is away from the city lights and has a lot of open space. The middle of the desert is a great location as are shorlines. Any place where you can see lots of sky and no ambient light is a great location.
More night sky viewing tips:
Do not go on the night of a full moon. New moon nights are the best as they offer the darkest skies.
Make sure its a clear night.
If you have binoculars take them and use to view the moon and stars.
Make sure you have your sky and moon guides nearby.