I'm not good at maintaining big, sweeping lifestyle changes. Years of failures have taught me that I need to implement one small change at a time in order to be successful. My hope is that these small changes, over time, lead to long-term improvements. The Henry Ford Heart & Vascular Institute in Southeast Michigan partnered with me to share the steps I'm taking to improve my heart health during 2018 and beyond. A big thanks to them for sponsoring this post.
I think it's pretty standard knowledge that exercise, diet and a maintaining a healthy weight is the key to heart health, but let's admit that it's usually easier said than done. Plus, I'm tired of reading "diet and exercise" with no actionable steps. I may not have all the answers but I've come up with some specific actions to kick-start heart health.
Note, these are only my opinions and are in no way a medical recommendation. Please see your doctor before starting any exercise and/or diet program.
First, I took a quick Heart Health Risk Assessment on The Henry Ford Heart & Vascular Institute website. This quick and easy quiz requires a bit of information from you, but if you don't have all the answers it's fine. Simply input what you know and your results will be immediately shown to you. I took the quiz, it took all of 5 minutes, and my report shows that my heart health is five years younger than I am. That made me very happy. However, it did note me having one high-risk factor, one moderate risk factor and six low-risk factors. I knew it would ding me for my weight and that is what put me at high risk. The good news, it is completely within my control and I've been working on lowering those pounds.
Once you've completed the health assessment you can print it off and share it with your doctor at your annual physical. Remember, yearly check-ins with your doctor can really help keep you healthy and catch anything serious before it happens.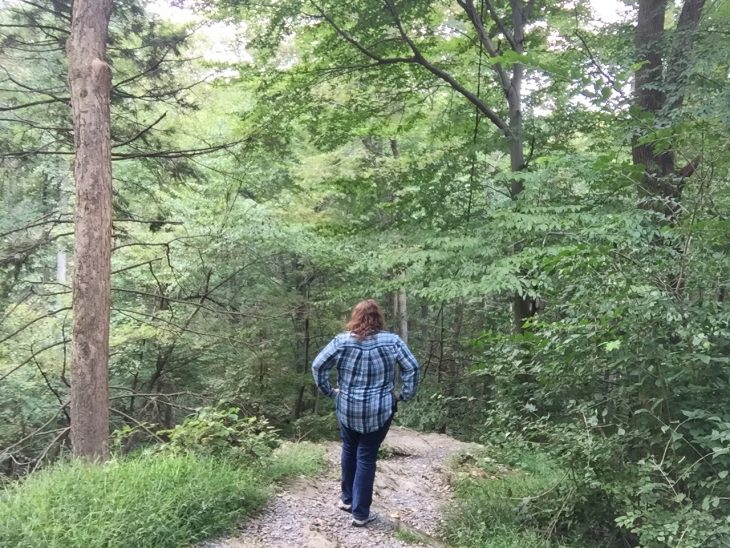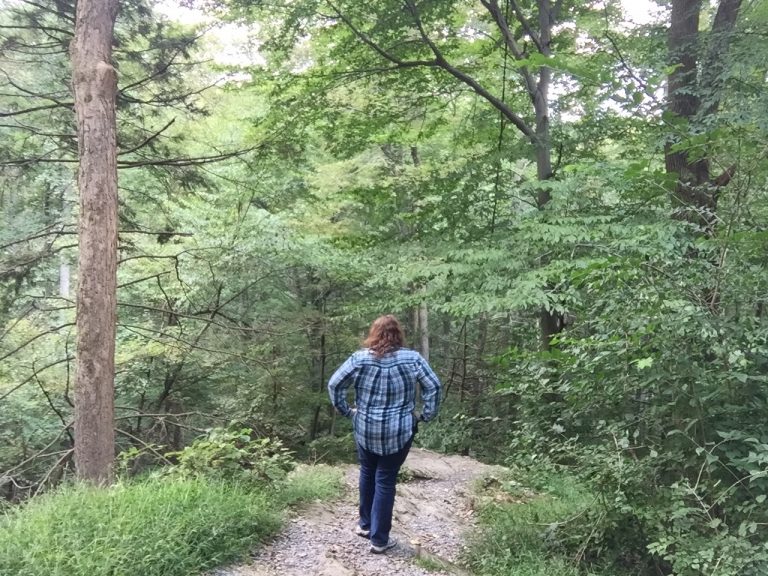 Start Moving
FOR A HEALTHY HEART
Start moving every day.
Notice I didn't say exercise, simply start moving more. I know there are those that already exercise daily and you may think this is too minor, but if you are starting with no daily exercise than any increase in movement is a good thing.
If, like me, you work from home, set an alarm to remind you to get up from your desk each hour. I know there are days that I'm so focused on the work at hand that hours can go by without getting up from my chair. Getting up and doing something once an hour, even if it's just for a few minutes, will get the blood flowing.
I plan on increasing how much I move with an eventual goal to work out for an hour each morning and moving more throughout the day.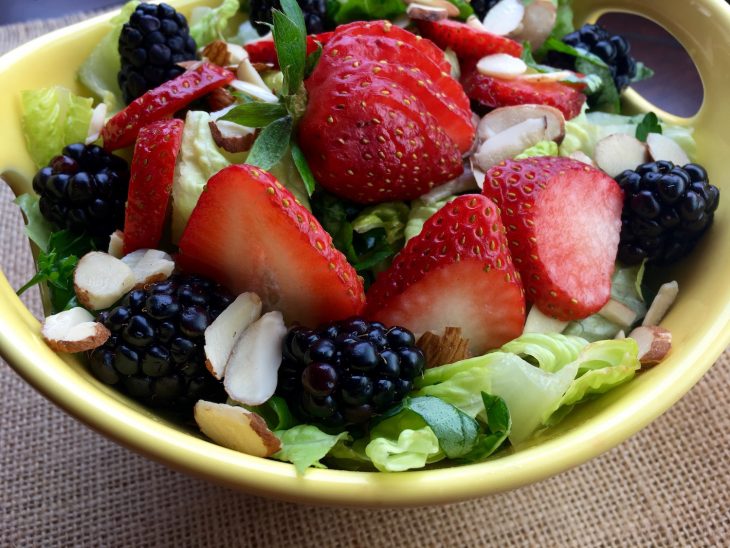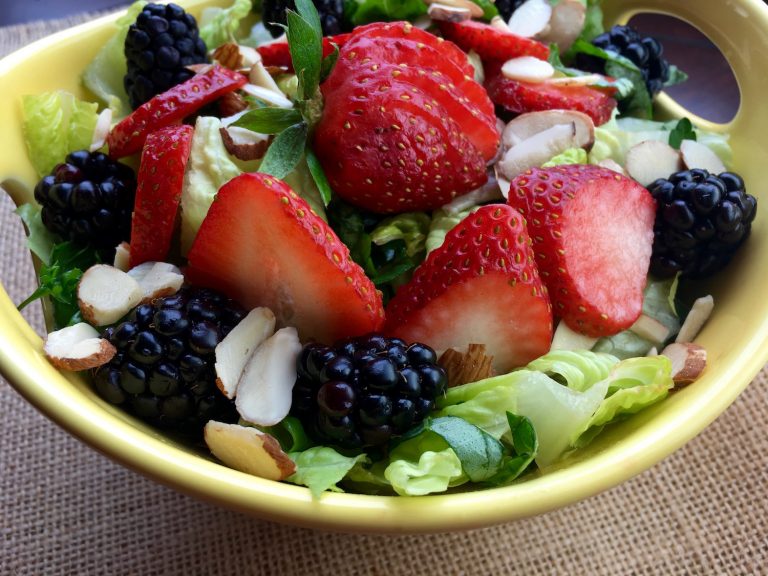 HEART HEALTHY DIET
Eat healthier.
I feel like I already do a pretty good job of this but there is always room for improvement and I know I've been slacking the past few months.
The good news is that Henry Ford Heart & Vascular Institute offers a Heart Smart Cookbook. The cookbook offers 200 recipes with a color photo section. You'll find tasty snacks, as well as healthy meals, desserts, and more.
A heart-healthy diet doesn't all have to be salads all the time, but if you're going to have one this Mixed Berry Salad is one of my favorites.
Include more fresh foods and less processed foods in menu plans. We are already doing this most of the time, but I would like to try to continue to improve. On the products I buy I want to try to make sure they are low in saturated fats and sugar.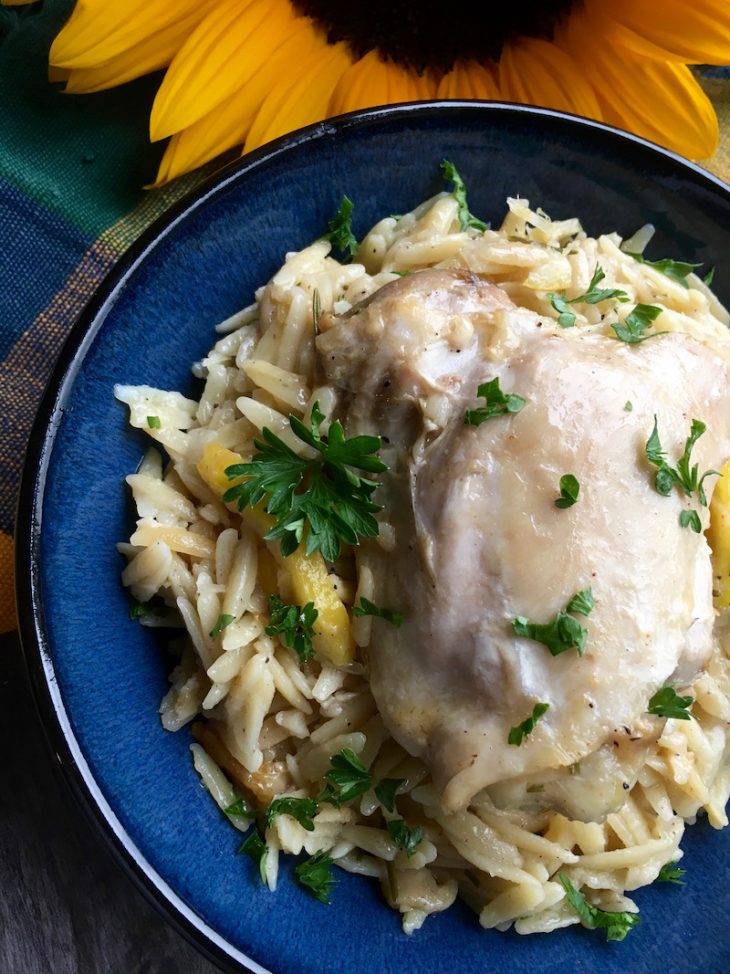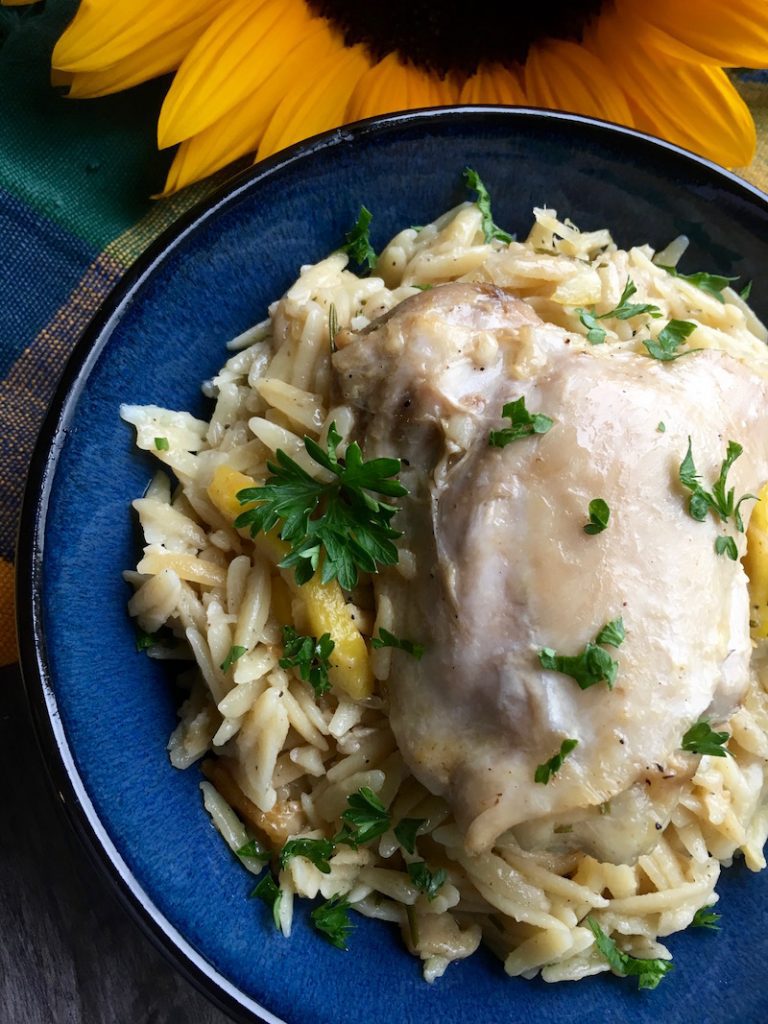 If you like deep fried foods but are dedicated to reducing fat intake I can't recommend an air fryer enough. This small kitchen appliance has been an incredible addition to our kitchen and helps me feel less guilt when I do want to indulge. Instead of using oil to fry your foods it uses air saving calories and fat intake. How cool is that?
I'm going to continue drinking water, currently, I drink about 8 glasses a day. This helps reduce my soda craving, which some days I'm really good at not having and other days not so much.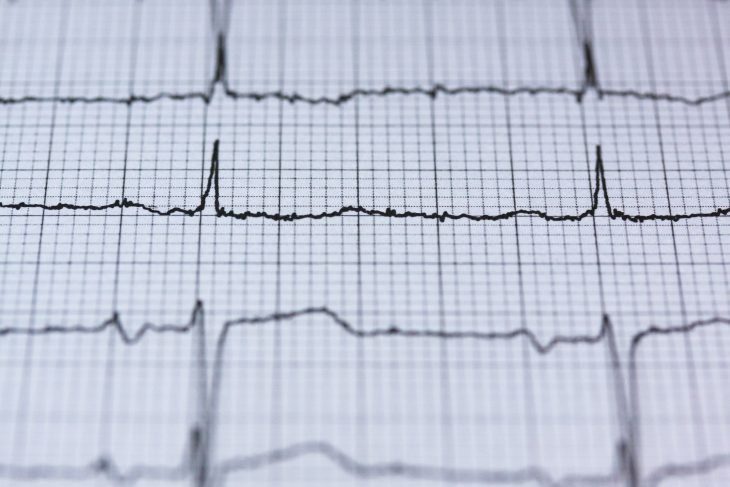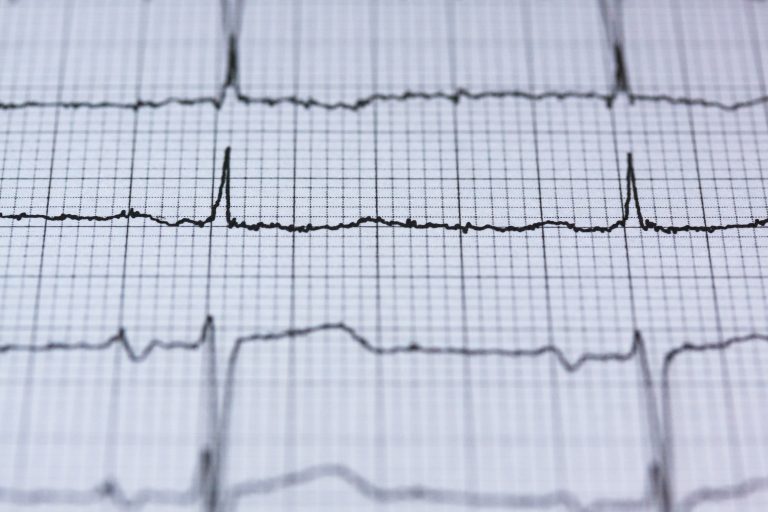 TAKE CARE OF YOUR HEART  
Ask for help and do your research.
Hopefully, we'll never need to call on the good doctors at The Henry Ford Heart & Vascular Institute. A healthy diet and exercise should keep most of us kicking strong for a very long time.  
However, if you find yourself in need of some answers or health assistance the good doctors at Henry Ford Health System are there to help. They specialize in Women's heart health which is so incredibly important. As a first step, you can take the free Heart Health Risk Assessment. This quiz is easy to take and can quickly assess your heart health online. After taking the quiz you should consider scheduling a yearly exam and look into the $99 heart screening. We need to be our own best advocates, but it's good to know that we have health support at Henry Ford.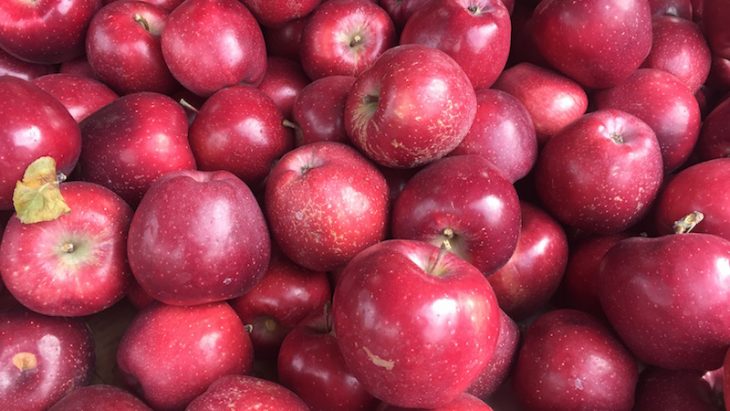 Henry Ford Heart & Vascular Institute has been leading the way with minimally invasive surgeries and treatments. I appreciate that they treat each patient as an individual that requires one-of-a-kind care and not a one-size-fits-all treatment plan. I'm convinced it was this style of approach that saved my mom's life when we took her to Henry Ford Health System. She is a long way from being back to "normal", but she is on the road to recovery and that is more than we ever hoped for.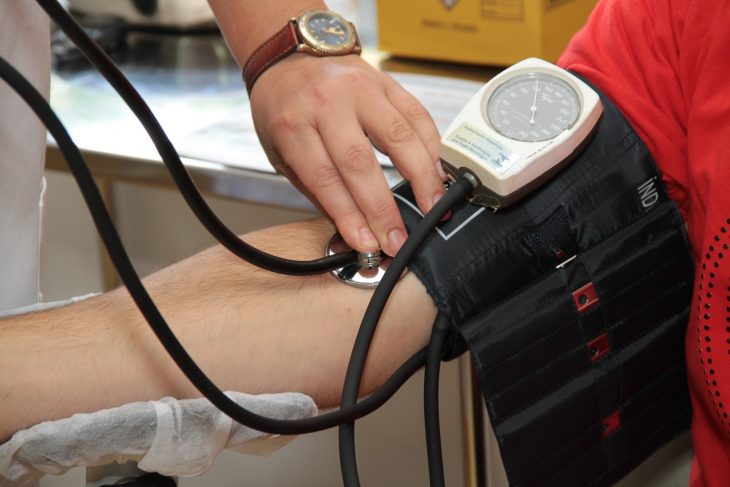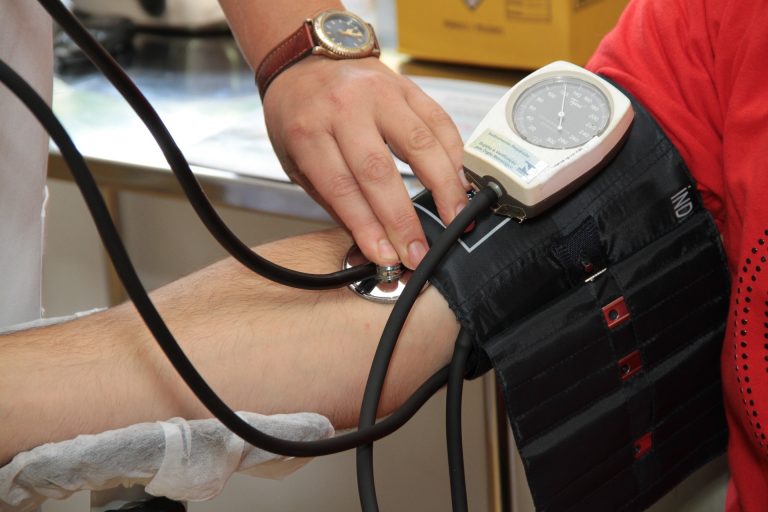 HEART HEALTH SCREENING
Wondering how good your heart health is? Henry Ford Heart & Vascular Institute offers a very affordable heart screening. For $99 the screening involves a 12-lead EKG, blood pressure, body mass, blood glucose, lipid profile check and a one-on-one review of your results with a cardiologist. I'm thinking this could be a great gift for loved ones in your life.
What are you doing to keep your heart healthy?
This is a sponsored post written by me on behalf of Henry Ford Health System.