Note: This post is sponsored by Green Giant™ Fresh as part of an Influencer Activation for Influence Central and all opinions expressed in my post are my own.
Life, as we all know, can be busy and fickle. If you're a digital entrepreneur you can double that. A mom? Triple it. Busy has become the new normal and trying to squeeze healthy lunch ideas into the busy days can be a challenge. Thankfully, I recently discovered Green Giant Fresh Meal Bowls.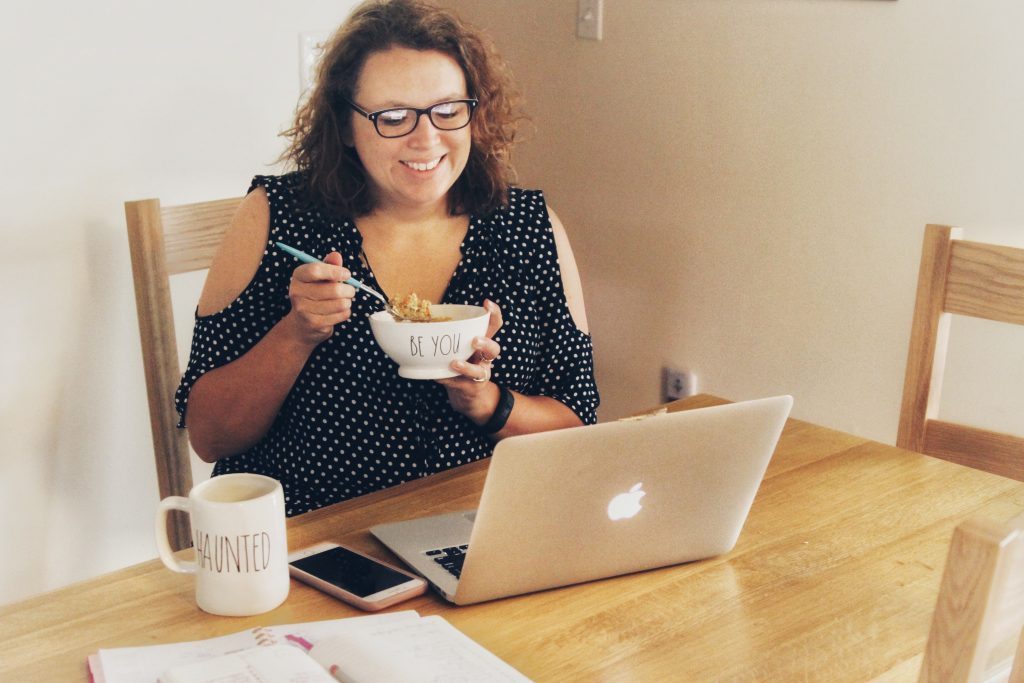 Healthy Lunch Ideas
Green Giant Fresh, the keyword here is Fresh, is all about fresh vegetables and vegetable blends. The Green Giant Fresh Bowls takes it a step further by creating easy, fresh, versatile, healthy lunch options that are done within minutes. This means no interruption of your busy day. Enjoy a delicious lunch while still conquering your world.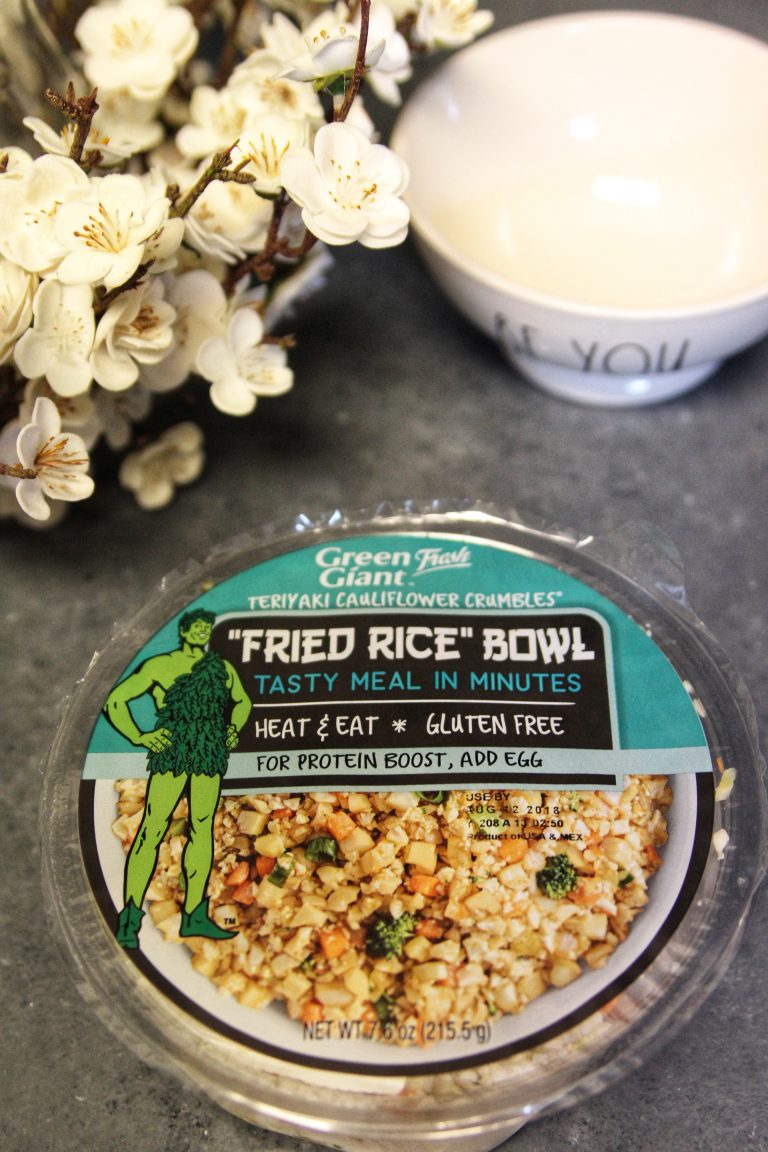 My days currently consist of managing my mom's health care, taking care of my parent's finances, writing, hustling, scheduling book promotion events, pitching for freelance work and arranging upcoming press trips. Stopping the flow of work to cook up lunch just isn't in the cards.
Instead, I can crack an egg in a Green Giant Fresh Meal Bowl, toss it in the microwave for 4 minutes, add a packet of flavoring and lunch is done! I love this PLUS it's low in calories helping me stay on my "eating healthier" lifestyle plan. You could also add chicken, shrimp, fish, beans or any other number of proteins to make this a more filling dish.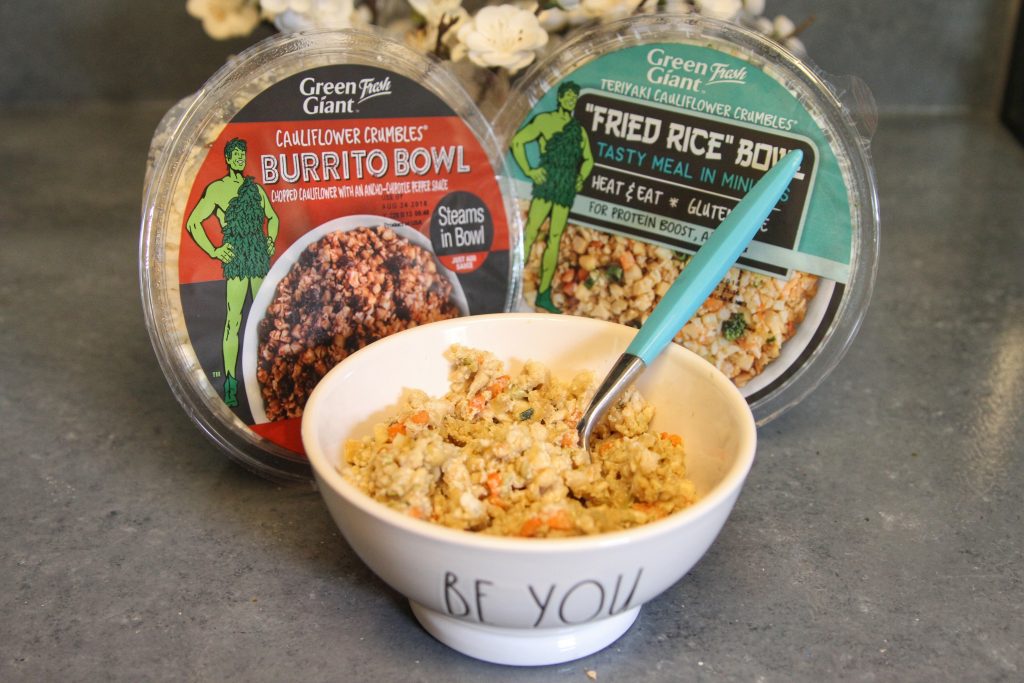 Green Giant Fresh Meal Bowls Varieties
I found the Green Giant Fresh Meal Bowls at Meijer in the produce section. Remember, it's Fresh so you'll always find it in produce. They were with the other packaged fresh vegetables (see above image). My store had "Fried Rice" and the Burrito Bowl. There is an entire line up though and I hope our store gets more varieties in stock because I want to try them all.
Current varieties include:
"Fried Rice" Bowl
Buddha Bowl
Burrito Bowl
Pad Thai Bowl <<—I really want to try this one!
Ramen Bowl
Rancheros Bowl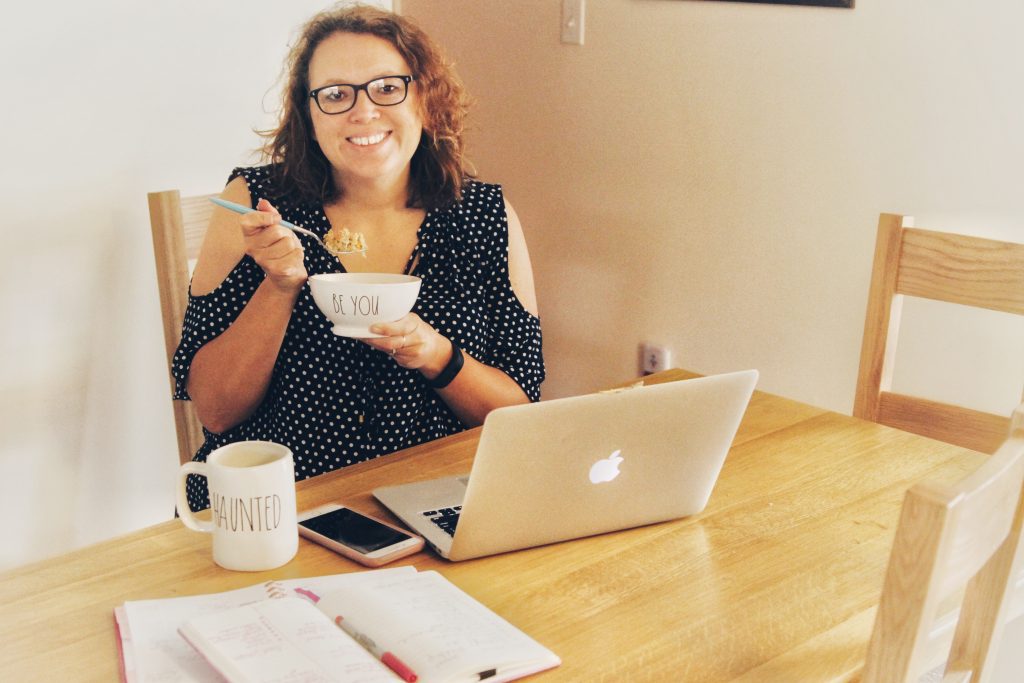 Healthy Lunch For Busy People
Of course, you can eat this right out of the package. I mean, it does come in a bowl making it very handy. However, I prefer actual dishware when I can. It makes me feel a bit more adult.
Yes, I eat lunch at my computer. Someone recently said that I was trying to turn their vacation into a work trip. I reminded them that there is no vacation for digital entrepreneurs. We work all the time. At least I'm eating healthy while working. I'll call that a win.
Pin Healthy Lunch Ideas To Pinterest