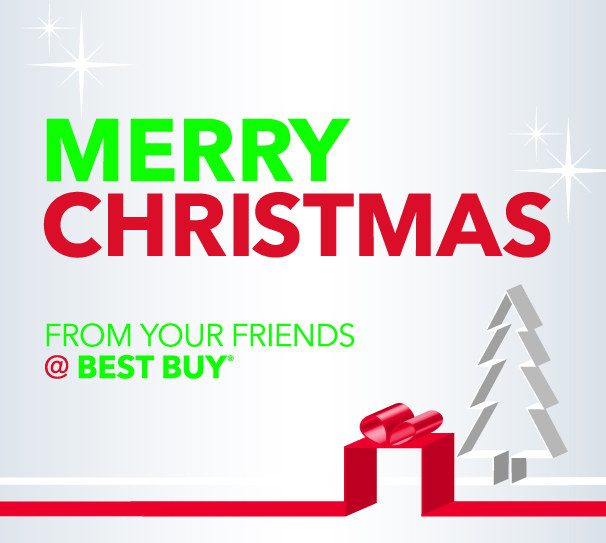 Now that the kids are older, techy items dominate their Christmas wish list. Of course, I'm not much better. I'm always wanting the latest and greatest new gadgets on the market. Needless to say a lot of our Christmas shopping will be done at Best Buy this year.
Best Buy has all the technology and appliances that we need for holiday gift giving, plus a knowledge staff that actually knows what they are talking about. I really appreciate the staff and knowing that I can rely on them for quality information about gadgets that will meet our needs.
I recently learned that Best Buy price matches to their competitors. It's part of their Low Price Guarantee that ensures I get the most competitive price possible. I'm also a Best Buy Reward member which earns me cash back on my purchases, Â plus gives me an opportunity to shop Black Friday sales online before they go on sale in store.
Tablets, video games, cameras, vacuums, accessories, music, Â headphones and toys (for an adorable niece) all made the Holiday shopping list. It's a good thing the Best Buy employees are so knowledgeable since technology changes quick they help me find the latest and greatest.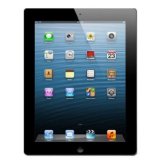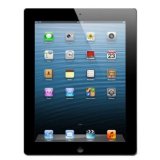 I've been wanting a iPad under the tree for a couple of years. Of course, as most parents can probably understand, I always end up using the money for other gifts instead of my own. This just might be the year to purchase an iPad though. The iPad air is completely drool worthy weighing in at just one pound and so light and airy you'll wonder how you ever carried around anything else.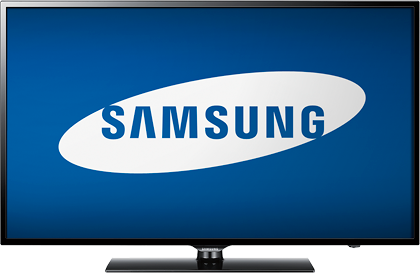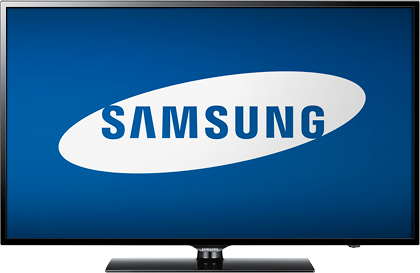 Alan is always looking for a bigger and better tv. Best Buy has so many great tv's it's hard to pick just one. I know Alan would love to find this Samsung 65″ tv under the tree this year. The crisp graphics on this tv would make it feel like you have stepped right into the movie. I'm impressed by the number of tv's on sale for the holidays at Best Buy. If you are thinking of buying one be sure to check out the fabulous collection at the store.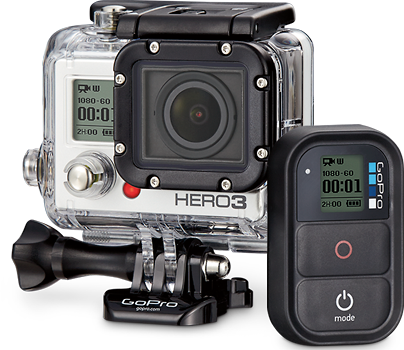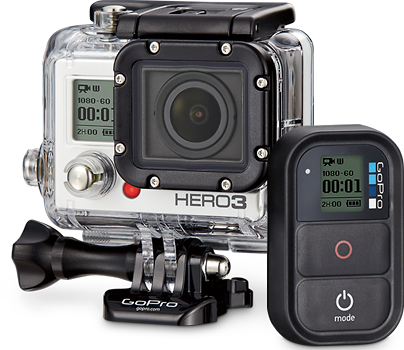 Of course, I think every traveler should have a Go-Pro camera. I can't think of a better way to capture the fun and adventure of a vacation. There have been a couple of times in the last year or two that I really wished I had a Go-Pro with me. Maybe Santa will be kind enough to put one under the tree for me this year.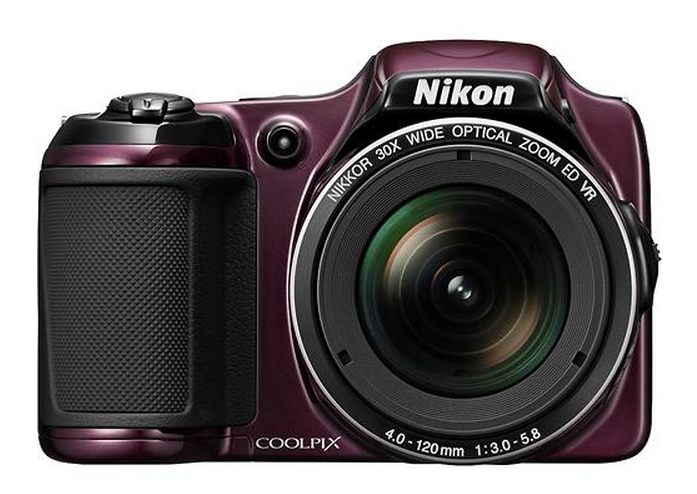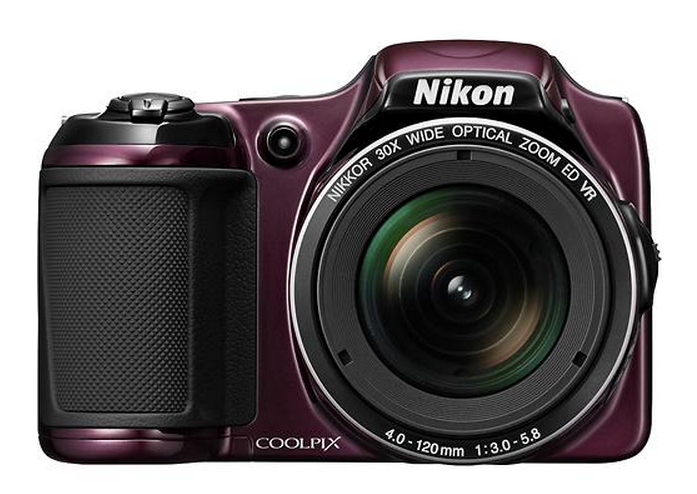 I hope Em isn't reading this post. When we were in Best Buy recently she fell in love with this Nikon CoolPix L820 camera. Normally this falls outside how much we spend on the kids for Christmas, but I love photography and want to encourage that same passion in my kids so I splurged and ordered this online when she wasn't looking. Â I bought it in a package deal that includes a case, tripod and memory card.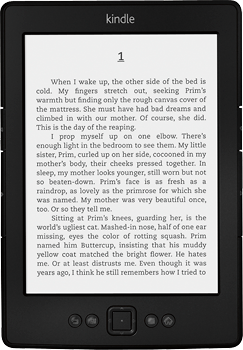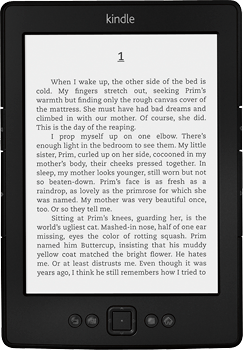 I snuck in a basic Kindle to my online order. Â This is the very simple edition and isn't even backlit, but I was just looking for something a little bigger to read books on. I've been reading on my phone, but the screen is so small and more poor eyes are begging me for a gadget with a bigger screen. I'm already using it and really like it. If you don't mind spending a bit more I'd encourage you to splurge on a model that offers backlighting for easy night reading.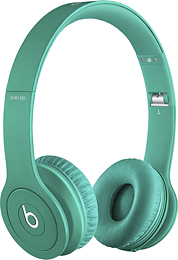 Of course, headphones are always a great Christmas gift. Both Dylan and Em are asking for Beats headphones. I've tested these out in the store and the sound is great! I'm not sure if they'll make it under the tree this year, but I have a feeling they may show up as birthday presents next year.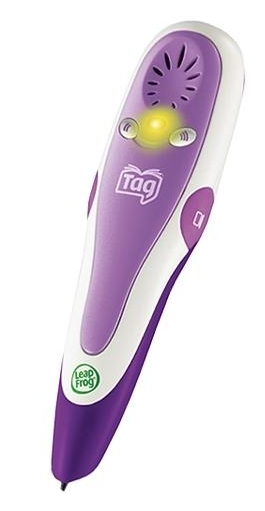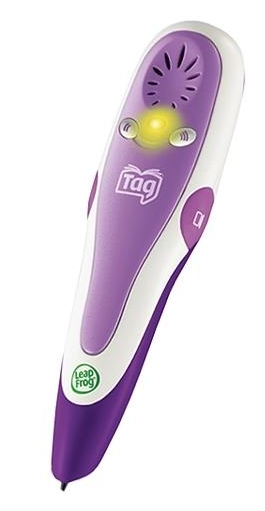 Best Buy also has a great selection of toys for toddlers and young children. There's Melissa & Doug, Little Tykes, Patch Products, Fisher Price, LeapFrog and more. I picked up a LeapFrog Tag book reader for my niece. Â Grandma is buying her the books to go with it. I love that this is a gift that will grow with her and, hopefully, encourage a love of reading.


Now, I know no one ever wants to admit wanting a vacuum for Christmas, but if you want to indulged in a Dyson now is the time.  Dyson gifted me with a DC44 Animal Vacuum and I have to say I'm pretty thrilled with it. Never did I think I would be so happy to receive a cleaning item for Christmas, but I'm pretty giddy over this vacuum. The animal is the right name for it since it easily vacuums up all the dog hair that Pippie leaves behind. Seriously, how does a short-haired dog shed so much? I love how the vacuum lays flat so I can easily vacuum under the furniture without having to move it. It's also cordless which means I can vacuum the van after a trip to the dog park. 



Don't forget that one of the most important stocking stuffers you can give is a subscription to the Geek Squad. As much as I love technology it can frustrate the heck out of me so I rely on the Geek Squad team to get me out of jams.