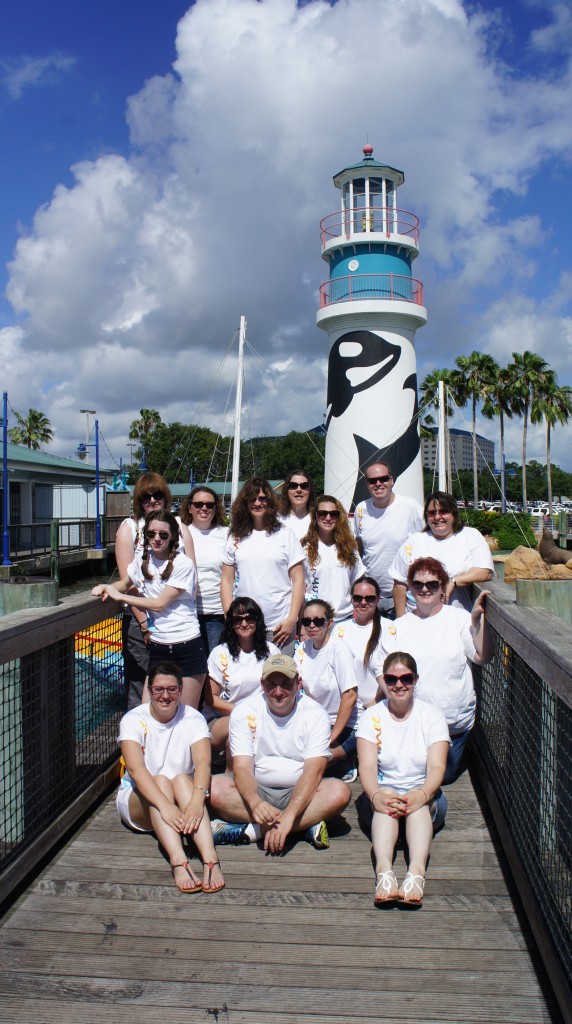 Em & I recently spent a few days in Kissimmee, FL with a group of bloggers on a Kissimmee press trip. Fun filled days in the Kissimmee sun and not even one visit to see the mouse. There is so much more to the Orlando/Kissimmee area that doesn't include Disney, but still provides so much family fun. Airboats, great weather, dinner theaters, sunshine, non-Disney theme parks, alligators, and so much more.
We filled our days from morning to night and had a fabulous time. Em was asleep long before me at night which usually never happens. Apparently having lots of fun in the sun completely wore her out.
DAY ONE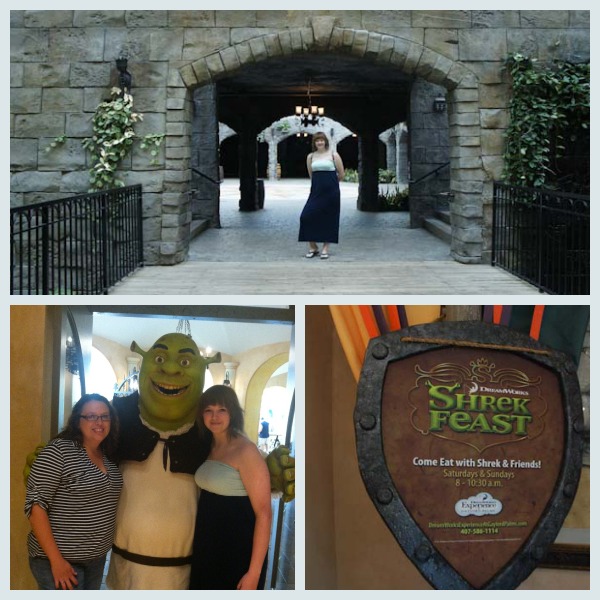 Head over to Gaylord Palms resort and have a ShrekFeast breakfast with everyone's favorite Ogre, Shrek and his beautiful bride, Fiona. There is an elaborate breakfast buffet with everything from oatmeal & fruit to custom-made omelets. Puss n boots also made an appearance during our visit. Be sure to try the swamp juice.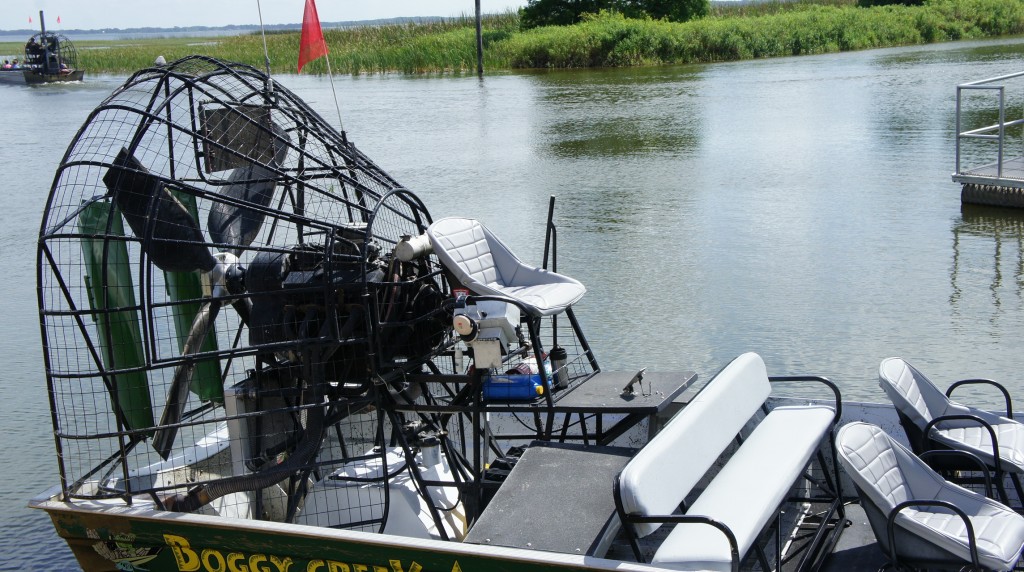 After fueling up for your busy day its time to make the drive to Boogy Creek airboat rides. You'll fly across the water on your way to find gators. During our visit we spotted some baby gators, lots of birds and even a couple of cows. You just never know what you'll see during your airboat ride, but your captain (ours was aptly named Captain Kirk) will make sure you have lots of fun. You'll have the opportunity to hold a gator after the ride. Make sure you give it a try.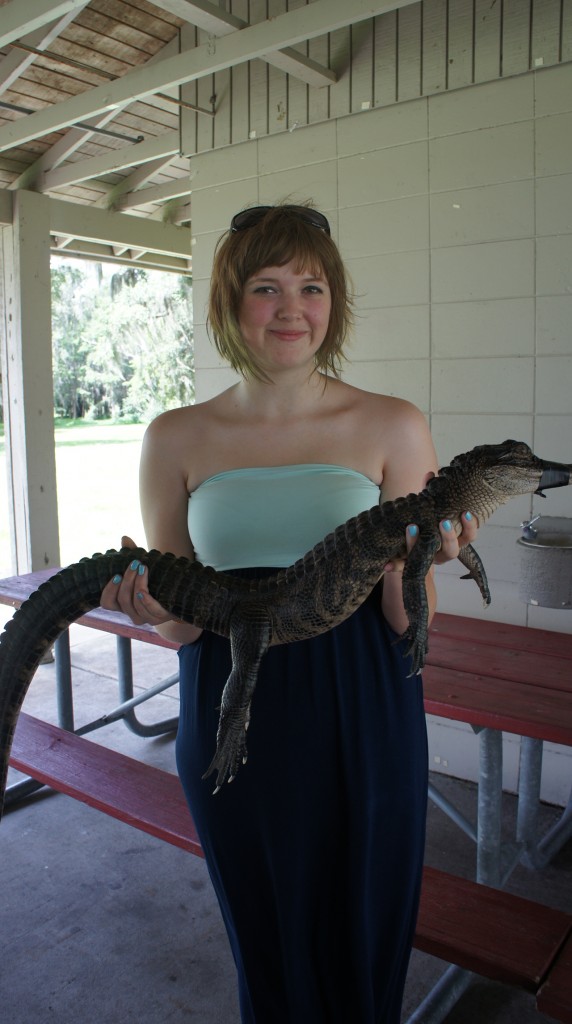 If you've burned off your breakfast and want some lunch you can refuel at Fat Boys BBQ. You might need that energy because next up, shopping at Premium Outlets. With so many great store to choose from you'll find something for everyone. Em & I did stop at the Disney outlet store and grab a few fun things, but then we were off to clothes and shoe shopping. Let's just say we both found some goodies we couldn't live without.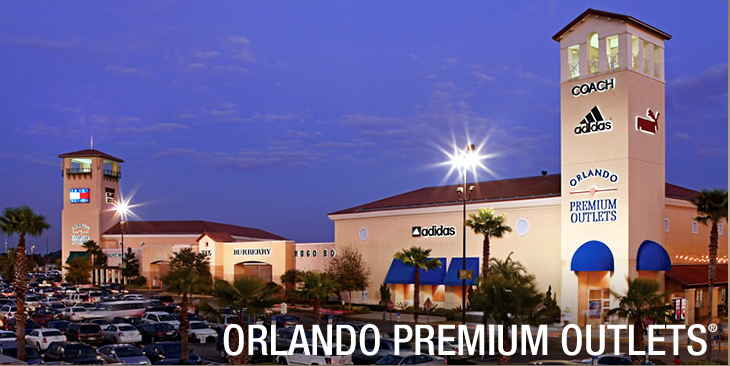 Head back to your hotel and spend a few minutes grabbing some R&R and sprucing up because the day isn't done yet.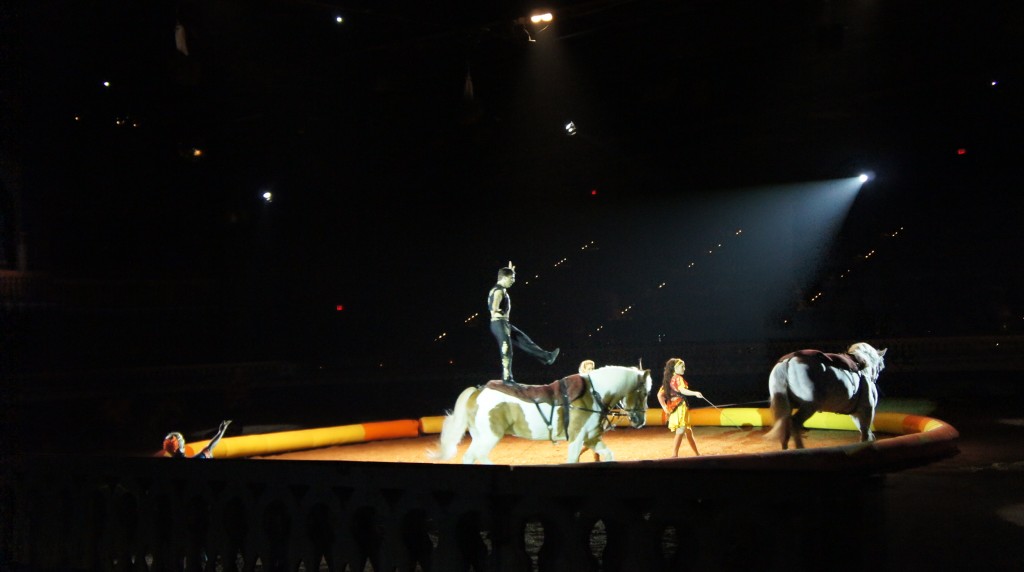 Dinner is at Arabian Nights dinner theater. Beautiful horses and daring riders perform fun and amazing acts during your meal. If you want a behind the scenes experience buy the VIP option and meet the horse and riders in the stables before the show.
Head back to your hotel and get some much deserved rest because you have another fun-filled day coming up.
DAY TWO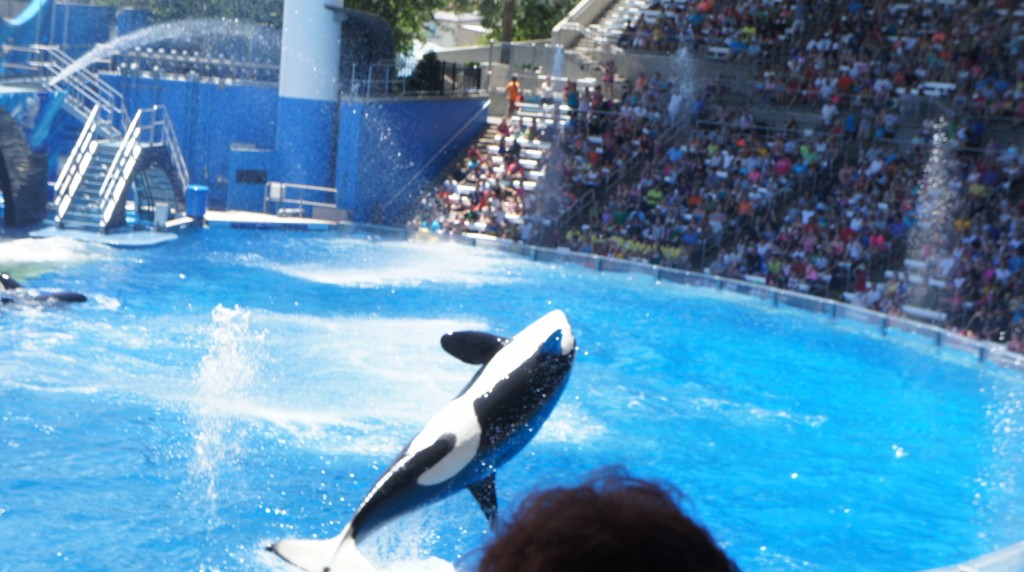 There are lots of other parks to explore beside Disney. Today you can go to Sea World, Universal, Busch Gardens, Gatorland. Our group went to Sea World because they have a great new Antartic exhibit. If you want to know what it feels like to live where I do in the winter be sure to visit this attraction. The temperture in the exhibit is kept at a chilly 32 degrees which is considered toasty warm in the middle of a northern Michigan winter.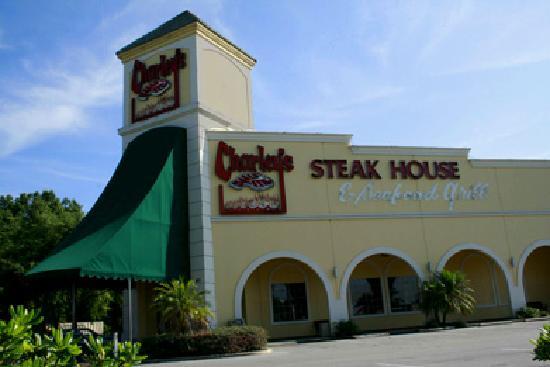 After a full day at the park indulge in a delicious meal at Charley's Steak House & Seafood Grille. You won't be disappointed. The food and service are impeccable and it's an incredibly nice way to end a fun packed day.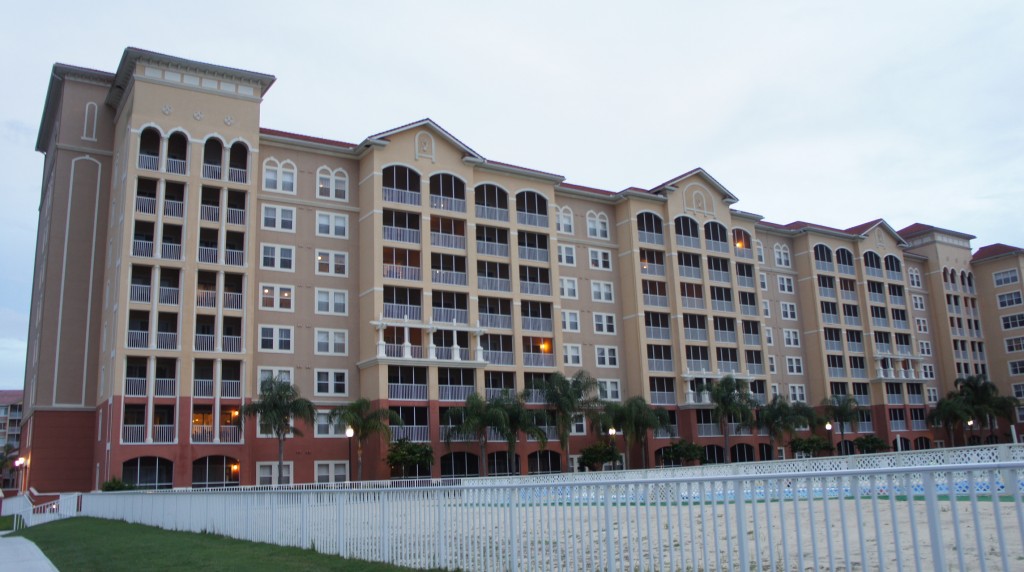 We stayed at the Westgate Vacation Villas and loved it. It was convenient to everything that the area has to offer and the property alone is worth spending time exploring. There are more than 10 pools as well as restaurants, a small grocery store and lots of activities for kids.
Note: Emma attended the blogging trip as a guest writer for MiscFinds4U.com (Big THANKS to Connie for giving Emma the opportunity to experience life as a blogger). You can read Em's stories on
Kissimmee
and
Sea World
at MiscFinds4U.com. Jump on over and spend some time visiting Connie's site. She has lots of great content!
Happy Travels!