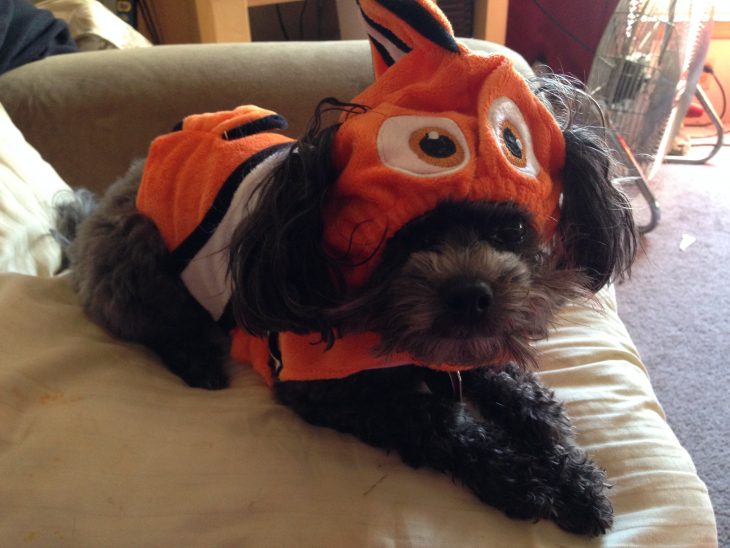 I enjoy Halloween and every year when handing out candy, I love to dress my dog up in a costume, as this is fun for the kids who are trick or treating and their parents. Each year when they come to the door they are excited by what candy they might get, but also cannot wait to see the costume that Xing might have on. I'm thrilled that I found two great pet Halloween costumes at PetSmart this year.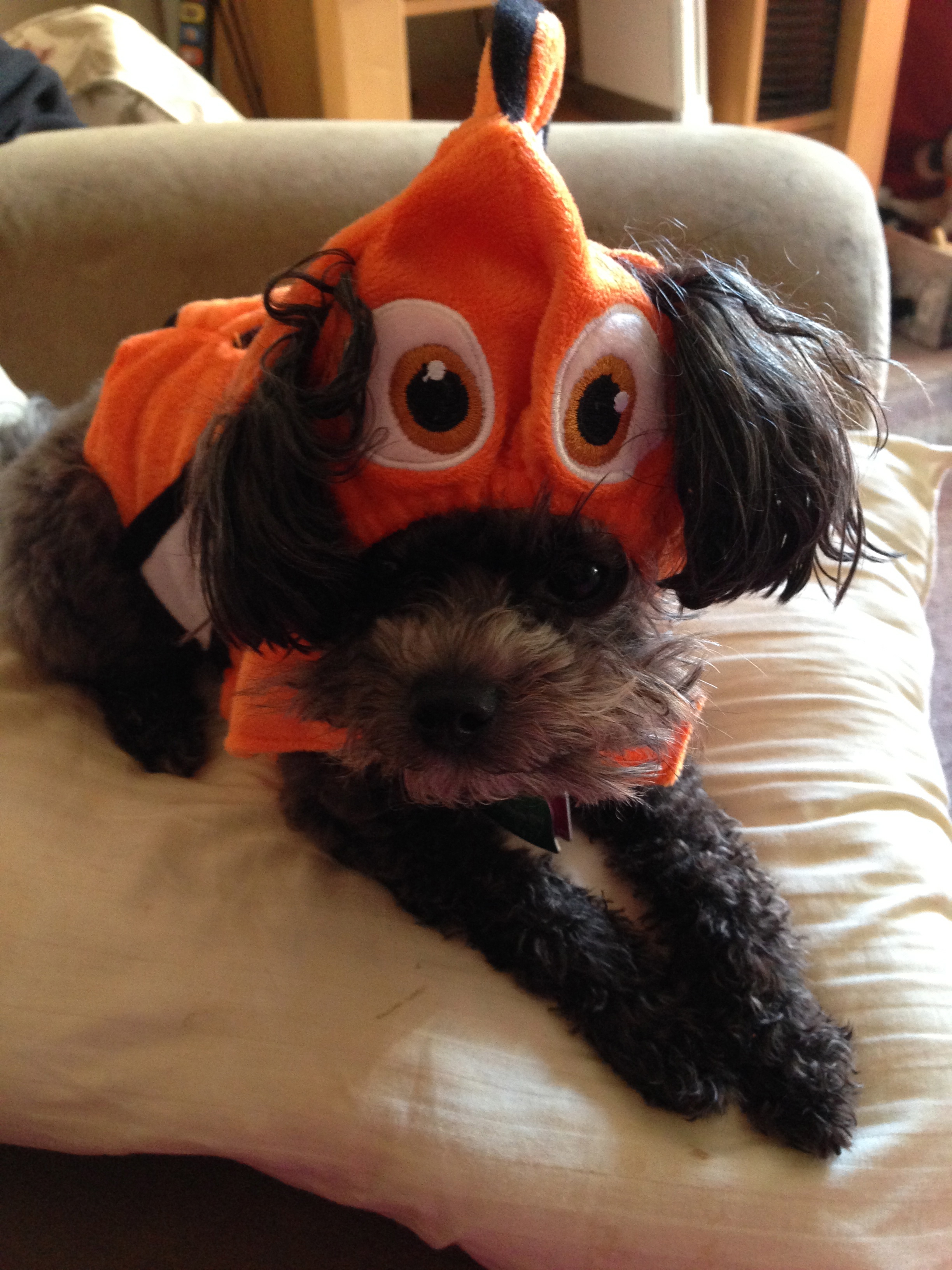 PetSmart has a great selection of costumes for dogs and cats of all shapes and sizes. Having a smaller dog it is sometimes more difficult to find an outfit that will fit and look great all at the same time. That is why I love the selection at Pet Smart. Plus, I am allowed to take my dog with me into the store to find just the right costume for her.
The only problem I really have is picking just one costume for her to wear as there are so many wonderful choices. This year I found two great costumes for her. Each are very well made yet reasonably priced. She will be a bat for part of the night and Nemo from Disney's Finding Nemo the rest of the evening.
If you're looking to find a great costume for your pet this Halloween I would recommend taking you dog to Pet Smart as I am sure they will have just the right one for your pet. Plus your pet will love all the attention they receive from the PetSmart staff.
Happy Trick or Treating!