As you know, I LOVE to travel so I'm always on the lookout for items that will make travel life easy whether I'm on the road or in the air. I wanted to take a minute and share some great gift ideas for the travel lovers on your gift list.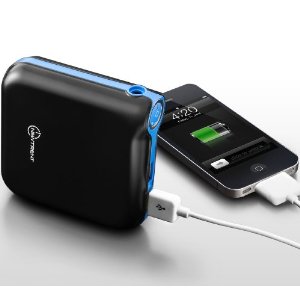 New Trent iCruiser: This handy charger is a great travel companion. It will charge your iPad, iPhone, iPod touch, HTC Android, Motorola Droid, and your portable game consoles. It's the perfect solution when you don't have an outlet nearby. $76.95
3M iPhone Projector: This is the perfect way to review your awesome travel photos and to share them with friends and family. Just attach the small device to your phone and project your images on the wall. So easy to use and a great gift for the travel photographer. $218.55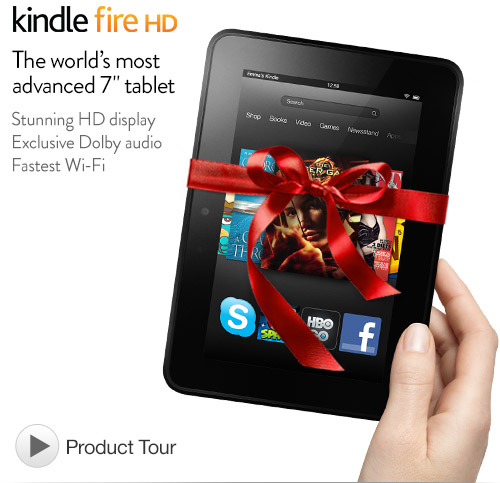 Kindle: Movies, reading, surfing the web, playing games and more the Kindle does all this in a handy small package. I love how easy it is to travel with this tablet. $199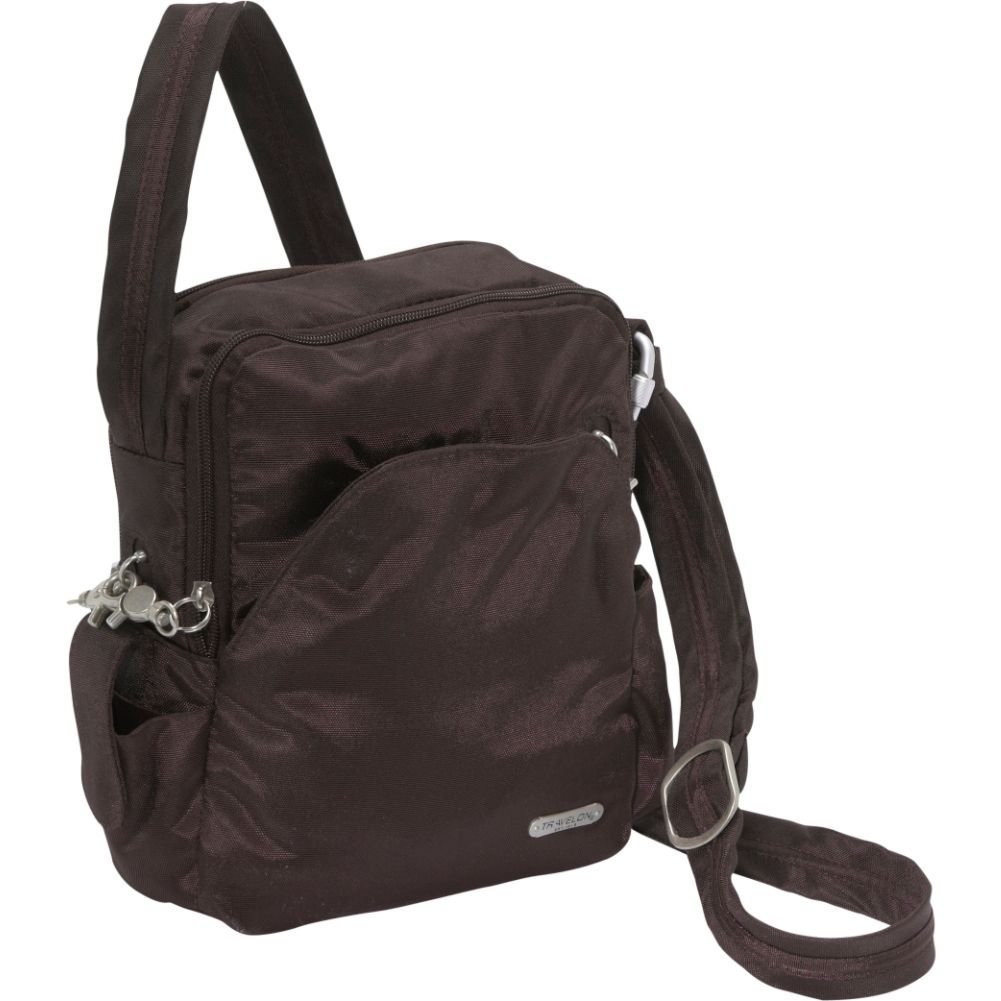 Travel Bag: A good compartmentalized, easy to carry, travel bag is a must. It needs to have a convenient pocket that is easy to access important papers plus be able to hold your camera and tablet. $48.84
More gift and stocking stuffer ideas after the jump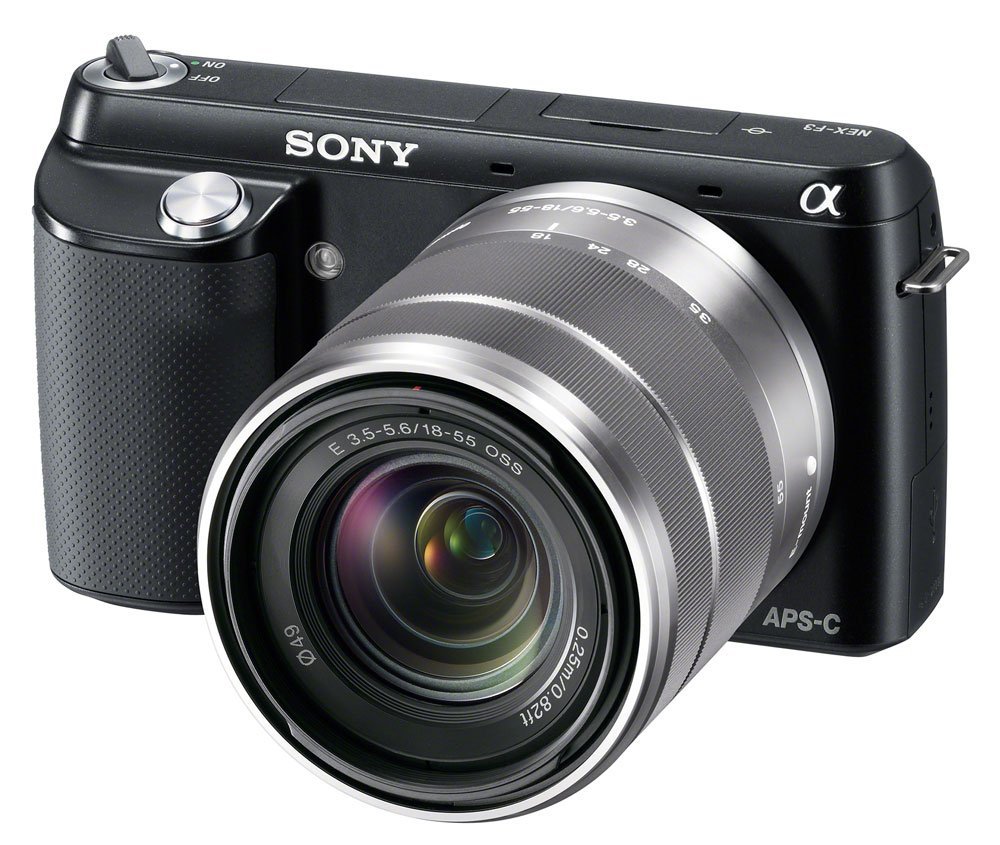 Sony Nex Camera: As far as I'm concerned this is the best travel camera. Small, compact and takes amazing photos. I take this camera everywhere and have been very happy with it. It works great in low light and indoors. As low as $498 and worth every penny.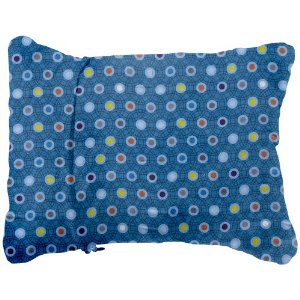 Travel Pillow : My sister, who flies a lot, swears by taking a travel pillow with you. Perfect for getting some shut eye on the plane. Three sizes available. As low at $16.30.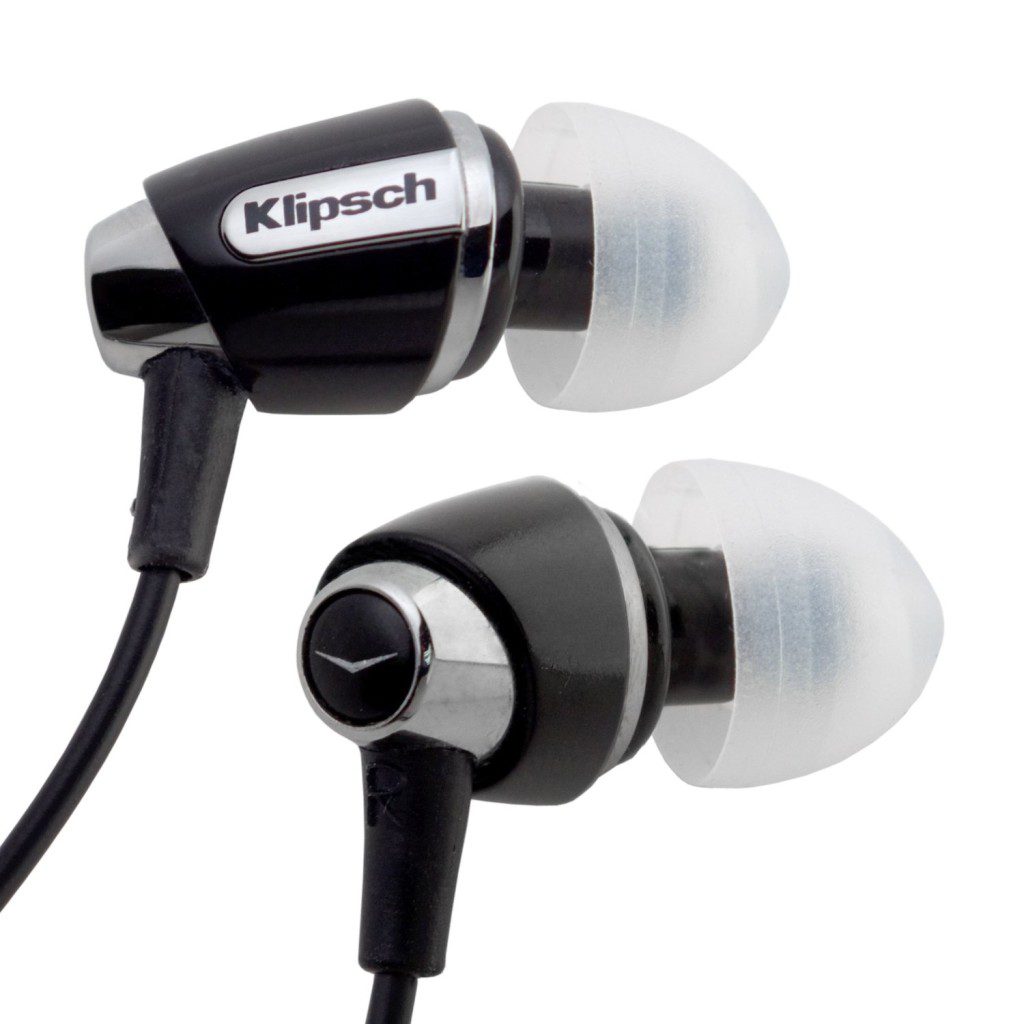 Noise Canceling Headphones: These are a must to keep your sanity on airplanes and noisy hotel rooms. $48.22
Stocking Stuffer Ideas: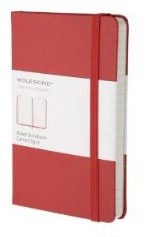 Moleskine Journal: A great way to keep track of your travel stories.
The moleskin journals are durable and come in a variety of colors. $12.21

Burts Bees Lip Balm $6.72/4 pack


Pilot G2 Pens$2.88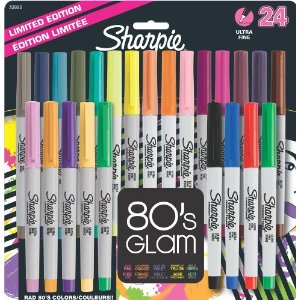 Sharpie Markers– I have a small addiction to Sharpies.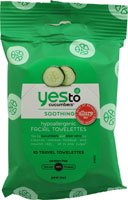 Cucumber Face Wipes $2.99

Garnier Skin Renew Anti-Puff Eye Rollerr to help combat tired looking eyes. $9.12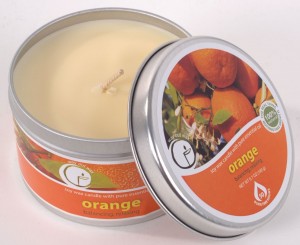 Travel Candle $14.99
disclaimer: Prices are from Amazon and subject to change. Aff links included in this post.