I've been invited to an event at Domino's Pizza that I am attending today and tomorrow. In honor of my visit I thought it would be fun to share some gourmet pizzas you can make at home. If you don't have time to make your own I know that Domino's has a new line of artisan pizzas that include: spinach and feta (yum!), tuscan salami and roasted veggies, and italian sausage and pepper trio.
We kick it pretty standard here at the house; pineapple and ham; pepperoni; or plain cheese. I personally like feta and green pepper, but no one else in the family does so I seldom have any. Lucky for me I see that Domino's has a new artisan pizza with spinach and feta. After seeing some of these lovely pizzas I'm going to be coming up with my own gourmet combinations.
I'm linking to the recipes for these lovely pizzas. Just click on the photo.
SXSW PIZZA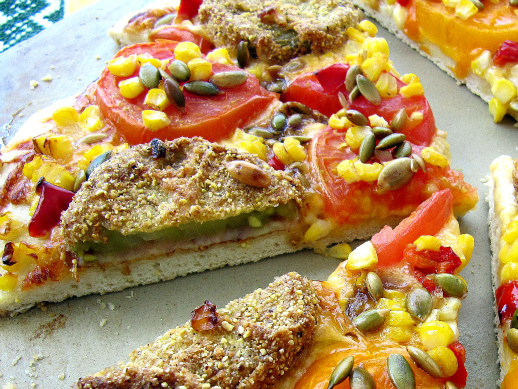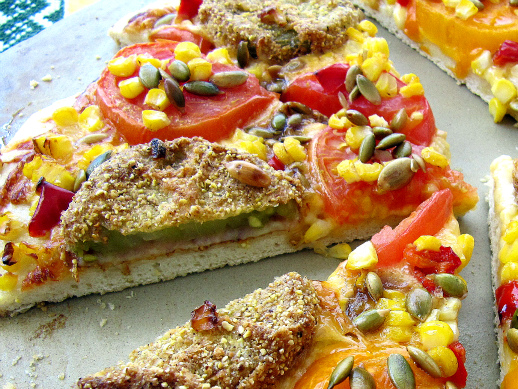 GREEK PIZZA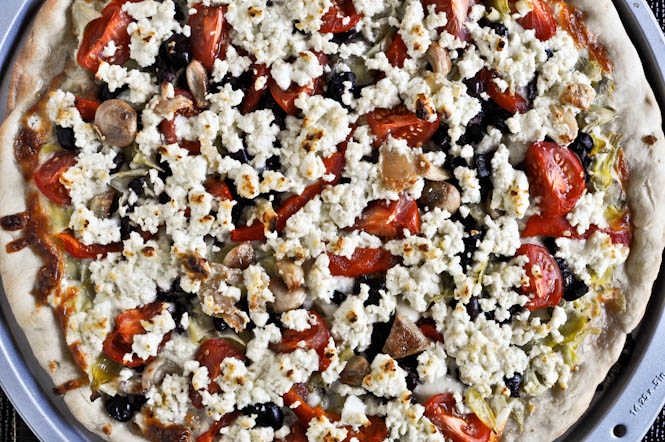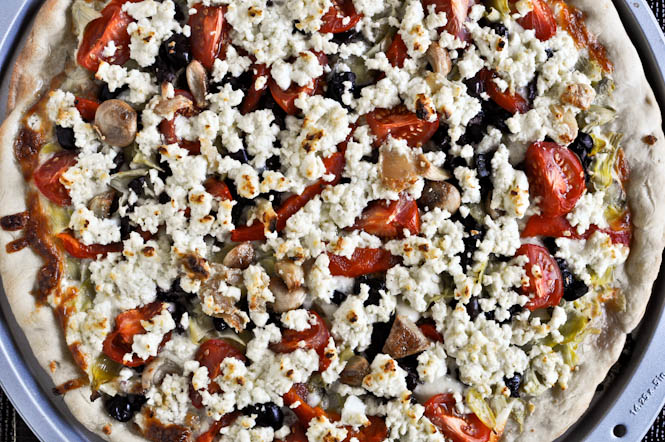 PIZZA PIZZA

GRILLED PIZZA WITH CHICKEN, ZUCCHINI,
ROASTED PEPPERS, and PESTO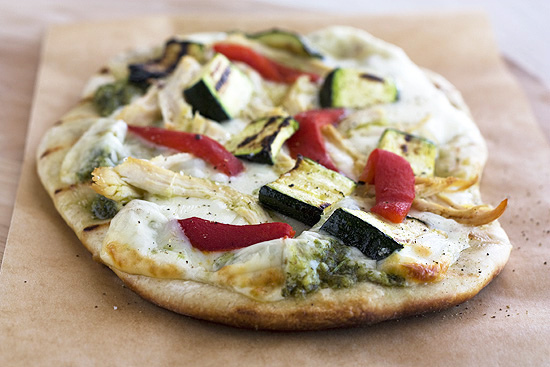 VEGETARIAN MINI PIZZA

Balsamic Strawberry Pizza with Chicken, Sweet Onion
and Applewood Smoked Bacon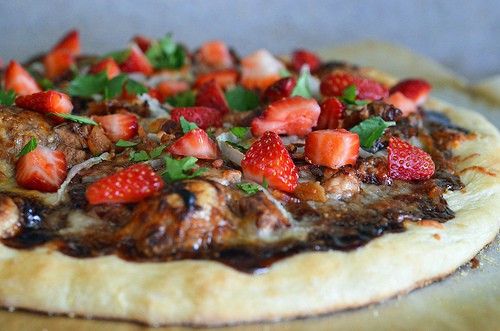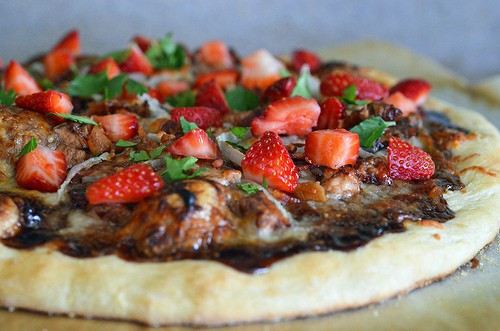 Breakfast Pizza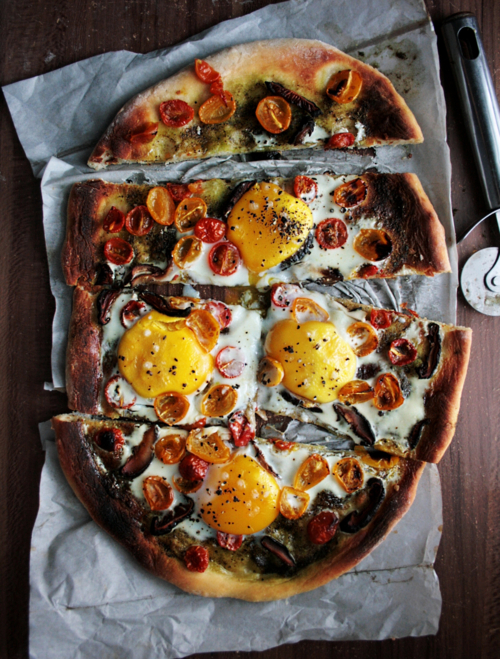 ROASTED FALL VEGETABLES & RICOTTA PIZZA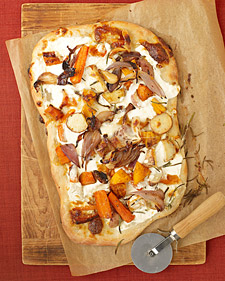 GOURMET PUMPKIN PIZZA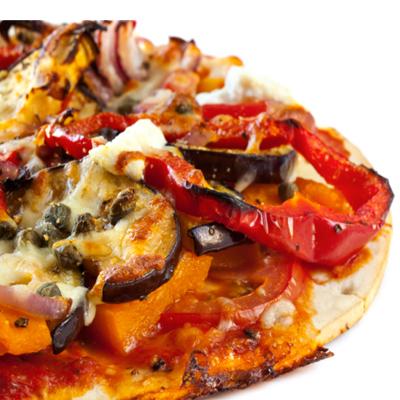 POTATO AND PESTO PIZZA