We started sleeping on a GhostBed a couple months back. We have been getting some really great sleep on the bed and have loved it.
Alan, however, has still been complaining that he can't find a pillow that he likes and, trust me on this, it makes him cranky. Enter the Ghost Pillow.
After years of having Alan search for the perfect pillow we may have finally found something that works for him.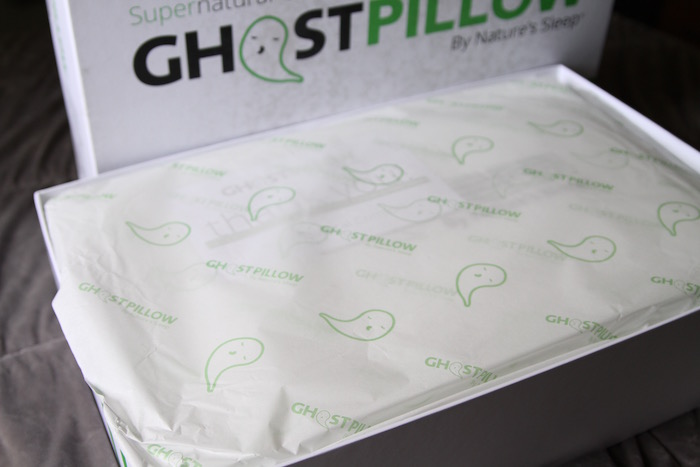 At first, he wasn't sure if he liked it because it was too hard, but I encouraged him to use it for a few nights to see if he adjusted to it. I told him it was probably like the new mattress.
It took us a couple of nights to get used to it because well, it's new.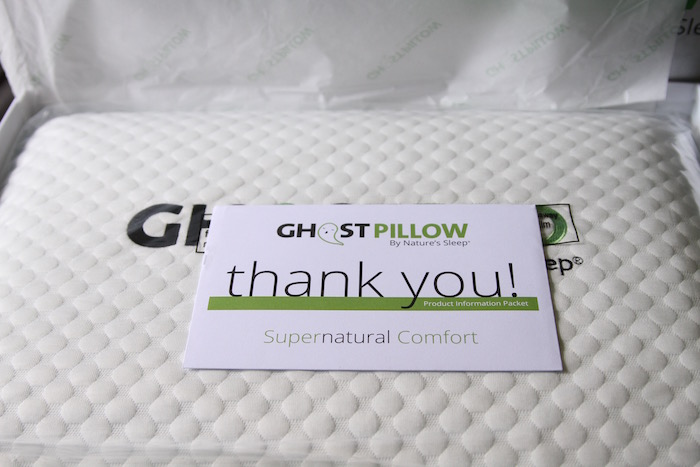 Taking my advice he used the pillow for a few nights to break it in and now it's his pillow of choice.
I'm so glad he listened to me and, more importantly, I'm glad he's getting better rest at night.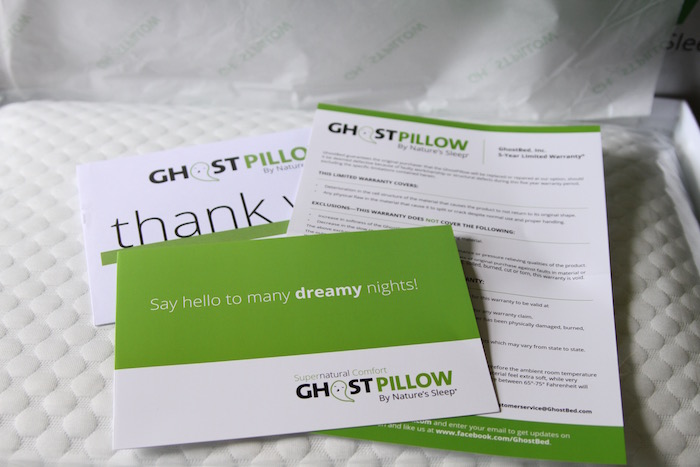 WHAT I LOVE ABOUT THE GHOST PILLOW
Phase Change Material that sense heat and adjusts to keep the sleeping environment temperature neutral.
Performance fabric that is cool to the touch and wicks away moisture on the Phase Change side. (ie: honeycomb designed side)
Aerated gel memory foam that allows air to circulate and creates a plusher, more responsive feel.
All cotton scrim (aka pillowcase) for added softness and protection.
Embroidered removable cover. I have to say the embroidered ghostbed logo on the pillow kinda makes my day (it's the little things)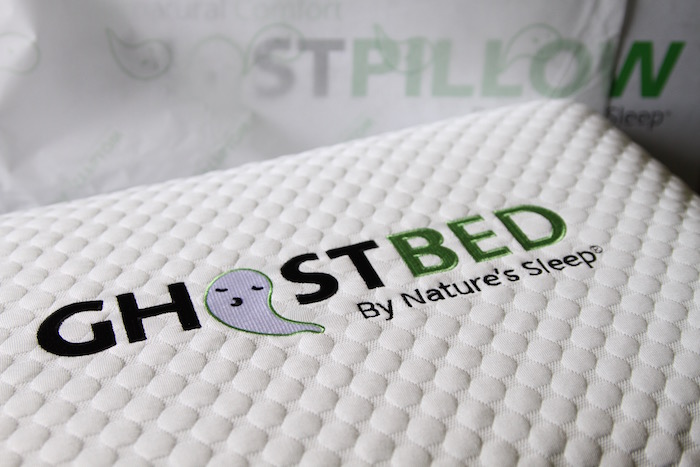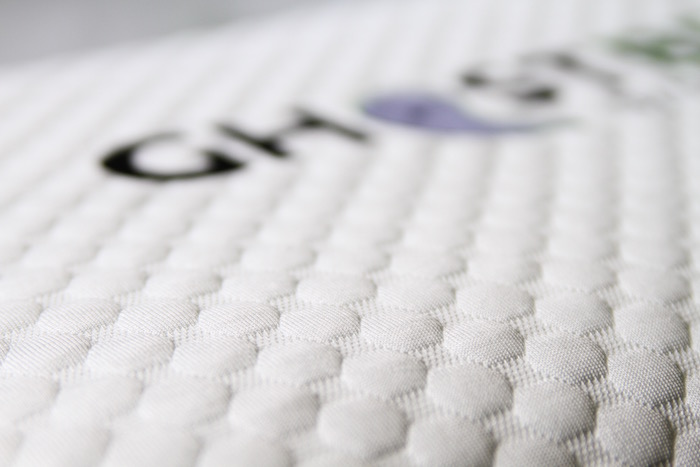 The pillow is ergonomically designed to adjust to your neck and head to achieve ideal alignment, just like a pillow should.
Over the past two weeks we have thoroughly enjoyed our new pillows. If you are ready for a better night's sleep give Ghost Pillow a try.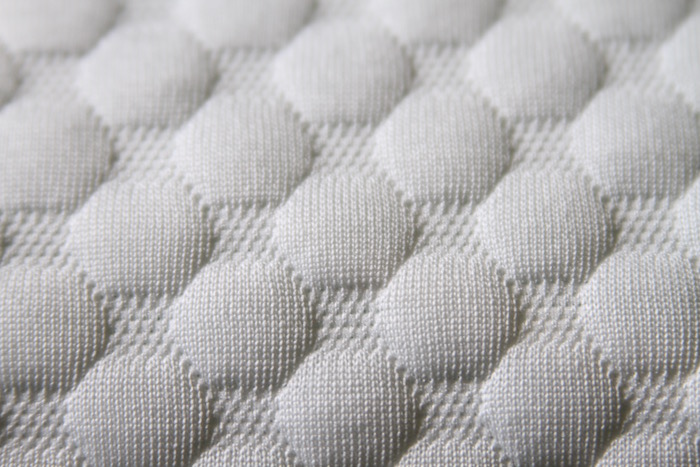 Big thanks to Ghost Bed for sending me Ghost Pillows to try!
Visit GhostBed.com to learn more!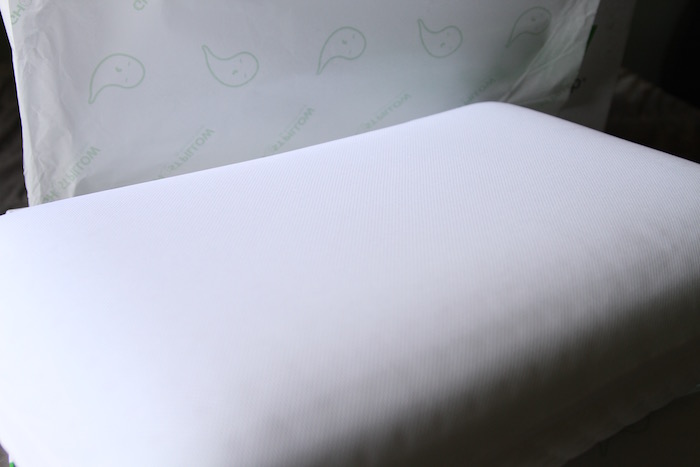 Get Social: