The Quad Cities (Davenport, IA; Bettendorf, IA; Moline, IL; E. Moline, IL; Rock Island, IL) have so many great places to eat. The food is fresh, made-to-order and delicious. You will find everything from 5 star restaurants and diners to ice cream and candy shops. Everything proudly made and served with Midwestern pride. On a recent visit I had the opportunity to sample many different places.
In no particular order here are my recommendations for good eats in the Quad Cities: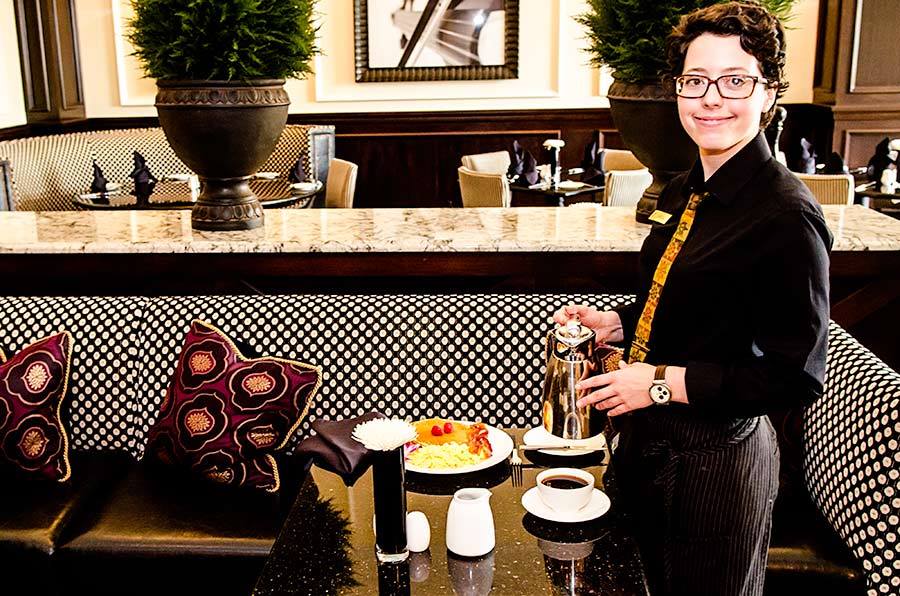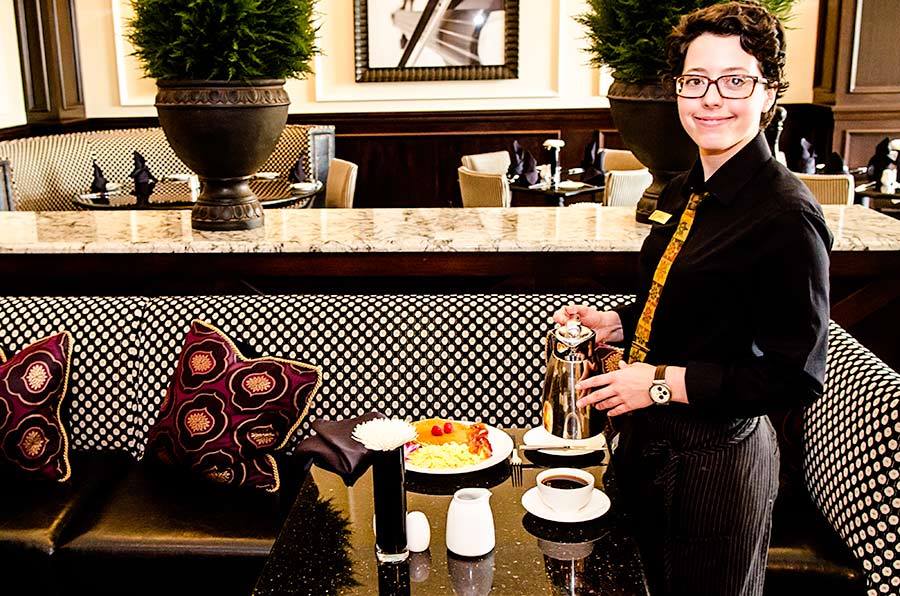 (c)bixbistro.com
Bix Bistro & Lounge (located inside the Blackhawk hotel): After talking to locals I discovered that this is THE place to have Sunday brunch. Offerings include omelets made to order, eggs benedict made to order, Roast Beef Carving Station, belgium waffles, a large selection of hot foods, salads, fruit and more. The best part is they have unlimited complimentary mimosas and bloody mary's. After indulging in the Sunday brunch I understand why it's a local favorite.
(c)NostalgiaFarms
Fresh Deli at the Freight House Farmer's Market: Sliders are the speciality, as are the daily homemade soda flavors that change daily. A nice selection of baked goods, including quite a few gluten free options. The BLT and Chicken Apple sliders are delicious! Outdoor dining available during warmer months. Open for breakfast, lunch and dinner.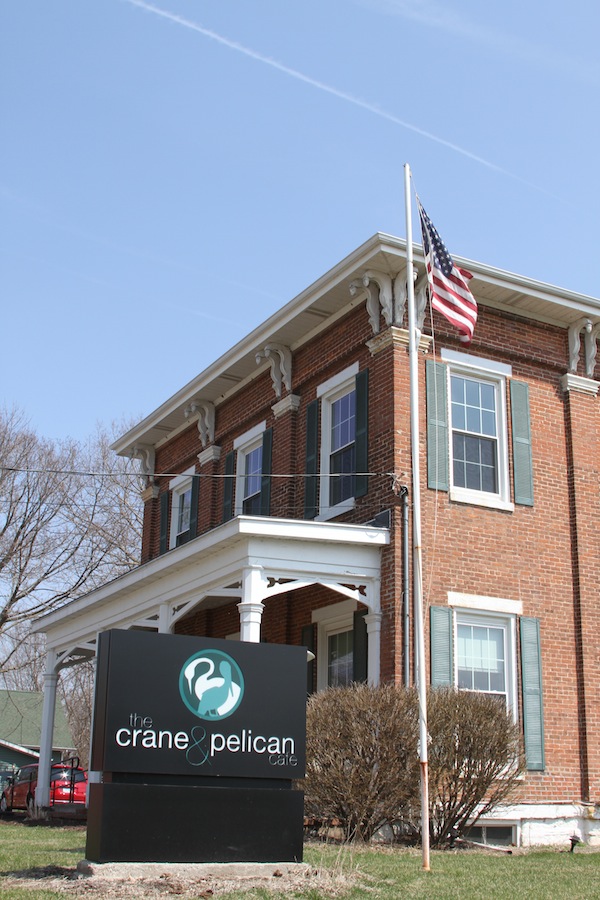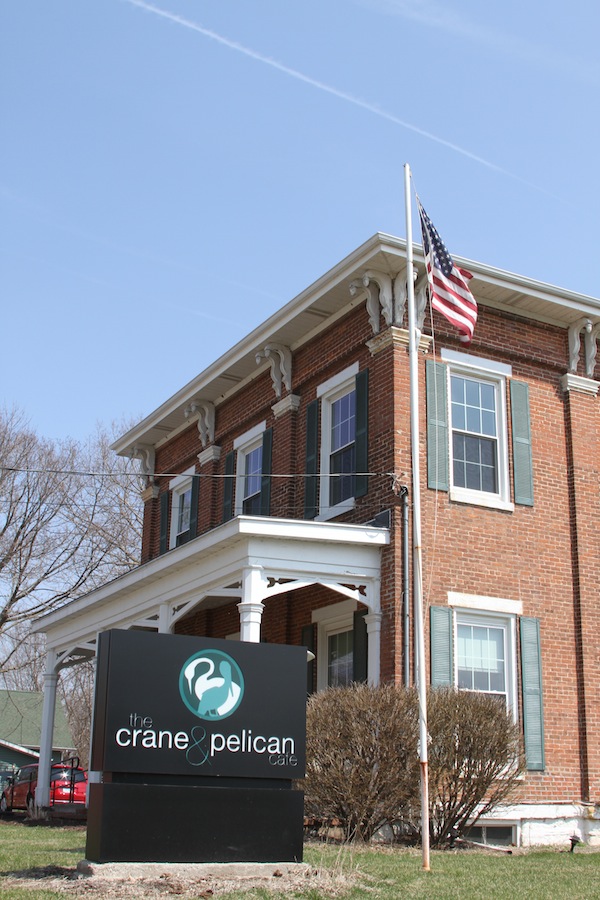 The Crane & Pelican Café: Located in a restored riverboat captain house and perched at the top of a hill in Le Claire, the Crane and Pelican entices diners with entrees made using fresh local ingredients. Providing a welcoming ambiance the restaurant is open for both lunch and dinner. Reservations are required for dinner especially during the busy season.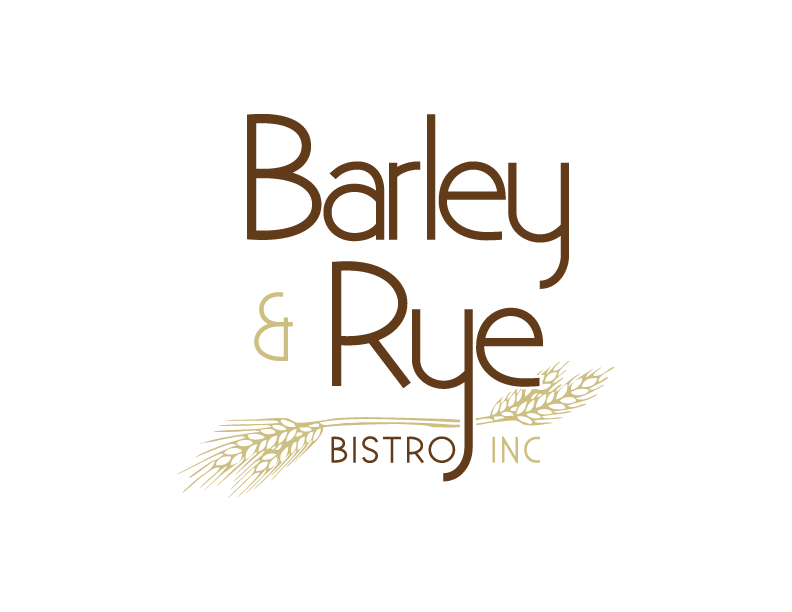 (c)Barleyrye.com
Barley & Rye Bistro: The menu at the Barley & Rye changes depending on the season. A true farm to table experience the owner/chef, Jared Linn, offers only the freshest ingredients. In addition to offering excellent food there is an extensive list of spirits, wines and beers available. The Whiskey/Bourbon list exceeds lists I have seen elsewhere. Do not leave without ordering the donuts for dessert. One of my favorite places to dine during my visit.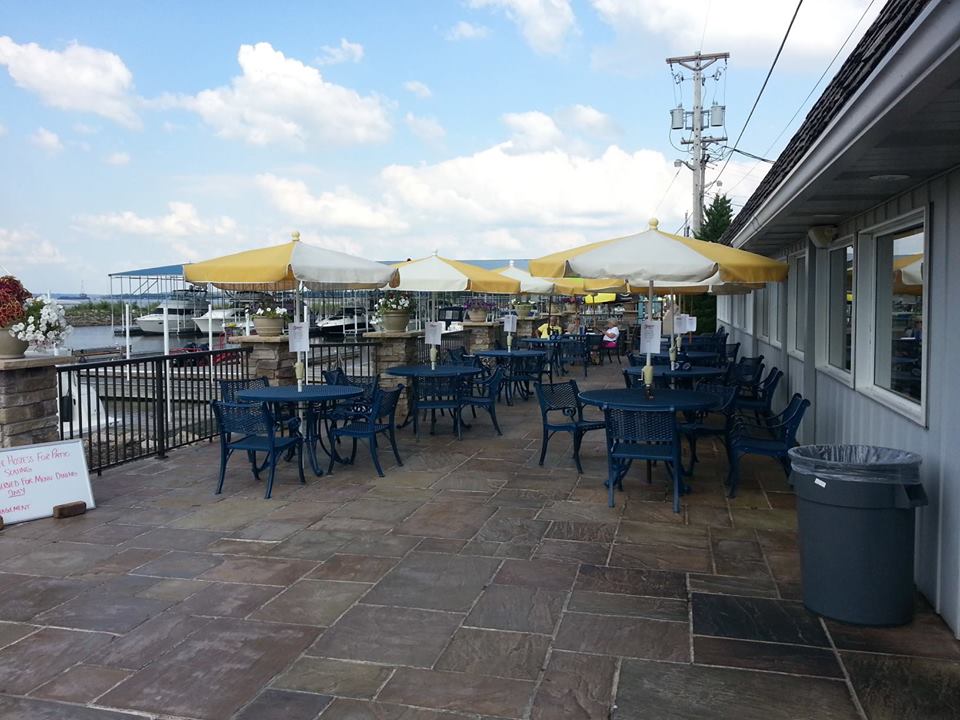 (c)TheCaptainsTable.com
The Captain's Table Right on the shore of the Mississippi River the Captain's Table is a favorite among river traffic. Seafood, steaks and spirits are the specialities of the house. The views, alone, are worth the trip, but the food makes sure you'll want to come back.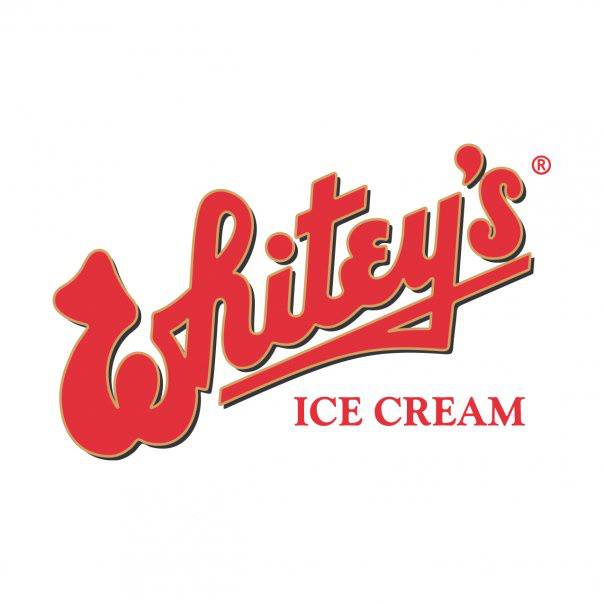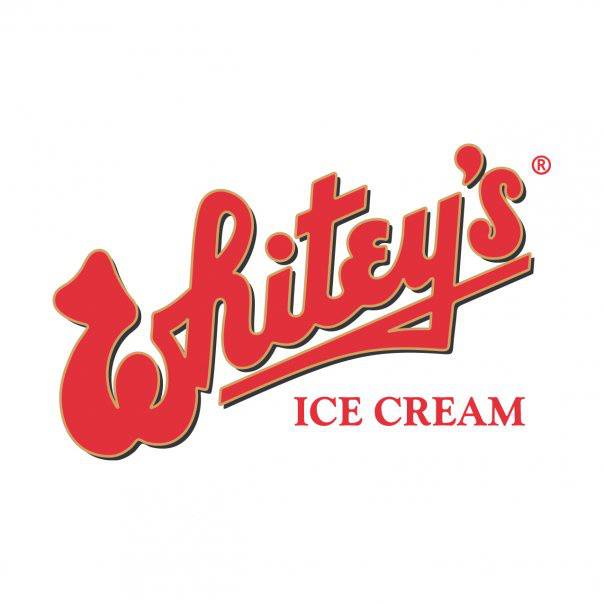 (c)Whiteysicecream.com
Whitey's Ice Cream: Told by every local I met to make sure I tried Whitey's Ice Cream I made sure to stop on my way out of town. Whitey's has been making ice cream for over 80 years and they have multiple locations in the Quad Cities. Famous for their upside down shakes and malts. Ice cream is hand dipped and delicious!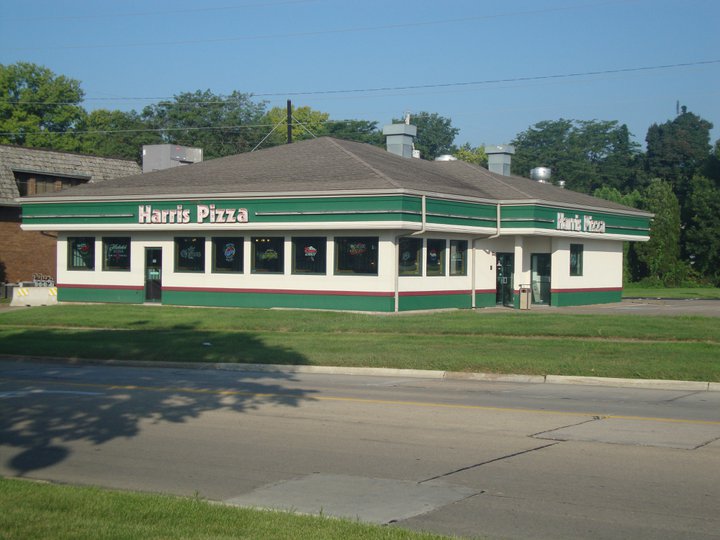 (c)HarrisPizza.com
Harris Pizza: Although I didn't personally try Harris Pizza I have it on good authority that this is the best pizza in the area. Family owned and operated they have been perfecting the art of pizza making for 50 years. Famous for their sausage topping (which is a closely guarded recipe), homemade pizza spices, and their unique blend of cheeses which is the last topping to be added to the pizza. If you try Harris Pizza let me know how you like it.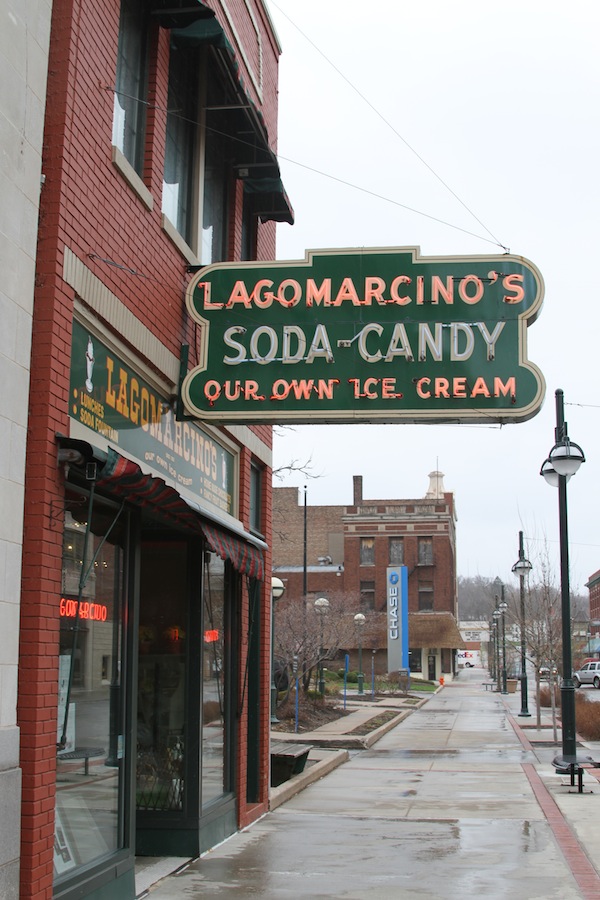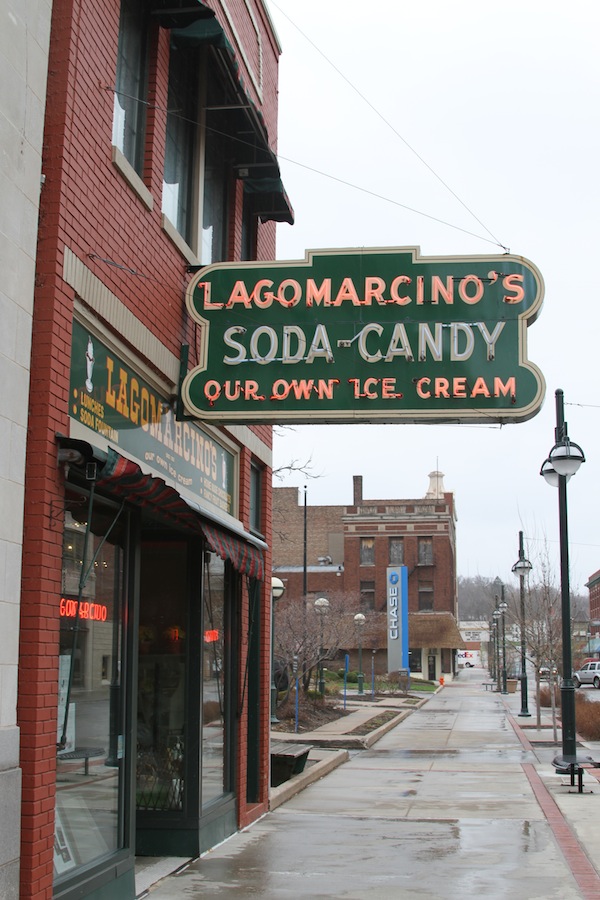 Lagomarcino's: This iconic chocolate & soda shop dates back to the early 1900's. The original store (in Moline, IL) still has the original counter top, tables, Tiffany lamps and metal tile ceiling. Walking in you can't help but feel a bit nostalgic and think about days gone by. All chocolates are still made by hand in a large copper kettle using the same recipe since they opened. In addition to the wonderful chocolate treats Lagomarcino's is known for being the best old-fashioned ice cream parlor. Featuring malts, ice cream sodas and ice cream sundaes. Hot fudge sundaes are a favorite. They also offer a banana split built to look like a paddleboat that is the perfect dessert for two.
What is your favorite place to eat in the Quad Cities?