With the holiday season fast approaching this handy guide provides gifts for the avid traveler in your life. These gifts can ease their travel and bring them the comfort of home while far away.
Of course, the gift of a vacation might be the perfect gift! I'm sharing my tips on finding cheap flights and destinations. It really can happen.
Gifts for the Avid Traveler
CityPASS
Give the gift of experiences with CityPASS. CityPASS tickets give you admission to the best attractions and theme parks in a city for up to 50% off the combined cost and save you time by allowing you to skip many ticket lines.
Most CityPASS tickets are valid 9 days beginning with the day of first use in most cities.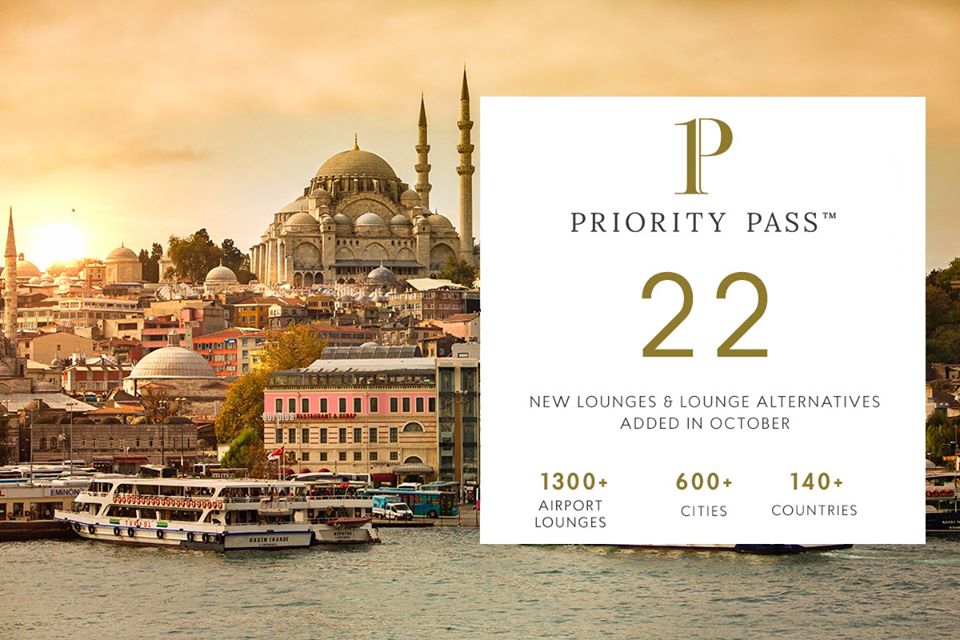 Priority Pass Lounge Membership
If the traveler in your life frequently uses one particular airline or one route, a membership to a travel lounge would be a much-appreciated gift.
Providing a quiet oasis from the hustle and bustle of airport traffic, airport lounges often feature comfortable seating, drinks, snacks, wireless internet access and desks for working.
Different airlines and airports offer different packages ranging from a day pass to annual memberships or simply sign up for Priority Pass and have access to airport lounges regardless of airline.
With Priority Pass you have access to over 1300 airport experiences worldwide and a choice of three annual membership plans to suit your particular traveling needs.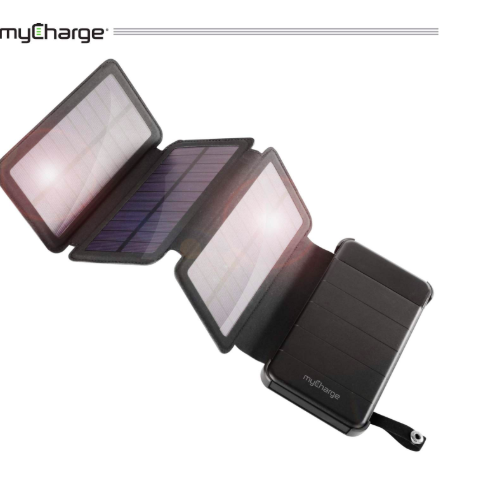 myCharge Power Packs
MyCharge products are my brand of choice when it comes to purchasing power packs to charge my phone when traveling. We own a number of their products and have never been disappointed.
I love the myCharge powerfold that harnesses the power of the sun to charge my phone, but they also have gadgets we use for camping and hiking.
Honestly, the MyCharge products are durable and get the job done. Check out our favorites: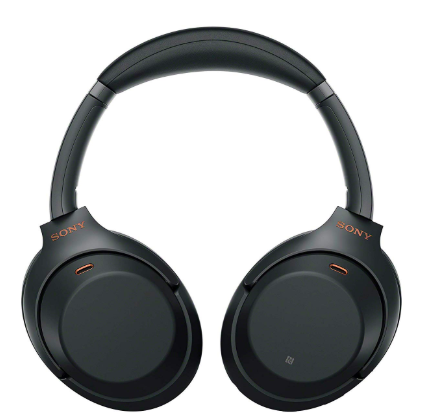 Noise Canceling Headphones
Anyone who has been stuck on an airplane next to a crying baby will understand the need for a good pair of noise-canceling headphones when flying frequently.
There are a wide variety of options available from passive headphones, which use large soft ear cups to block out ambient noise, to active noise-canceling headphones that actually create their own sound waves to block out the roar of engines or other passengers' conversations.
These headphones are pricey, ranging from $100 to over $300 but are a welcome addition to any road warrior's arsenal.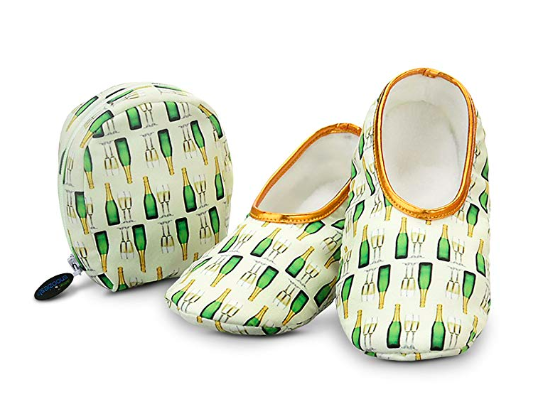 Travel Slippers
Travel slippers are soft-soled slippers or flip-flops that can be rolled into a small bag easy for packing in a carry-on or purse.
Perfect for comfort on the plane or traipsing around a hotel room, roll-up slippers provide a degree of comfort for travelers far from home. They're a unique and thoughtful stocking stuffer at only $20 to $60.
Being away from home, slogging through airports and spending nights in an unfamiliar hotel room is trying enough for even the most seasoned traveler.
A gift to lessen the stress and inconvenience of being on the road would be a wonderful reminder of their thoughtful family when far from home.
Travel Guide Books
These are a great gift for avid travelers. Reading and researching new destinations is part of the joy of travel. These guides all have a prominent place on my bookshelf and are dog-eared from frequent use. Simply click the book cover to purchase from Amazon.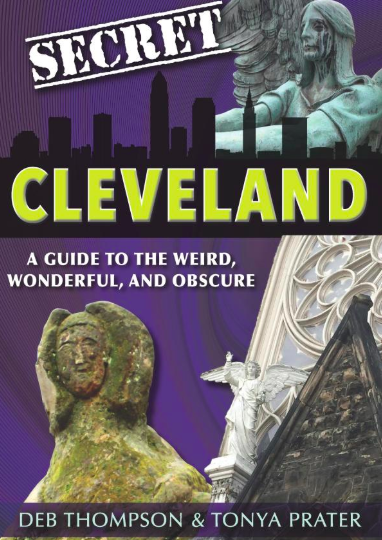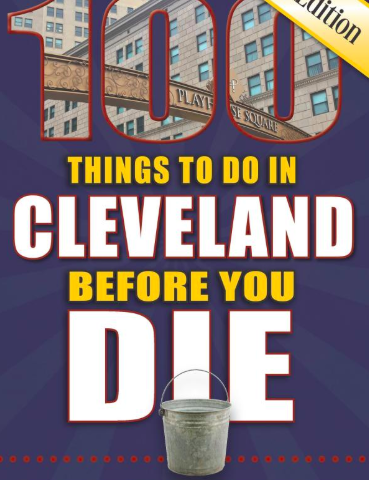 100 Things to do in Cleveland Before You Die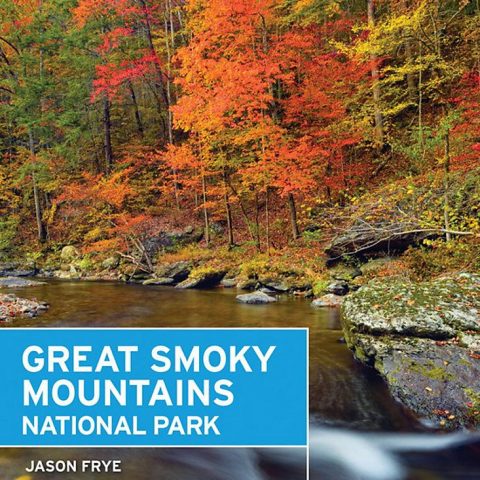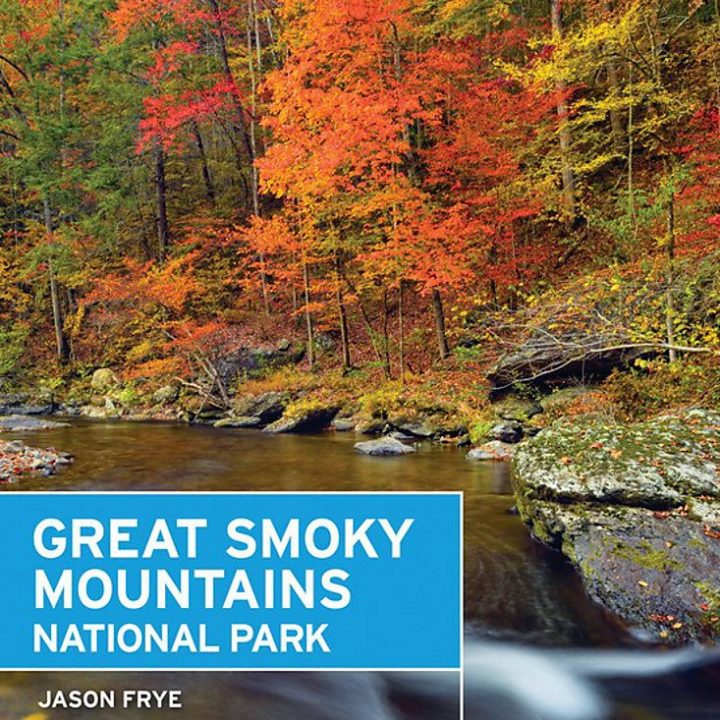 Great Smoky Mountains National Park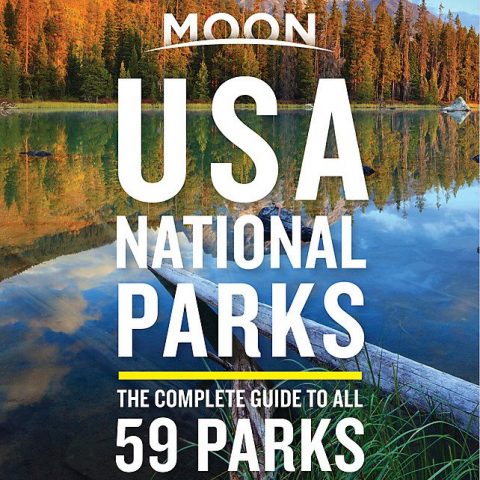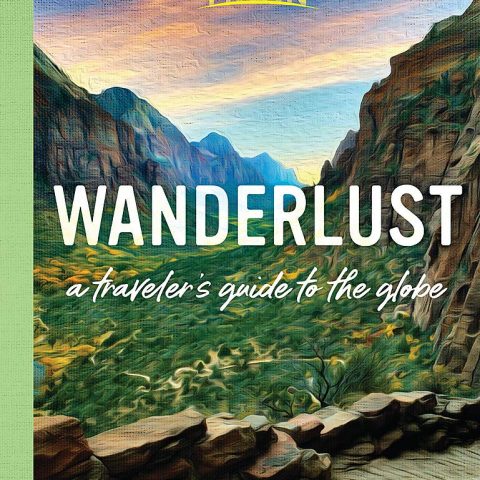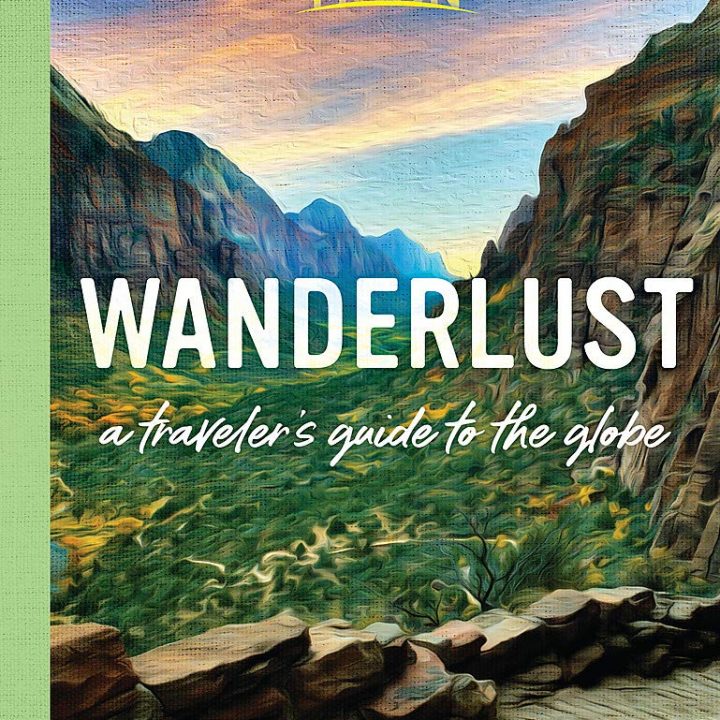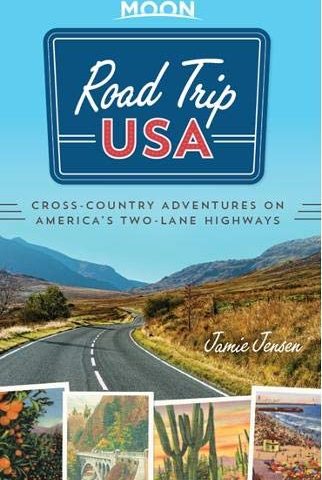 Pin Perfect Gifts for Travelers to Pinterest