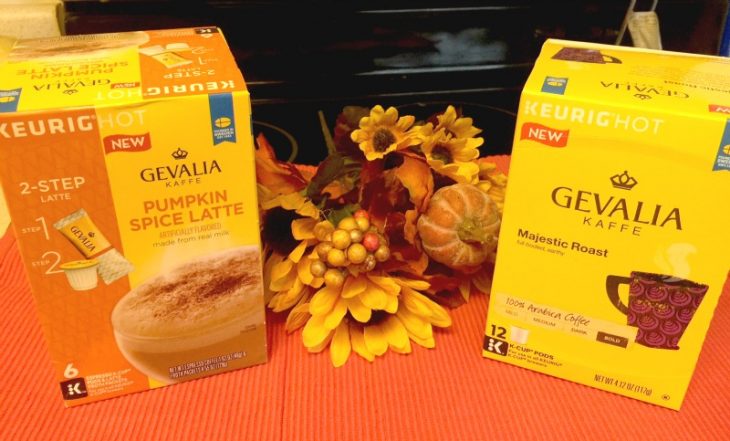 Disclosure: I participated in an Ambassador Activation on behalf of Influence Central for Gevalia Kaffe. I received product samples to facilitate my review as well as a promotional item to thank me for my participation.
Tis the season for cool days, warm sweaters, boots, everything pumpkin and hot coffee. I love it! I love the crisp mornings and waking up with a cup of Gevalia Kaffe. I love all the explosion of all the fall colors and I really enjoy all the pumpkin treats to be found during the fall.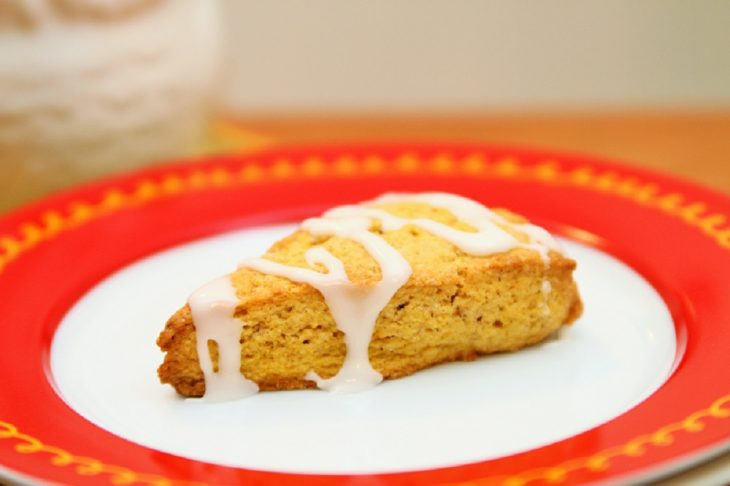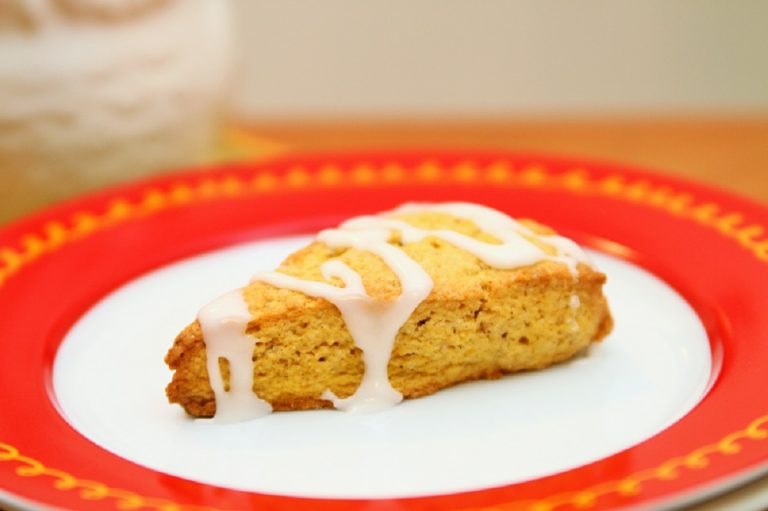 During a recent visit with my son he suggested we make pumpkin scones. Well, I'm not going to say no so we got busy mixing and baking and before long the scent of pumpkin was drifting through the house. I shared that recipe here, but what I didn't share at the time is that I paired my pumpkin scone with a cup (or three) of Gevalia Kaffe, Bold Majestic, of course.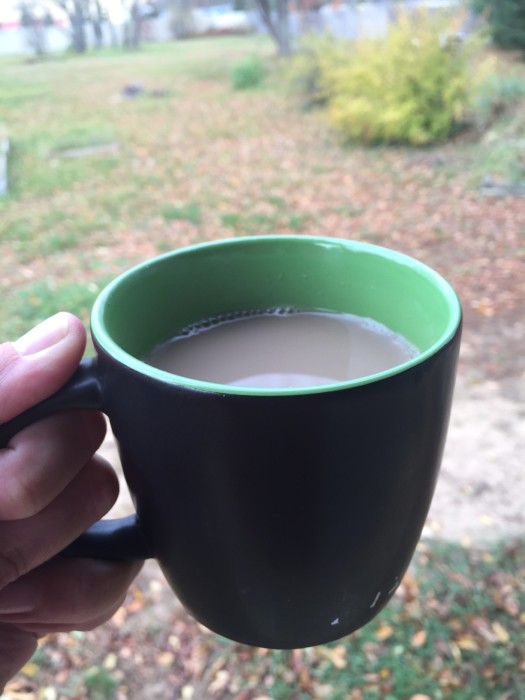 This coffee is the perfect warming agent for the cooler fall weather. I love it's robust flavor. It makes me think of  all the things I love at this time of year. If you have a Keurig machine you are going to want to grab a couple packages of Gevalia coffee K-cups . They have the Bold Majestic in the K-cup, which is great if you only want one cup (I tend to drink one or two more than that) and, because it's fall, they have a pumpkin spice latte.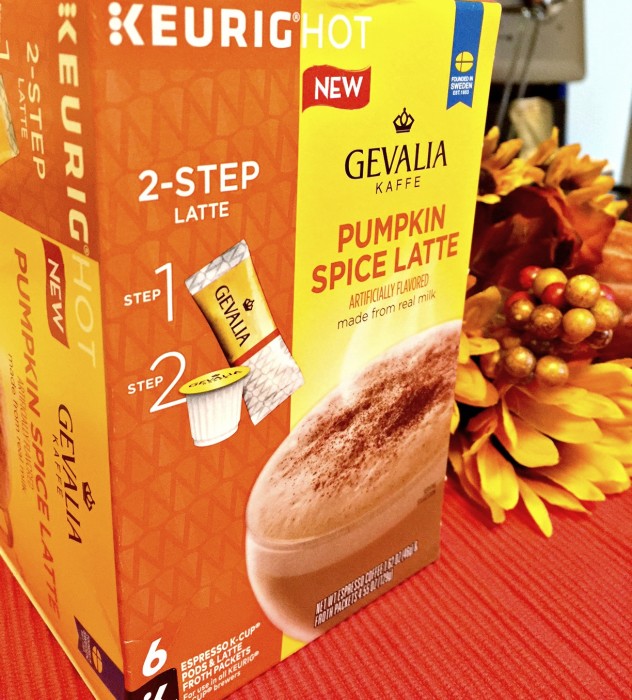 Now, I'm probably the last person on the planet without a Keurig machine, but that Gevalia Kaffe Pumpkin Spice Latte is making me reconsider that situation. I can't tell you how it tastes, but it sounds so very good and it would pair great with my pumpkin scone. I can't ever get enough pumpkin in the fall. I have some friends who don't like pumpkin, but it's one of the highlights of the fall season for me.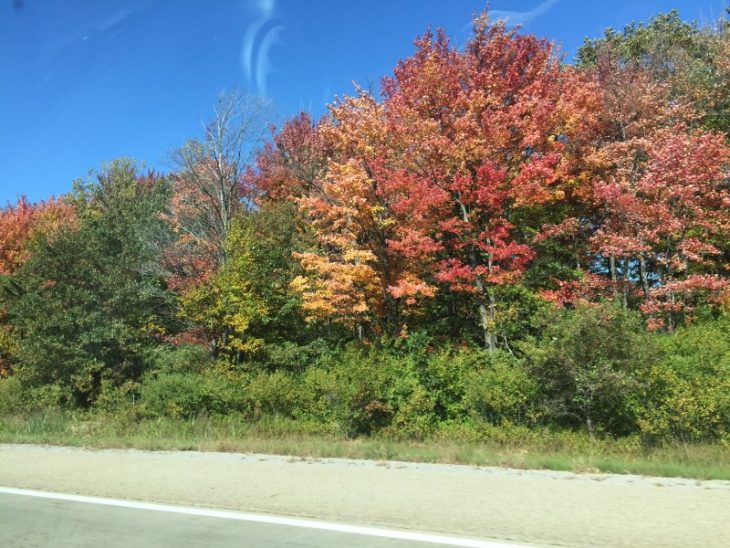 The Majestic Roast warmed us up after a day of leaf peeping throughout our area. We are pretty fortunate that the colors in northern Michigan are coloring the landscape in an array of colors. All those reds, oranges, and yellows make for a very happy hike. Coming home to a delicious cup of Gevalia Kaffe is the cherry on top of a beautiful day.
Favorite fall items: Coffee and scarves!
If you are a coffee lover like me you really need to give the Gevalia Kaffe majestic blend a try. You can learn more about Gevalia here: