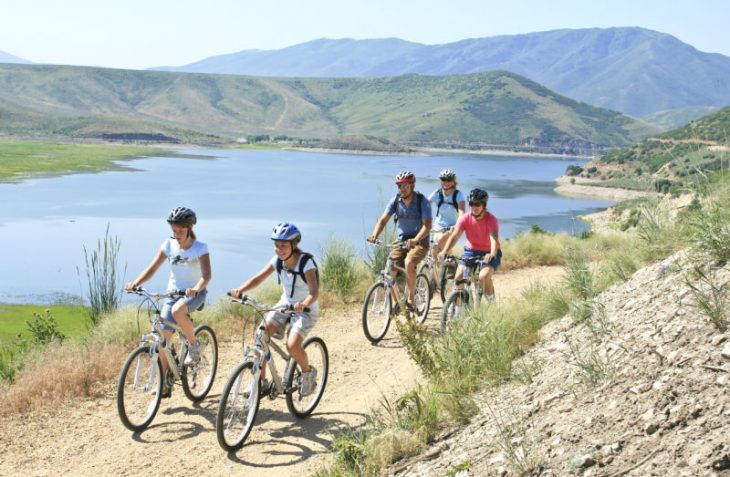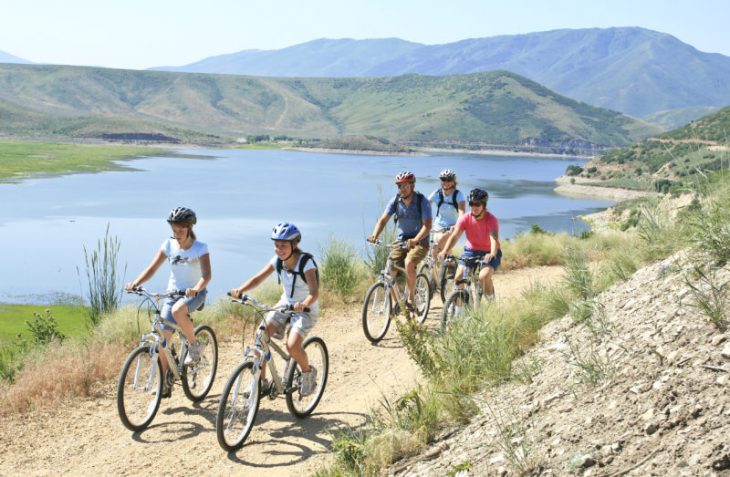 Are you ready for some adventure? Regardless if you are looking for soft adventure or extreme adventure it can all be found a short 50 minutes from Salt Lake City in Heber Valley, Utah. When you visit Utah, this destination is ideal!  Surrounded by the Wasatch Mountains there are adventurous activities for every season. If you like the slow pace of a nice hike or would rather zip across the sky, Heber Valley, Utah invites you to come and get your adventure on.
Heber Valley, Utah: 8 Reasons To Visit
Heber Valley is known as Utah's Switzerland because of the rugged beauty of Mount Timpanogos. There are green meadows, streams, cool climate, and a large population of Swiss people who settled here in the 1800s. This is a great opportunity to enjoy beautiful mountain views with a hint of Europe without having to break out the passport.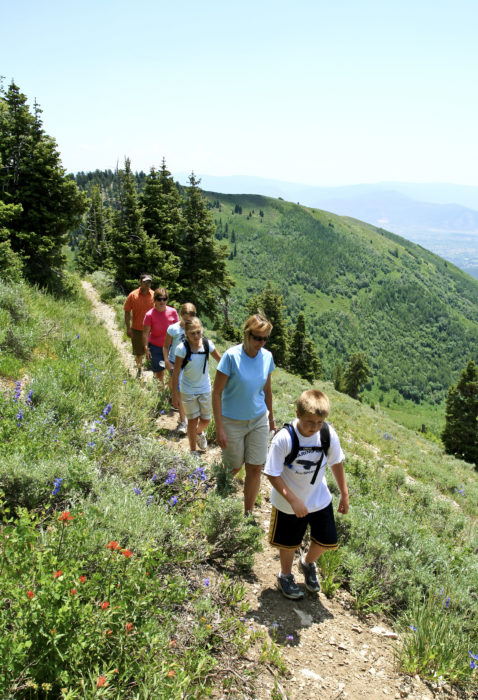 8 Adventures, 4 Seasons, 1 Destination: Heber Valley, Utah
Zipline: Take a flight through the skies on 2 different ziplines and an aerial bridge that covers more than 3000 feet. Enjoy the views of the surrounding mountains while your fly through the air, never once touching the ground until the end of the course.
Hike: Short hikes, long hikes, strenuous hikes, and easy hikes are all available in Heber Valley. Walk through Aspen stands, spot wildlife and enjoy the simplicity of the great outdoors. There are over 200 miles of hiking trails waiting to be discovered when you visit Utah.
Scuba Diving Certification: This is a one of a kind opportunity when you visit Utah. The Homestead Resort is home to the world famous Homestead Crater. The crater is a 55-foot tall hollowed out rock that is filled by mother nature with naturally heated mineral water. I love that I can receive a scuba certification in Utah in warm water.
Fishing: If you prefer staying on top of the water instead of under it head over to the Provo River for fantastic river fishing. It's estimated that the river has 45,000 fish per river mile and is known for its quality of fish, ease of access, and beautiful surroundings.
Biking: Just like there are trails for every hiking level there are bike trails for every mountain biking level. For the more experienced bikers be sure to check out Cummings Parkway Loop which is at least 26 miles, but could be more depending on the route.  I've heard that Cummings Parkway Loop has some of the most scenic viewpoints in the area.
Golf: For those that prefer their adventures a little more green Heber Valley has 90 holes of golf between five public courses. This is a great relaxing destination for anyone who wants to visit Utah.
Snowmobile: Fuel up the sleds, dress warm and head on out to one of the best snowmobiling regions in the area. There are over 1000 miles for snowmobiles to travel. Oh, and over 200 of those miles are groomed!
Winter Sports The Valley offers a variety of winter snow sports including downhill skiing, snowshoeing, cross-country skiing, snow tubing and ice skating. This is THE place to be if you love winter sports. Make plans now to get away this winter for some fun in the snow.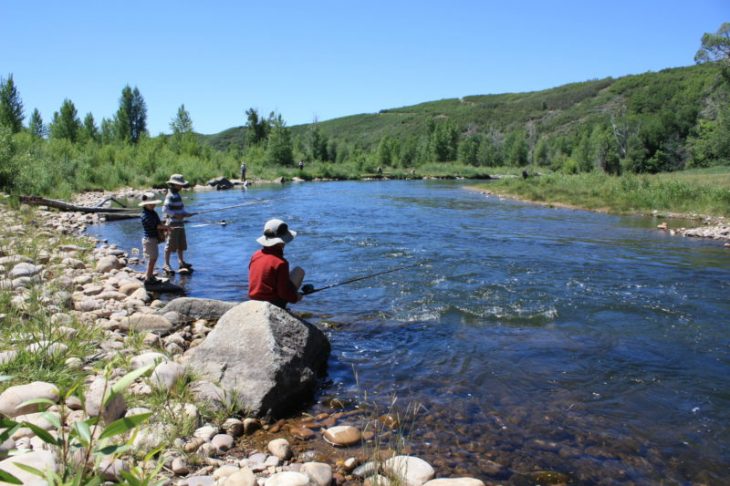 All that PLUS there are lots of state parks to explore when you visit Utah. I can't even handle all the awesomeness that Heber Valley, Utah has to offer. Are you ready to book your trip to Heber Valley, Utah yet? Click on over to their site and let them help you plan the perfect escape.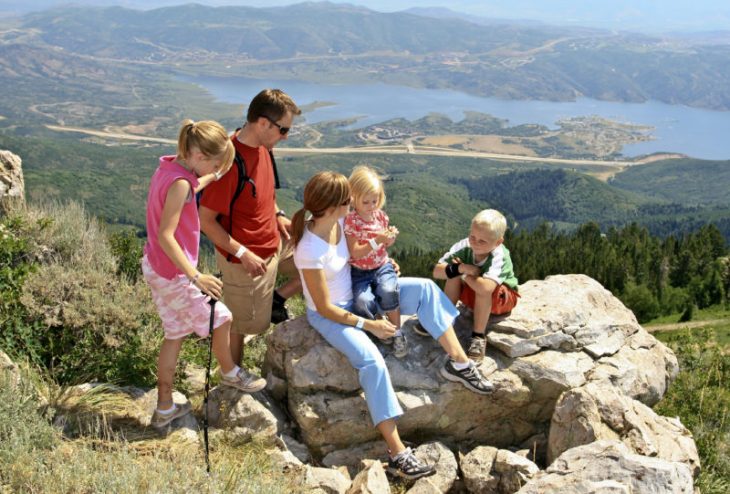 This post brought to you by Heber Valley, Utah.
More great travel destinations: