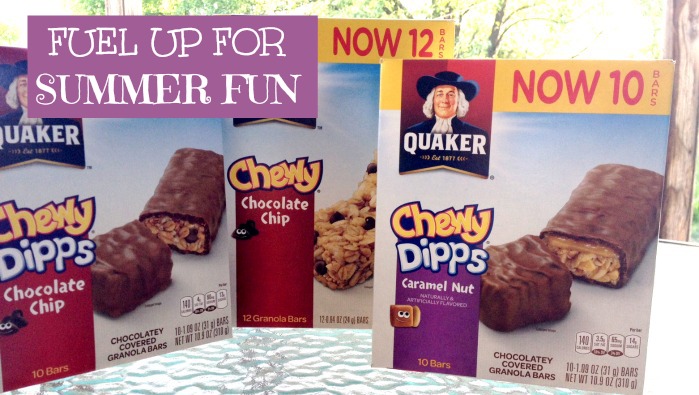 This is a sponsored campaign with Mums the Word Network and Quaker Chewy. All opinions are my own.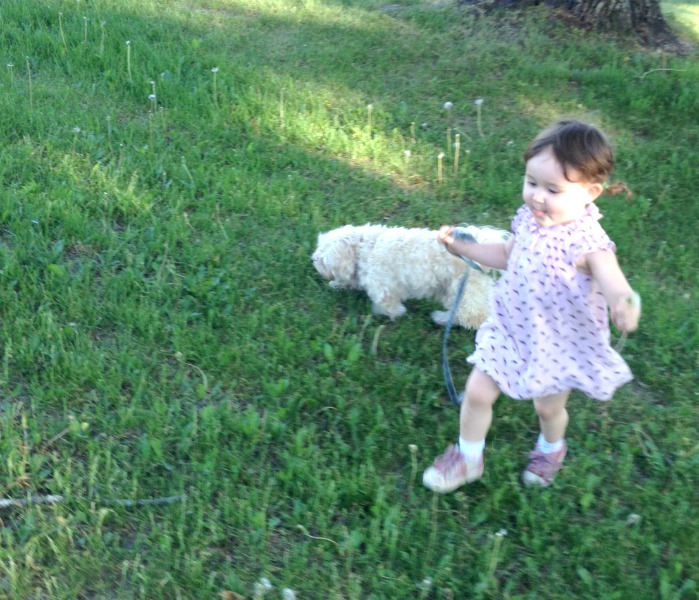 Playing outside is one of the best parts of summer for kids both young and old. There are trees to climb, walks to take, flowers to pick, games to play and so much more. I help the kids stay fueled up for summer fun with Quaker Chewy Bars.
I recently spent a week with my very active niece. She's not quite two and we spent a fair amount of time playing outside.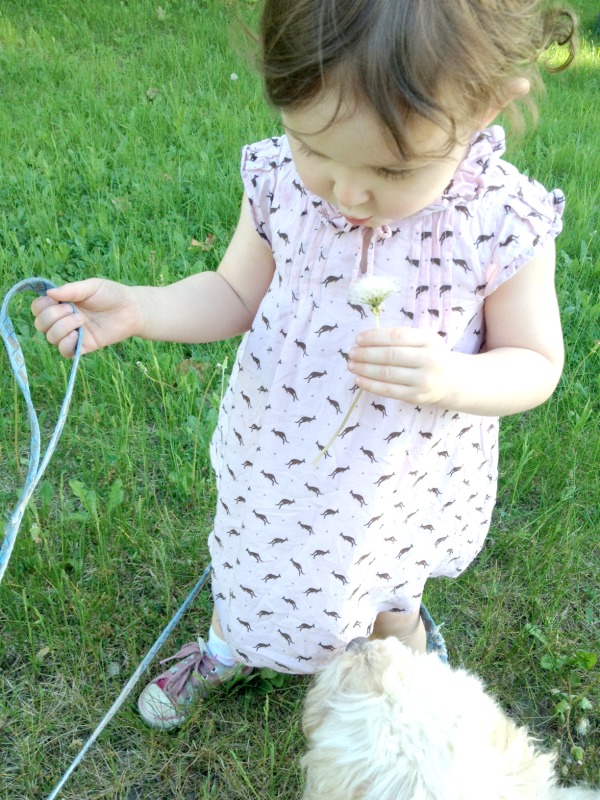 We learned to blow dandelions to make wishes,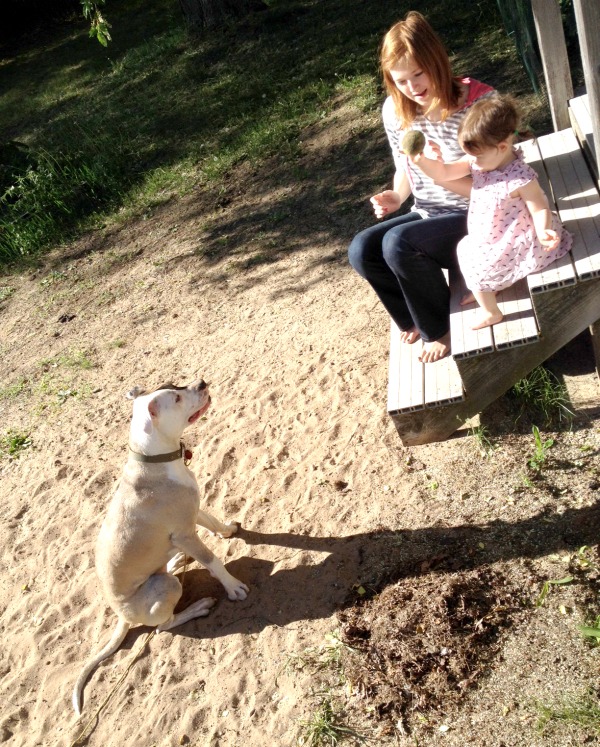 how to play fetch with the "big" dog and,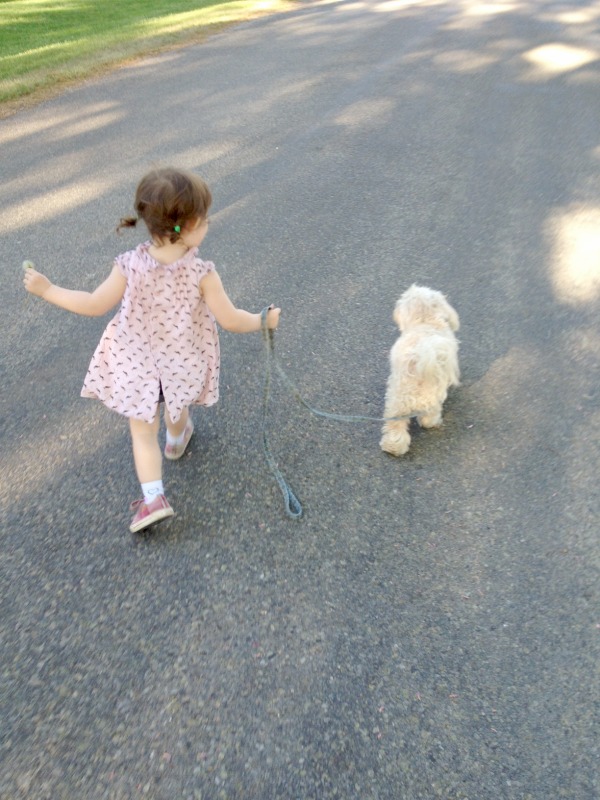 how to walk the "small" dog. Whatever we were doing she was at full-throttle and burning energy quickly.
All that fun takes lots of energy. Luckily, Quaker Chewy bars helps gives kids the energy they need to play. To encourage the love of play, Quaker and NERF are teaming up to fuel backyard fun by helping families get outside and get active together. Right now, when you purchase three specially-marked boxes of Quaker Chewy bars, you can enter the codes online at fuelfun.quakeroats.com to get a free Nerf sports item.
The Neft items available for this promotion are:
~Nerf N-Sports Weather Blitz All Conditions Football: durable ball is tough enough to take on mud, being left out in the rain, getting caught in a tree, and everything else your kids want to put it through. Ages 5 and up.
~Nerf N-Sports Pro Grip Football: Pro Grip Football has laces just like a pro football. Ages 4 and up.
~Nerf N-Sports Nerfoop Set: You can hang the Nerfoop backboard almost anywhere you want for your kids to shoot threes, practice lay-ups, and even dunk if you hang it low enough. Ages 4 and up.
~Nerf Sports Bash Ball: flexible all-purpose ball has three hand holds, making it easy to grip. Ages 5 and up.
~Nerf Super Soaker Tidal Tube Blaster 2-Pack: They let you unleash a giant wave of soakage on your target from up to 23 feet away, which means your kids won't even see you coming! Ages 6 and up.
There is a limit of 4 free items per household and the offer is good while supplies last. All terms and conditions can be found at fuelfun.quakeroats.com.
Learn more on Twitter and Facebook.
QUAKER CHEWY GIVEAWAY
Quaker Chewy bars is offering a prize pack of Quaker Chewy bars AND a $25 VISA gift card. Enter using the rafflecopter form below. Giveaway ends June 25th.