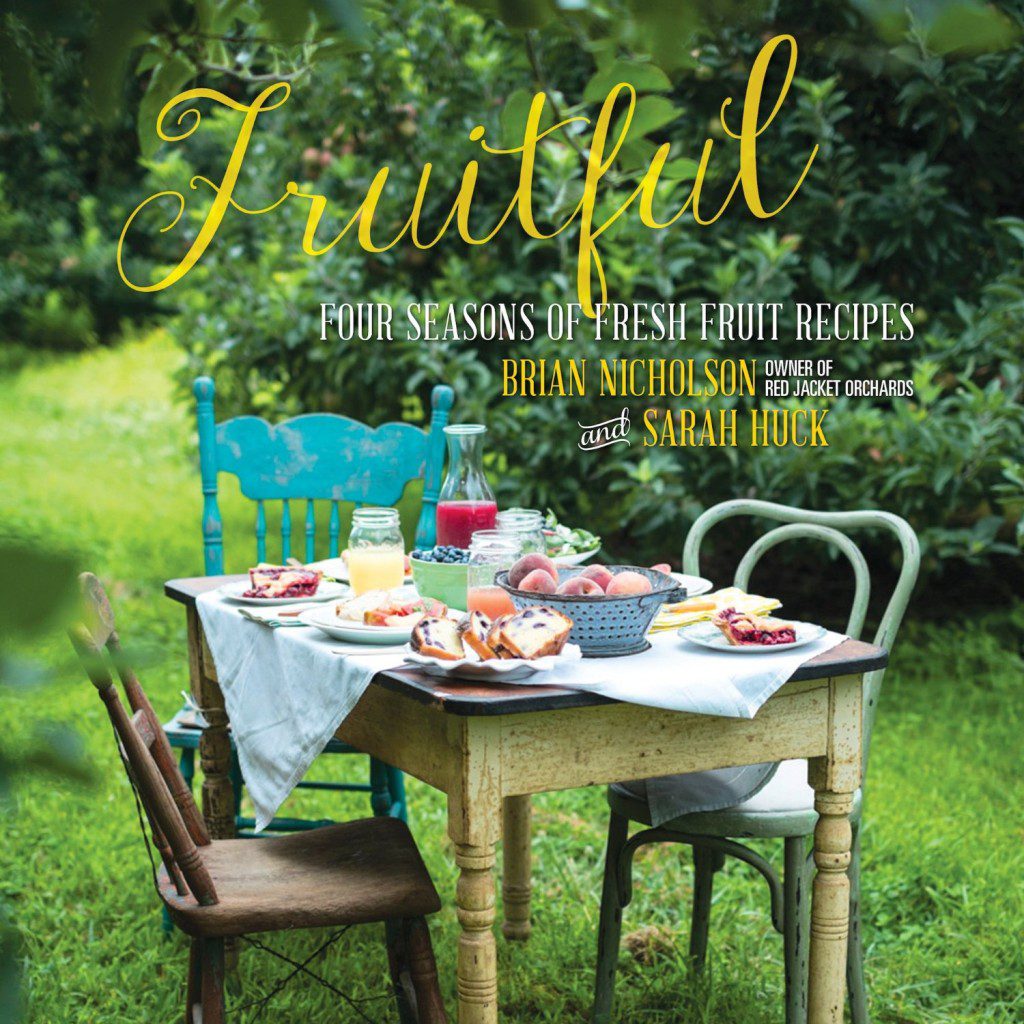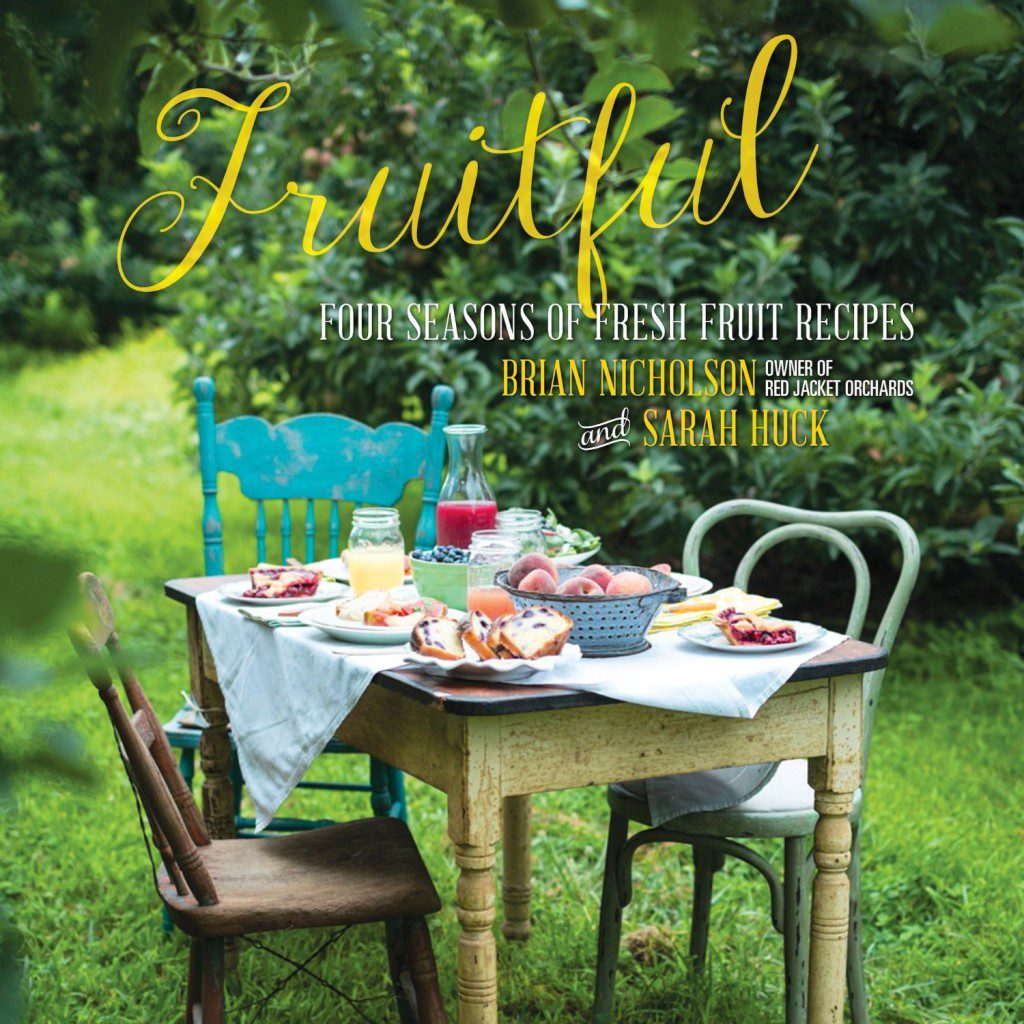 BOOK DESCRIPTION
Fruitful Four Seasons of Fresh Fruit is a trip to the local orchard, overflowing with ripe, seasonal produce—and it's not just desserts! From sweet to savory, including fresh juices, every chapter is devoted to the produce of the moment: rhubarb, strawberries, apples, plums, apricots, peaches, quinces, pears, and more. This delectable cookbook showcases the bounty from New York's favorite orchard, illustrated with gorgeous full-color photography throughout—but all of the fruit can be found wherever you live.
Pies and cobblers are only the beginning of four seasons of recipes celebrating fruit: Strawberry-Black Pepper Granita, Spicy Roast Chicken with Rhubarb Chutney, Scallop and Blueberry Ceviche, Grilled Peach, Shrimp, and Prosciutto Skewers, and Rustic Apricot and Raspberry Crostada offer a taste of the juicy dishes inside. And twenty-five recipes will come from fruit-loving chefs who count themselves among Red Jacket's devoted customers: a few of the contributors include Dan Barber, Jonathan Waxman, Karen DeMasco, and Melissa Clark.
Whether it's a bushel of peaches or a bundle of rhubarb, you'll find plenty to dish up here.
MY THOUGHTS
One thing I truly enjoy is cooking and baking by season. There is nothing like fresh picked strawberries from a nearby farm or foraging for blackberries in the woods. Personally, I think it tastes better because I'm only eating it seasonally. The strawberries trucked across the country to my grocers aren't anywhere as good as the ones I buy from the Amish farm down the road during June.
Fruitful takes the seasons into consideration and shares fruit recipes for each season. You won't find apple recipes in the spring section nor will you find rhubarb in the winter section. They have, in essence, made it easy for me to plan what fruits I will be cooking with and when.
The recipes aren't all sweet treats either. Fruit is used in a variety of savory meals as well. Roasted Rhubarb, Watercress and Goat Cheese Salad has me wishing my rhubarb plants would quickly grow and ripen so I could give it a try.
Chapters are by season and within each chapter you will find a section for each fruit that is available that season. It makes the cookbook easy to use and to find recipes for the fruit you just bought at the farmers market. Along with recipes there are sections of helpful hints and tips which I found very useful.
My favorite chapter was the last one titled "Putting Up For Winter." I want to do a much better job this year of canning and preserving fruit to get me through the long, cold winter months. Michigan has such a short growing season that I am fully embracing this book and cooking as many seasonal recipes as possible from its chapters.
Fruitful is available at Amazon or your local favorite book store.