This is a guest post written by Dee Schwerin.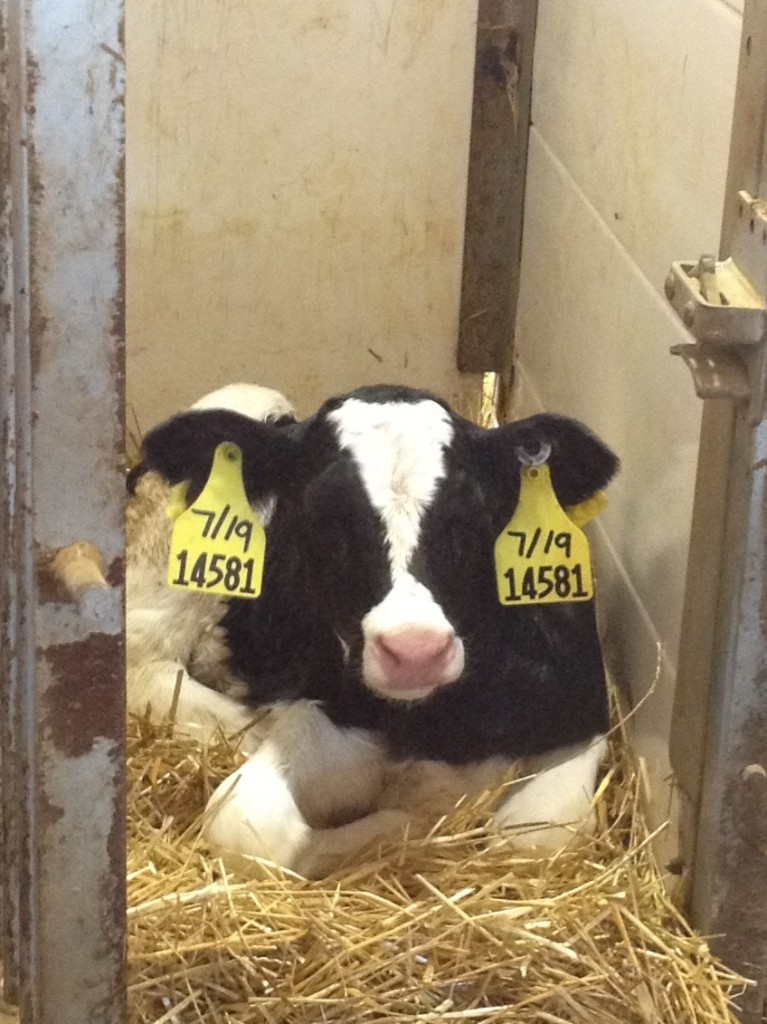 A dairy farm is one of the last places you would find me. But on Friday, I had the opportunity to spend the day with the van den Goor Family at their farm, Goma
Dairy, in collaboration with United Dairy Industry of Michigan (UDIM). Before going to the farm I was under the impression that farms were a dirty, cramped, and awful places. However, what I found was the exact opposite. This family, who moved here from the Netherlands, is proud of their herd and the milk that they provide. Also, they believe in providing the best care for their animals while making as little impact as possible on the environment.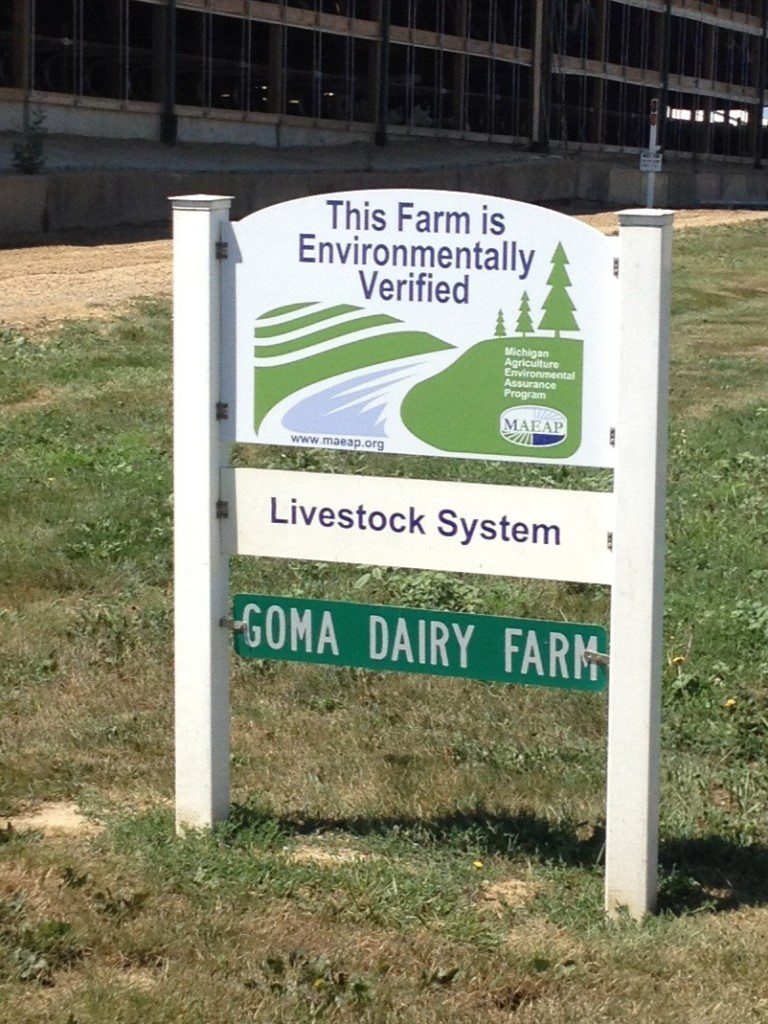 They bought this farm in 1999 with an initial investment of 350 cattle. Today,
they have more that 2,700 herd of cattle, producing 29,000 gallons of milk per day. This milk is shipped daily to a Yoplait plant and Krogers. They are very protective of their animals making sure that they have safe, clean, and temperate environment. In fact, in order to make sure that no germs were spread on the farm, we were asked to wear booties to ensure that we did not track any germs into the barns or "free stall housing" which is a type of barn that allows cows to eat, drink and sleep whenever and wherever they want.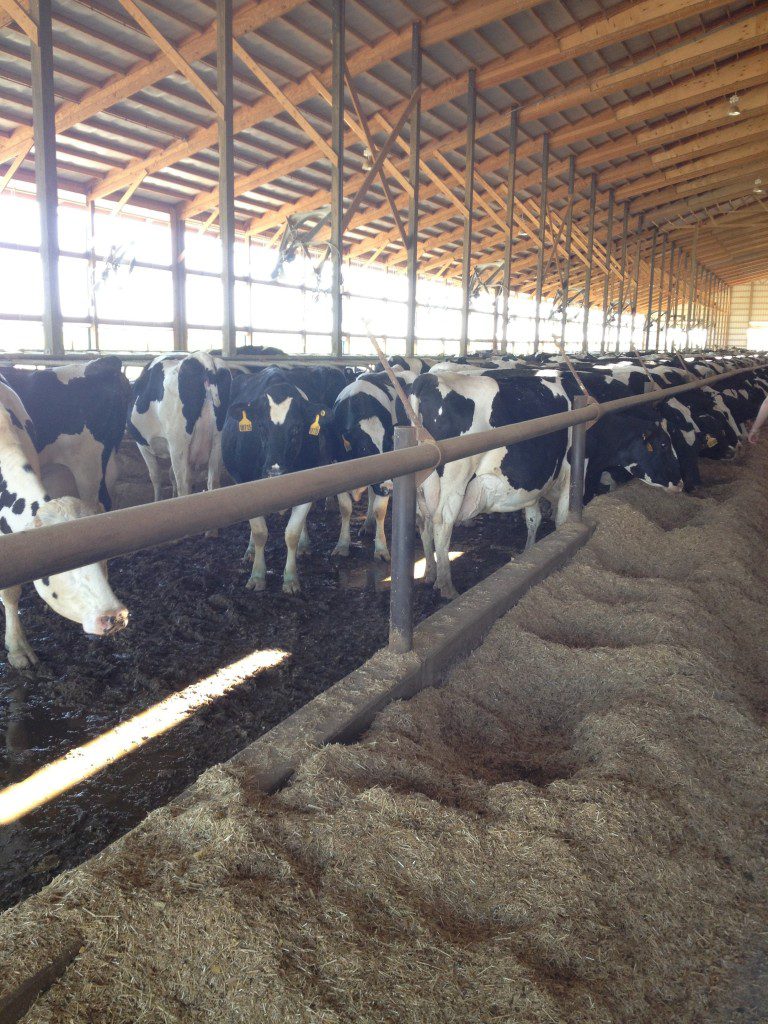 Who would have known that cows are as picky of eaters as humans! During the tour
the owners informed us that they have a nutritionists that helps them determine
the right food mix for the cows. They must mix a diet of hay, grains, protein sources, vitamins and minerals very well or else the cows will pick only what they like and leave the rest.
In order to ensure that your milk is just right, it is tested 11 times from the time it leaves the cow till the time it reaches your grocery store. Making sure that you have the fresh quality milk. No other food that is purchased in the store has such tough guidelines.
If you would like to learn about where your food comes from check out Breakfast on the Farm. This is an event that has been taking place since 2009 and allows attendees to learn all about farming and how your food gets to the table. Also,
it gives you an opportunity to meet local farm families who put in many long hours to provide safe quality food. These events are free, but do require a ticket, please visit www.breakfastonthefarm.com for more information.