My activity tracker just received a giant upgrade. I've been using a simple, black band, boring activity tracker for a year now.
While functional it didn't add much flair or fun to my wardrobe.
Enter the Fossil Gen 4 Venture HR Smartwatch 40mm Stainless Steel in Rose Gold, provided by Best Buy.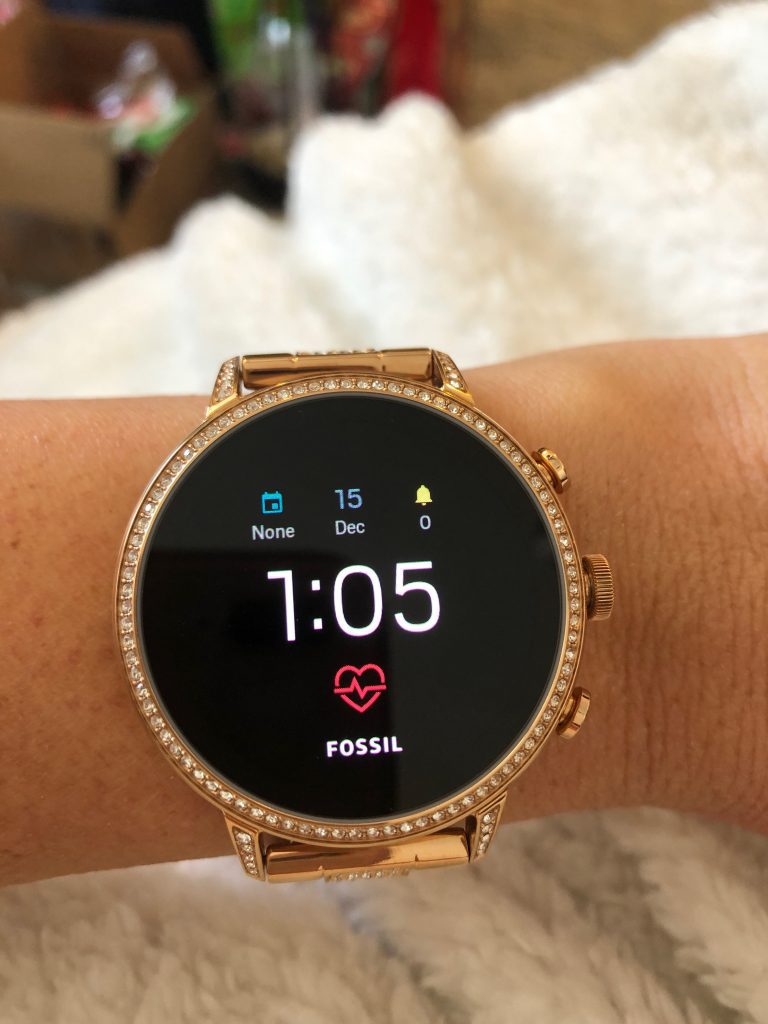 Fossil Smartwatch + Activity Tracker
I like having an activity tracker monitor how much I've moved in a day. Keeps me honest and lets me know if I've been sitting at the computer too long.
Would the activity tracker on the Fossil Smartwatch be able to track my activity as I expected?
Not only does it monitor my activity it also monitors my heart rate all the while looking great regardless if I'm working or working out.
What To Love About Fossil Gen 4 Venture HR Smartwatch
The Google Fit app on the smartphone will keep you motivated towards your healthier life goals. Google Fit uses guidelines from the American Heart Association & World Health Organization.
I love being able to quickly glance at messages and notifications without pulling up my phone apps.
Calls pop up on the phone as well letting me accept or deny in a glance. I wasn't sure I would find that useful, but after being in a meeting with my Mom's doctor I found it very beneficial. Simply glance at the watch without pulling out my phone. Love it!
Quick access to Google Pay, simply pay with a wave anyplace that accepts credit cards.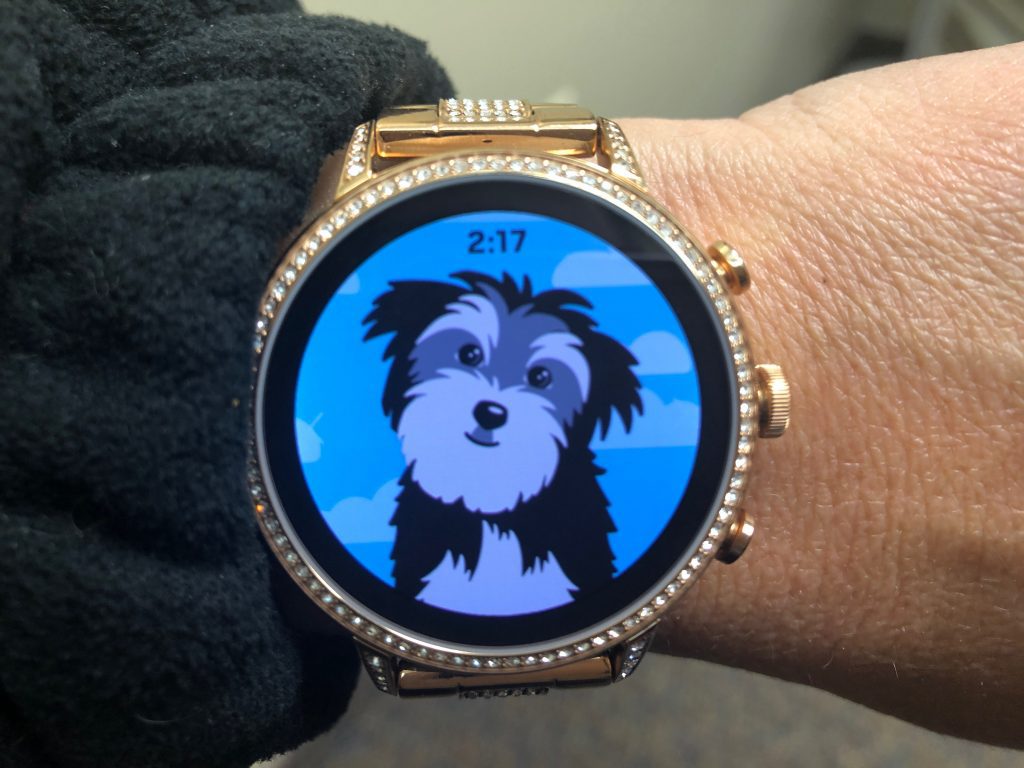 Customize your watch face by selecting from 40+ preset designs.
I love the timer app on the Fossil Smartwatch, perfect when I want to pop something in the oven and not forget about it.
This Fossil women's smartwatch communicates with both iPhone and Android smartphones for easy data collection.