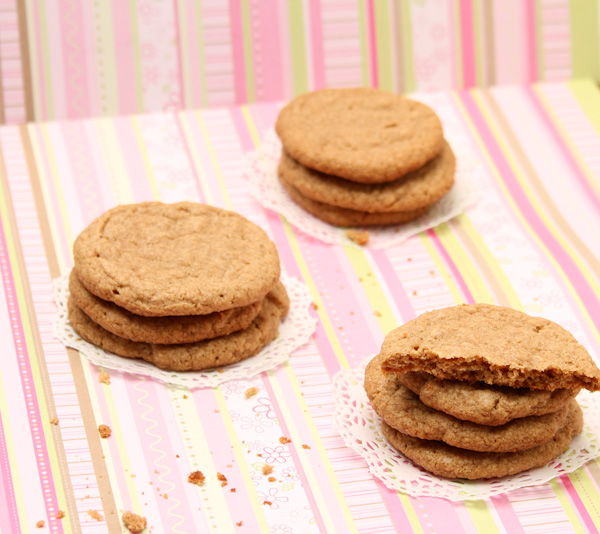 I just finished the 21 Day Sugar Detox and while it was tough I'm glad I done it. I feel better and feel like I have a handle on my carb cravings. The sad thing is I only lost a couple pounds during those 3 weeks. I heard stories from friends that they dropped 10, 12, and even 15 pounds during their detox. It is so frustrating!
Anyways, I still want to bake and my family sweet treats so I thought I would try to make a cookie that was flourless and see how they tasted. I was intrigued by the idea and thought there was no way they would be tasty, but I was wrong. These turned out very good, although too sweet for my newly adjusted tastebuds.
I have seen quite a few recipes for flourless peanut butter recipes and figured it would be the same if I just replaced the peanut butter with almond butter. Almond Butter is an acceptable food on the 21 Day Sugar Detox and want to stay as close to those eating habits as possible.
These cookies are really easy to mix together and bake. You can be pulling your first batch out of the oven in 20 minutes. Be sure to let them cool all the way though before biting into them or else they will fall apart.
Flourless Almond Butter Cookies
Prep time:
Cook time:
Total time:
Ingredients
1 cup almond butter
3/4 cup powdered sugar
1 large egg
1 teaspoon pure vanilla extract
Instructions
Preheat oven to 350. Prepare cookie sheet by lining it with parchment paper.
Combine all ingredients. Drop by spoonful on a prepared cookie sheet.
Bake for 10-12 minutes
Let cool for a minute and then transfer to wire rack to complete cooling.
These are best eaten the same day they are made.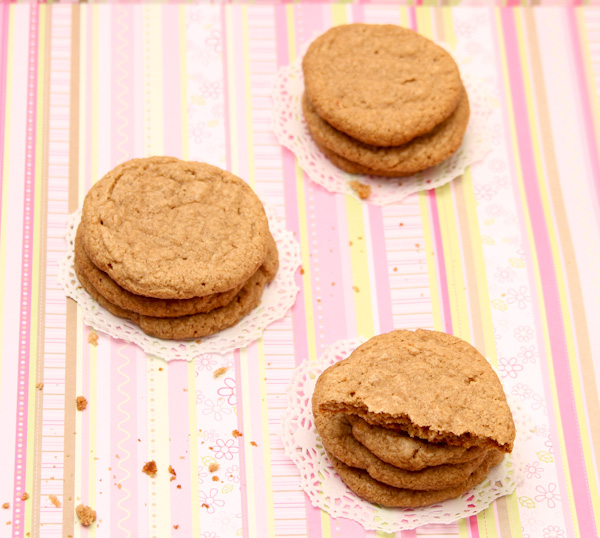 ENJOY!