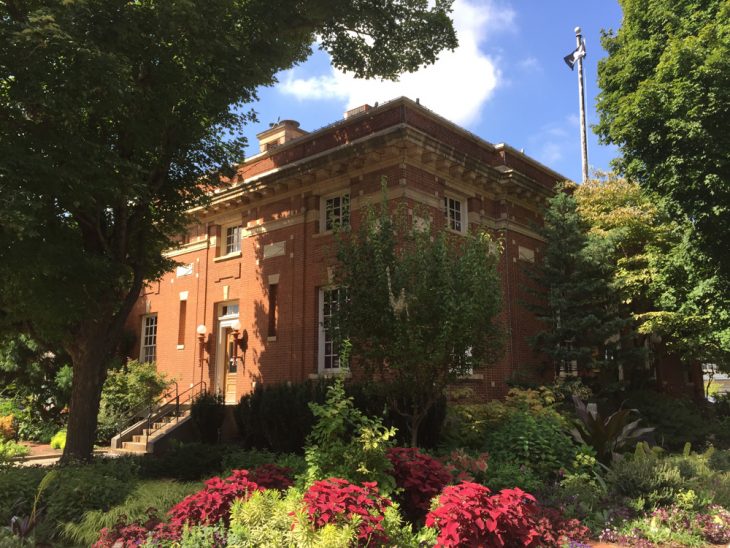 GIRLS JUST WANT TO HAVE FAYETTEVILLE FUN
A quick stop in the university town of Fayetteville, AR netted a lot of fun and if I can have that much fun in half a day think of all the fun you could have during a weekend visit. The downtown square is home to a number of boutiques and good eats. There is a beautiful wall mural and sculptures placed around the square. Beyond the downtown square there is more art, shopping and fun. University towns, as a rule, are full of special events that can be included in your weekend. Think sports, theater, concerts, art shows and more. This is definitely a place to consider for your next girlfriend getaway.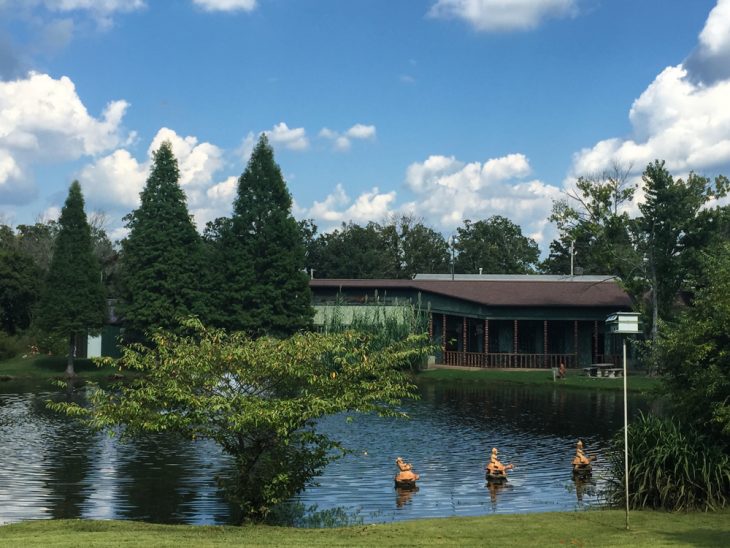 WHAT TO DO IN FAYETTEVILLE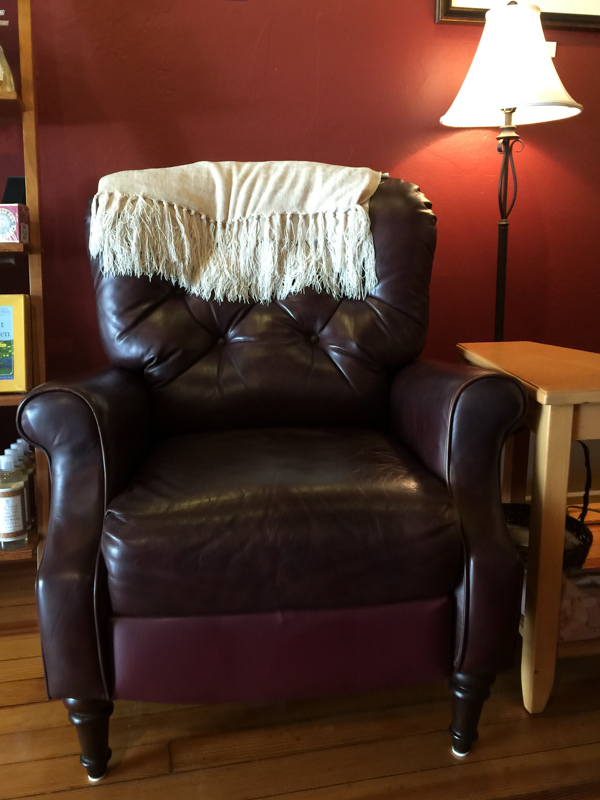 Go to the SPA: It's a girlfriend getaway, a stop at the spa is a requirement. I stopped in at the I.M Spa for a foot massage and never wanted to leave. Seriously, my massage therapist was knowledgeable and skilled. The spa was comfortable and relaxing and I had a great time. My feet were so happy by the time she was done. When I'm traveling and doing a lot of walking a foot massage is one of my favorite ways to treat myself.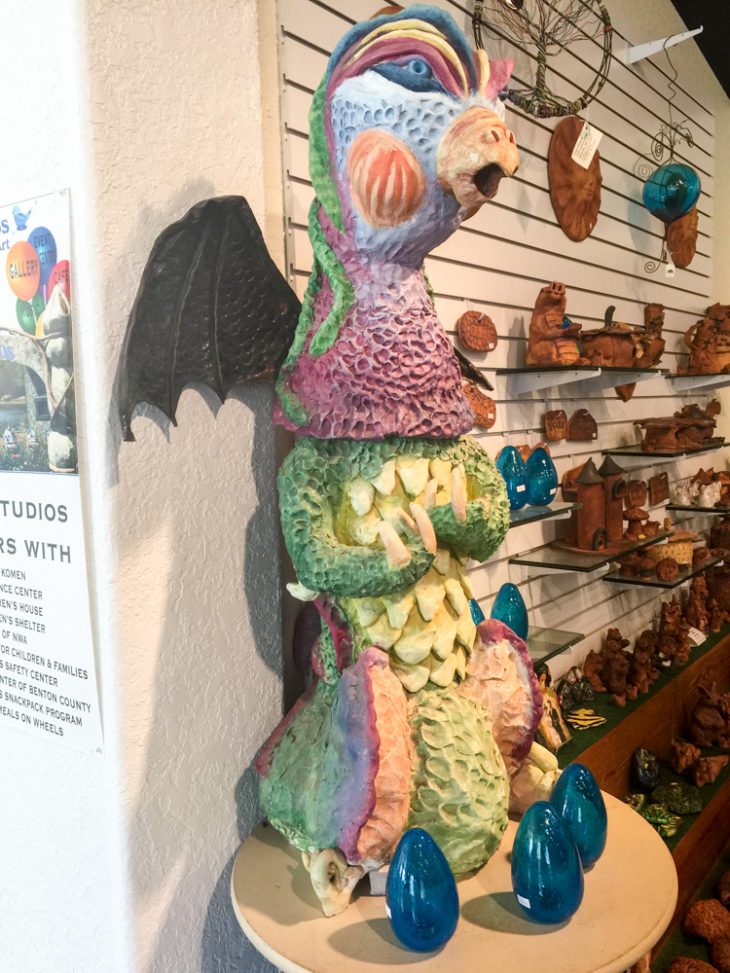 Think ART: Just outside of Fayetteville is this little artist community called Terra Studios. If you've ever seen a hand-blown glass bluebird this is where they are made. Yes, everyone is still handcrafted right here in the good ole U.S. of A. However, Terra Studios is so much more than bluebirds. They art gallery showcases some of the finest artists in the country. This is the place to go to find all those unique Christmas gifts so be sure to take a list with you. In addition to the bluebirds and the art gallery the studio offers hands-on classes to individuals and groups. Be sure to check their schedule online and coordinate your trip to fall during a class that everyone is interested in. I love learning when I travel and this is a great way to do it. Plan on spending the good part of a day here. The grounds are worth exploring. You can sit by the lake, walk through the labryinth or stroll through the woodlands.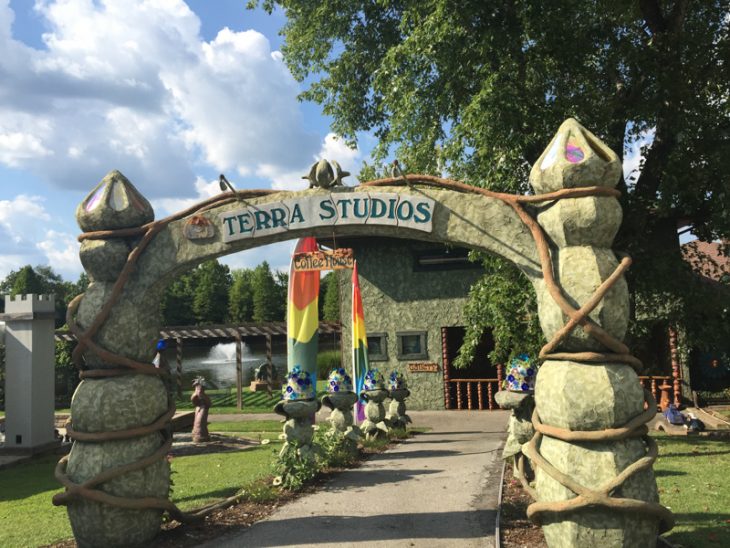 Get your CULTURE on: North of Fayetteville, in Bentonville, you'll find Crystal Bridges Museum of American Art. There are a number of reasons to make the drive to this museum, but I'll share my top three with you. One, it is the only museum in the United States that has taken apart a Frank Llyod Wright house piece by piece, moved it, and put it back together at the museum (opening 11/11/15). Two, it's FREE and when I travel I like finding fun things that are free to keep my budget under control. Three, it houses one of the best collections of American art in the U.S.. Bonus, the museum architecture alone is worth a visit.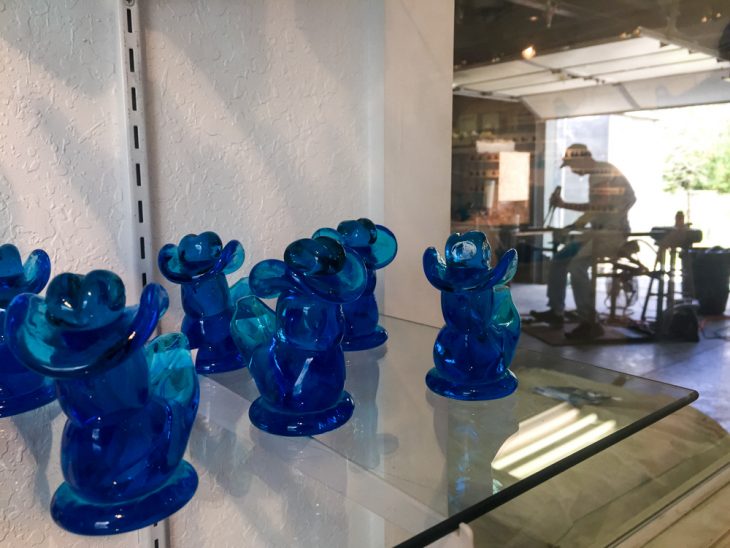 SHOP until you drop: Downtown Fayetteville has a great collection of boutiques with everything from fashion to home. The stores, located around the town square, provides a walkable area with plenty of choices for everyone. Also, Terra Studios is a great place to find gifts and items for the home.
For more: http://www.experiencefayetteville.com/