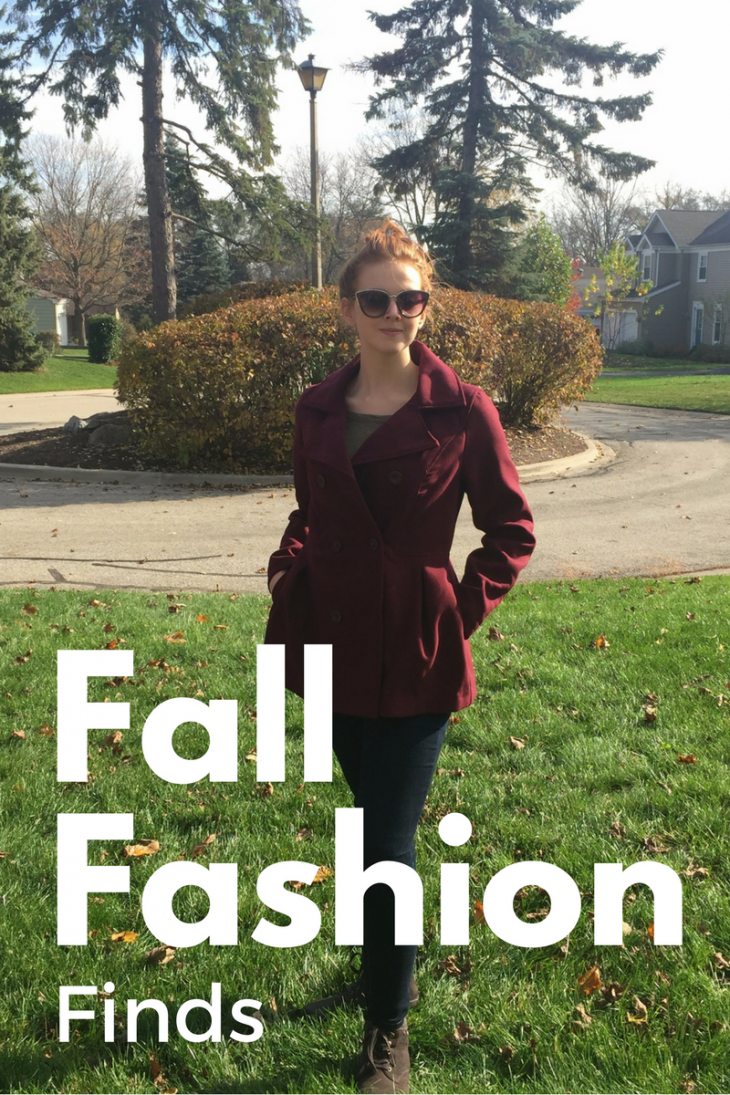 Em has started helping me with videos and she'll be creating many beauty and fashion posts for us over the coming weeks and months. Our first video showcases our favorite fall fashion finds and, luckily, the items can be found on Amazon. I, personally, love shopping Amazon because I don't have to leave the house PLUS I live in a very small community where the shopping options are pretty slim. Thankfully Amazon offers just about everything I need so it just ends up being my go-to place. I can chat about Amazon Prime later, but if you don't have it I highly recommend making the investment if you do a lot of online shopping.
Our Favorite Fall Fashion Finds
Read it here, but PLEASE watch the video since it shares so much more.
Fall Coat. Simple, elegant. See what we love about the back of the coat in the video.
Fall Boots. Y'all, I LOVE LOVE LOVE wearing boots in the fall. Em and I wear the same size shoe. I took my boots for her to model for this video and she kept them!!! I'm such a push over.
Scarf. Oh my, Chico's introduced me into wearing more scarves this summer and now I can't get enough of them. I was at Target the other day and found a Star Wars Storm Trooper scarf on the clearance rack. Thought I'd died and gone to geek heaven :). We sharing a different scarf here, but it's just as beautiful. Another thing I love about scarves is they are inexpensive way to update an outfit.
Face Moisturizer. Some of you may know that Em just completed a Makeup Academy in Chicago and after a rather traumatic medical makeup session she thanked me profusely for always making her wear sunscreen and moisturizer. This is a must for every season of the year in our limited opinion.
Lip Balm. Fall and winter play havoc with our lips. They dry out quickly (no matter how much water I drink) and become cracked and painful if I don't use a lip balm throughout the day. Again, another year round must have, but most important to use during the fall and winter months.
What are your favorite fall fashion finds?