Fall is a great time to visit the Chicago Botanical Gardens. The weather is perfect during this season for strolling around the 26 gardens and four nature areas. The summer colors may be starting to fade, but the gardens are now alive with explosions of fall colors that are just as vibrant as summer's intense blooms. Flowers in bloom right now include mums, lilys, sedums, sweet william, and alumroot.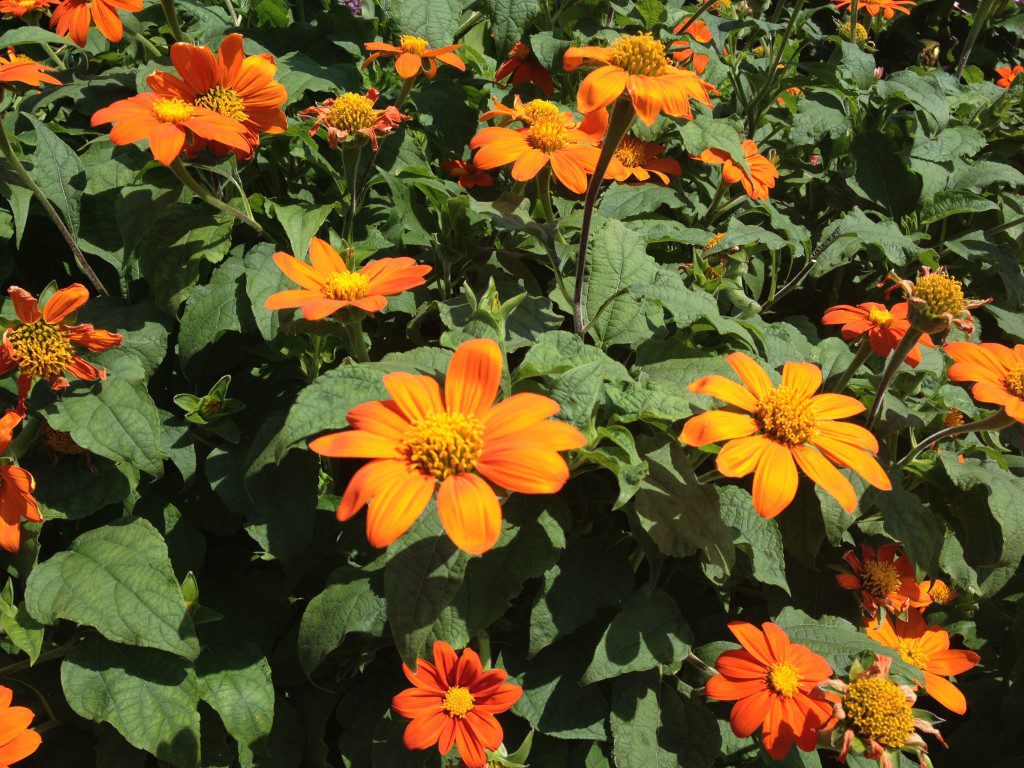 In addition to the gardens there are classes, workshops, markets, and tours. During the month of October the botanical gardens offers bulb sales, flower sales and shows, beer tastings, spooky pooch parade, pizza gardens class, trains tricks and treats and so much more.

Besides being a pretty place to visit the Chicago Botanical Gardens provides a state of the art research facility to study conservation, plant survival, habitat destruction and restoration. The gardens also has one of the best botanical libraries with over 110,000 volumes including books, periodicals, rare books, special collections, videos, DVDs, and more.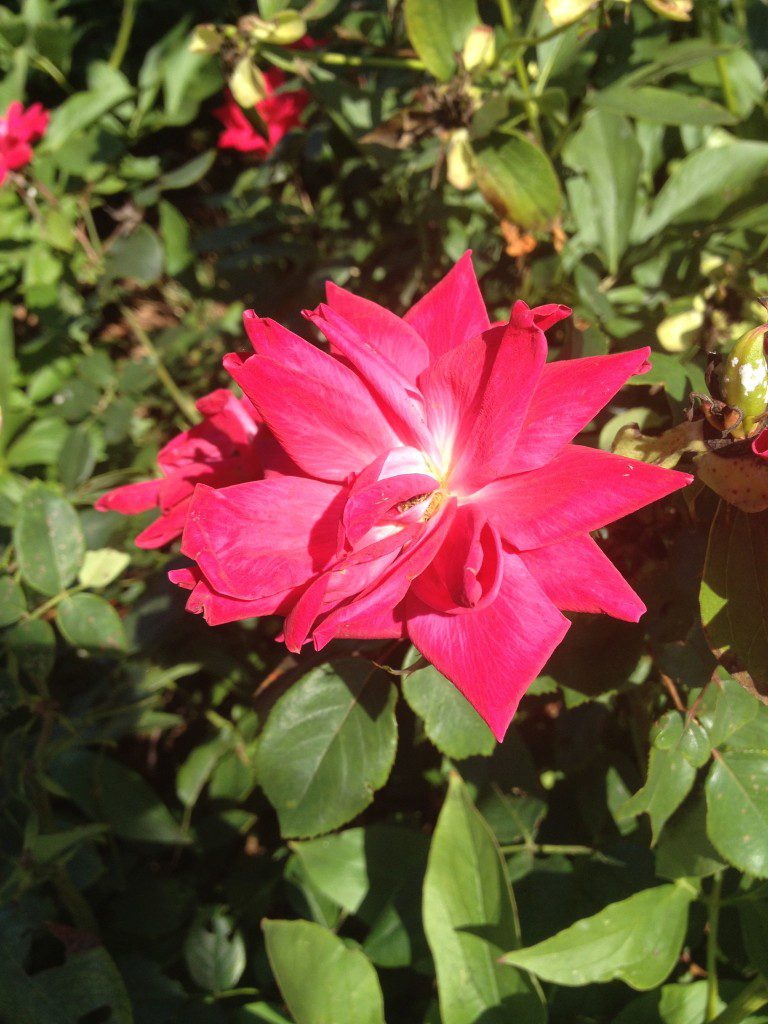 Because of the great natural habitat at the botanical gardens it provides the perfect backdrop for birdwatchers to see a wide variety of birds and water fowl. There is an excellent list on the website that shows what birds are in the gardens and how often a sighting occurs.
KNOW BEFORE YOU GO
Hours: Grounds are open 8 a.m. until sunset. Other hours vary. A complete list can be found here.
Admission: Free
Parking: $25/per car ($10/seniors, $30/van, $65/bus)
Tram tours are available that will take you on a 2.3 mile narrated tour. The trams run April through October and last about 35 minutes. Additional fees apply.