Fall is a time for camping and hiking to take advantage of autumn colors, while at the same time being aware of changing temperatures, fluctuating weather, and hunters.
This is a great time for hikers and campers to plan trips and to get outside to enjoy the beauty of changing colors.
It is also when environmental and human factors require one to be aware of safety.
Use this fall hiking and camping guide before heading out on your next adventure.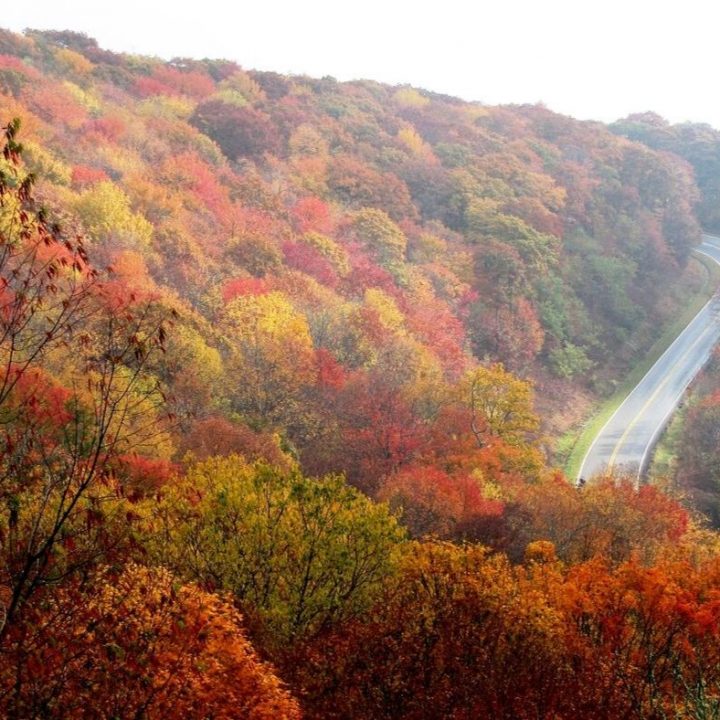 Autumn Colors
A great reason to get outside and hike this fall is the beautiful fall colors, as the leaves change from green to yellow and red.
They make for memorable camping and hiking adventures, as well as for taking pictures.
When planning a trip that maximizes changing colors, consider using the United States Forest Service, which lists "hotspots" for color changing in national forests.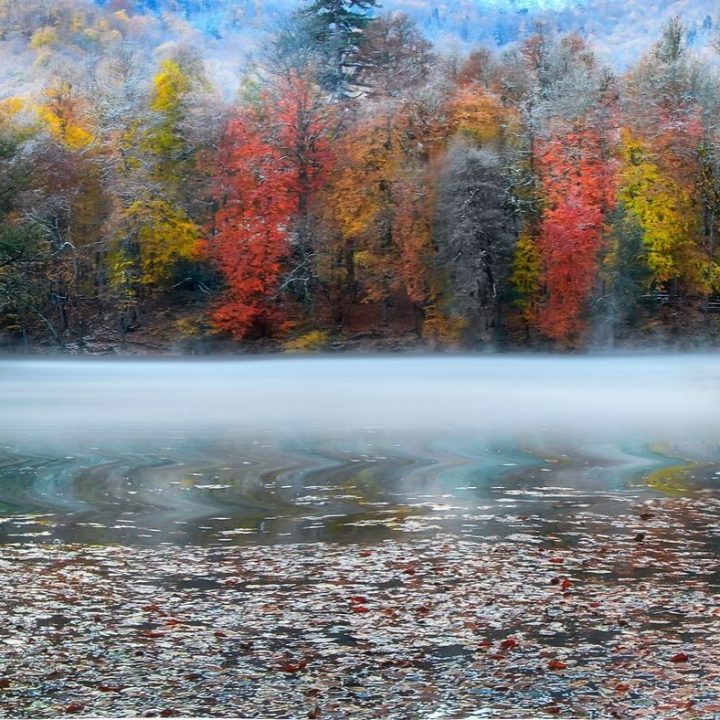 Changing Fall Temperatures
Not only are the leaves changing, but so are the temperatures.
During daylight hours it could be warm, while nighttime can be chilly, especially in higher elevations.
Backcountry travelers need to be flexible to handle these fluctuating conditions. Some ideas include:
Wear clothing in layers to maximize heat retention, while having the flexibility to shed layers in warmer temperatures.
Pack a warmer sleeping bag or use a liner for the summer bag for added warmth.
Wear gloves for chilly mornings and nights to keep your fingers warm while handling the equipment.
Bring along chemical heat packs to help warm fingers and toes.
Bring a camp stove to quickly warm water to cook hot food and make warm drinks.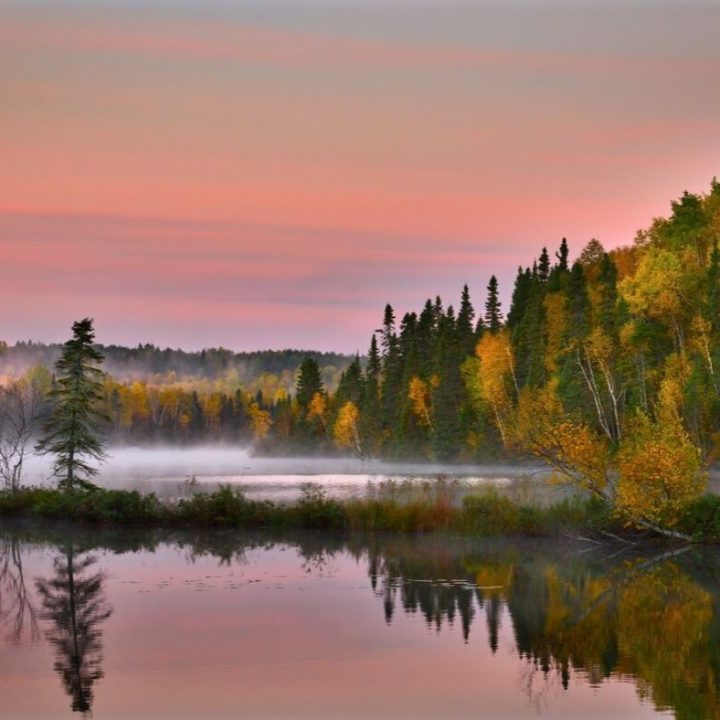 Fluctuating Fall Weather
The weather is also changing during this time, which can bring a mixture of sunshine, rain, snow, or sleet.
When traveling outdoors during this time, consider the following:
Know the weather forecast before going on a trip.
Have sturdy rain gear for protection against cold October and November rains.
Use a waterproof tent to keep out the elements.
Wear synthetic clothing, which can retain body heat even when wet.

Hunting Safety
Fall is also a time when hunters visit the woods in search of game. Campers and hikers should take extra precautions to make sure they are safe.
Wearing hunter orange, also known as blaze orange, is a great way to be visible so that hunters don't mistake a hiker for wildlife.
Plus, products are now made that incorporate hunter orange into outdoor clothing so that they can keep outdoor travelers warm while at the same time be visible.
Also, when planning a trip, try to avoid camping on weekends when there will be more hunters than usual, such as the first weekend for deer season.
Pin Fall Hiking and Camping Guide to Pinterest