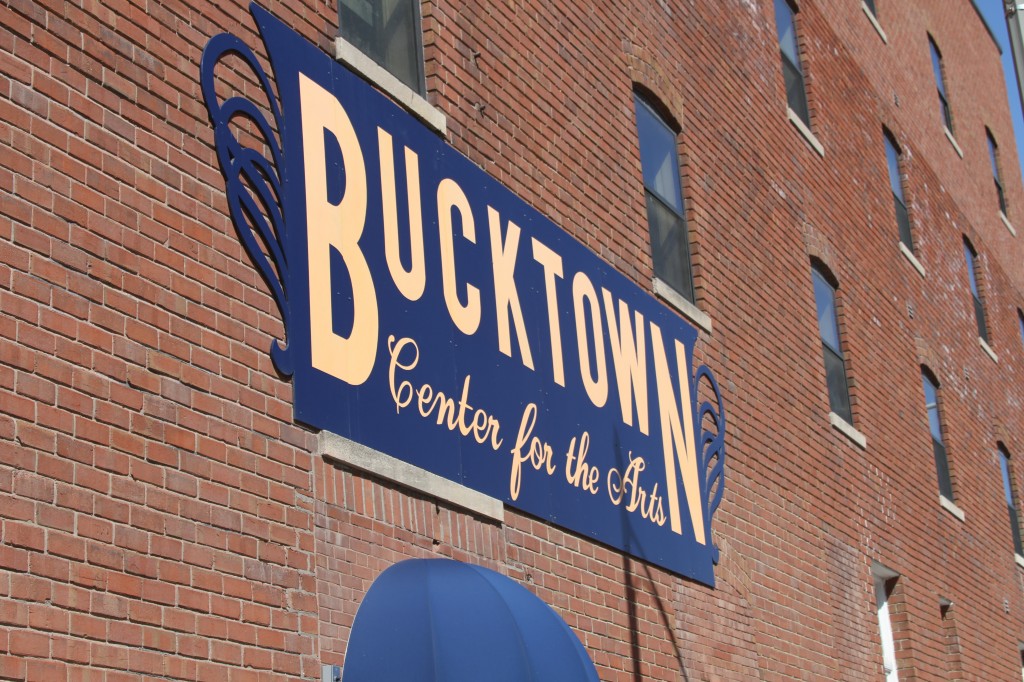 Who knew that a small town in the midwest would have so much art & culture packed into it's borders? The Quad Cities offers an abundance of art galleries, museums, live music, concerts, festivals and more. Plan on spending at least 3 days in the area, although 5 would be ideal to see and do all that the Quad Cities has to offer.
Here are a few of the must visit places for art and culture (in no particular order):
The Bucktown Center for the arts is a combination of studio spaces and galleries. Everything from the Door Man, to photographers to chalk paint masters, you will find a bit of everything at Bucktown. Opened Wednesday through Sunday from 11a-6p this is a must stop when you visit Davenport, IA.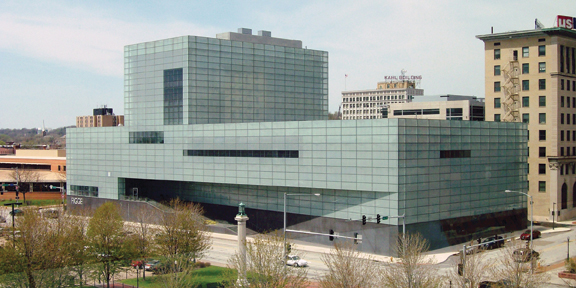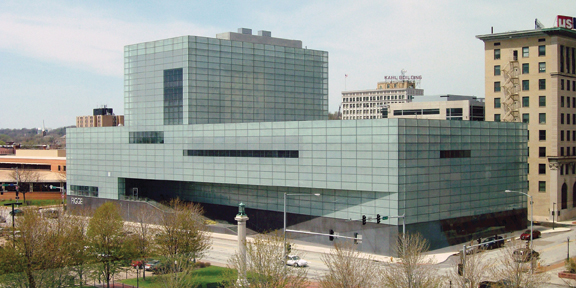 (c)Figge Art Museum
One of the cultural gems of the Quad Cities the Figge Art Museum, located in Davenport, IA, is the premier art exhibition facility in the greater area. The Figge has large galleries as well as intimate galleries that are home to some of the Midwest's finest art collections. In addition to galleries showcasing famous artists there is also a Family Gallery where children can explore their inner artist through creative works of art. Docent led tours are available, dates and time vary, please contact the Figge for more details. Hours: Tuesday through Saturday 10 am-5 pm, Thursdays 10 am-9 pm, Sundays 12-5 pm.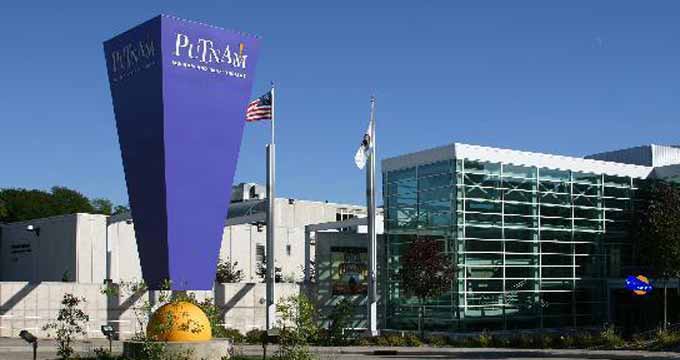 (c)http://www.stoneycreekhotels.com/
Putnam Museum offers something fun for everyone. Science, animals, ocean, space, ancient Egypt and more you are sure to spend a day playing and learning. The newly opened science exhibit has 45 hands-on exhibits spread over 10,000 square feet so there is plenty of room to play. Traveling exhibits change frequently and fun summer camps are offered. Hours: Monday through Saturday 10 am – 5 pm, Sunday Noon – 5 pm.


The River Music Experience is A=a non-profit group committed to building on the musical heritage of the area by offering a wide range of opportunities for residents and visitors alike. They offer people the chance to listen, learn and play music. The packed calendar of events ensures that there will always be something for everyone. Be sure to catch a concert in the Red Rock Room. Arrive early to grab a table otherwise it is standing room only, which is still a good time!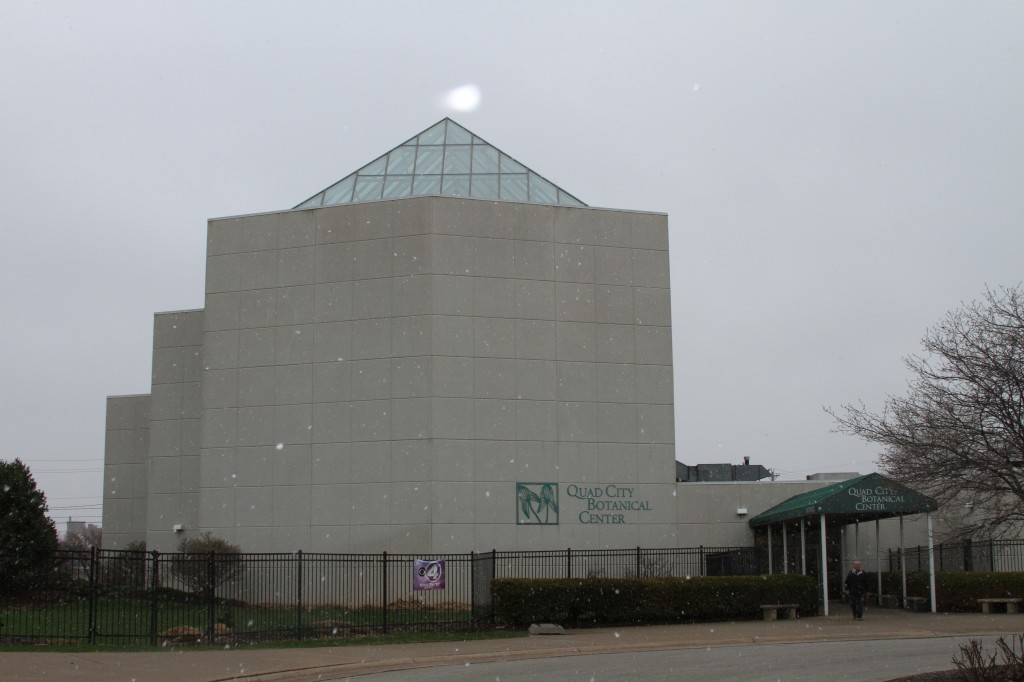 The Quad City Botanical Gardens has a permanent collection of outdoor sculptures and a rotating exhibit of artists displayed indoors. The highlight of the gardens is the tropical atrium with its beautiful water feature and year round warm temps.  A new children's garden is well under way with the first phase opening on May 1. Many events and classes are held at the gardens. See their site for more details (link above). Hours vary by season. Located in Rock Island, IL.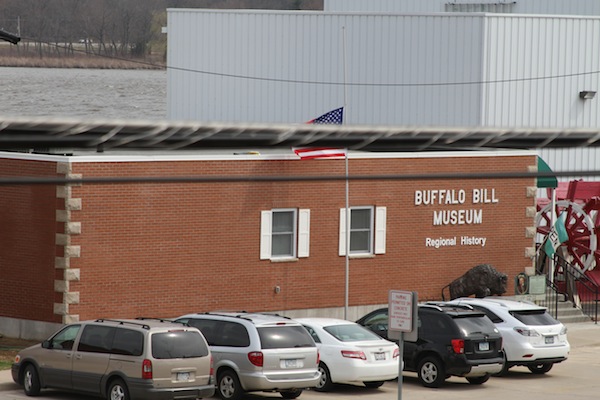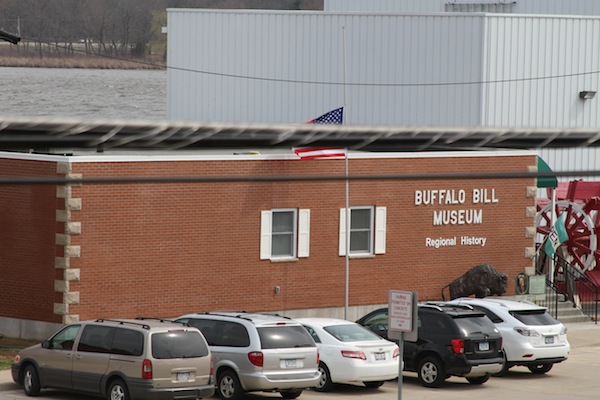 BUFFALO BILL MUSEUM
Located in charming Le Claire, IA the Buffalo Bill Museum gives visitors a peak into the history of the area and the life of Buffalo Bill. Be sure the explore the Lone Star Wheeler, built in 1868 and decommissioned in 1967, the Lone Star is the only surviving example of a wooden-hulled boat built in the traditional Western Rivers fashion. The museum is open daily 9am to 5pm, and Sundays 12noon to 5pm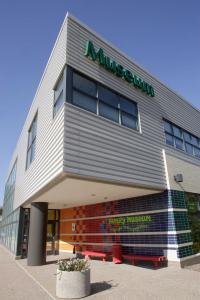 (c)Family Museum
On-hand exhibits and interactive learning encourage families to play and learn together. Fox Hollow, Lil 'Ssippi, and George's Farm and the Think Shop are some of the permanent exhibits. Traveling exhibits and special events happen year round. Hours: Mon-Thurs: 9am-8pm, Fri-Sat: 9am-5pm, Sun noon-5pm