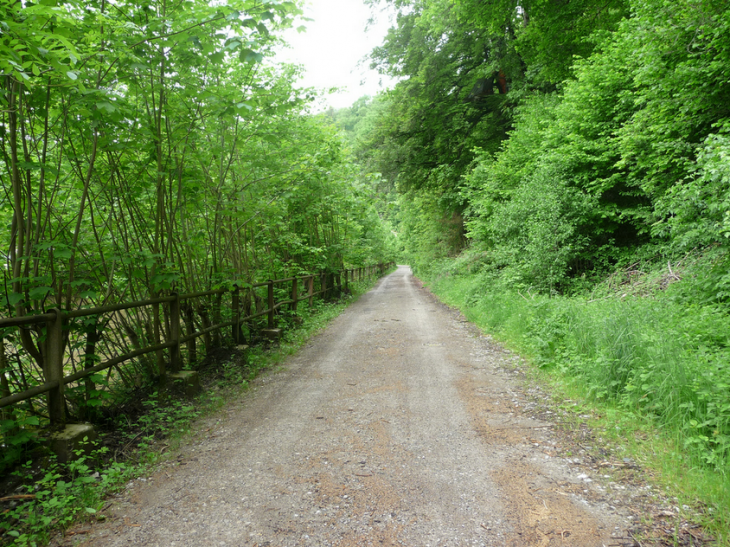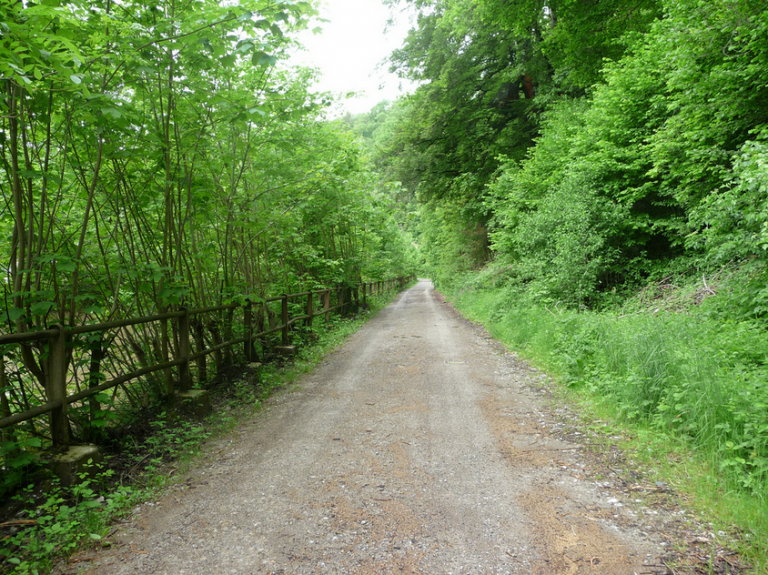 If you and the family are getting ready to hit the road this summer, you're probably busy planning what you need to take with you, where you're going to go and how long it's going to take to get there.
Going on a family break in the car can be a great way to save money, spend some quality time together and make memories, but it can also have a significant impact on your carbon footprint. Being green whilst out and about is easier than you might think, and doesn't have to involve buying a brand new plug-in car. PassSmart is here to share some of their best green tips for taking to the road in an environmentally friendly way this year.
Take the tent
Camping might not be your idea of a relaxing break, but it's a great way to stay green whilst on vacation. Hotels often have huge carbon footprints and when you take water, gas and electricity use into account, it's easy to see why.
Find a family-friendly campsite in the area you plan to visit, pack the tent and try it out. If you don't think you're quite ready to brave the whole holiday in the outdoors, why not book half the holiday camping and half the holiday in a hotel or safe-catering apartment?
There are also a number of eco-friendly hotels across the country. These pride themselves or being green by conserving natural resources, preserving water use and making sure nothing goes to waste.
Don't overpack
Overpacking your vehicle will mean you're carrying excess weight and producing more carbon emissions than necessary. There's no way to get around the fact that your car will be heavier than usual when embarking on a family break, but being a careful packer can really make a difference.
If you're a serial over-packer, take time to think about what you really need to take with you and what you could do without. Let's face it, 12 pairs of shoes for a 7-day break just isn't practical, no matter what excuses you make!
When it comes to cutting the kids stuff down, you could try rationing them to a select number of toys each. Get them each to pick 2 or 3 of their favorites to take with them so you don't get the blame for bringing the wrong toys!
Recycle
Most of us will be used to recycling at home by now, so why change the habit when you're on the move? Be sure to take all of your rubbish away with you and use recycling points where possible.
Better yet, try to limit the amount of packaging you use and throw away. Use refillable flasks and bottles when out and about and try to eat in small local restaurants rather than big commercial chains.
Depending on how long you're going away for, you might want to pack your own food supplies for the trip. This way, you can choose food with the least amount of packaging and you'll save money on eating out too.
Try two wheels instead
Having the car with you means you can go wherever you want to and can explore away from the tourist trail, but that doesn't mean you have to stick to the driver's seat the whole time.
Why not get active, cut your carbon footprint, and see what the destination has to offer off-road? Taking or hiring bikes can be a fantastic way to be eco-friendly whilst away and you might even be able to shift a few of those stubborn holiday-induced pounds doing it. Bonus!
Be an eco-driver
Finally, don't forget to be an eco-friendly driver. Cut out sharp braking and try not to be too heavy-footed on the gas pedal. The gentler you are with your vehicle, the less CO2 emissions you will produce and the less you'll have to shell out at the pumps!
Enjoy your trip and have a safe drive!